Recently the Wall Street Journal writer Beth Decarbo, wrote about her experience selling her home in New York and building a custom home in South Carolina.
There are so many interesting takeaways that she shares about things she wished she had known such as how long it takes, the expenses that aren't included and sneaky ways to save money.
Also interesting on the online version there was a pulled quote from the custom builder's perspective:

Most of all, in the end she mused, would she build a custom home again?

Her answer was yes, she would do it in a second.
Read the article on the Wall Street Journal online here.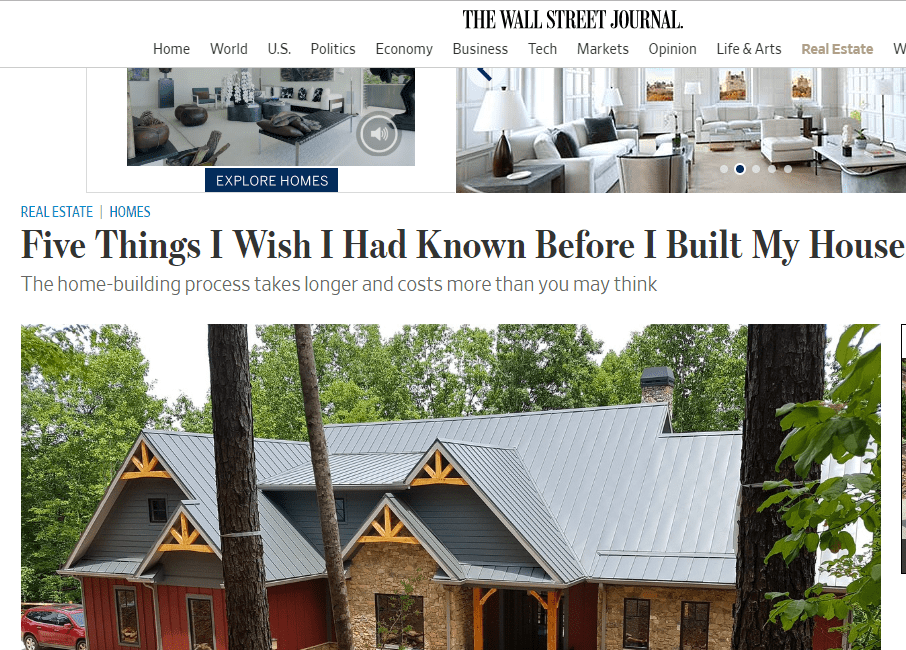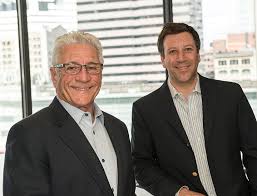 Ready to Join Over 400 Happy Cincinnati Custom Home Builder Clients?
Contact us to start your dream home conversation. From choosing the right lot to building the home of your dreams, we have helped over 400 families build what matters. Contact us to schedule an appointment.
https://www.wsj.com/articles/five-things-i-wish-i-knew-before-i-bu