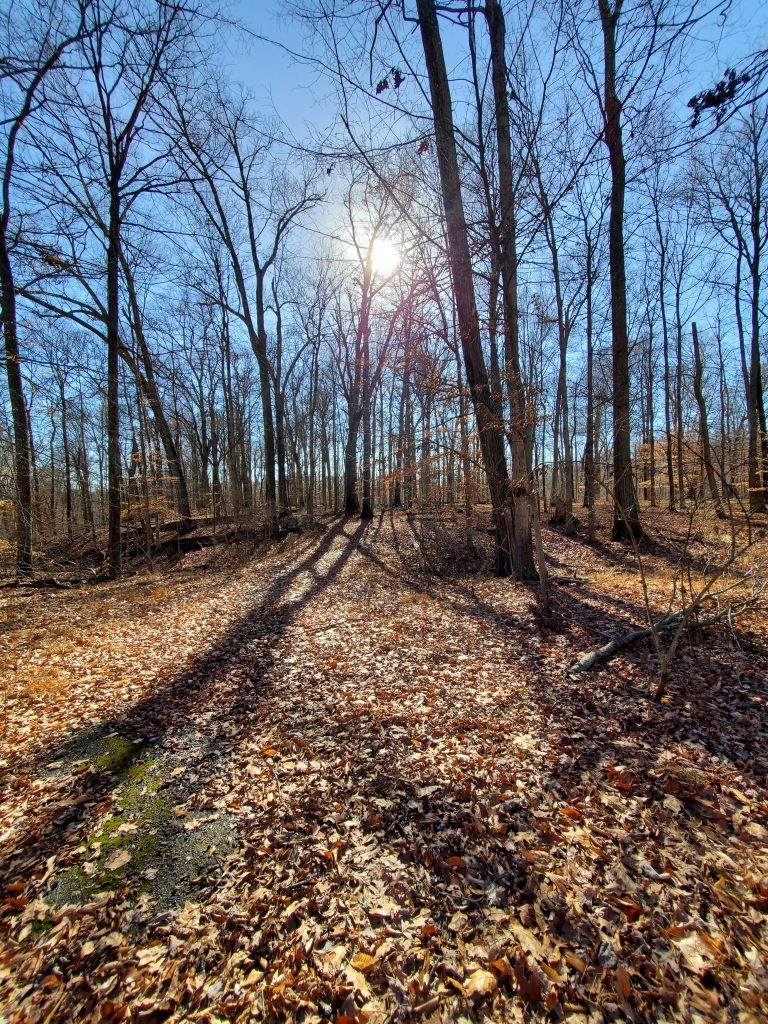 As the saying goes, change is the only thing for certain. Perhaps you're looking at a lifestyle change, a relocation or the opportunity to sell land or a house you currently own. By selling land, particularly in Indian Hill or other Cincinnati communities, you can prepare for your next chapter. 
As custom home builders who have worked in the Cincinnati area for more than 35 years, we know that land in communities like Indian Hill is a sought-after commodity. Our custom home clients are attracted to Indian Hill for its natural beauty, upscale neighborhoods and easy access to all Cincinnati has to offer. 
Here are a few tips on selling land in Indian Hill:
Have the Land Appraised
Asking a real estate agent to walk the property with you is a good way to assess its current state. Our on-staff Realtor, John Hensley, is happy to look at parcels and discuss their marketable features. An appraisal will provide you with an estimate of the property's worth in the current market.
Pay Attention to the Details
Before you list your property for sale, you'll need to put some background information in order. Make sure you have the deed or mortgage paperwork for a real estate agent to review. Be aware that you may need to commission a new survey of the property to ensure that lot lines are accurate and any land features are up to date.
Set the Best Price
Work with a real estate agent or private buyer to set an asking price. The amount will depend on:
The location of the land. This is one of the most significant factors affecting price. In general, desirable locations with proximity to urban areas, amenities, natural resources or scenic views command higher prices compared to remote or less sought-after areas. 
Zoning and land use regulations. Permitted land use can impact a property's value. For example, land zoned for residential or commercial purposes tends to cost more than agricultural or undeveloped land.
The property's size and shape. Larger parcels of land generally have higher prices, while irregularly shaped or smaller plots might be less valuable due to limited potential uses.
Access and Infrastructure. When selling land, keep in mind that availability and quality of infrastructure and utilities such as roads, water supply, sewage systems and electricity can impact prices. If your property has easy access to transportation networks and proximity to essential services it may be worth more.
Market demand: The overall demand for land in a particular area can influence its price. Factors like population growth, economic development and investment opportunities can drive up demand, which leads to increased land prices.
Market conditions: Trends in the real estate market and economic factors like interest rates, can impact land prices. During periods of high demand and limited supply, prices tend to rise, while a market downturn can lead to lower prices.
Environmental factors: Prices may also vary depending on natural features, conservation easements, wetlands or any restrictions on development. 
Future potential: Planned development or growth in the area where your land is located can affect its price. Anticipated changes in zoning regulations, planned infrastructure projects or expected economic development can contribute to increased demand. 
Comparable sales: Your real estate agent or appraiser can assess prices of similar nearby land sales. These comparable sales or "comps" can serve as a reference point for determining the asking price of your lot. 
Questions on Selling Land?
 Ready to move forward to your next adventure? The Hensley team is ready to assess or purchase land in Indian Hill or other Cincinnati communities. Our clients are actively looking for land to build on. If you plan to sell your property, we'd love to hear from you. Reach out to us today for a free assessment of your lot.
---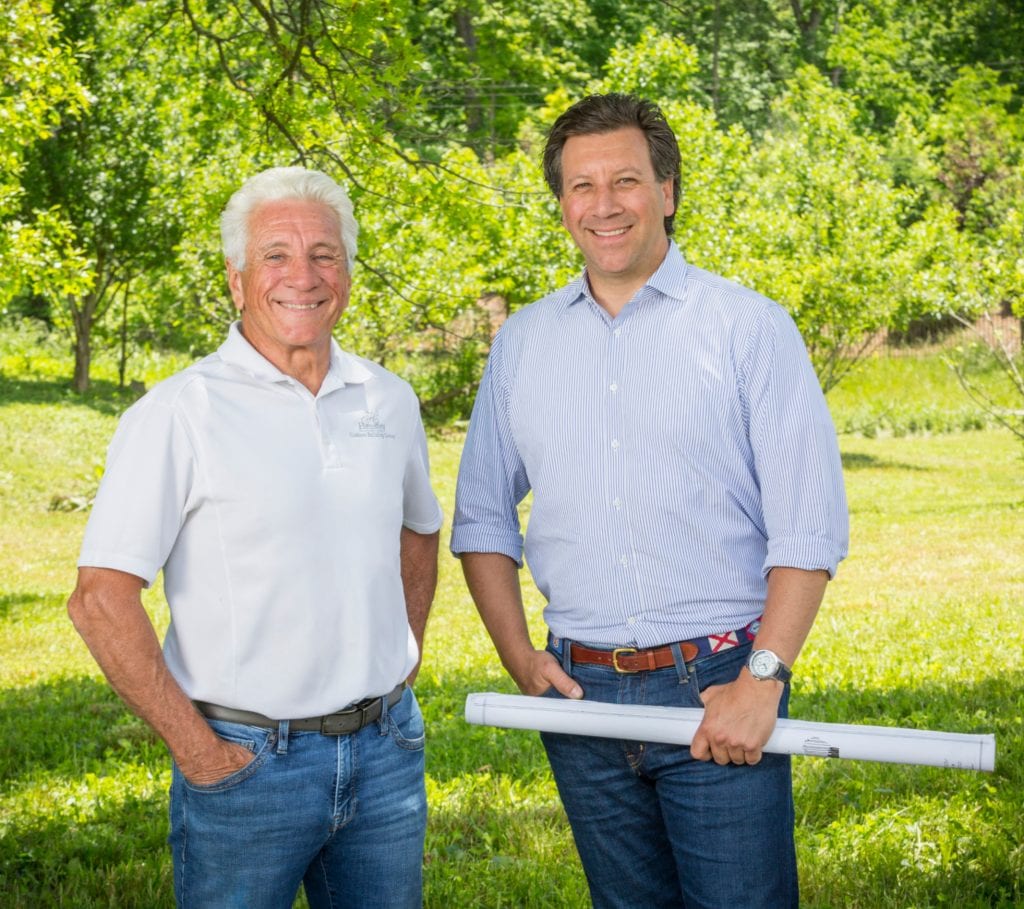 Ready to Join Over 400 Happy Cincinnati Custom Home Builder Clients?
Contact us to start your dream home conversation. From choosing the right lot to building the home of your dreams, we have helped over 400 families build what matters. Contact us to schedule an appointment.
---