Twice a year, designers from Cincinnati and all over the world head to High Point, North Carolina, to discover the latest furniture trends at the High Point Market.
The vast market features 10 million square feet of exhibits in 180 buildings. The market is only open to professionals in the industry. But people building custom homes in Cincinnati can get sneak peeks from designers who attend.
Ahead of this year's October event, the High Point Market association asked designers to pick a few of their favorites. One selected Bernhardt sofas that can be used inside or outdoors.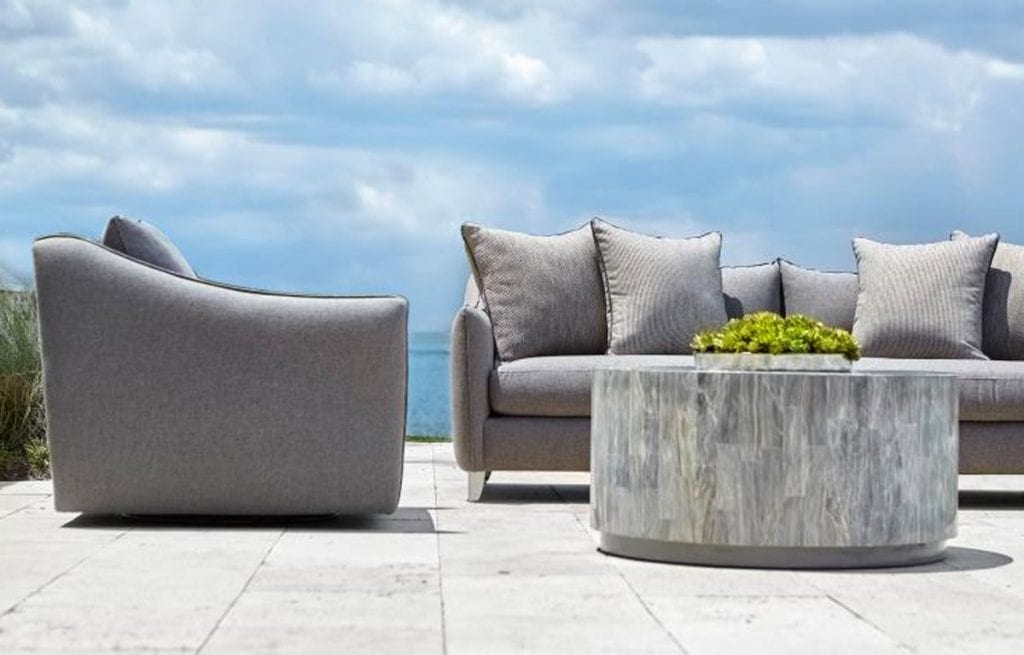 Another designer chose this four-poster bed with super clean lines from Selamat. For clients building custom homes in Cincinnati, one takeaway from this piece is the popularity of natural texture.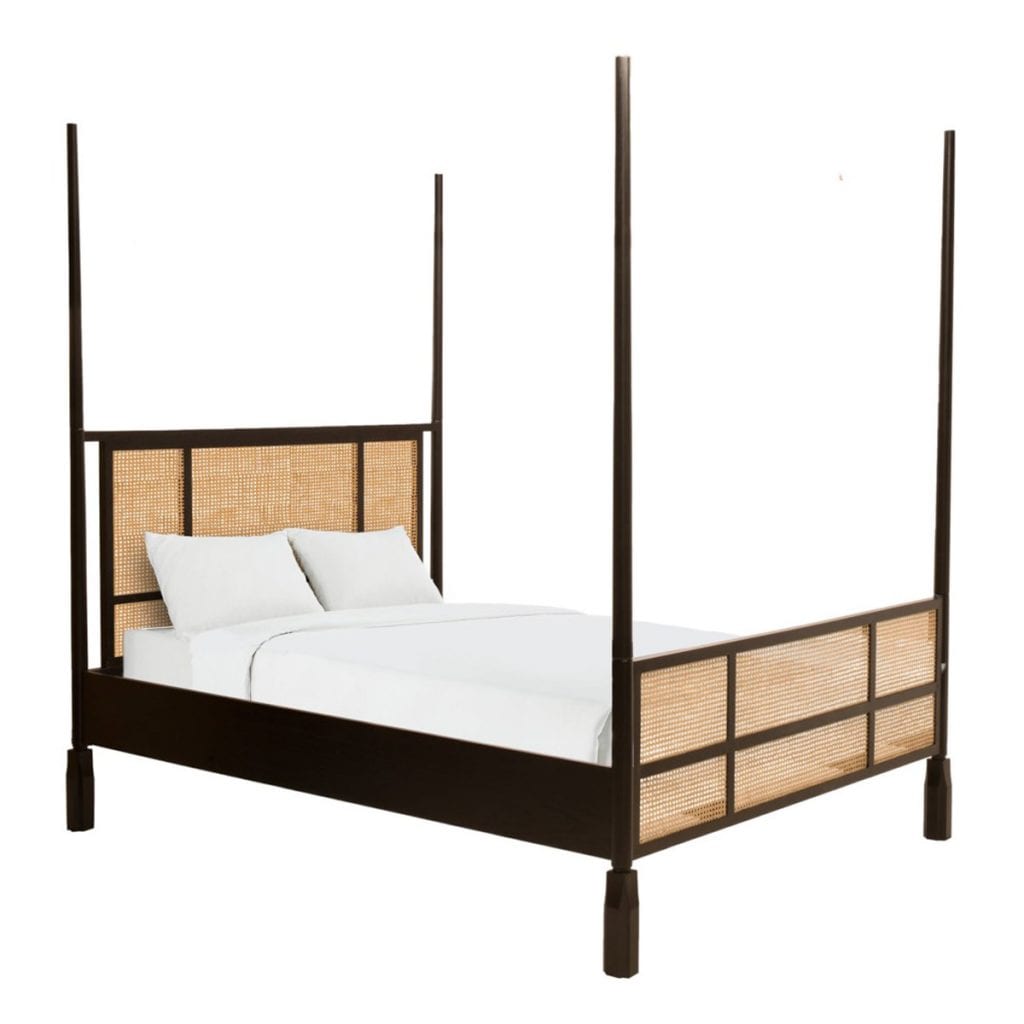 You can see more designers' picks from High Point Market here.


Furniture Collaborations for Custom Homes in Cincinnati
Another hot trend at this fall's market was collaborations between manufacturers and well-known designers. From lamps to case goods to fabric lines (like the one from Fabricut below), you can see all the interesting results here.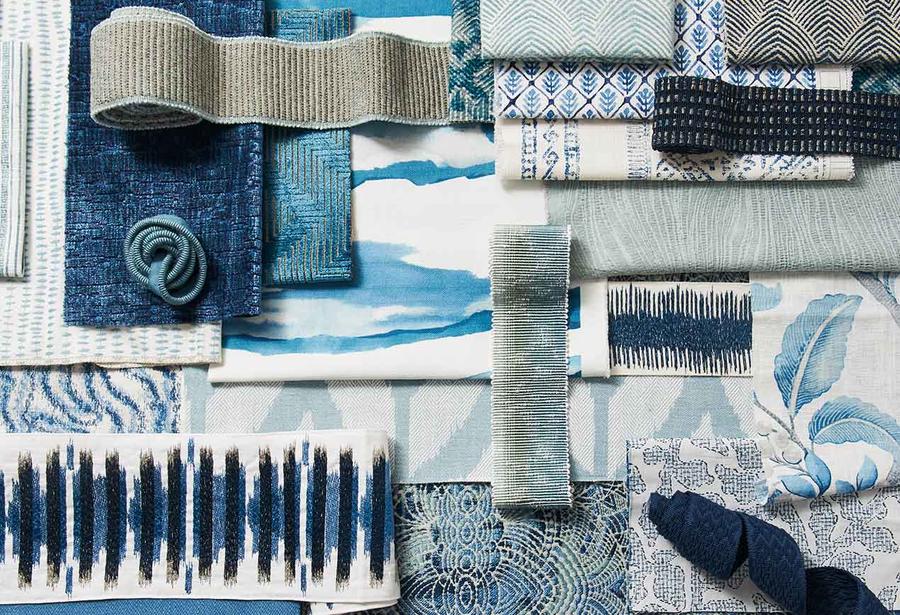 Our custom home clients work closely with Cincinnati interior designers to make their visions a reality. Interested in the latest in home decor? Contact us today to talk about your ideas.