Custom Home Resource Library
As one of the leading custom home builders in Cincinnati, Ohio, we have been building custom homes for over 35 years. Over that time, we've developed a lot of resources about the process. Here is a library of content to help you learn more about the custom home building process. 
Articles and Custom Home Resources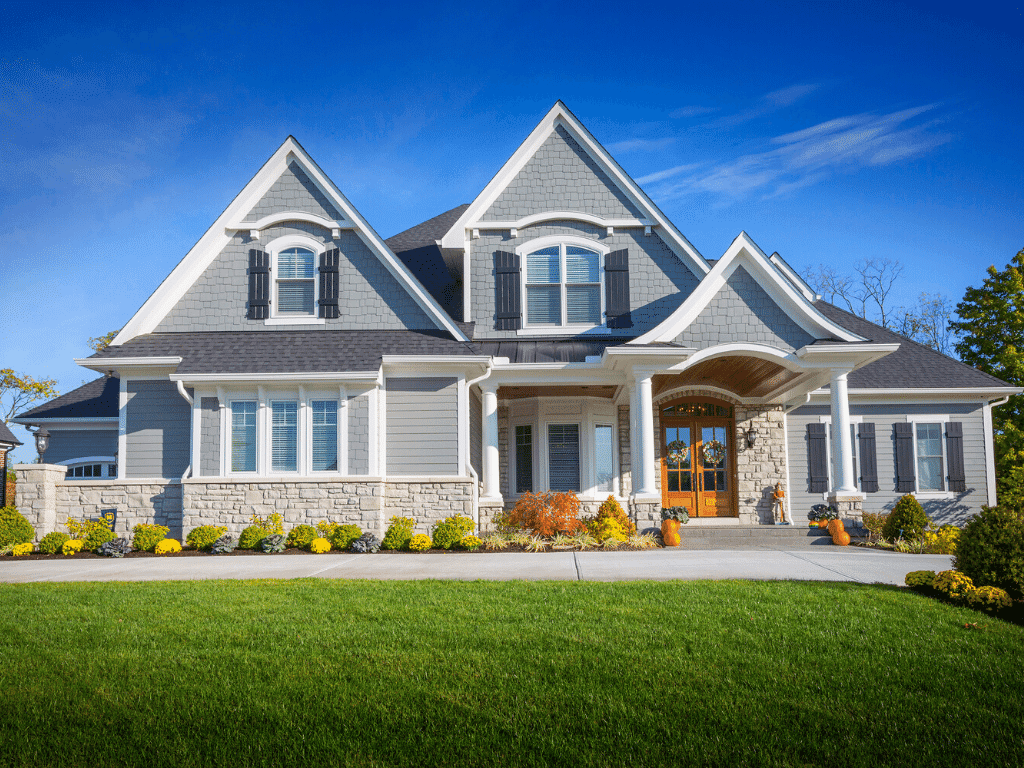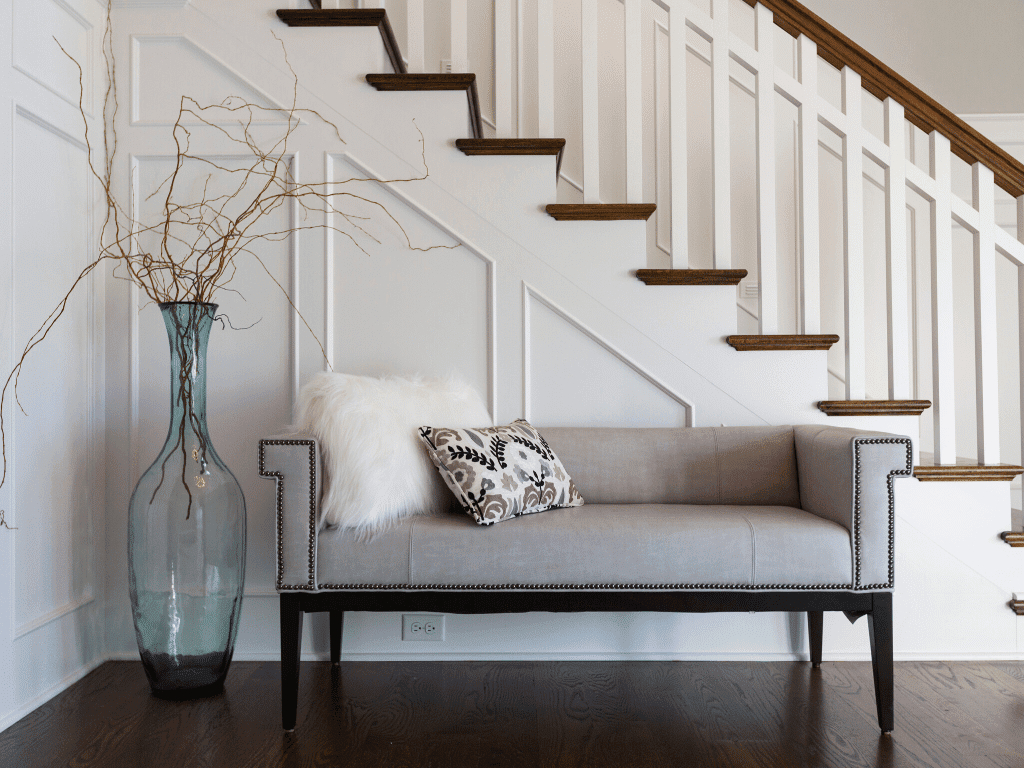 Get Our Top 4 Most Inspirational Floor Plans of All Time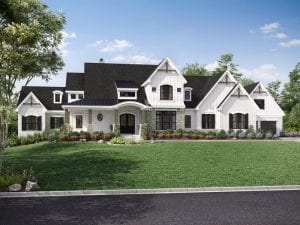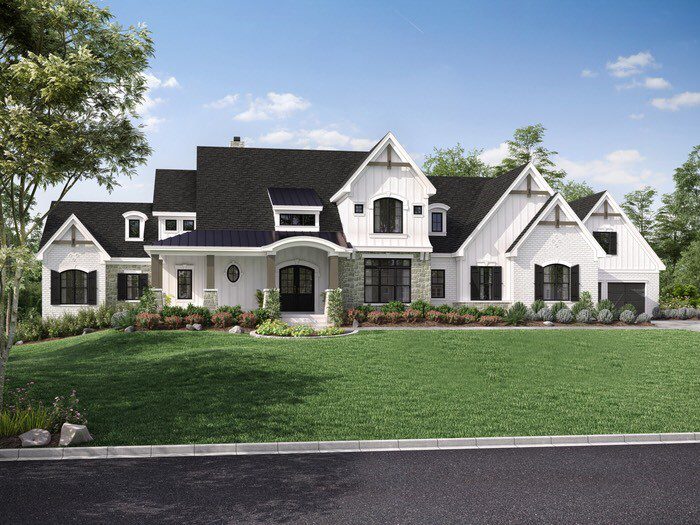 True Cincinnati custom homes are unique to every owner. But at Hensley Homes, some of our most popular floor plans have inspired others. From luxury custom homes to farmhouse classic style, these 4 plans have inspired others to build their own dream custom homes.