The Home Builders Association of Greater Cincinnati puts on the annual Homearama tour of new homes. In Cincinnati, the show is a great place to catch hot home trends 2019 for inspiration.
Though we were not participants in the 2019 Homearama at Kensington, we did enjoy seeing many in the Cincinnati home builder community at the show. Here are the 5 hottest trends in luxury homes this year (besides the gray walls, of course):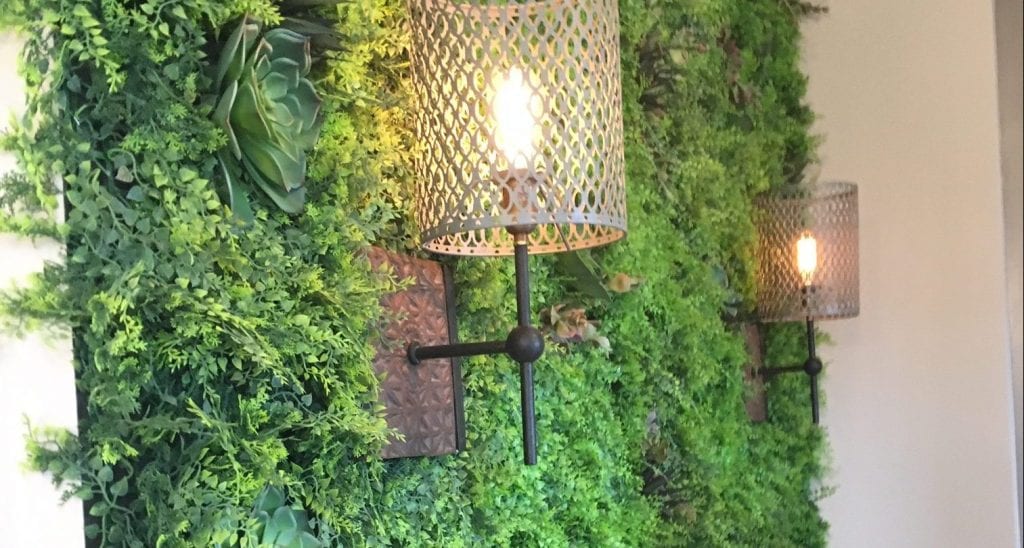 Hot Home Trend #1: "Living" Green Walls
Living green walls or vertical gardens are panels of plants, grown vertically using hydroponics, on structures that can be either free-standing or attached to walls. Living green walls are also referred to as vertical gardens, green walls, living walls or ecowalls.
Typically, living green walls are made of plants inserted into a growing medium. At Homearama 2019, the hot trend was "green" walls made of artificial plants. Talk about low maintenance and less mess. Bring on this hot trend.
Hot Home Trend #2: Timber Framing Accents
Traditional timber framing is the method of creating framed structures of heavy timber joined together with various joints. Multiple homes in Homearama 2019 at Kensington sported timber-like looks from arched trusses to geometrical posts and beams.
Our custom home clients love the character and timeless look of timbers. Click here to see inside one of our favorite lodge-style homes.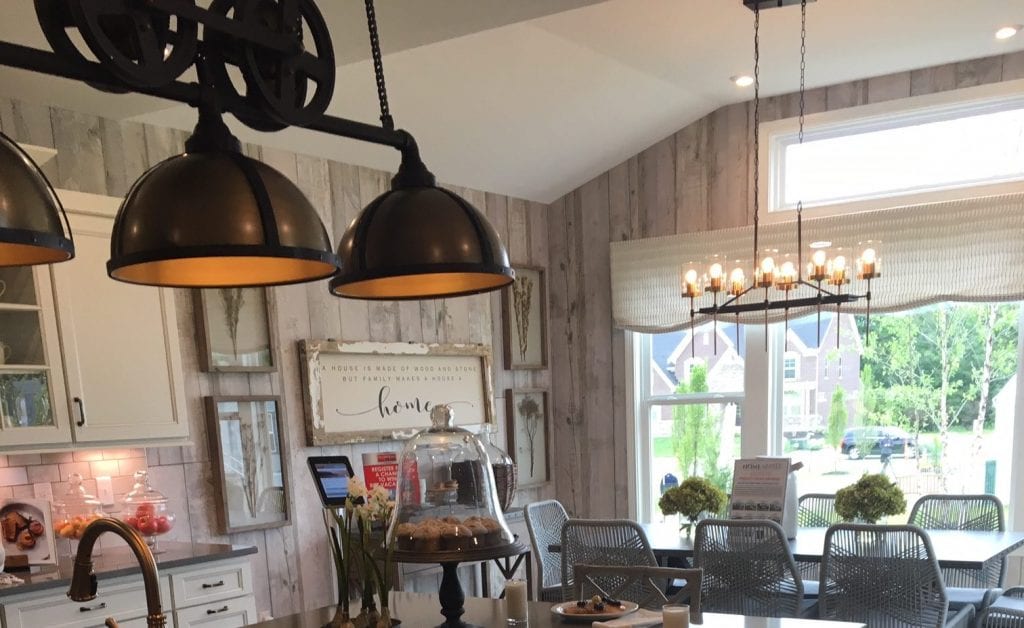 Hot Home Trend #3: Standout Lighting
Many creative new shapes, styles and finishes made for a vast and inspiring array of lighting fixtures at the show. Most of all, the lighting did not take a backseat to the decor. Instead many were sculptural works of art. Standout vendors included Lighting EFX.
Additionally, Haven Home lighting provided landscape lighting that can be programmed for color displays and unique indoor lighting effects as well.
Hot Home Trend #4: Architecturally Transparent Sound Systems
Free-standing outdoor speaker systems around the Homearama site provided super high-quality sound. Speakers enclosed in wood planters in the restroom and dining tent areas were eye-catching; combining great sound with a stealthy appearance.
At Hensley, Legacy Custom Entertainment provides our custom home clients a wide variety of options for sound systems.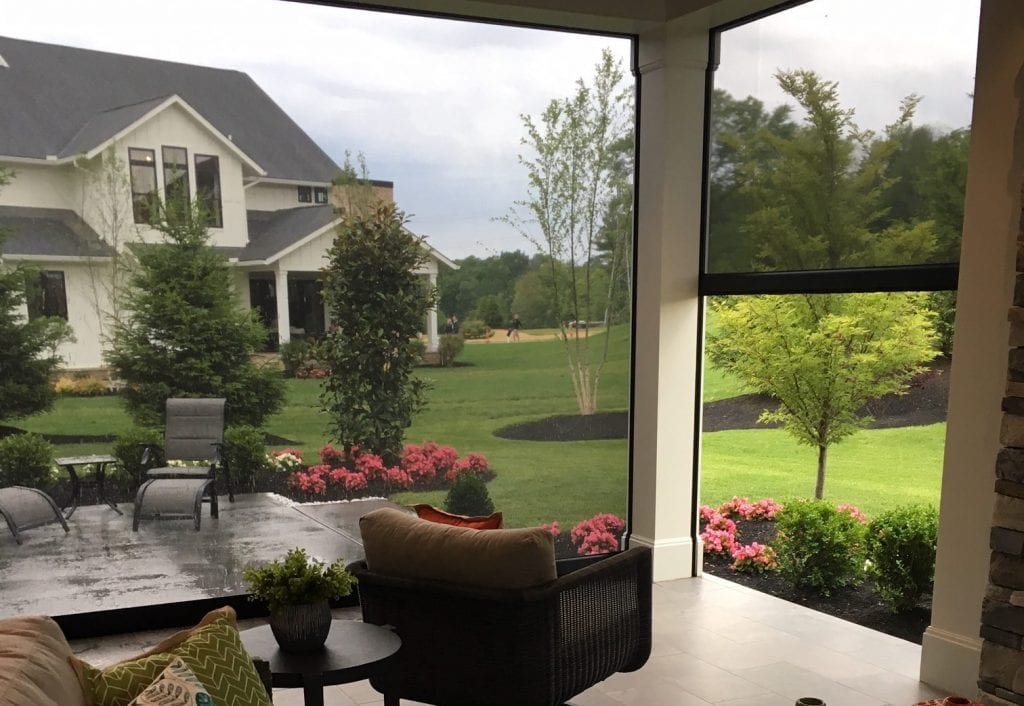 Hot Home Trend #5: Retractable Screens
With the touch of a button, retractable screens provide shade, energy savings and ventilation. These screens take luxury living to a whole new level and provide an unencumbered view of the outdoors. The screens can also be controlled with a smart phone or tablet. One provider at Homearama 2019 was the Screen Shoppe in Loveland.
---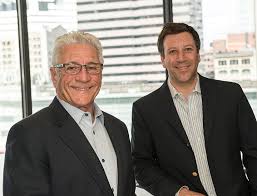 Ready to Join Over 400 Happy Cincinnati Custom Home Builder Clients?
Contact us to start your dream home conversation. From choosing the right lot to building the home of your dreams, we have helped over 400 families build what matters. Contact us to schedule an appointment.