It's summertime; and the swimming is easy… Our custom home clients love their backyard pools. The best time to decide if you want a pool is during your custom home design phase. We look to Mid American Pools to build and service pools and spas to ask them about the latest custom home pools trends.
An award-winning custom gunnite pool company, Mid American Pools has been serving homeowners in Cincinnati and Northern Kentucky since 1984.
Michael Geers has been in the pool industry for 16 years. What started as a summer job for him while he was in school turned into a career. We asked Michael a few questions about Mid American and the pool life.

What makes Mid American Pools different?
Michael: The fact that we stand behind the pool from a service standpoint after it's up and running. There are a number of pool builders that either don't have the ability or desire to continue servicing the finished product. The service side can be thankless. We send our guys to yearly training in an effort to remain as educated as possible.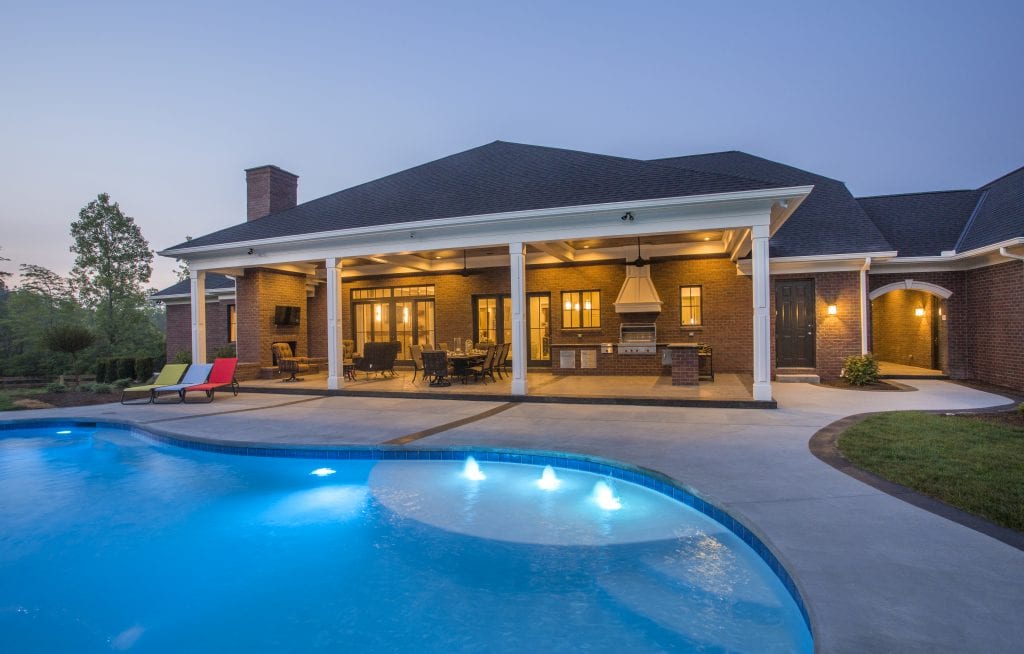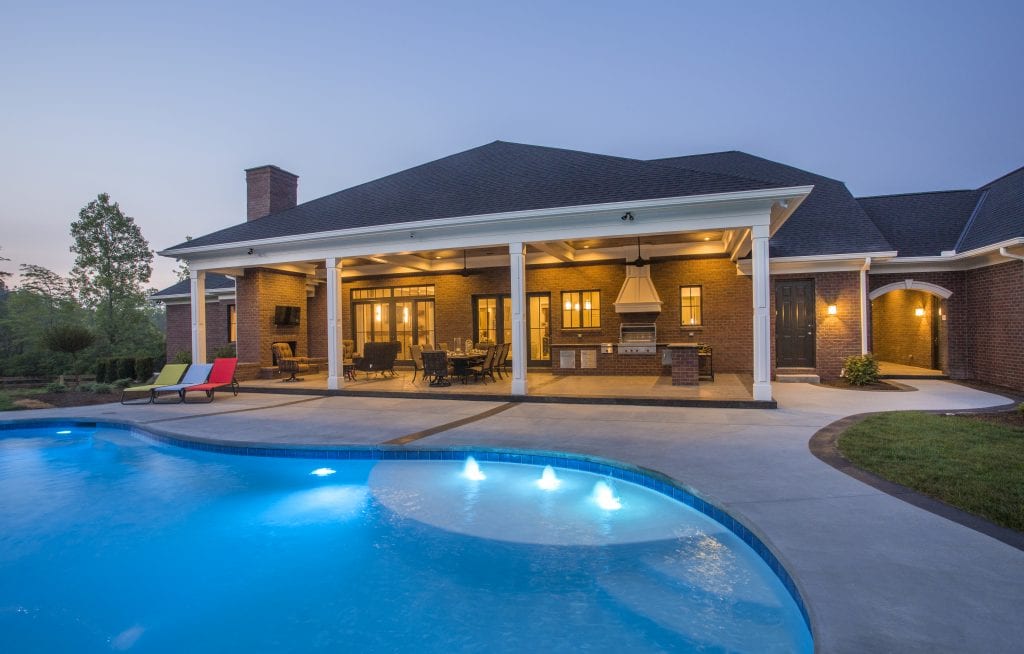 What is your philosophy about helping customers?
Michael: We treat every pool build as if it were our own home. This means getting issues buttoned up as quickly as possible. Things don't always go as planned, however sometimes something as simple as a phone call can put out a fire. Communication is key.
What's hot with pools right now?
Michael: For pools and spas, the ability to maximize efficiencies through the use of things like LED lighting, automation and variable speed pumps is emerging. Sun shelves are popular right now. A sun shelf is an area in the pool ranging from water depths of 3 inches to 9 inches. The shelf provides a spot for lounge chairs and for young kids to frequent. We include an anchor for an umbrella so that shade can be provided when needed. We also offer options for things like LED bubblers at the shelf: The bubblers provide an aesthetic benefit, as well as something fun for kids to play with.
Can you share a tip for people building a custom home?
Michael: Do your homework; and remember good isn't cheap and cheap isn't good.
What do you like about working with Hensley Homes' clients?
Michael: Hensley clients always appreciate quality work. It's also reassuring to know Hensley has a proven track record; not the kind of builder that is here today and gone tomorrow.
To see more of Mid American Pools' work, visit
Midamericanpools.com.
---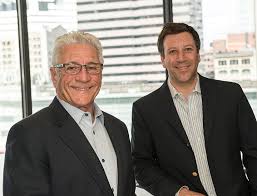 Ready to Join Over 400 Happy Cincinnati Custom Home Builder Clients?
Contact us to start your dream home conversation. From choosing the right lot to building the home of your dreams, we have helped over 400 families build what matters. Contact us to schedule an appointment.