Every year, the Pantone Color Institute names a color of the year. This year's choice, "Classic Blue," will offer plenty of color ideas for custom home design.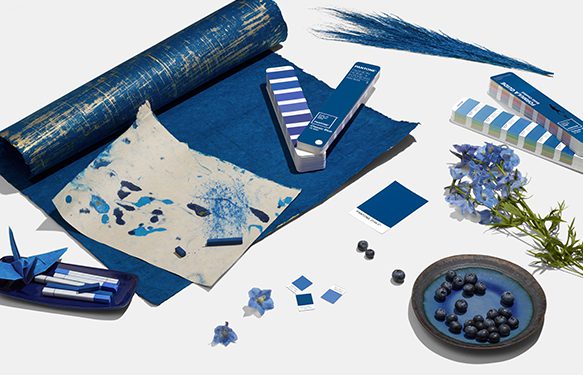 Pantone calls the color restful, timeless and enduring, and says it's the perfect antidote to today's frenzied world. So where to use this blue hue in your custom home? Try these ideas:
Custom cabinetry. Is our love affair with the all-white kitchen coming to an end? You might consider adding a touch of Classic Blue in your cabinetry. An accent color on the base cabinets of your kitchen island adds a distinctive touch.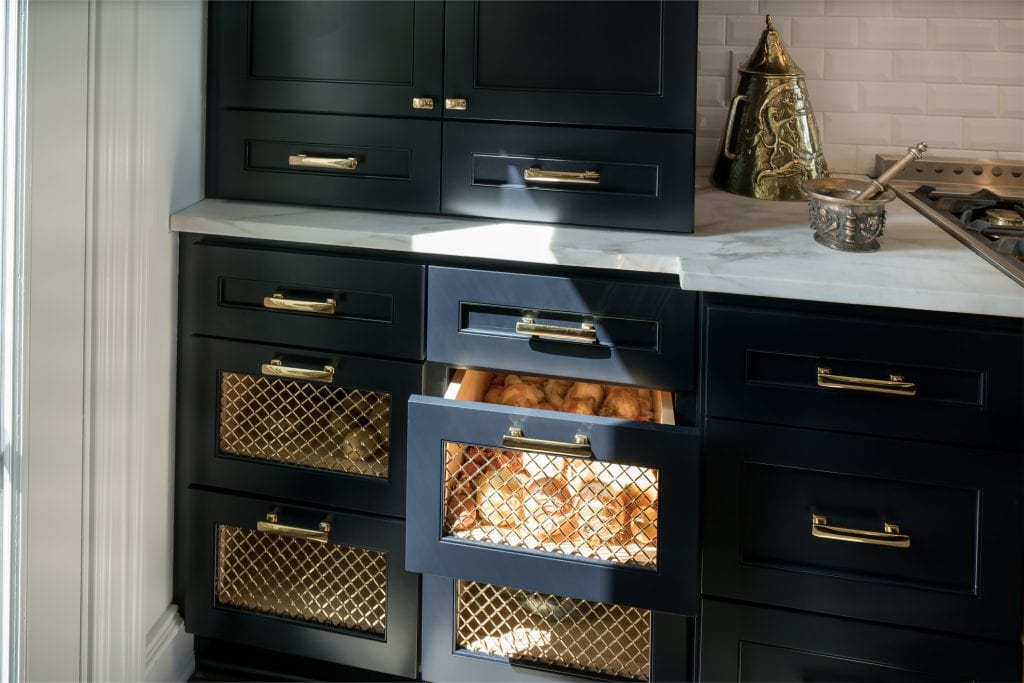 Tile in true blue. Consider adding this watery hue to your custom home design when choosing tiles for your bathroom. If you'd like a quick hit of this classic blue color, look for new towels or bath mats for your current bathrooms.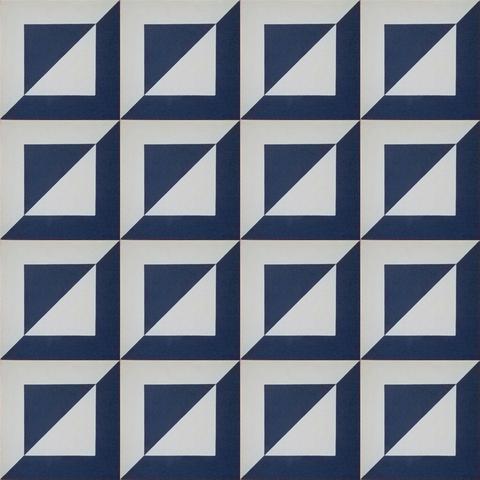 Paint makes it pop. A deep color like Classic Blue can make any room feel intimate and cozy. You can also use Classic Blue on one wall for a crisp accent. Sherwin Williams has named their color "Naval" the color of the year.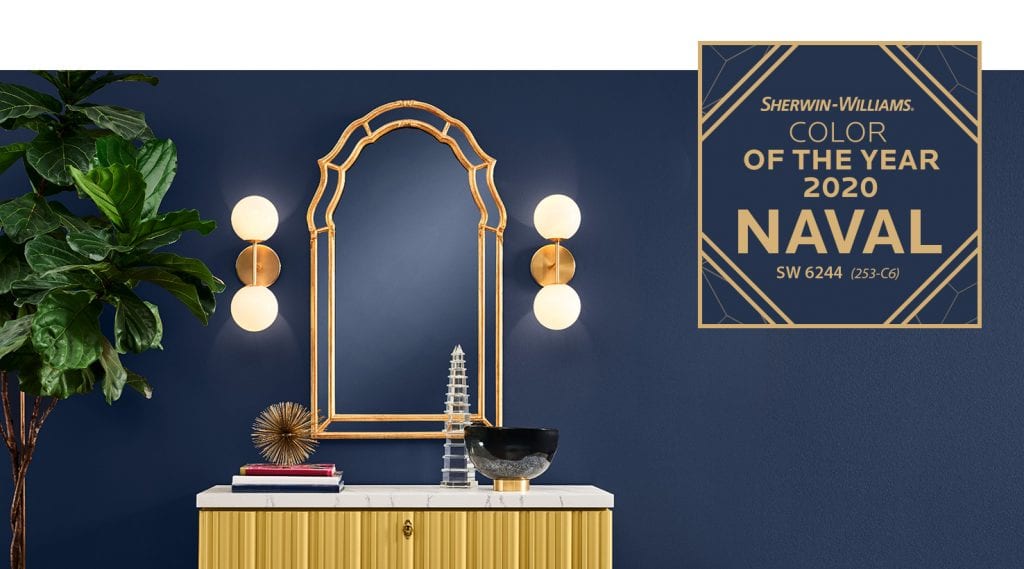 More Color Ideas for Custom Home Design
Read more about the Pantone Color of the Year to get your creative ideas flowing. If you're ready to start designing your custom home, contact us. We'd love to talk about your vision.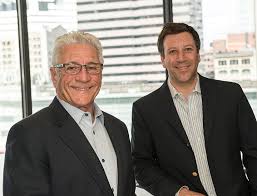 Ready to Join Over 400 Happy Cincinnati Custom Home Builder Clients?
Contact us to start your dream home conversation. From choosing the right lot to building the home of your dreams, we have helped over 400 families build what matters. Contact us to schedule an appointment.