Custom home baths, and master baths in particular, are places to splurge. Investing in luxury touches in the bath pays off: You'll spend time in the space every day and will fully appreciate beautiful finishes and innovative fixtures. 
From early morning to bedtime, a spa-like bath is the perfect place to start and end your day. Here are some things we consider when planning custom home baths. 
Walk-In Showers
Curbless (or no threshold) showers are very popular and sensible. With nothing to step over, it's easy for everyone to enter the shower area. Recently, designers have been showing large-format tiles for walk-in showers. With tiles from 16 inches up to slab materials that can run for several feet, there are fewer (or no) grout lines. Less grout means lower maintenance, and a more streamlined style. 
This kind of shower with an elegant, uninterrupted look calls for a linear drain along one wall. 
Make It Float
Another idea for custom home baths that's increasingly popular is the floating vanity. Anchored to the wall instead of being set on feet or a base, these vanities appear to float above the floor. The benefits to these vanities are their contemporary look. They can also make a bathroom appear larger and they're easy to clean under. One drawback is that they offer slightly less storage than more traditional cabinetry. To make up for the shortfall, a carefully designed linen closet in or near the bath can handle storage needs.  
Unique Charm 
Cement tiles with charming hand-painted designs are a tempting option for today's custom home baths. One drawback to cement tiles is their porous surface, which can be easy to stain. If you love the look, you might consider porcelain tiles with similar patterns but a more durable finish. When other finishes in the space are more neutral, patterned tile provides nice visual interest.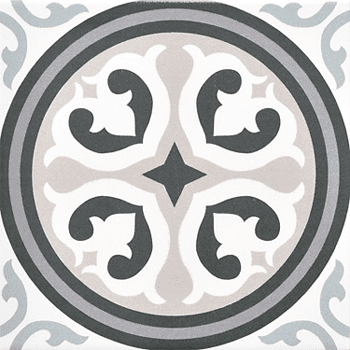 The Smart Bath 
Technology seems to be following us everywhere these days–even into the bathroom. As you plan your custom home baths, you might consider smart mirrors, which light up, respond to voice commands and can even function like a computer screen so you never miss an email. 
Another place for advanced tech is in the shower, where smart controls allow for customized pre-sets for water flow, temperature, length of shower and lighting. You can even add a musical soundtrack to your morning routine.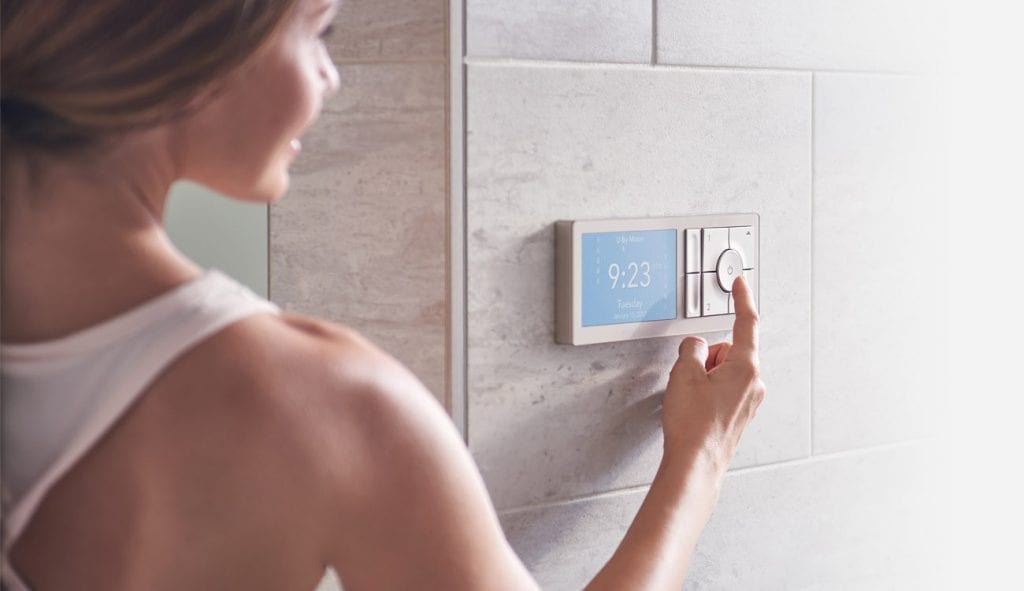 Your Custom Home Baths
What's your vision of the perfect bath? We'd love to hear about it, so contact us today. 
---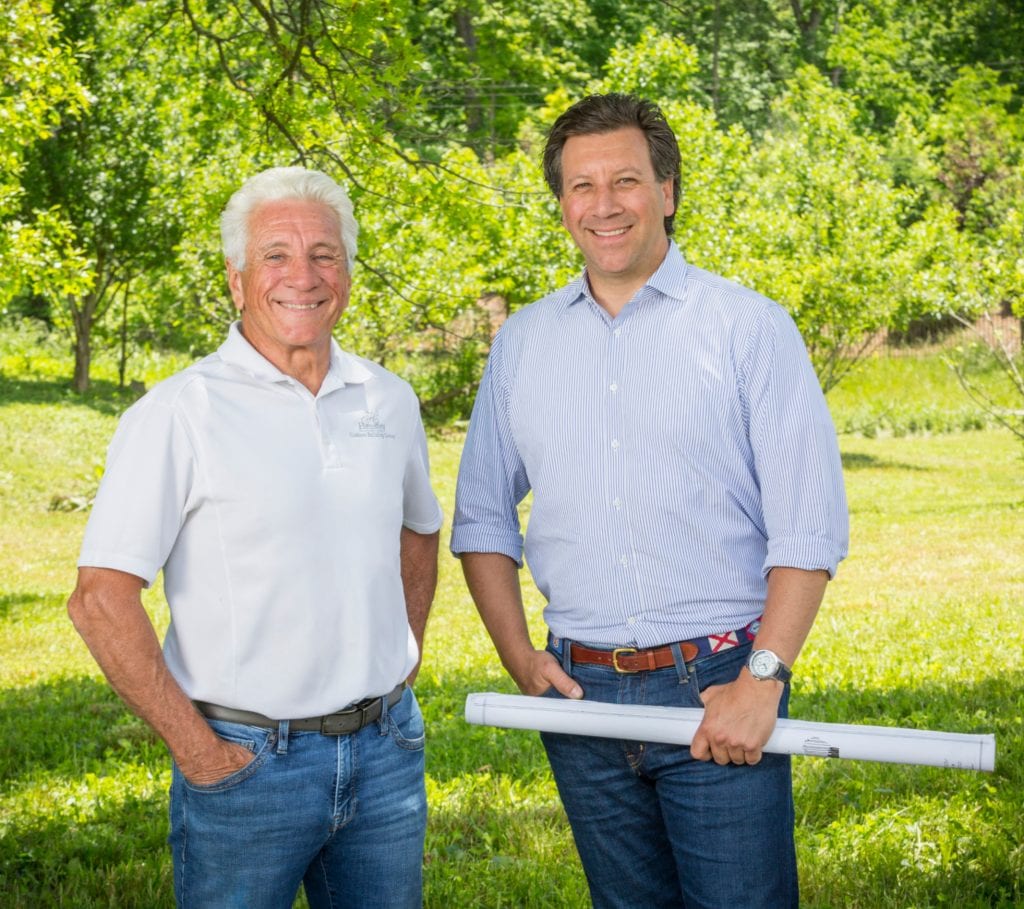 Ready to Join Over 400 Happy Cincinnati Custom Home Builder Clients?
Contact us to start your dream home conversation. From choosing the right lot to building the home of your dreams, we have helped over 400 families build what matters. Contact us to schedule an appointment.