Summer is here, and our clients are dreaming of pool ideas for custom homes. A pool or pool and spa combination are often the main attraction for outdoor living spaces in the homes we build. 
To cool down after an intense volleyball match, consider adding a pool to your luxury backyard. It could be a lap pool or simply a recreational place to relax after a long day. Pools add value to your home and to your life. 
Outdoor pools also provide an eye-catching view from inside your home and are perfect for warmer months. Landscaping and patios can be built around the pool to accentuate its features and create a backyard oasis.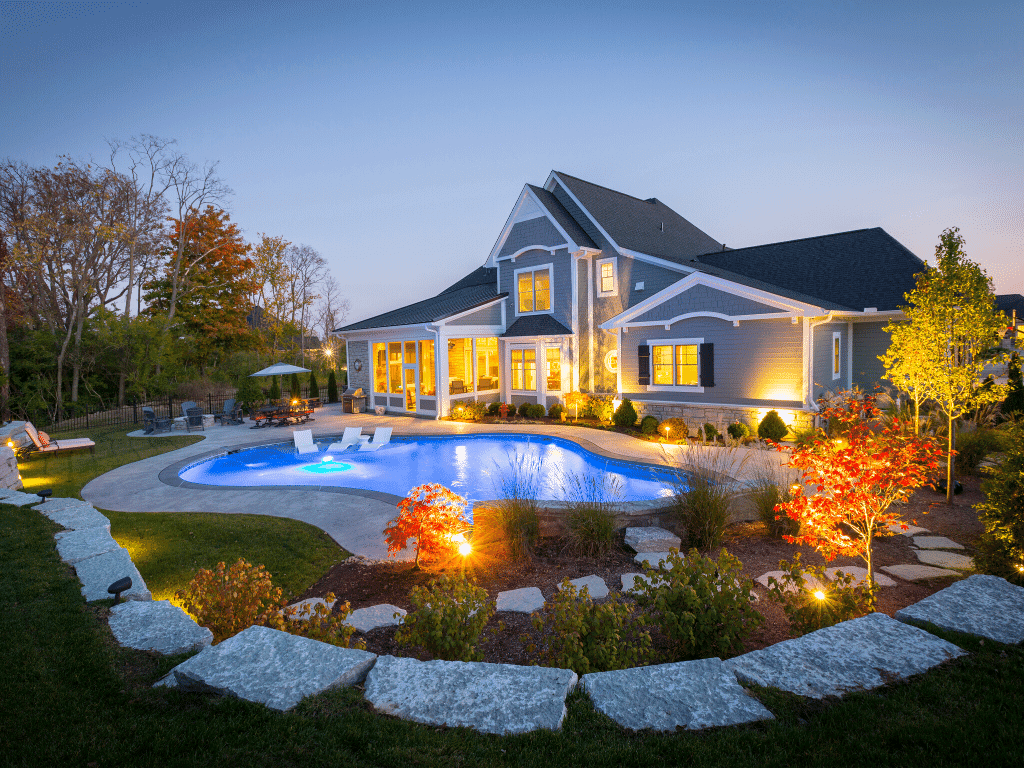 It's easy to understand the appeal of a pool: They can be the center of family fun or a refreshing and peaceful place to relax. And whether it's sunlight playing on the water or the soft glow of underwater lights in the evening, just the look of a pool is a delight. 
We're noticing trends like tanning ledges, dark pool interiors, saltwater pools and shallow entries becoming popular pool ideas. See these trends in action in the Winding Cape Way home, a luxury family home in Long Cove.
More Pool Ideas for Custom Homes
You'll find plenty of inspiration in this article from The Spruce, which offers 50 pool design ideas. You'll see a wide variety of photos from tropical lagoon style pools to plunge pools, small pools to lap pools and everything in between.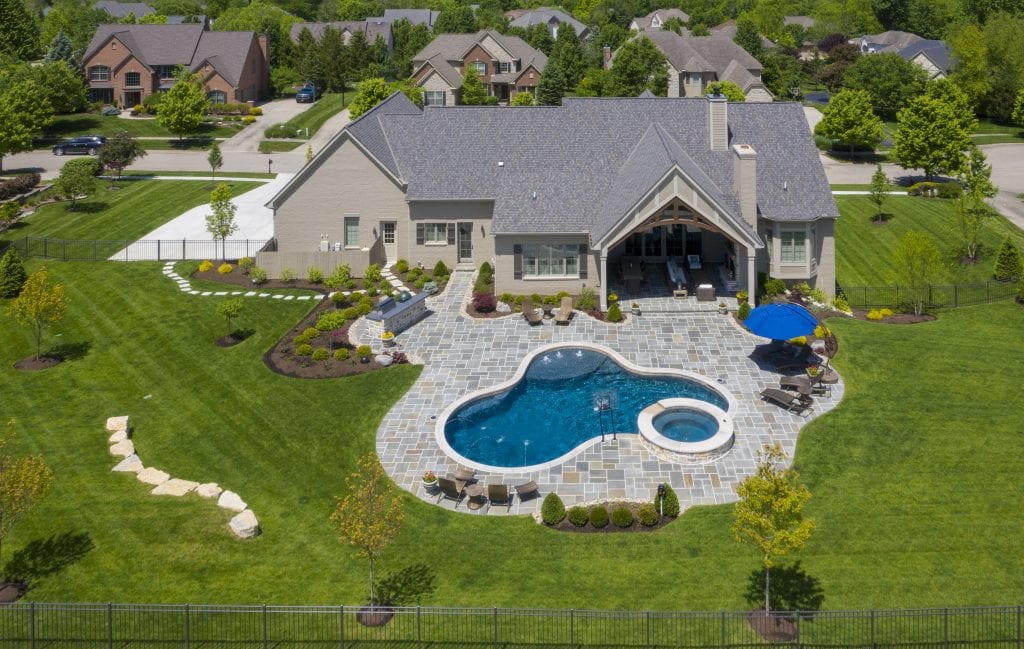 ---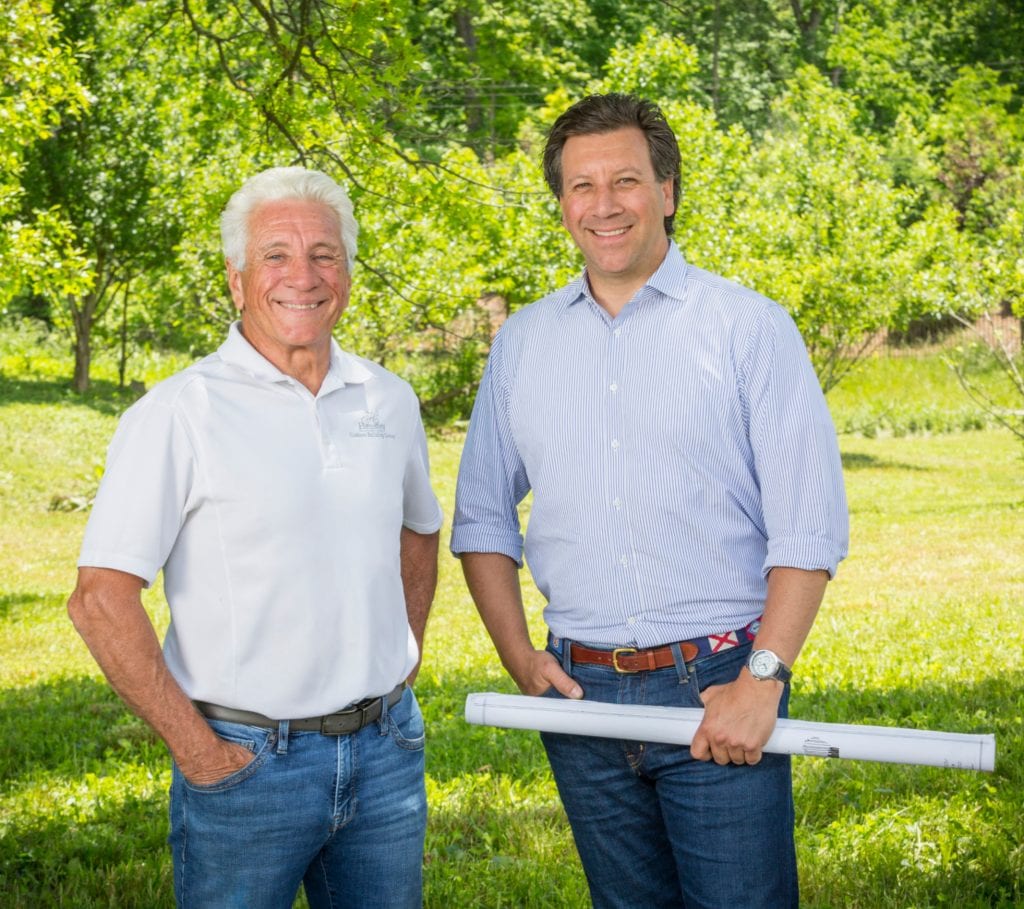 Ready to Join Over 400 Happy Cincinnati Custom Home Builder Clients?
Contact us to start your dream home conversation. From choosing the right lot to building the home of your dreams, we have helped over 400 families build what matters. Contact us to schedule an appointment.