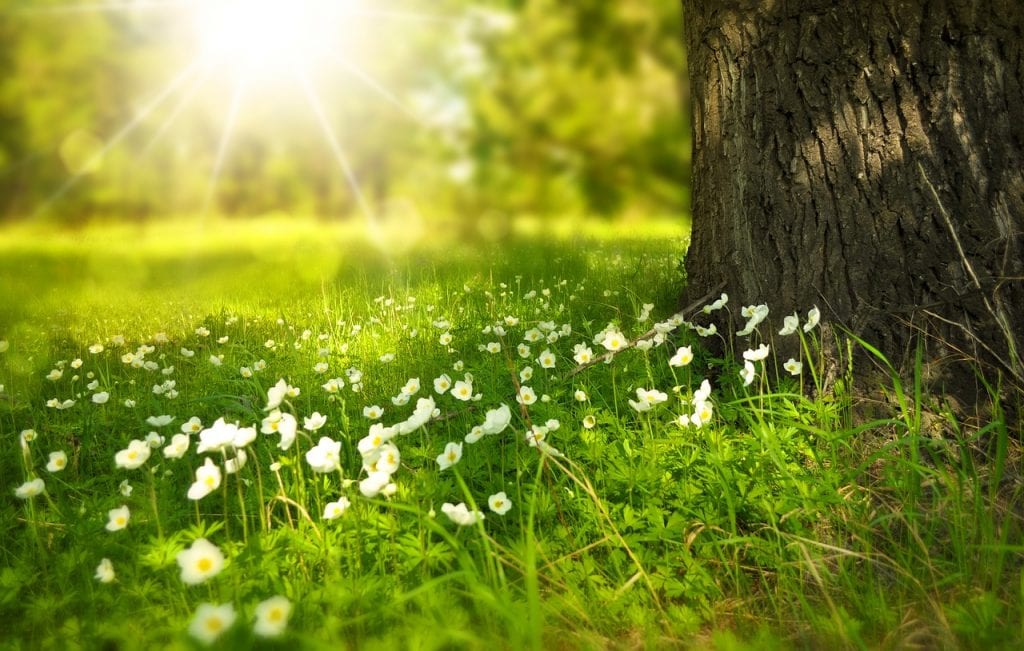 The Meadows at Peterloon's unique location combines the best of Indian Hill living with the walkability of Montgomery. As a Meadows homeowner, you'll be minutes away from great restaurants, parks to explore and activities for all ages. Here are eight treasures to discover in the Meadows at Peterloon neighborhood:
Montgomery Inn The Original
Montgomery Inn is a Cincinnati barbecue restaurant offering classic barbecue in addition to other meat and seafood staples. "The Original" is the first Montgomery Inn to be built in Cincinnati and now stands alongside its chain member "The Boathouse" which is located on the Ohio River. The restaurant offers catering and sells their signature sauces for you to grab and go.
Greenacres Foundation
Spread over hundreds of acres of farmland, the Greenacres Foundation focuses on educating for the future through a wide variety of events and activities. Guests can explore the forests and creeks, attend concerts, have a farm-to-table dinner, and much more. Greenacres also has a farm store where you can buy fresh produce, eggs and meats. They offer activities to suit all interests–take a look at their upcoming events to find something for you.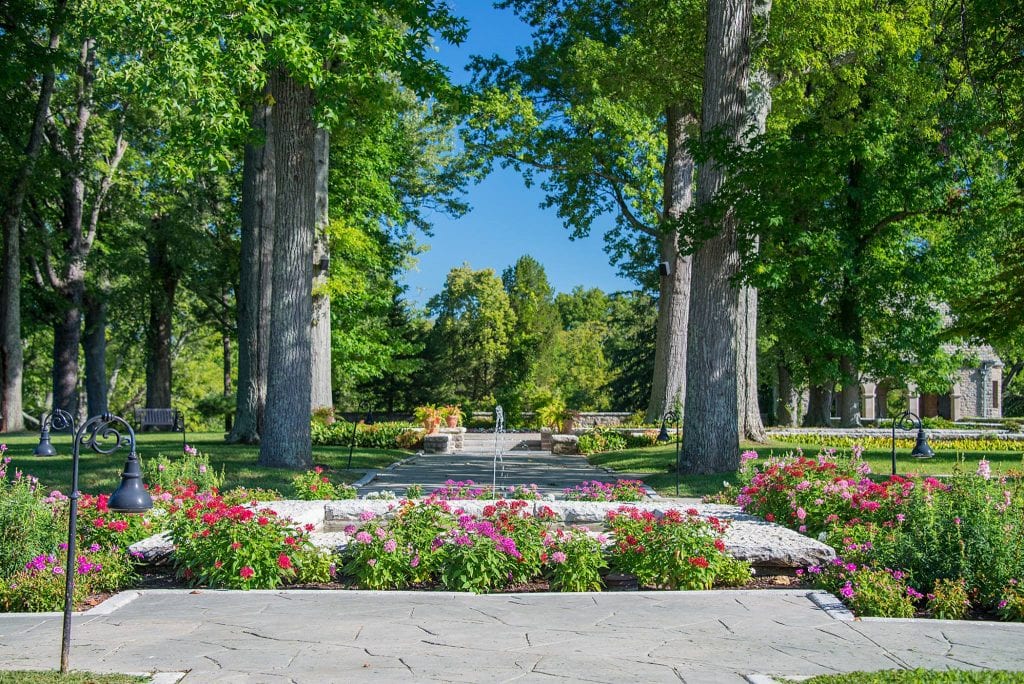 The Original Pancake House
Close to the entrance to the Meadows at Peterloon, The Original Pancake House not only serves pancakes ranging from Hawaiian to pigs in a blanket, but they also offer a wide variety of other breakfast foods to satisfy all your morning cravings. The Pancake House relies on exceptional ingredients to please customers. Insider tip: Be sure to put your name in early; this place is a crowd favorite.
Algamesis Brothers
A Cincinnati institution just around the corner from the Meadows at Peterloon, Algamesis Brothers exists to satisfy your cravings for sweets. Offering homemade ice creams and chocolates, you truly cannot go wrong with this locally owned gem. Originally from Greece, the Algamesis family has learned the tricks of satisfying its Cincinnati market. Their assortments are perfect for all occasions and are made with the highest quality ingredients.
Montgomery Park
Montgomery Park is a perfect place to enjoy nature and engage in activities. The park has baseball fields, basketball courts, walking trails, playgrounds and picnic shelters. Perfect for a simple, family-friendly outing, the park also holds special events such as fireworks and festivals. Visit the park today to get some fresh air!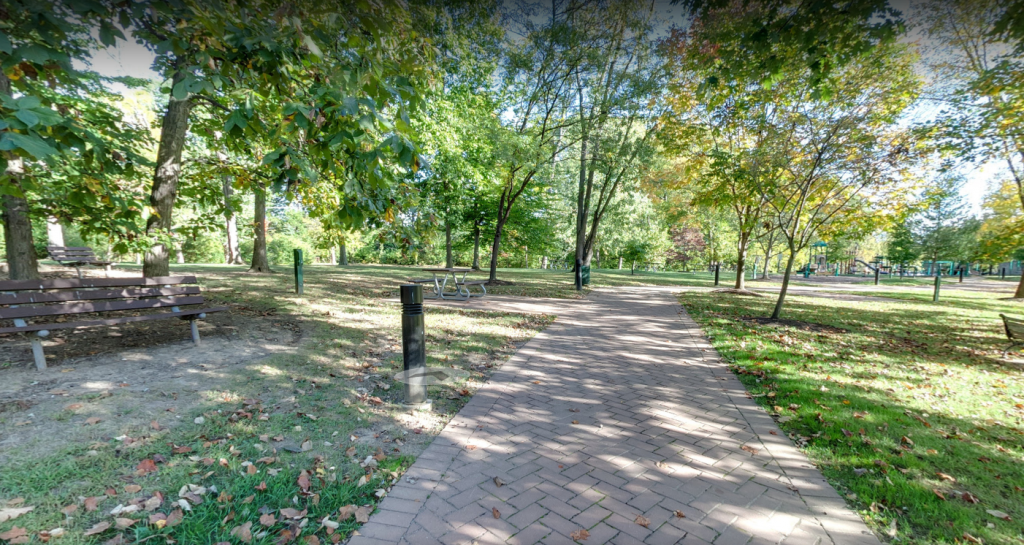 Blue Ash Summer Concert Series
Every summer, Blue Ash arranges a weekly summer concert series in parks located around town. It's the perfect way to enjoy beautiful summer nights. The concerts feature a wide range of music to suit all tastes. You'll find arts and crafts vendors at some of the events. Blue Ash summer concerts are free and family-friendly.
Jeff Ruby's Carlo and Johnny
Jeff Ruby's is known for its high quality food and elegance. Jeff Ruby's Carlo and Johnny is located in a charming historic mansion setting. The restaurant offers only the finest steaks, in addition to its wide selection of seafood options. While dining, guests can also enjoy live music and excellent hospitality. The restaurant has preserved many of its historical features for guests to explore as well, making it a beloved spot for celebrating special events.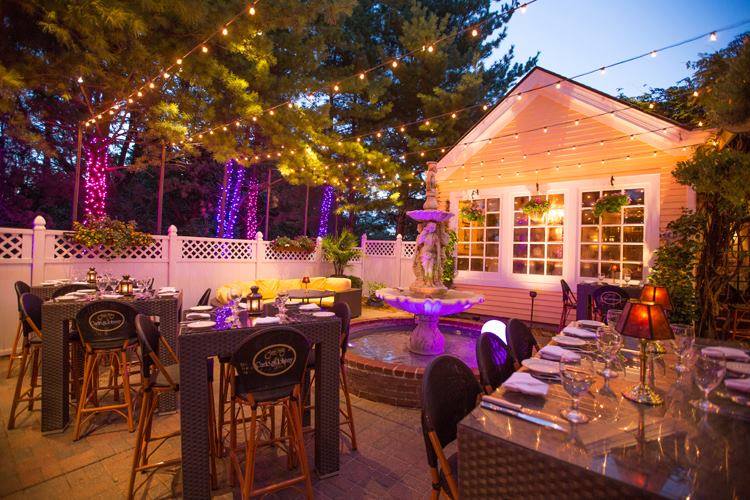 Stonecreek Dining Company
At its newly opened Montgomery location, Stonecreek Dining Company is an upscale restaurant that is one of many in the fine dining Cunningham Restaurant Group. This spot is perfect for special social gatherings, celebrations and business meetings. Stonecreek offers classic, high quality cuisine options to suit everyone's needs.
---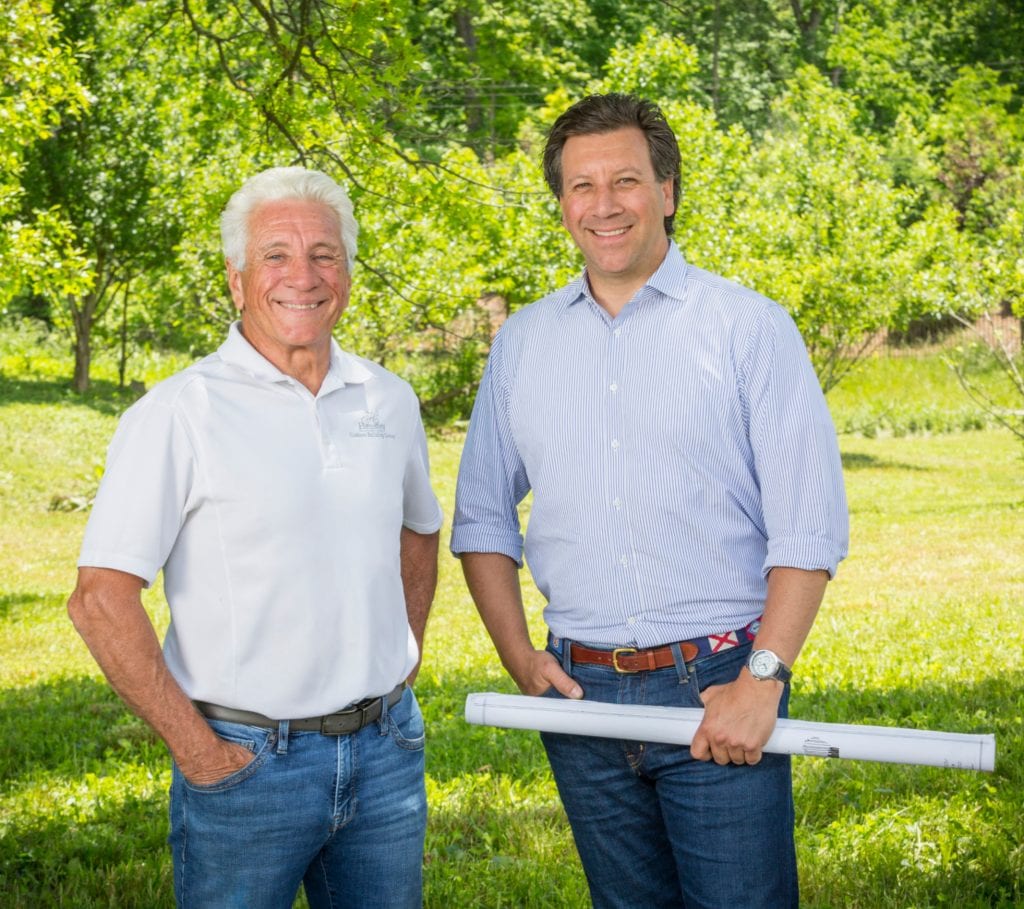 Ready to Join Over 400 Happy Cincinnati Custom Home Builder Clients?
Contact us to start your dream home conversation. From choosing the right lot to building the home of your dreams, we have helped over 400 families build what matters. Contact us to schedule an appointment.