The architectural details of your custom home are what give it personality and character. Make your custom home truly stand out by incorporating these special details into your design.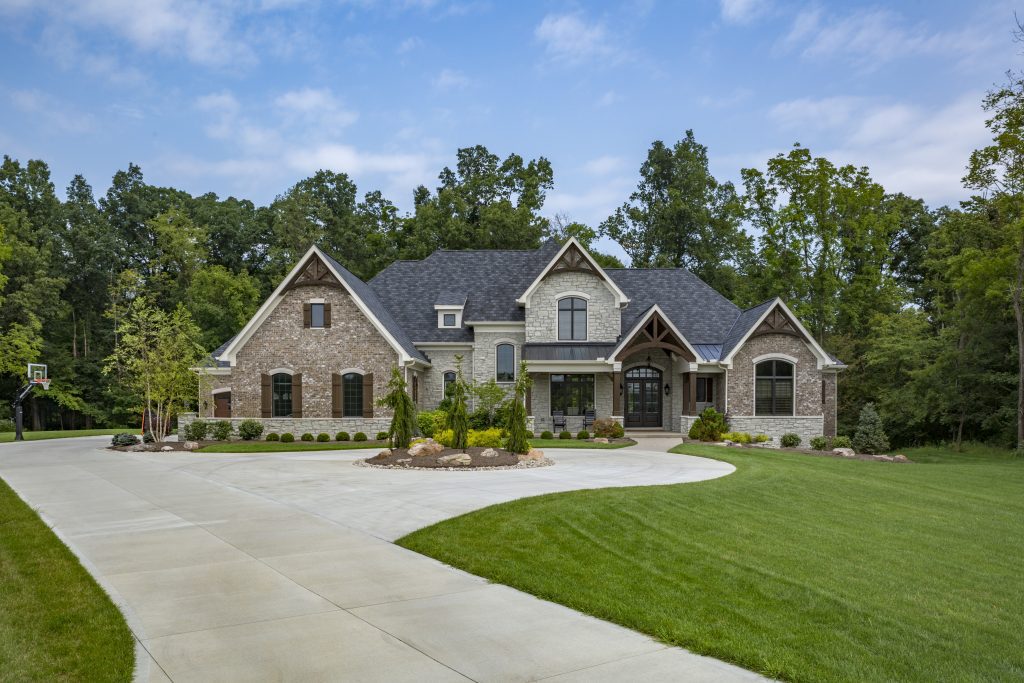 Exterior Trusses
The purpose of a truss is to evenly distribute the weight of the roof by providing extra support. Whether they are structural or just decorative, exterior trusses will add to the curb appeal of your custom home. Wood trusses can be painted or stained to maintain the patterns of the wood grain.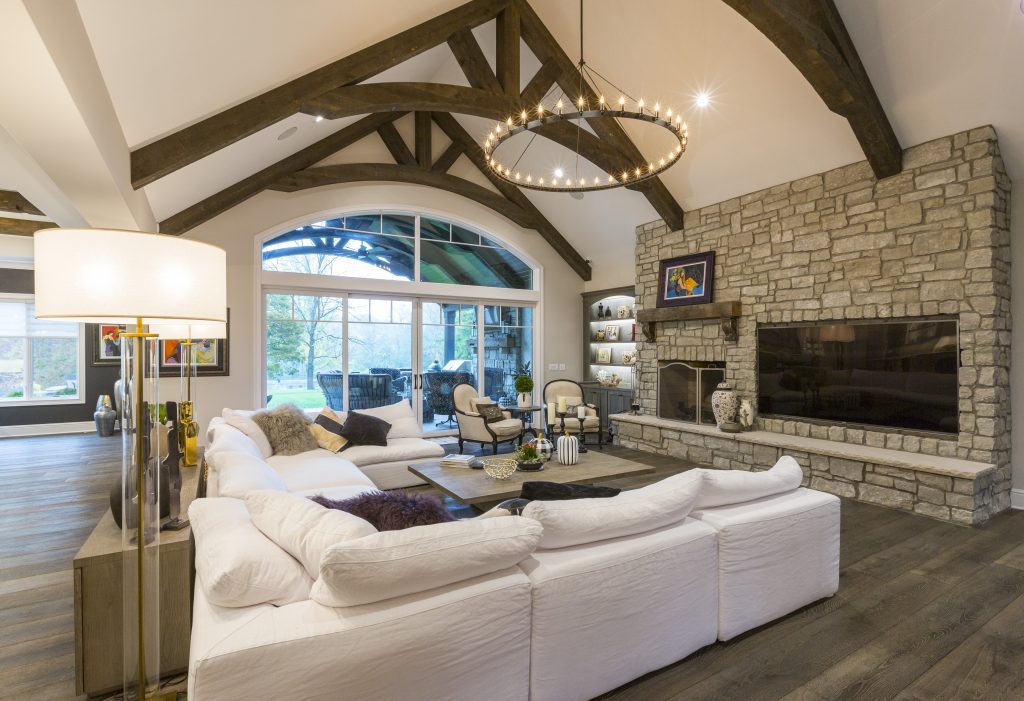 Interior Truss
Interior trusses serve the same purpose of the exterior truss as well as make a room feel bigger. Interior trusses can be built in a variety of styles.  An arched design adds graceful curving lines to a room while  supporting vaulted ceilings.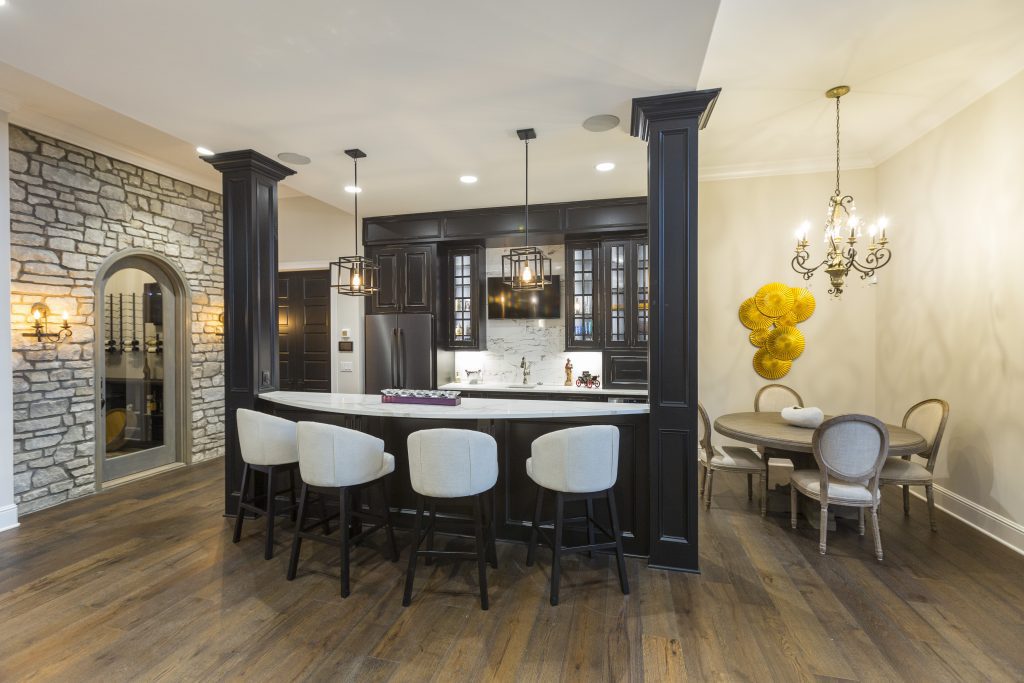 Pillars and Columns
Pillars and columns are similar to trusses in that their purpose is to support and evenly distribute the weight of a ceiling or roof. Pillars and columns are versatile architectural details as they can be implemented in the interior or exterior of a home. They will give your custom home an elegant look and can be used to define spaces in an open-concept floor plan.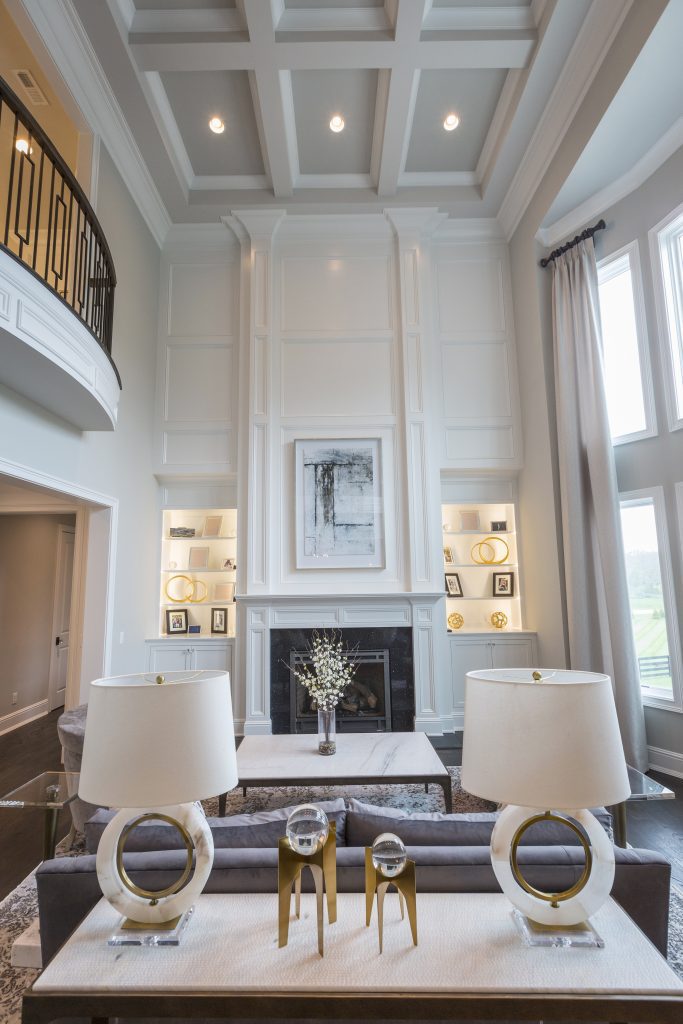 Crown Molding
Crown molding lifts a room and brings a richness to it. Molding can be implemented virtually anywhere in your custom home. It will add depth and timeless detail whether it stands alone or is used in conjunction with ornate wall trim.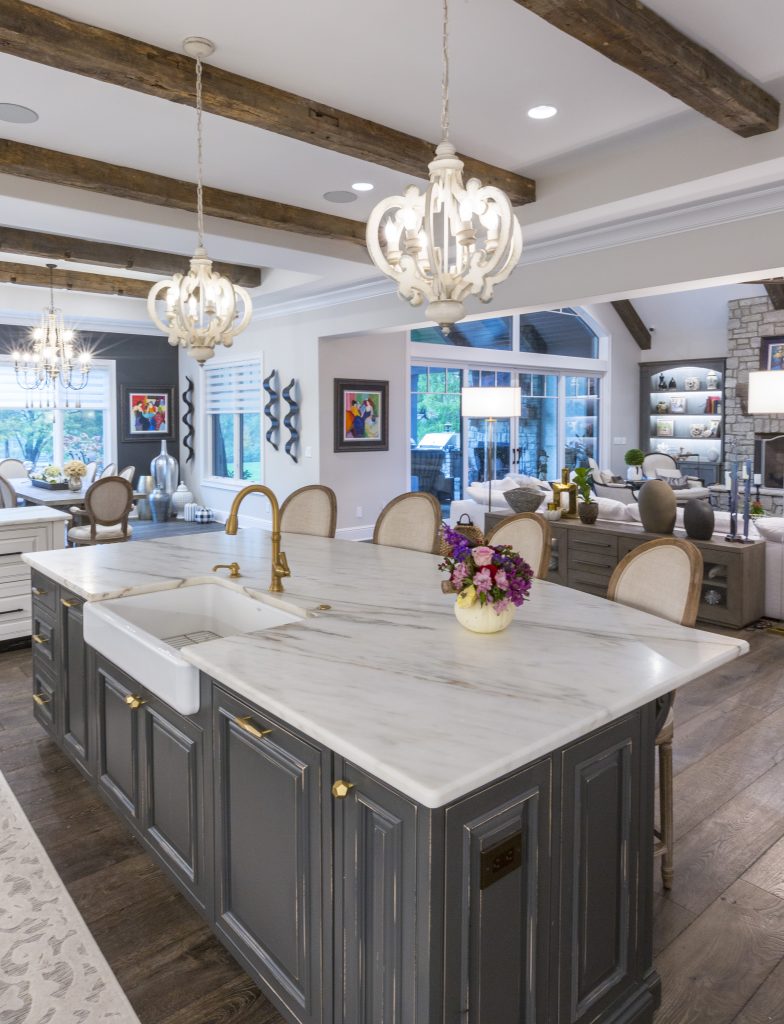 Ceiling Beams
Ceiling beams can come in a variety of materials such as wood, metal and drywall. They are a great place to install recessed lighting and hide any kind of wiring. With a lowered ceiling, beams can add character and make a room feel cozy.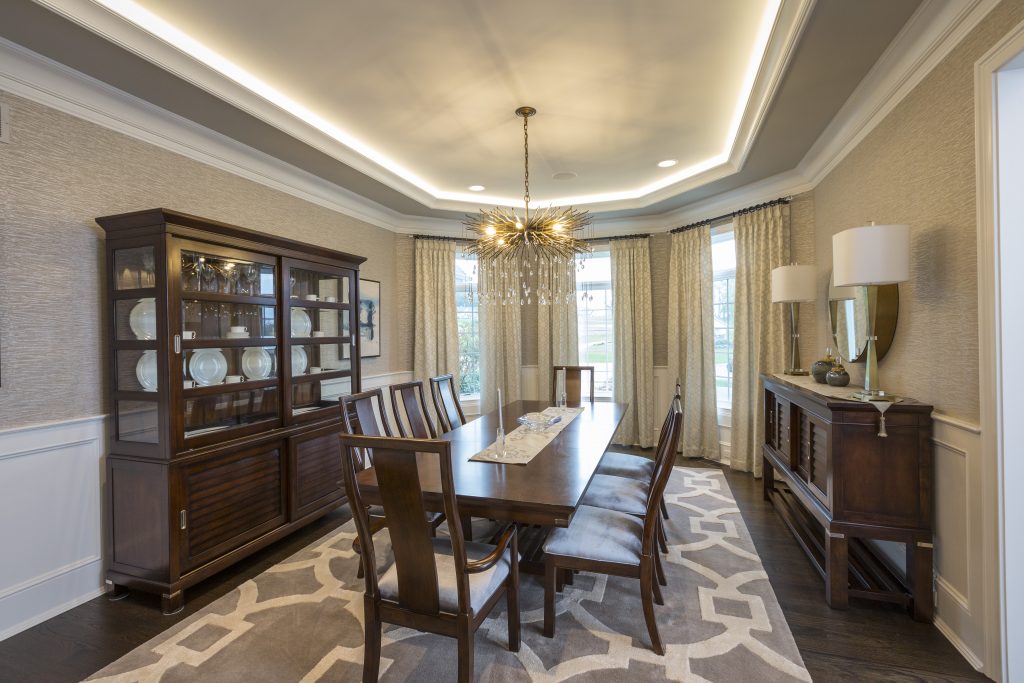 Lighting Coves
This architectural detail will really make your home shine. Lighting coves warm up and brighten a room. With lighting coves you are able to customize where you want your light to shine, whether it's up toward a vaulted ceiling or down to highlight a painting or piece of art. Boxing them in like the photo above will add a soft ambience to any room.
The Architectural Details for Your Custom Home
At Hensley Homes, we understand the importance of architectural details and how they reflect the craftsmanship and character of your custom home. Contact us today to get started on your dream home.