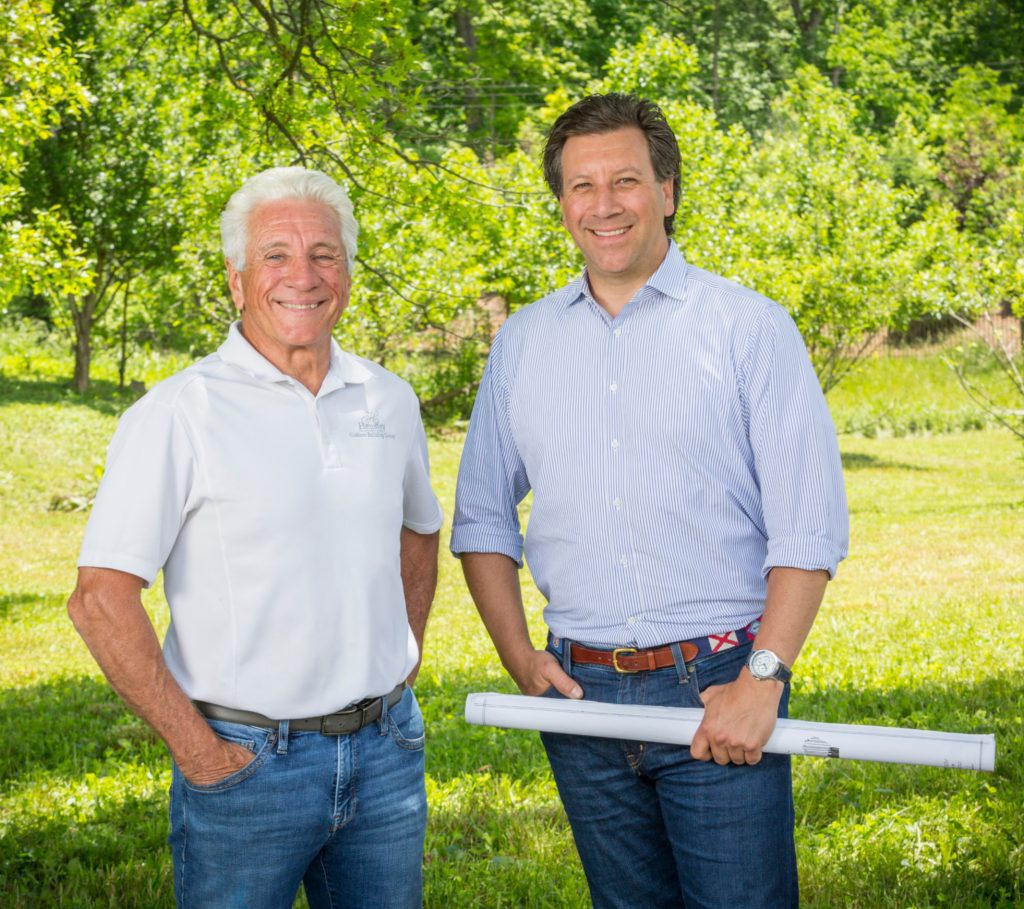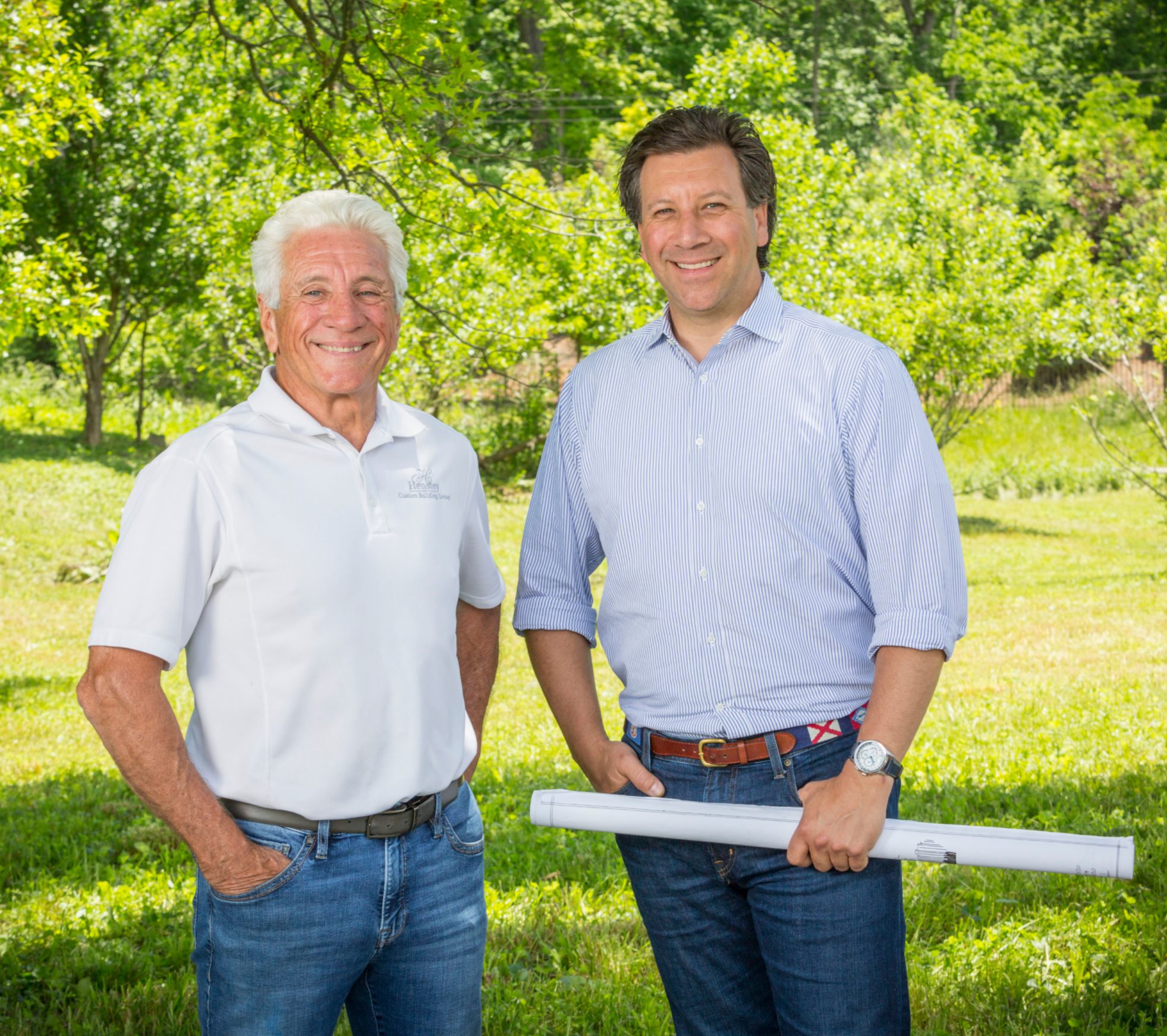 If you're looking to build your next home, you might be wondering who all you will meet when you choose a custom home builder in Cincinnati. If this is the first home you've built, you likely aren't sure what the role is of each team member. Here's a list of who's who on a Cincinnati custom home builder's team and what they do. 
Home Builder/General Contractor
A custom home builder, like Hensley Homes, does the work of the general contractor, and then some. They oversee the project, make sure things are moving according to plan and they typically have an in-house team of pros that are there with you every step of the process.
Designer/Architect
The designer or architect creates the floor plan and interior and exterior drawings of the home. They help put your vision onto paper so the builder can transform the paper plans into your home. Hensley typically works with Studer Residential Designs to help translate our clients' visions, but we will work with your choice of architect or designer as well.
Interior Designer
The interior designer assists the designer with interior elements to get the most function out of them. They are instrumental in helping homeowners define the style of their homes, choose fixtures and furnishings and decorate the interior. At Hensley, our clients work with several local interior designers.
Selections Coordinator
A selections coordinator works directly with the homeowner to determine their likes and dislikes when it comes to materials, colors and designs of elements included in the home like flooring, cabinetry, paint and more. At Hensley Homes, our selections coordinator, Laura Trapp, also works closely with the interior designer on our projects to help execute the homeowner's style and taste in every facet of the home, big and small.
Project Manager
The project manager works under the home builder and oversees the construction process of the project up until the homeowners move in. They update the homeowner on progress, deal with any issues and delegate responsibilities on site to subcontractors.
Subcontractors
A custom home builder like Hensley Homes hires subcontractors including electricians, plumbers, trim carpenters (who handle built-ins and window and door trim), landscapers, concrete installers, excavation and site preparers, and so on. A well-established custom home builder will have loyal subcontractors who are motivated to do their best work on each project.
Kitchen and Lighting Designers
The kitchen designer will help you decide on what cabinets, countertops and appliances you want, how you want the layout to look, if you want to include an island or other features like a pantry. Lighting designers can work with your interior designer to guide you in choosing appropriate lighting for each room, based on the function of the room. This designer is also a good resource when choosing light fixtures for your new home.
Audio/Visual/Security Vendors
If you're including built-in speakers, video security or other security tools, you will meet experts in these areas to develop systems for your new home. Audio and video technicians as well as home security experts will set up smart home features, cabling, home security systems and more.
Choose the Right Cincinnati Custom Home Builder Team for Your Home
Hensley Homes employs and works with the best of the best when it comes to custom home building in Cincinnati. We have decades of experience and relationships with the top subcontractors, designers and vendors in Cincinnati. Contact us today to discuss your dream home.