Kitchen appliances have come a long way since the 1950s and so have custom homes. We're bringing you the best custom home kitchen appliances that will make your life easier.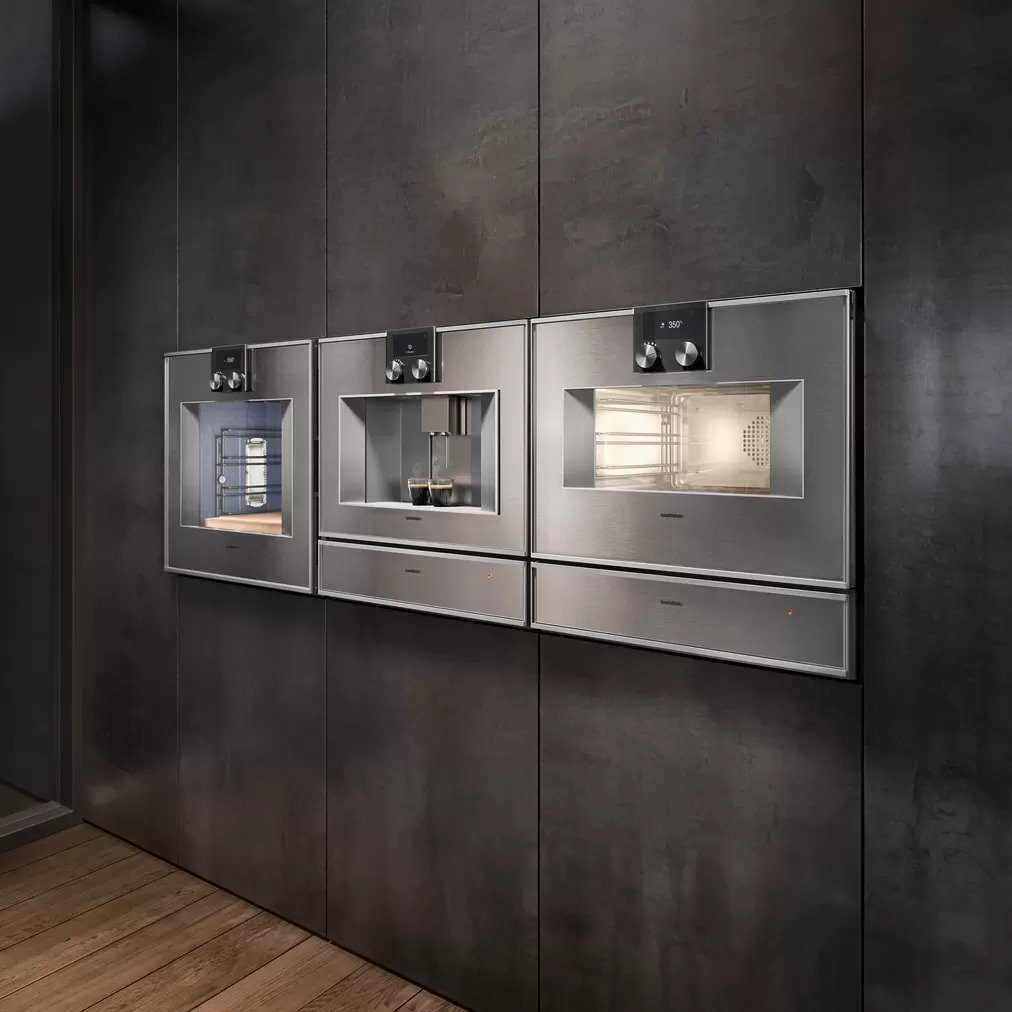 Coffee Please
People love their coffee, and being able to make it exactly how you want it (even if it's considered gourmet), has become a popular trend. Coffee machines have been around for decades while making major upgrades and innovations, but at-home espresso machines have become all the rage in the past few years. If "drink a latte" is at the top of your daily to-do list, having an espresso machine in your new custom home is a must.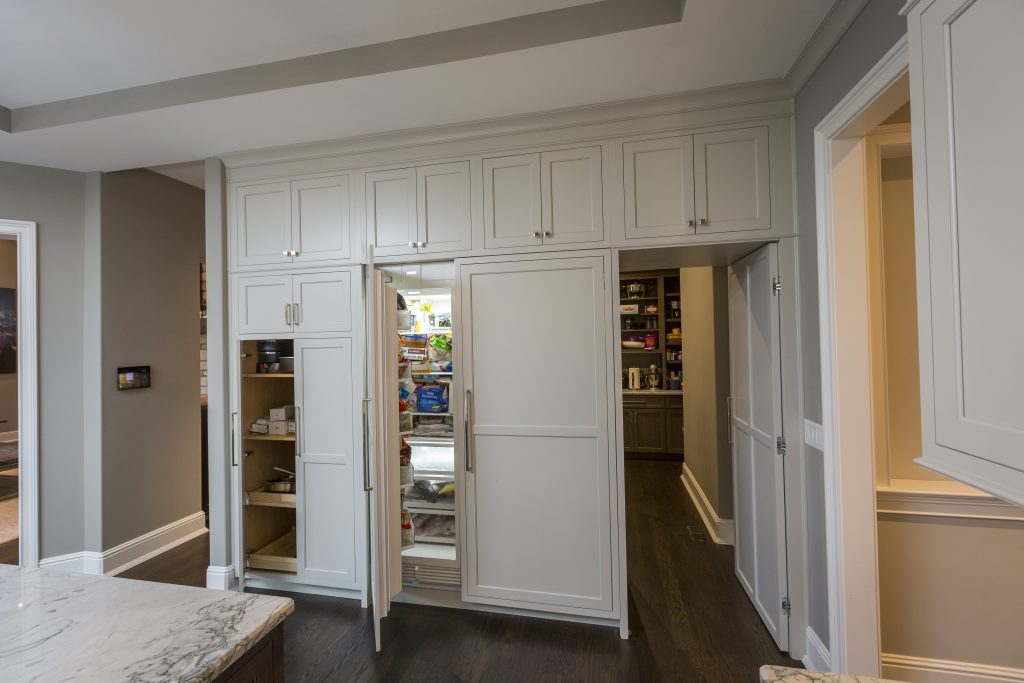 Resized Refrigerators
When building a custom home, you'll work with your design to define your kitchen's unique details, including countertops, cabinetry, sinks and so on. In order to fit every custom kitchen, manufacturers are designing appliances with a wider range of sizes, depths and styles to accommodate. Sub-Zero, for example, has a line of refrigerators that follow this trend and also offer other accessories like an under-counter wine storage refrigerator with rolling racks and humidity-controlling technology.
Energy Efficiency
Many homeowners are looking for energy-saving appliances to include in their kitchen. Dishwashers are a popular choice for energy saving as well as water conserving. Modern dishwashers include options for half-loads and the option to let dishes air dry instead of using a heater. Other appliances that are making energy efficient innovations are refrigerators, microwaves, ovens and more.
Smart Appliances
Smart appliances are also on the rise in custom kitchens. Smart fridges with digital screens on the doors can recognize and manage items stored inside and can also be controlled by a smartphone. Smart appliances are able to connect to Wi-Fi or bluetooth. No more wondering when you're at the grocery store if you have enough milk in the refrigerator at home.
Implement Custom Home Kitchen Appliances With Hensley Homes
Design your dream kitchen with the best appliances to match. Hensley homes has decades of experience with custom home and kitchen design. Contact us today to start discussing your vision.