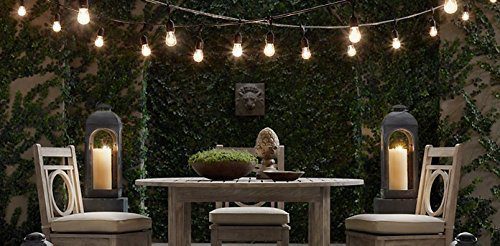 For outdoor charm, nothing beats these fun lights. Building a custom home makes adding the sweet glow of string lights easy.
Bring on a little night music, dinner and drinks and your backyard instantly becomes a romantic cafe.
Outdoor lighting is so important, a recent National Association of Home Builders survey found that outdoor lighting is a must-have feature for new home buyers.
The Perfect Spot for String Lights
Building a custom home means you can plan ahead for lighting to set just the right mood outdoors–with outlets right where you need them, or string lighting hard-wired in place. With a custom home, you can arrange to easily turn the string lights on and off with a light switch. No more plugging and unplugging cords from awkward outlets to light up your patio.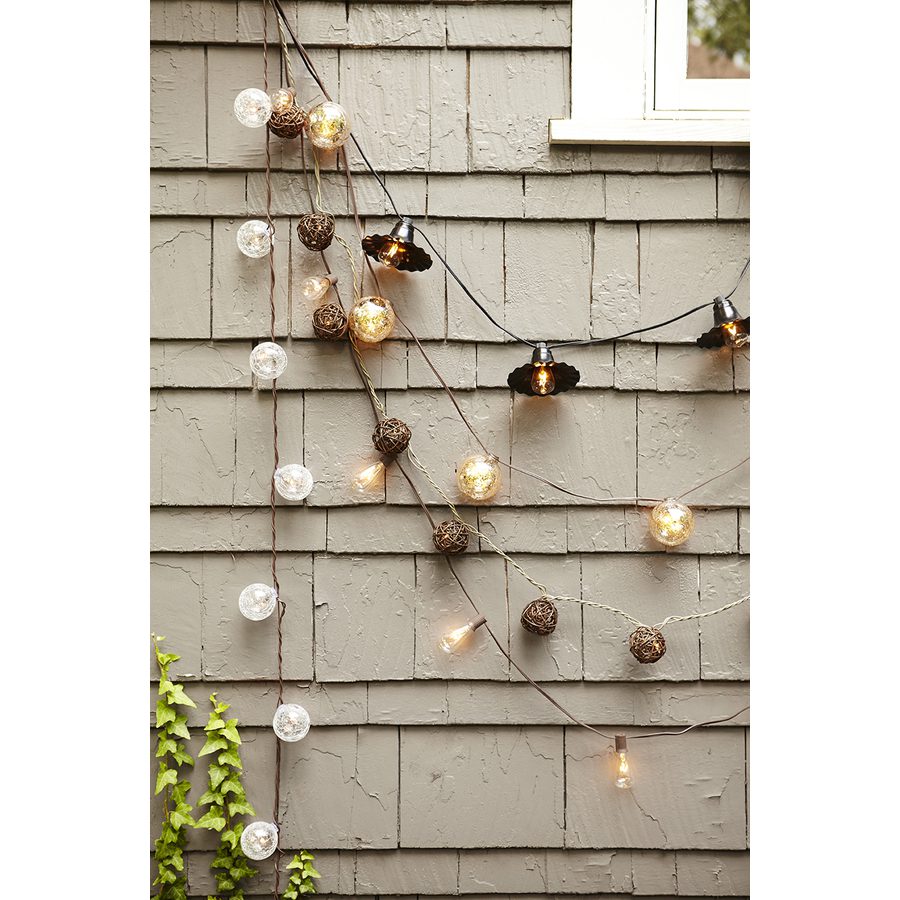 With the electric service taken care of, consider how the lights will hang in the space. You could add a pergola as a framework for draping lights. A garden wall that defines your outdoor space could also work to anchor lights.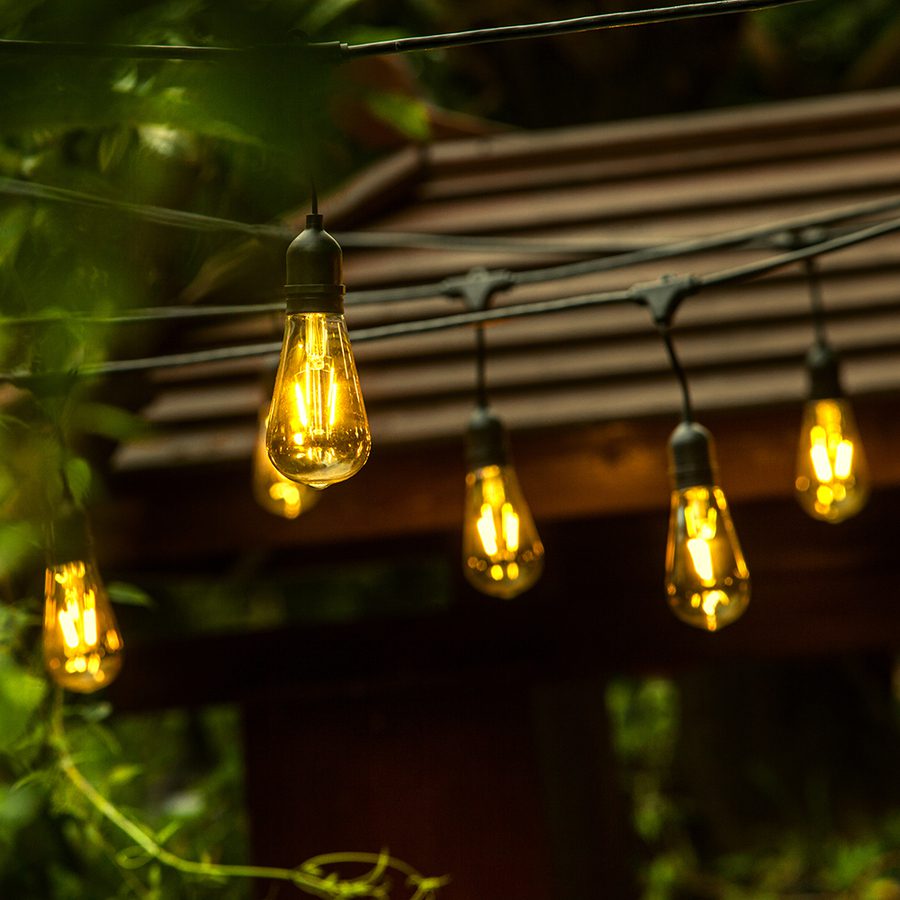 As you shop, you will find a wide variety of bulb and shade styles on the market. Look for string lights that go along with your outdoor decor or your custom home's exterior light fixtures. Choose durable materials for strings you plan to use continuously.
In fact, if you plan to leave the lights up all year 'round, consider investing in commercial grade fixtures. These heavy-duty fixtures are made to stand up to weather. Sealed light sockets reduce infiltration by water or moisture. A cable system can support the string lights. During custom home construction, these cables can be mounted and prepared for installation of the lights.
Even with the commercial fixture upgrade, you should be sure to inspect the wires for signs of wear as time goes by and be ready to change bulbs as needed.
---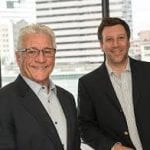 If you are ready to create a special outdoor living area, contact us. We'd love to discuss your dream home plans!