This last year, we spent more time than ever with family, and while master suites get most bedroom focus in custom homes, kids' bedrooms are just as important. 
A custom home is the chance for kids to get their very own custom bedroom and express their individuality and creativity. Plus, it can make them feel much more comfortable in their new home. 
Whether for children or grandchildren, create a room the kids in your family will love.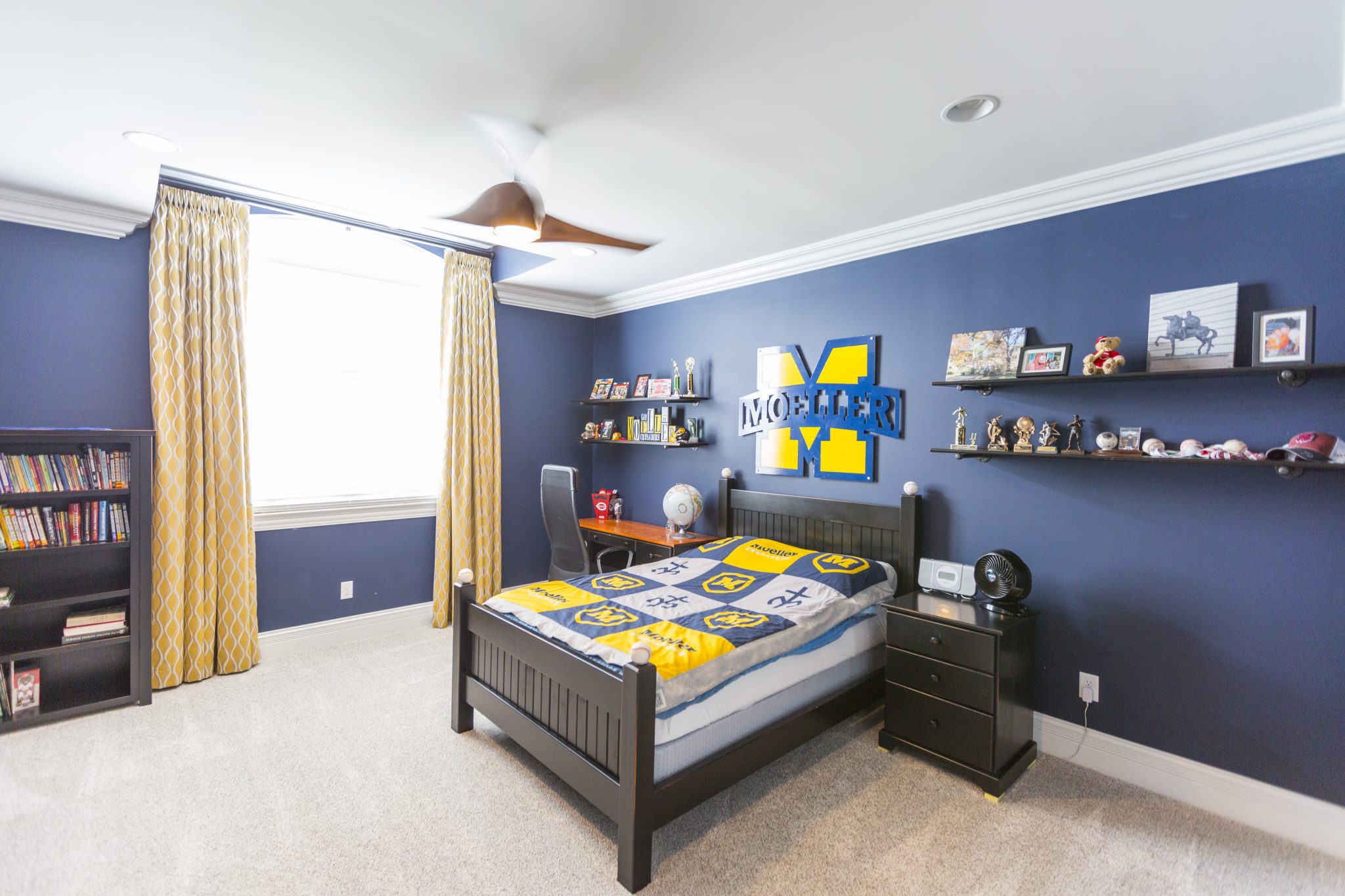 Room to Grow
When designing your custom home and children's rooms, keep in mind the space. Remember that they'll grow with these rooms so they should have enough square footage to do so. A room that's the perfect size for an 8 year old may not be ideal at 16. There should be enough room for them to play and express their interests, and room for those interests to change. 
There also needs to be plenty of space for organization. Neither toddlers nor teenagers are known for their organization skills. Include large closets with plenty of room for their ever-changing wardrobes. Also consider built-in storage like bookshelves or window seats. Having designated space for things makes cleaning up that much easier. 
It's also important to think about how close to your own room you'll want kids' rooms. It's popular now for master suites to be on the ground floor further away from other bedrooms, but if you want to be closer, that's possible. You might add a second master suite near the kids. Or if you prefer some stairs between you, consider grouping all the other bedrooms near each other. 
You'll also need to think about bathrooms. Does every kid need their own? If not, you can use a Jack-and-Jill style bathroom. These bathrooms are located between two bedrooms and are accessible by both, ensuring privacy while still taking advantage of available space.
Fun and Games 
With the necessities out of the way, you can think about other structural details that add a whole lot of fun. Kids love exploring new spaces, so why not add a secret room? Located in the back of a closet or in a hidden loft space, a secret playroom will bring out their adventurous side while adding a detail they'll love.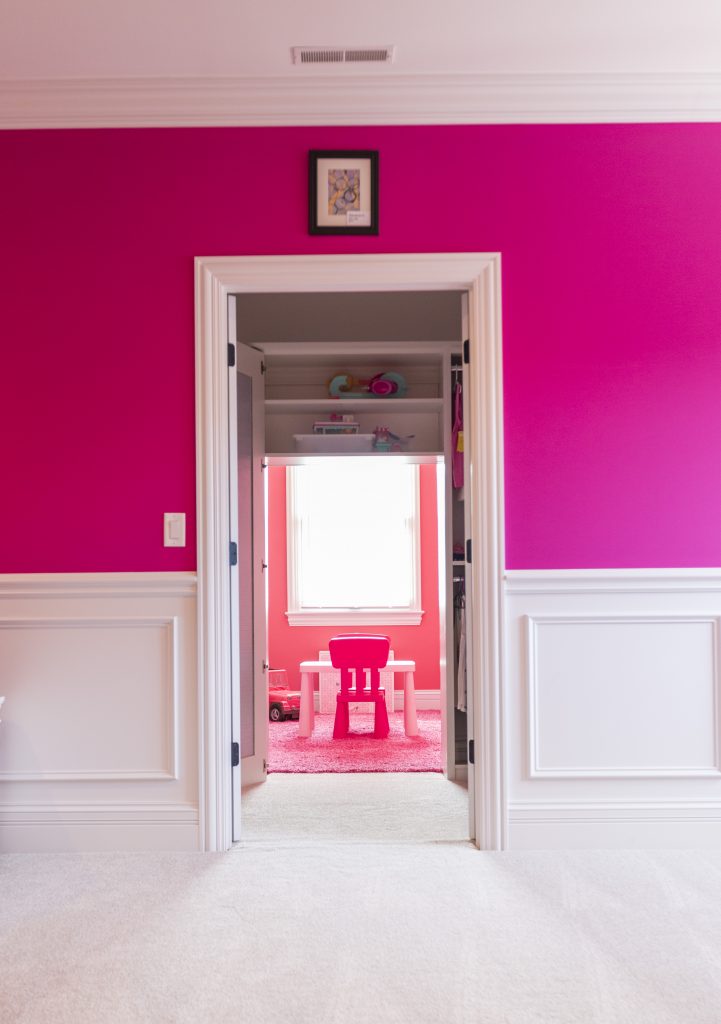 Got a book lover? Consider building a reading nook under a window for the perfect personalized detail. Or you can have a built-in desk so there's always a space for homework. 
You'll also want to include lots of light for your little ones, so think about how much natural light will be coming in from windows. Light fixtures are also a great way to let your kids' personalities shine as you can find unique ones that fit their interests.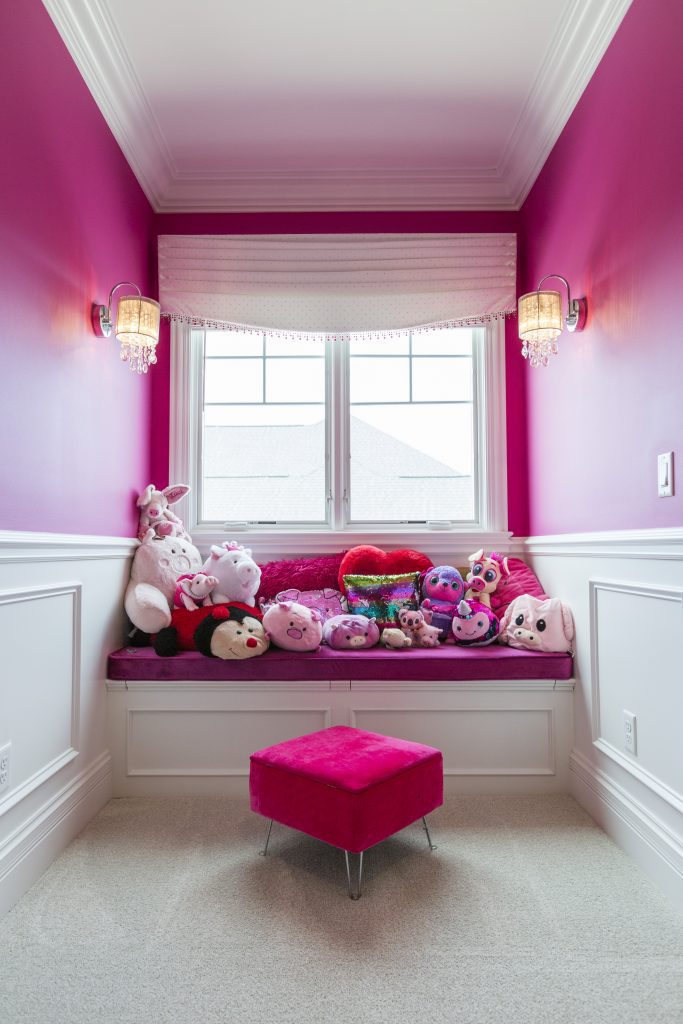 Get Creative 
With the room constructed, you can add finishing details that your kids will love. Let them express themselves! Use their favorite colors and current interests as a theme for the room. If they're old enough, let them in on some of the decisions to ensure they love their space. If you don't want to think about repainting the walls at some point, try a chalkboard wall that will give them the ability to express themselves for years to come. You can also use furniture as accents to the room or as staple pieces that will age with them.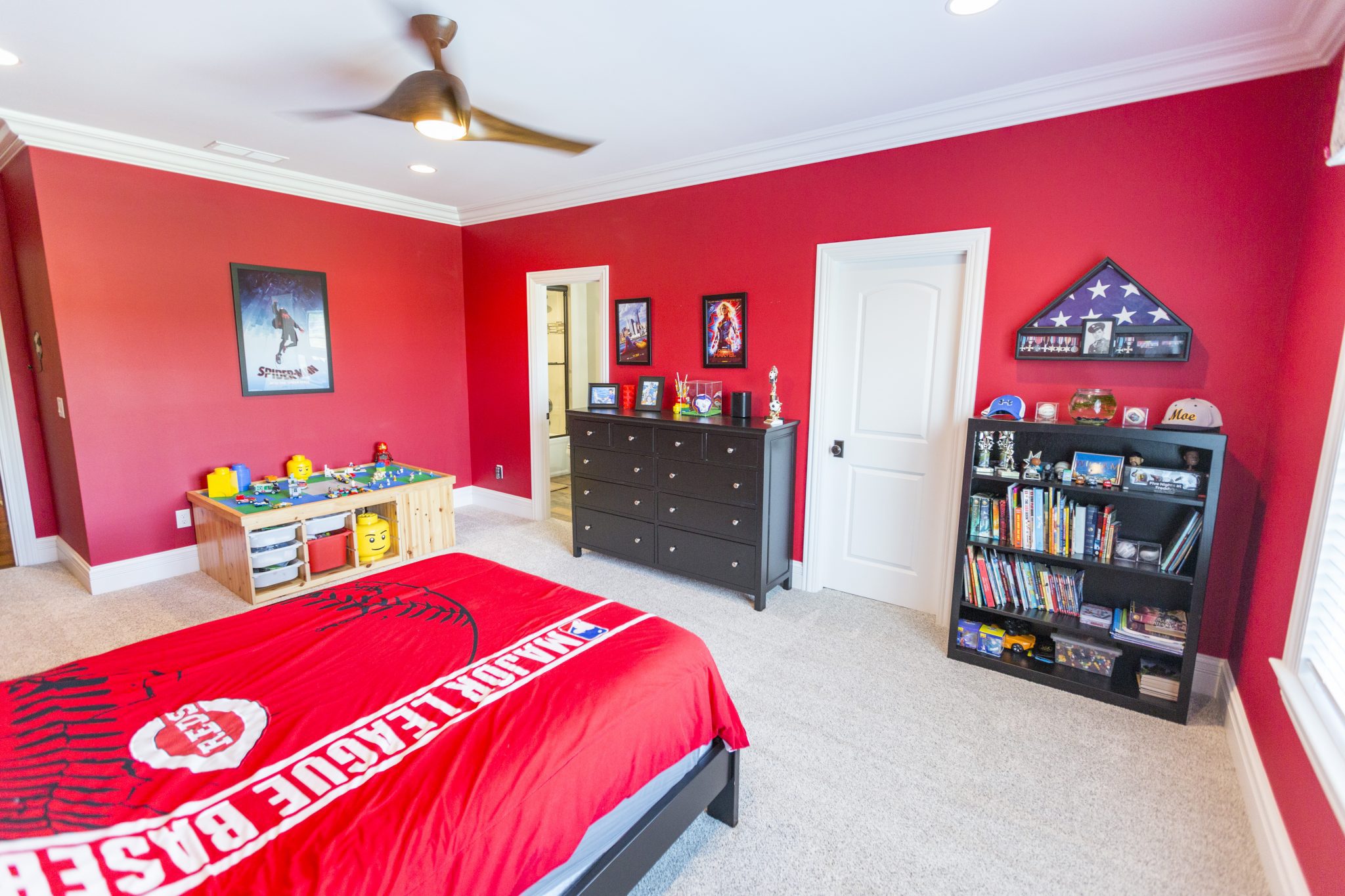 No matter how old you children or grandchildren are, make sure they have a room they enjoy in your new custom home. Contact us today to get the ball rolling on custom kids' bedrooms.
---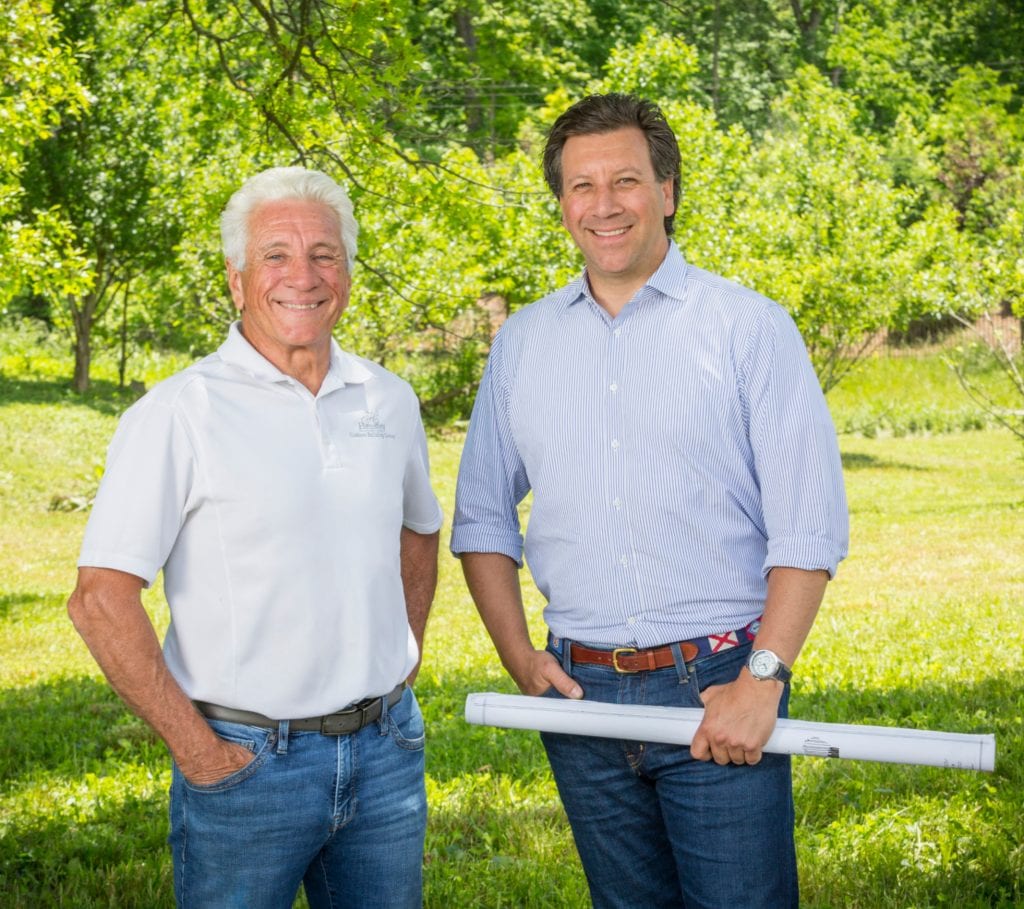 Ready to Join Over 400 Happy Cincinnati Custom Home Builder Clients?
Contact us to start your dream home conversation. From choosing the right lot to building the home of your dreams, we have helped over 400 families build what matters. Contact us to schedule an appointment.