When designing a custom home, you may already have ideas for your dream kitchen, master bedroom or even the perfect outdoor space. But just as important is your laundry room. Love it or hate it, you're sure to spend lots of time there, so why not make it the best space possible? Here's our guide to designing custom laundry rooms to make washing clothes a breeze.
Location, Location, Location
The first thing to consider is placement. Where do you want your laundry room? While they've traditionally been in basement areas, it's increasingly popular to place them near the bedrooms, especially the master suite. This takes one of the hassles out of laundry as you put your dirty clothes and linens directly in the laundry room. Take time to consider the noise of your machines–some are quieter than others, and you might want to add some sound-proofing if your laundry room is near your main living area or bedroom. Of course, you can combine the ease of a main-floor laundry room with a lower risk of hearing the machines by placing it near the garage entrance to your home.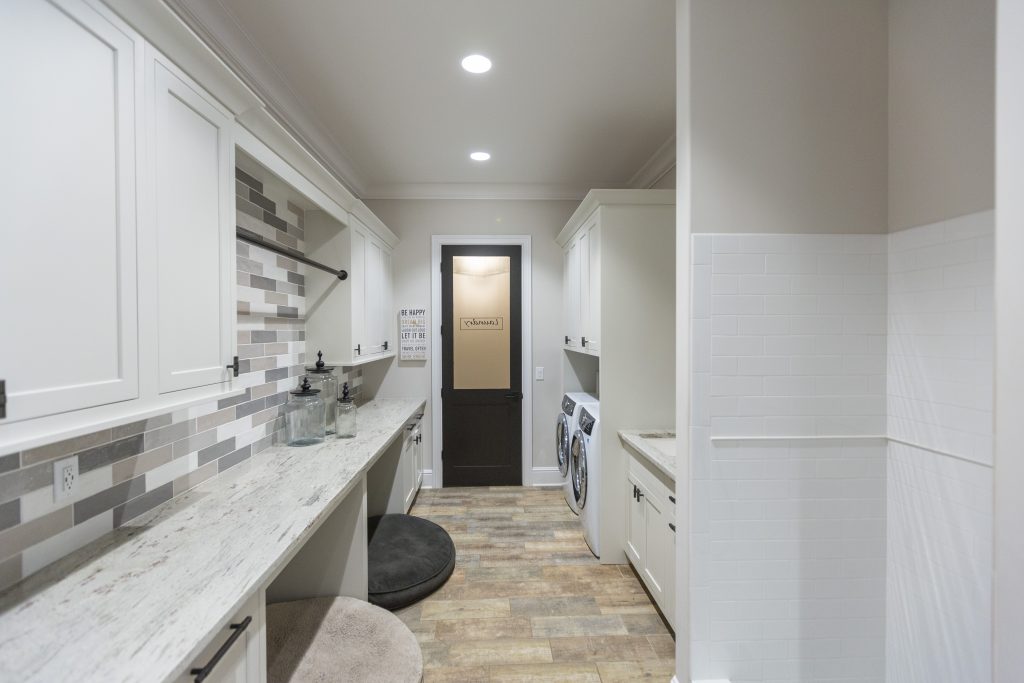 Two for One
Get the most out of your custom laundry room by combining it with a mud room. This is especially helpful if your laundry room is near an entrance from the garage. Have a place to hang your coats and an easily accessible laundry room for clothes that come into the house needing to be cleaned. You can also make this space dog-friendly with a dog-sized shower for easy baths when they come in from the great outdoors. The utilitarian nature of custom laundry rooms makes them optimal for dual spaces like this.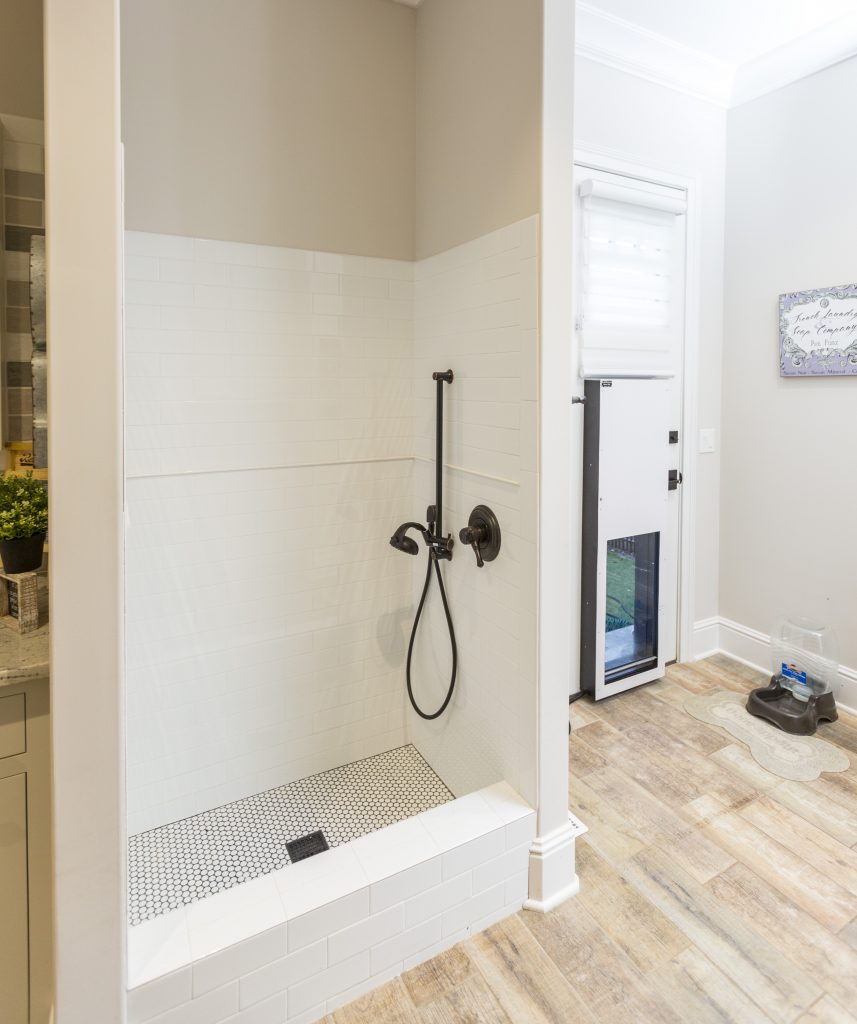 Functionality
Once you've determined the "where," you'll need to decide the "what." Custom laundry rooms are way more than just a spot to plunk down two machines: They should incorporate everything you might need in one easy space. Consider installing a large sink for soaking clothes, hand-washing, removing stains or dealing with any other messes. You'll want plenty of room to sort and fold, so counter space is key. Don't forget to include lots of storage for laundry supplies plus room for hampers, ironing boards and a drying rack. Optimizing your space to have room for everything you'll need will make the chore itself much easier.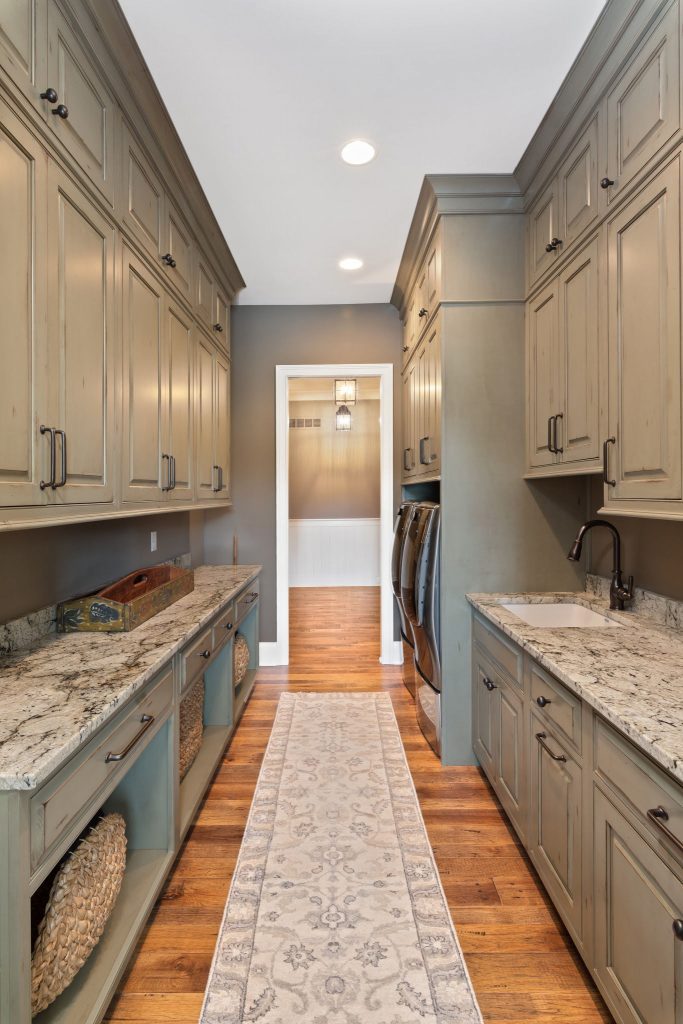 Design and Décor
Believe it or not, custom laundry rooms don't have to be boring! In fact, adding a theme or other décor you like can make the space more inviting and keep you from dreading spending time in it. Barnwood doors and decorative washboards are perfect rustic details, or add tile or a backsplash you love but that might not work in other spaces in your home. Whatever design style you like, it's easy to incorporate it into your laundry room.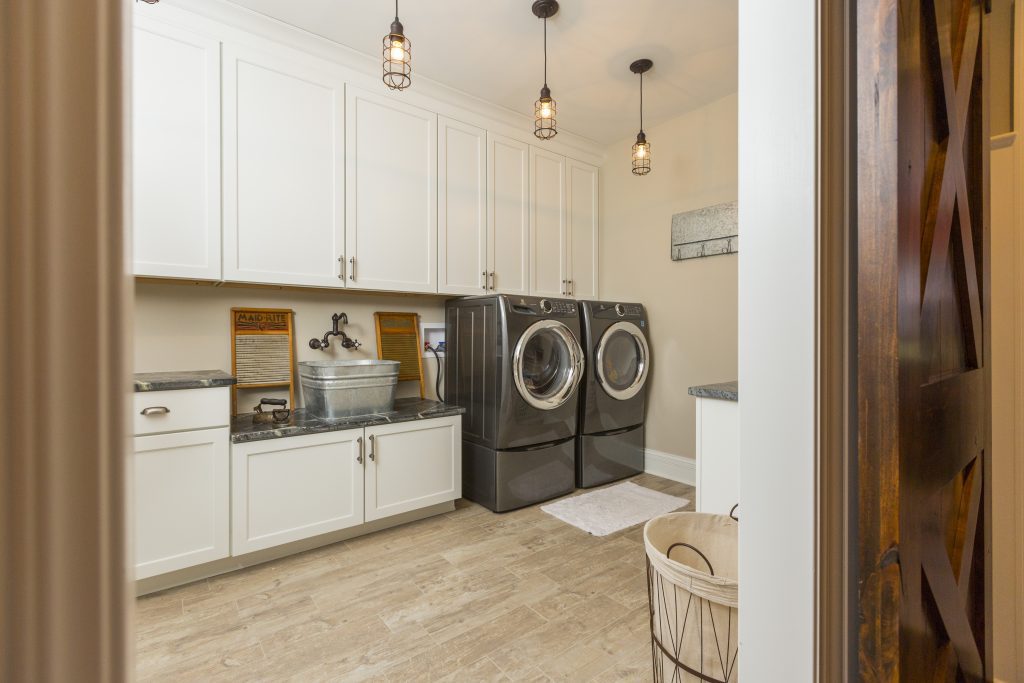 Wash Up with Custom Laundry Rooms
Here at Hensley, we love creating custom homes with customized spaces to fit your needs and wants. If you're ready to start talking about your custom laundry room, contact us today. 
---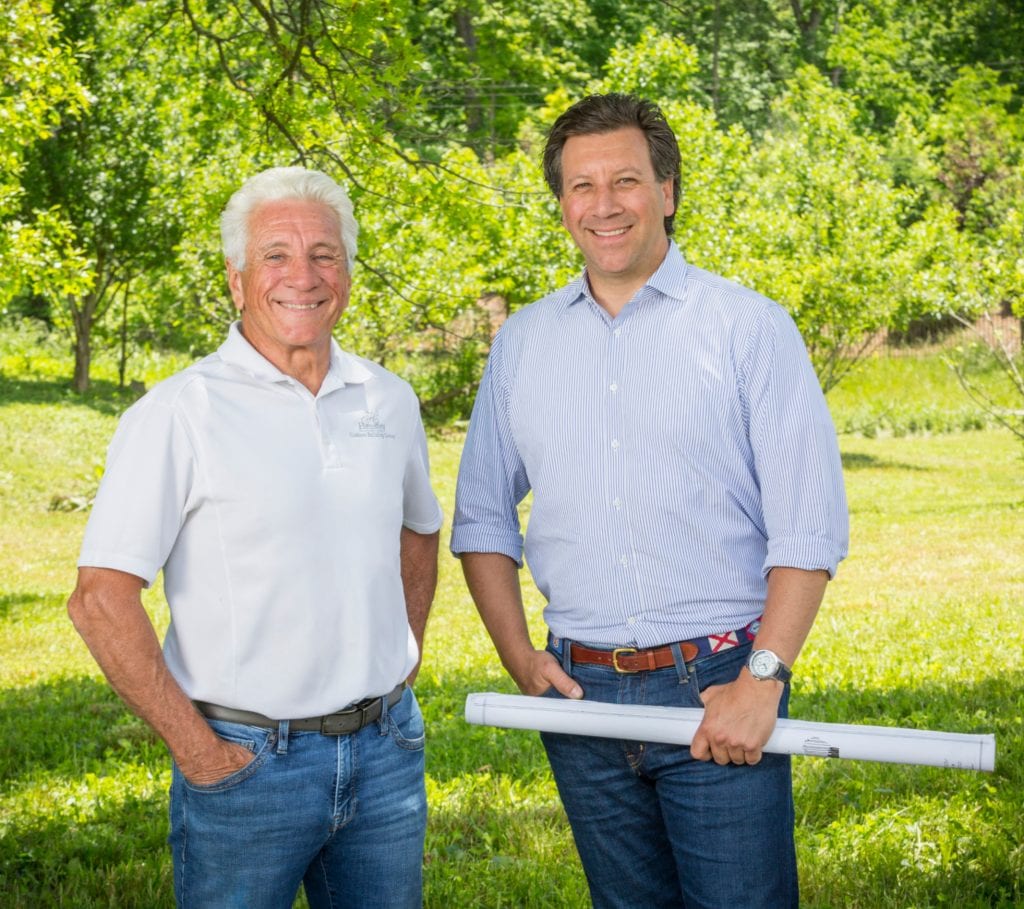 Ready to Join Over 400 Happy Cincinnati Custom Home Builder Clients?
Contact us to start your dream home conversation. From choosing the right lot to building the home of your dreams, we have helped over 400 families build what matters. Contact us to schedule an appointment.