As you spend more time at home right now, it's a great time to envision changes to your current home or design a dream home from scratch. We've found several online tools you can use to design your dream spaces.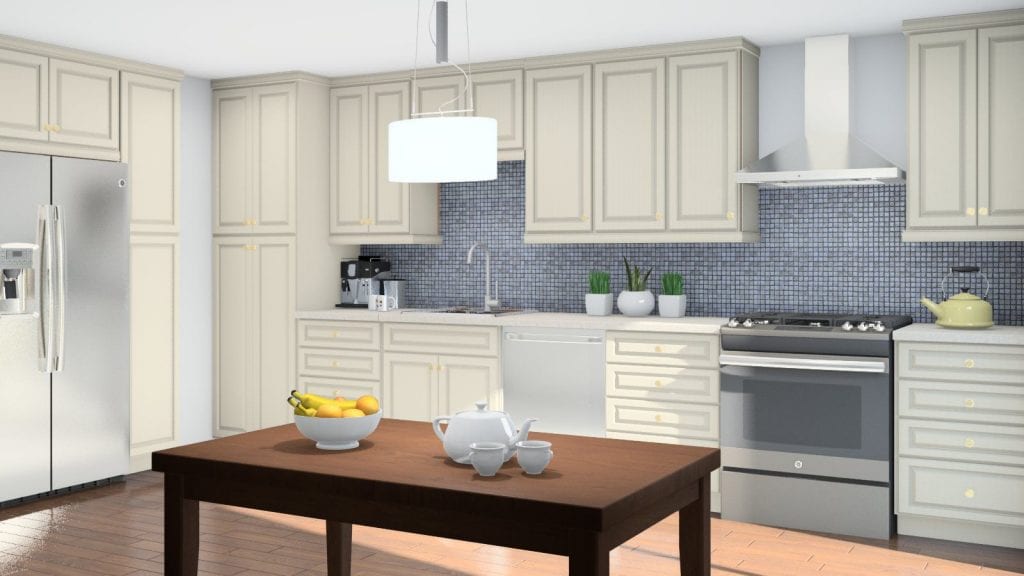 Living Spaces Virtual Room Designer
Living Spaces, a furniture company based out of the West Coast, offers a large selection of furniture for every room of the house in a wide variety of styles. The Living Spaces Virtual Room Designer is a tool that allows you to draw out your space and place products in different locations in order to gain a vision of your dream design. Making it even easier, you can also upload an image of your space so you can add furniture to your already existing room. You can arrange and rearrange furniture with no heavy lifting required.   
Sherwin Williams ColorSnap Visualizer
If you are waiting to do other renovations, paint is an easy option for changing up a space in your home. The Sherwin Williams Color Visualizer allows you to choose from any of the company's paint colors and apply it to a room. When virtually applying the paint, you can either choose Sherwin Williams' photos of a variety of types of houses and rooms, or you can upload a picture of your own room or house. When uploading your own photo, the feature will detect your walls and current paint color to know where to apply the test paint colors. Check the tool out for a simple way to see what new color could do for your home.  
IKEA 3D Tools  
Look beyond the flat-box furniture to IKEA's clever online design tools. One that's extremely popular is the company's wardrobe design tool where you can use the dimensions of your closet space to design a new, updated closet system with drawers, shelves, hanging racks and whatever else you can imagine. Other planning tools offered include kitchens, storage, office and children's rooms. You can choose to either start from scratch or use one of the templates that can be customized to fit in every space.
Planner 5D Home Planner  
Planner 5D, home design and interior design company, allows you to actually build out and design your entire home all in one. Of course, if you would rather focus on one room or area at a time, you can do this as well. This is a great tool if you want to eventually build a home or do large renovation projects on your current home. To use the feature, you can first begin by mapping out dimensions. From there, you will pick everything from flooring to decor and color schemes for your space. 
Lowe's Virtual Room Designer 
Until you can sit down face-to-face with a kitchen designer, you can play around with Lowe's design tool made specifically for kitchens. For many households, the kitchen is the heart of the home and it should be comfortable and inviting. The Lowe's Kitchen Design Tool allows you to look at different dimensions and layouts for your kitchen, along with offering their templates and recommendations. The feature allows you to choose all materials for cabinets, countertops, backsplash, paint and flooring. If you have time to spare, it's fun to dream up a new kitchen. 
---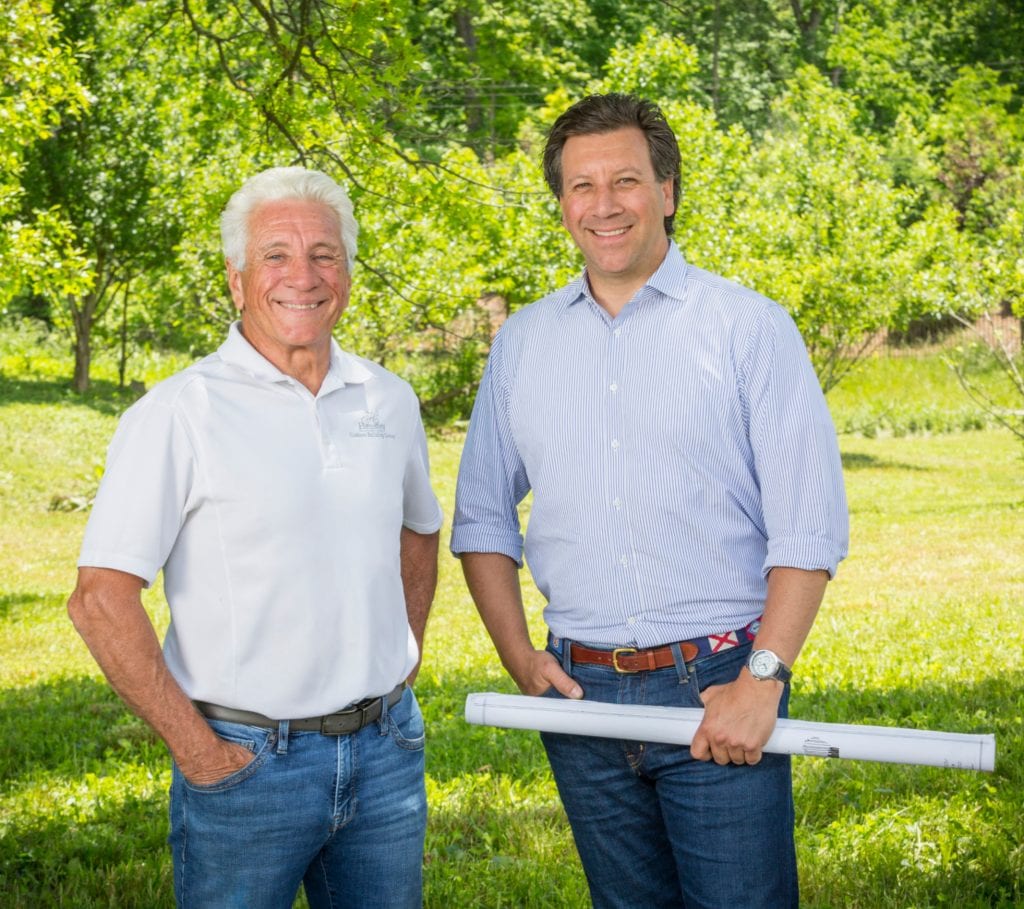 Ready to Join Over 400 Happy Cincinnati Custom Home Builder Clients?
Contact us to start your dream home conversation. From choosing the right lot to building the home of your dreams, we have helped over 400 families build what matters. Contact us to schedule an appointment.