Summer is almost here, and that means summer shindigs. That's right — parties, barbecues and good ole' get-togethers, which all mean lots of fun and lots of food. It's the perfect opportunity to show off your cooking skills and your to-die-for kitchen.
But the worst part of any kitchen is undoubtedly the cleanup. Nothing disheartens a great meal quite like a ruined kitchen.
One of the newest custom-home trends addresses that very problem. A "dirty kitchen" (also known as a back kitchen, working butler's pantry or modern scullery) allows your showcase kitchen to remain spotless while you still get to enjoy your favorite messy-to-make meals. Check out what it is and why it might be perfect for your custom home.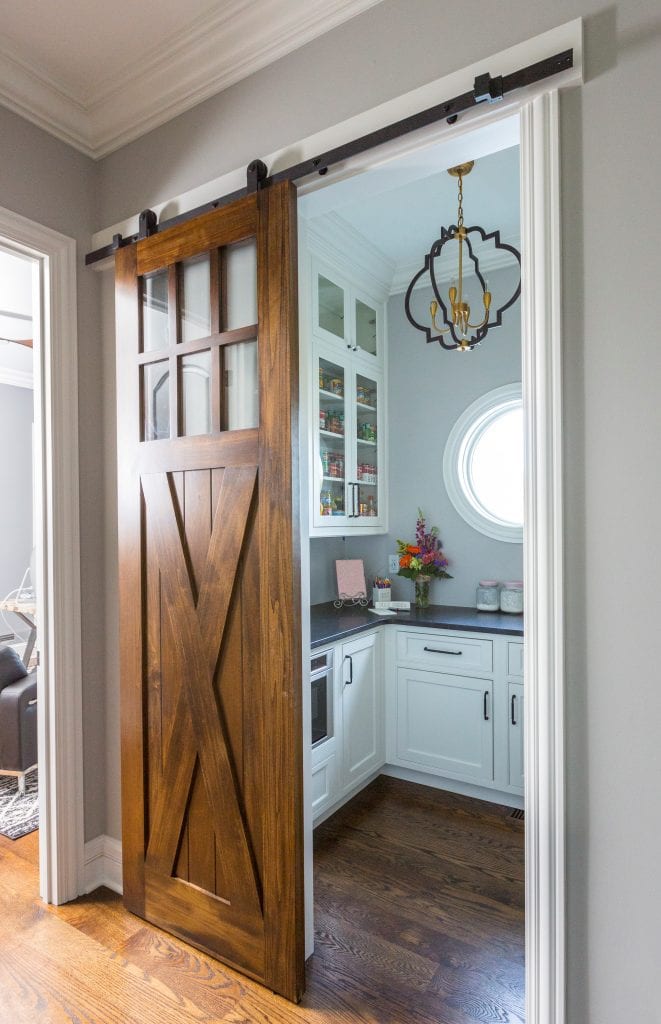 A Fool to Do Your Dirty Work
While the term "dirty kitchen" might bring to mind the worst of your kitchen nightmares, the actual space is anything but. So what exactly is it? A dirty kitchen is a secondary kitchen where you're free to get your hands dirty. Fully equipped and out of the way, it provides a space where the real work of food prep, cooking and cleaning can happen. It keeps the dirty work out of your main kitchen, leaving it open for family and friends. Dirty kitchens are popular in other countries where they function to keep smoke and gas fumes out of living areas, and they serve a similar purpose here.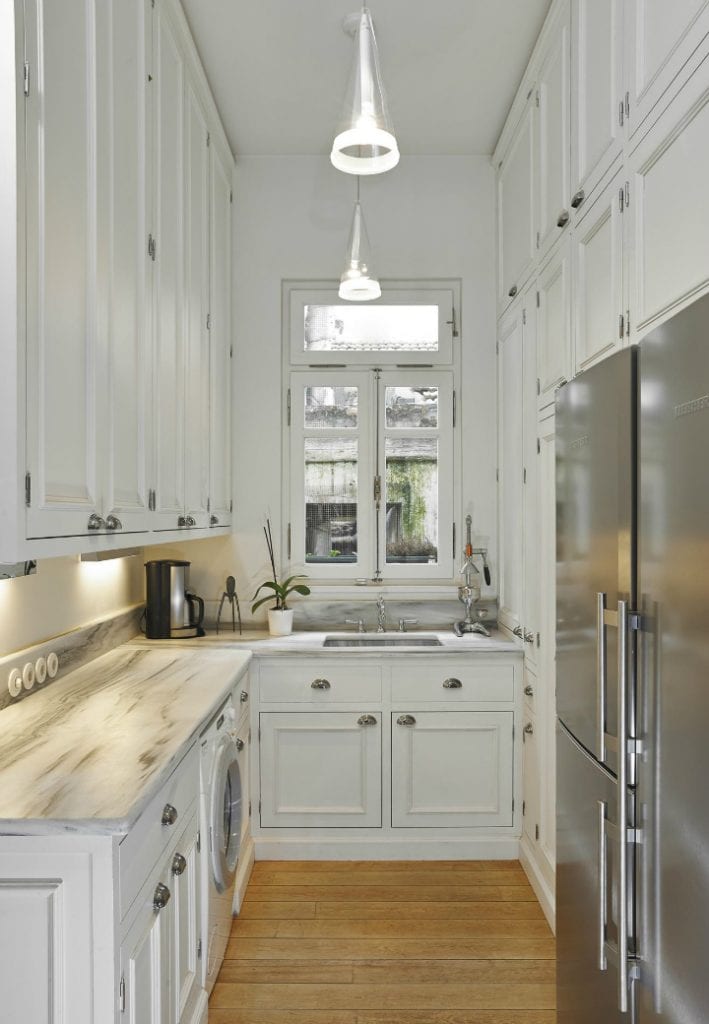 Why Two Is Better Than One
The kitchen is truly the heart of the home. It's where everyone gathers, both family and friends, for time spent together over a good meal. A dirty kitchen makes sure that happens, keeping the heart of your home clean, pristine and perfect for gathering. It lets your kitchen island be your dining table without anything cluttering your space.
Since it's not on display, you can make a mess in your dirty kitchen and take your time cleaning it up. If you've just gotten the kitchen of your dreams, this means you won't have to spend every day cleaning it. This also lets you show off your main kitchen and keep it as a space for socializing. For open-concept kitchens and living areas, a dirty kitchen means your loved ones don't have to hang out by a pile of pots and pans waiting to be washed. It also alleviates pressure on you as the host to clean while you entertain.
For serious entertainers or big life events, a dirty kitchen also serves as a reserved area for caterers, leaving your spacious main kitchen open for guests.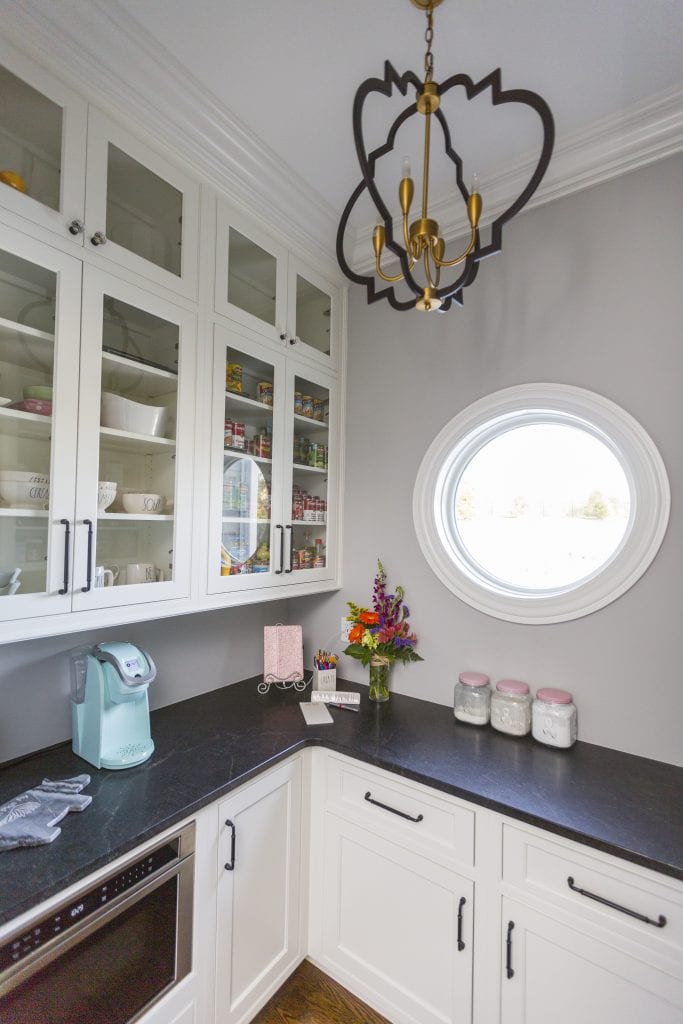 A Dirty Design
When designing your dirty kitchen or working pantry, there are a few things to keep in mind. Firstly, remember the function: to keep your main kitchen mess-free. This means it needs to have everything for preparation, cooking and cleaning and should be highly functional. 
The key to a good dirty kitchen is taking advantage of every inch of space. You'll need a large sink, any essential appliances and plenty of storage space. A mixture of cabinets and open shelves functions well, and since it's a secluded space, you don't need to hide everything behind cabinet or pantry doors. You'll also need enough counter space to prepare your ingredients as well as space for pots, pans, dishes and utensils. 
We recommend matching your dirty kitchen to your main kitchen's design for a more cohesive look. You can hide it behind a door (like a rolling barn door for your favorite farmhouse look) or leave it open and just tucked away. Either way, your dirty kitchen will be perfect for your custom home.
Get Your Hands Dirty
Already imagining parties in a new custom home? Contact us today to get started on designing your custom kitchen (or two).