The annual Design/Build Cincy show brought thousands of people looking for home interior design ideas to Music Hall last weekend. Vendors wowed the crowds with fresh finds for custom homes. Here are five products that caught our eye as we walked the floor:
Gem Colors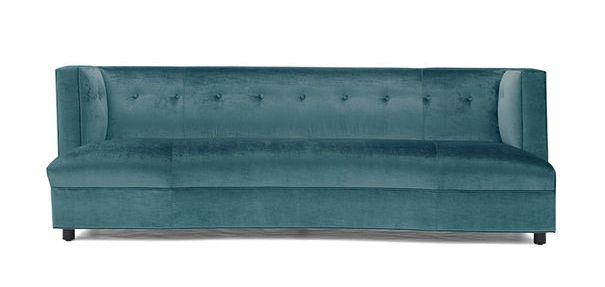 Mitchell Gold + Bob Williams brought color drenched seating to the show. The Dumont sofa features a soft curving shape, rich upholstery and button tucking.
Black and White
The modern farmhouse look is hotter than a hot shower right now and flooding into custom home bathrooms. Look for black grid shower doors and black fixtures to match. The black frame is integrated into the glass, so cleaning is easy.
Go for the Glow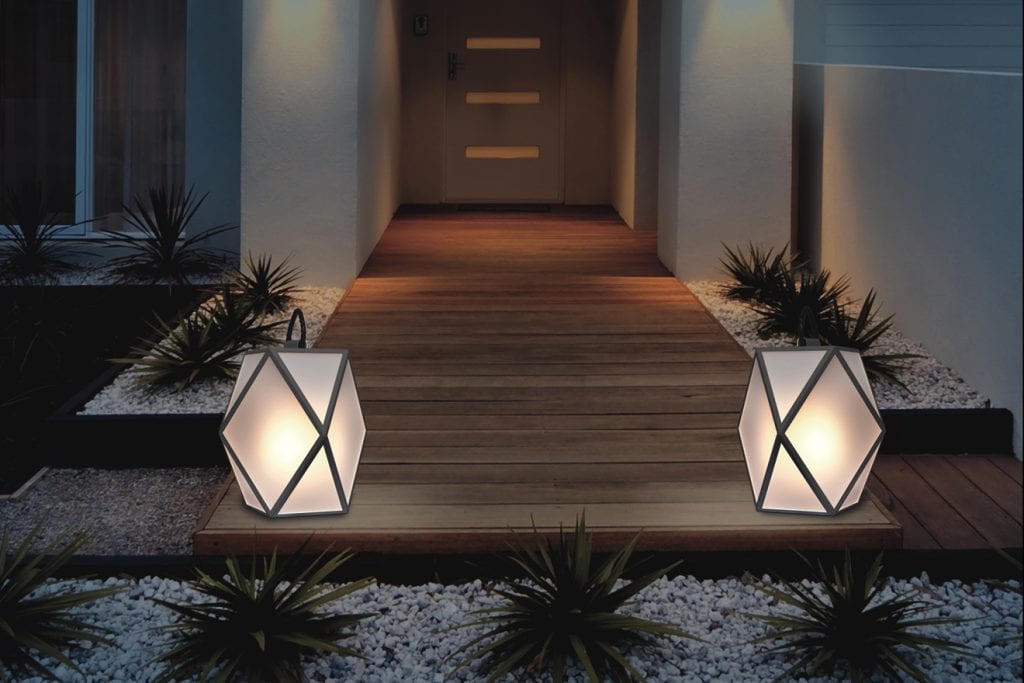 Some of today's best home interior design ideas are moving outside. The Muse Lantern from Contardi Italian lighting fixtures stole our hearts. Available locally through Switch Modern Lighting & Furniture, this rechargeable fixture can be placed anywhere–from the patio to poolside to out on the lawn. Also available as a plug-in or hanging fixture. So romantic.
Fabulous Under Foot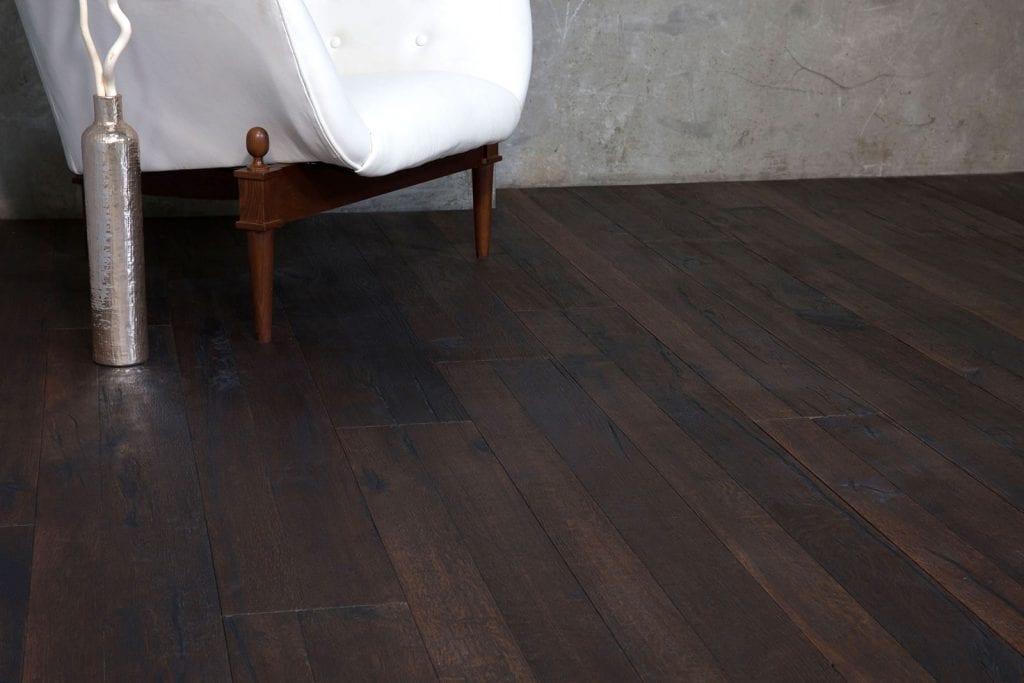 Part of DuChateau flooring's Heritage Timber Edition, this Coal finish flooring captures the patina of reclaimed building materials. It's artfully distressed with surface scrapes, nail holes, notches, and saw kerf marks. An all-natural hard-wax oil finish gives the surface a matte sheen, and is non-toxic. See the whole Heritage Timber Edition line here. 
Water, Water, Everywhere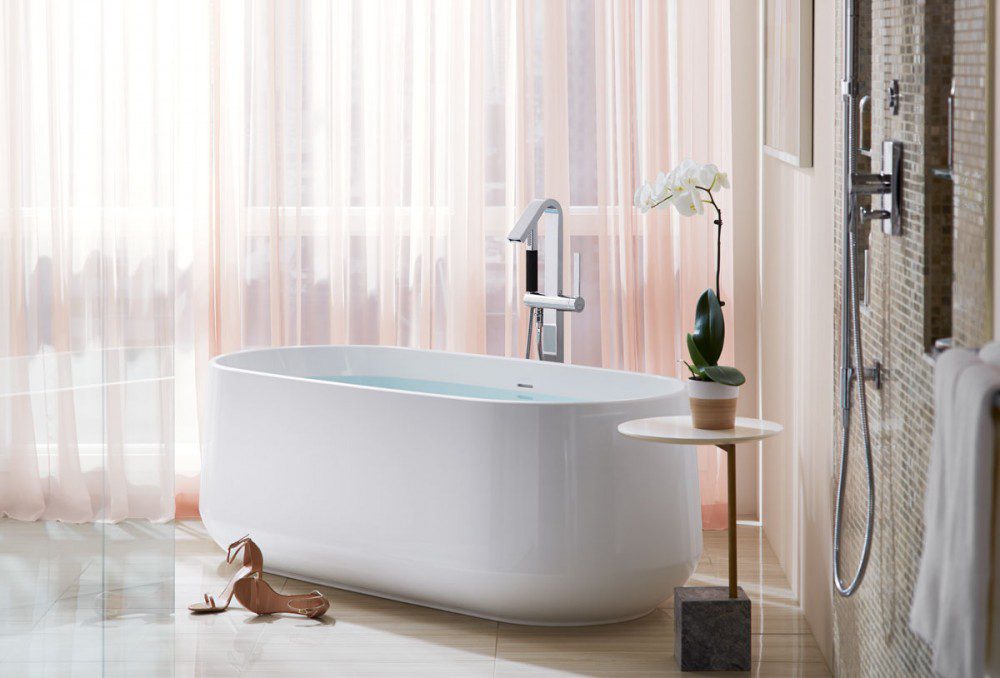 The free-standing tub was the belle of the ball at the show. This Ceric tub from Kohler features the streamlined silhouette that's perfect for a contemporary master bath. You can find Kohler tubs and a wide range of other brands locally at Ferguson.
Do you have some favorite home interior design ideas? We'd love to hear about your dream home. Contact us today to start building in 2019!