As you're looking at new homes in Cincinnati or considering building a custom home, one thing you might not think about is a generator. Many of our clients ask us to install a generator: It just makes sense to have a source of back-up power when you need it. Even if you never use it, a generator can add peace of mind.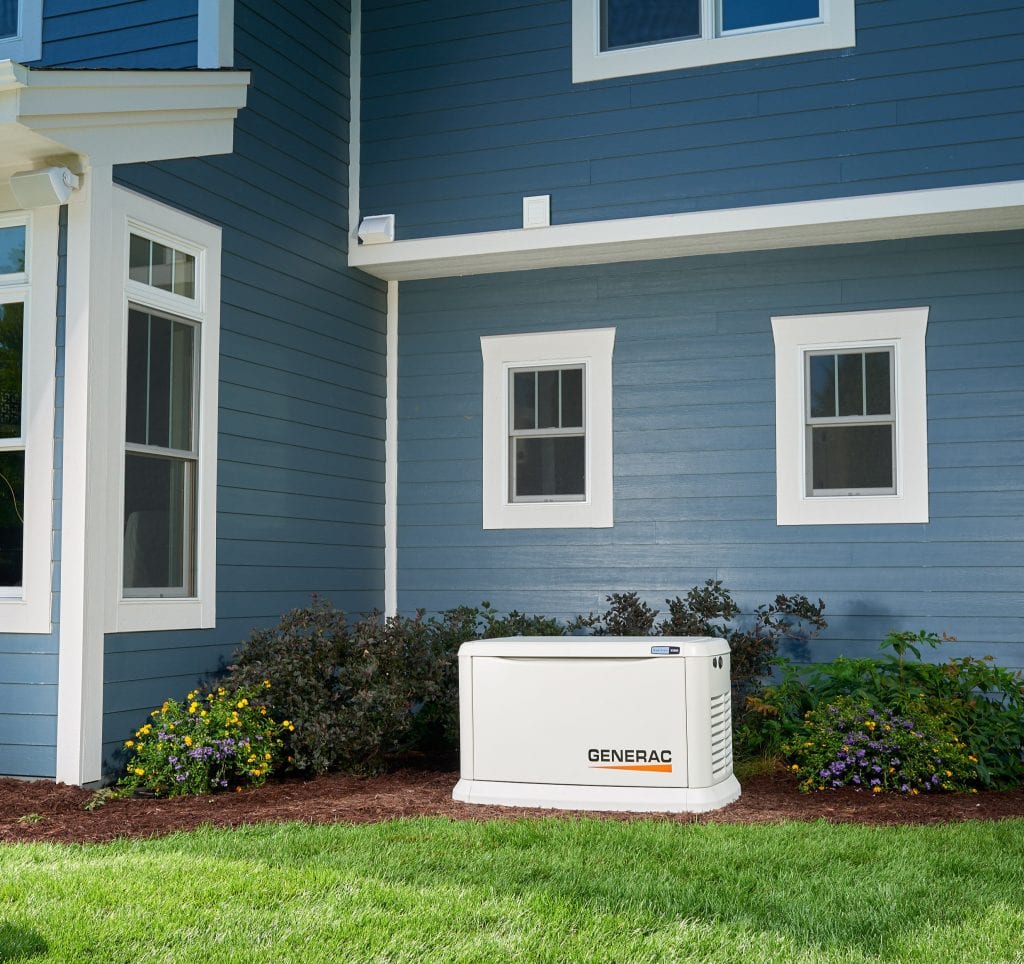 Our supplier, Generac, offers these tips on generators: 
Perfect for New Homes in Cincinnati
While you may think about needing power after a catastrophic storm like a tornado, hurricane or blizzard, most power outages are caused by thunderstorms, Generac says. These types of storms are prevalent in the Cincinnati area. Extended loss of power can cause burst pipes, loss of stored food or even life-threatening situations for those who need electricity for medical devices. 
You could use a portable generator in an emergency, but they run on fuel that may be difficult to obtain in the aftermath of a storm. They also require you to manually start them and oversee their operation. An automatic standby generator is hard-wired into your home, and will switch on immediately in case of an outage. This might be especially important if you are away from home, either for the day or an extended period of time. 
An automated generator is fueled by natural gas, the same as a gas stovetop, water heater or other gas appliances. It sits outside the home and looks similar to the compressor for an air conditioning system. 
For our new homes in Cincinnati, we generally install 22 kilowatt generators, which allow all home systems to function during an outage. Our clients work with the generator supplier to decide on the best size for their needs. 
Learn More
If you'd like more information on choosing a generator for your home, Generac offers a free buyer's guide to website visitors. You can also contact us to discuss a back-up power system for your new custom home.