At Hensley Custom Building Group, we don't think the custom home process should feel like a chore, so we strive to make it enjoyable. We know how overwhelming creating a custom home can feel, and we're committed to making the process transparent, first-rate and fun! We're there to guide you the whole way through and keep your experience with us stress-free, in-budget and of the highest quality, something we call the Platinum Building Experience. With over 35 years of experience building custom homes, we guide you through every step of the way and take care of all the heavy lifting so you can focus on enjoying your new home. 
But it's good to know what exactly you're getting into when you build a custom home. Here are the five steps in Hensley's custom home process.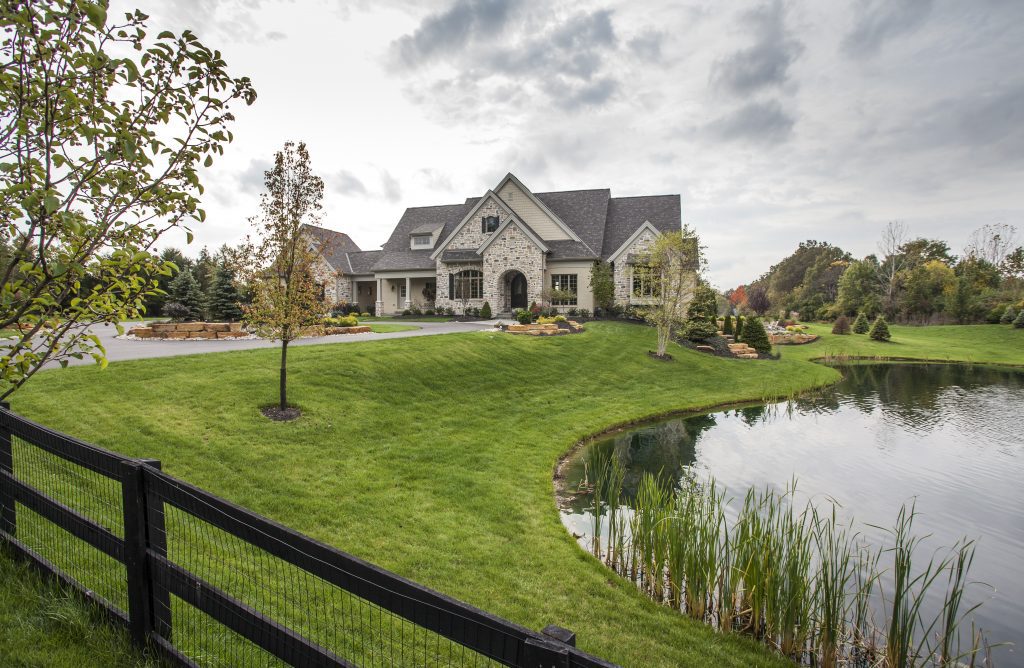 Priority: Property
First thing's first: Schedule a meeting with us so we can get to know one another. We'll both be able to determine if we're a good fit, and this is the time to start sharing your overall vision.
This is also when we will talk about property details. Don't have a lot yet? No problem. We're happy to help you find one. We have several lots available in highly desired neighborhoods and can also provide additional guidance on locating a site. 
If you've already got your dream location secured, we'll make a visit to understand the topography and features of the land. Let us know of any views you want to be on display or any you want to hide. We'll also start planning any site work that will have to be done before construction starts
Design Dreams
With introductions out of the way, you'll meet with our designers to start planning your dream custom home. At Hensley, we love collaboration, so if you already have a designer or architect on deck, we're excited to work with them. This is also when we'll dive deeper into your budget to make sure we design within that financial plan. 
To get your dream home absolutely perfect, we'll ask you a variety of questions to gain a thorough understanding of what you want and need, including questions about styles you have in mind, bedroom count, square footage, room locations and an ideal floor plan just to name a few. One of the best ways to help us deliver what you have in mind is through photos. Share them with your designer either through a physical compilation or an online platform like Pinterest or Houzz. This gives us a clearer vision of your dream home. 
We'll go through rounds of sketches until we're all on the same page about your custom home. We'll also get a preliminary idea of fixtures, finishings and amenities to be included in your budget.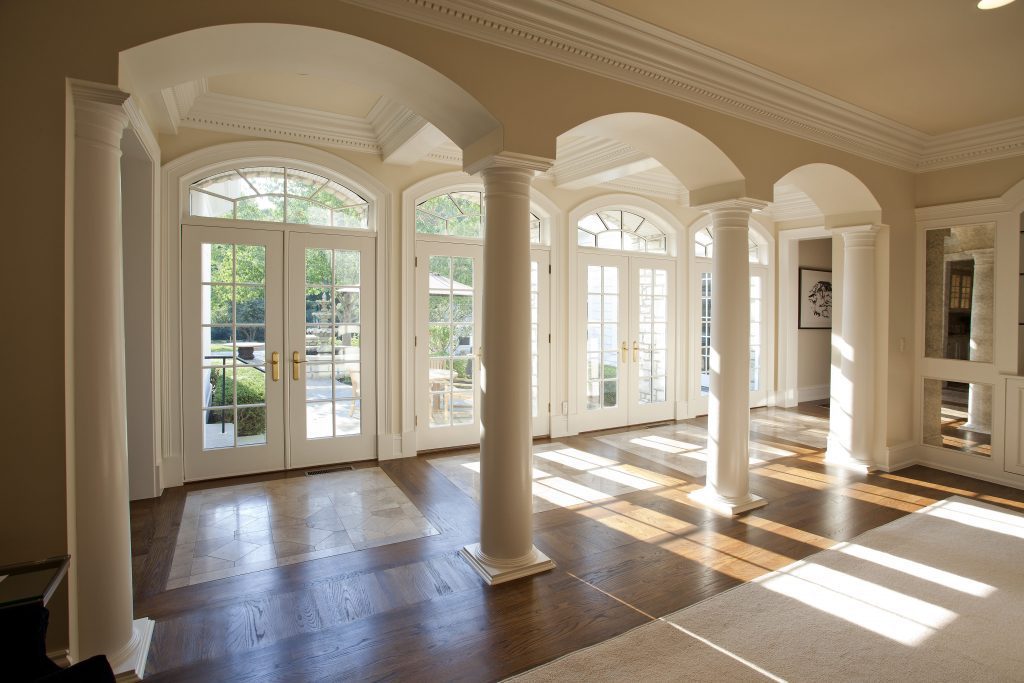 Finalizing and Financing
We're big believers in full transparency, especially when it comes to financing and keeping your custom home budget on track. As an extension of the design process, we estimate costs for every element of the building process. For some specifications, your line item will have an allowance. We gather all the details into a binder along with your home plan. This compiled material gives you a clear picture of where your dollars are going and helps you follow along with the construction plan. We'll also go over the planned building schedule with you. 
So how do allowances work? As we get an idea of the finishes and fixtures you want in your custom home, we estimate how much those will cost. For example, if by looking over your photos and planning with you, we understand that you want a specific style of tiles, we'll allow an estimated part of the budget to go toward that, such as $4 per square foot. If when making your selections (the next step), you spend less than that allowance on tiles, we'll credit it back to you once the home is finished. If you go over that allowance on tiles, you'll have to pay the overage. Again, these allowances are based on our experience with the planned design features. 
Now is the time to thoroughly review those cost estimates and allowances. If something's not 100 percent clear, ask us about it! If your preferences have changed, let us know so we can reallocate the budget. 
Remember that at this point, nothing has been purchased yet. That means changes are easiest to make during this step in the process. It's our goal to deliver your dream custom home, and to make that happen, we want to listen closely and communicate clearly with you. If you've changed your mind about something, simply let us know. If you're confused by a deadline, ask us. The custom home process can feel confusing at times, but we've walked clients through it hundreds of times. We'll also give you access to project tracking tools so you have the latest information about project costs.
We'll only ask you to sign a contract once we've all agreed on a home design, materials, schedule and a budget. With a unified understanding and signed contracts, we can start on your custom home. 
Selections and Showrooms
In this pre-construction phase, we iron out the details and finalize finishing touches. You'll meet with Laura Trapp, our wonderful and experienced selections coordinator, to visit our design center and vendor showrooms to choose tiles, cabinets, lighting and more. 
The allowances will serve as your ultimate guide to staying on budget as you choose different features. We've already estimated how much things will cost based on approved designs and what you've communicated to us. If your dream home consists of a huge kitchen with quartz countertops, we'll have made an allowance for it based on our previous professional experience with it. You'll see available options and make a choice with help from our team. Then, based on that choice, the supplier or vendor will create an estimate for the job. If that estimate is over the allowance, you pay the overage to the supplier. You'll then repeat the process for the personal touches of your home from flooring to shingles and everything in between. 
There's a lot of decisions to be made, and this is certainly a very involved part of the process. But we're here to help and offer our 35 years of experience and guidance. Though it might seem stressful, this is actually a fun part of the custom home process! You get to see stunning home options and flex your creative muscles all while perfecting your dream home.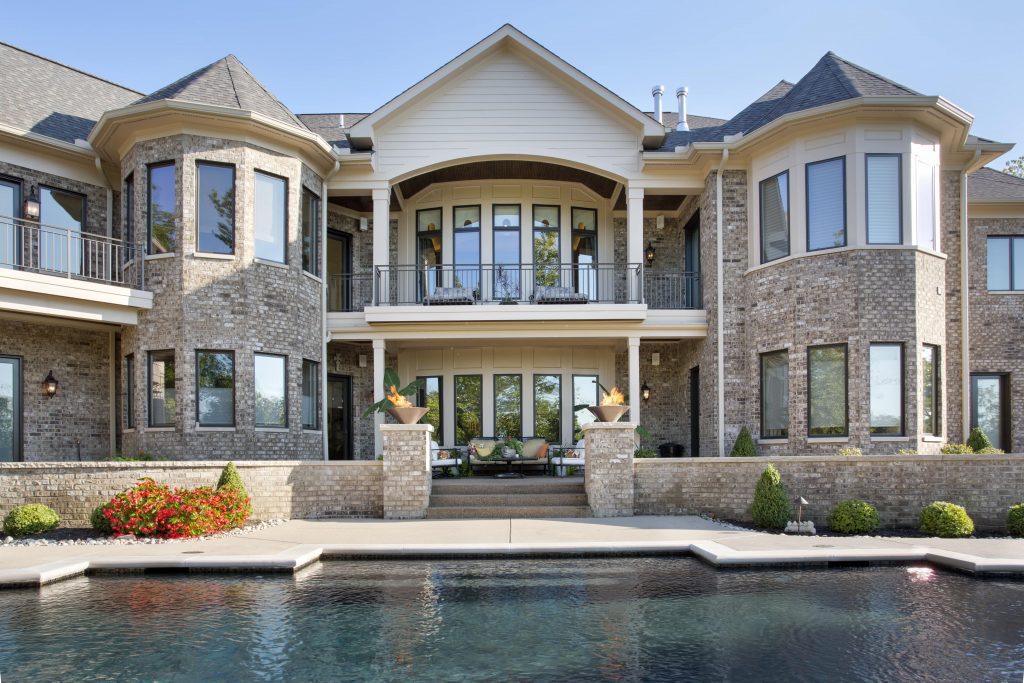 Construction and Communication
Now all of your hard work and decision making starts coming to fruition. Construction is pretty hands off for you, but we keep you in the loop and up to date. We take care of all necessary permits and inspections to build a secure and high-quality home, and as building progresses, we'll ask you to visit the site. We work with only the best pros in the business and offer LEED-certified construction for the sustainably minded. 
Once the certificate of occupancy is ready, we'll go through a final walk through with you. We'll also create a punch list of any pending issues. But rather than leaving that to you, we'll work to complete them to your satisfaction. 
We won't cut off ties once you move in either. We offer a one-year warranty on your new home's construction, and every product in your home comes with a manufacturer's warranty. After a year, we'll take another walk through your custom home to check that everything is still up to speed.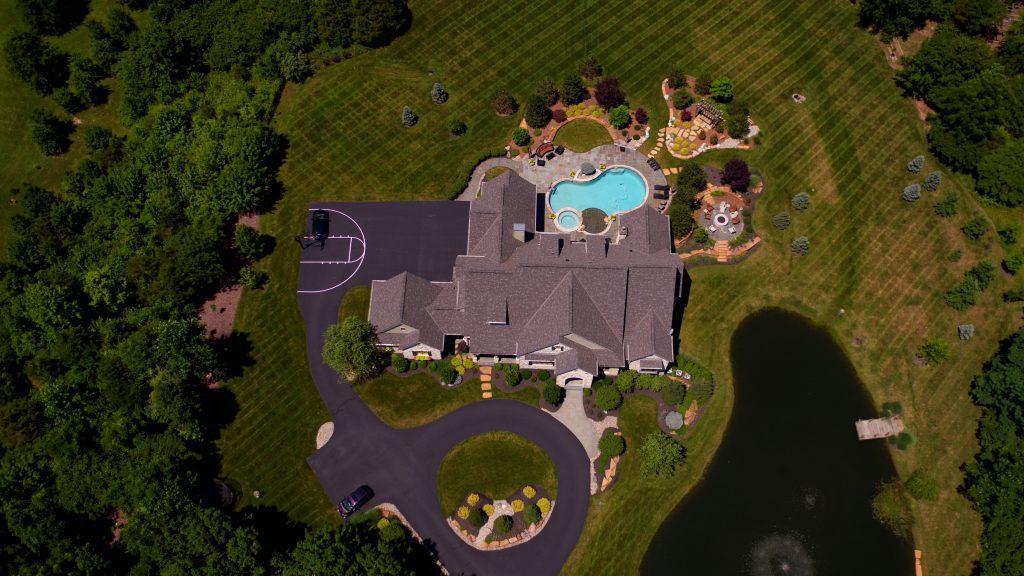 Take the First Step
The Hensley custom home process is all about you and ensuring transparency, communication and a home you love. If you're ready to start the process, contact us today to get the introduction started.