Download Our Top 4 Most Inspirational and Popular Floor Plans of All Time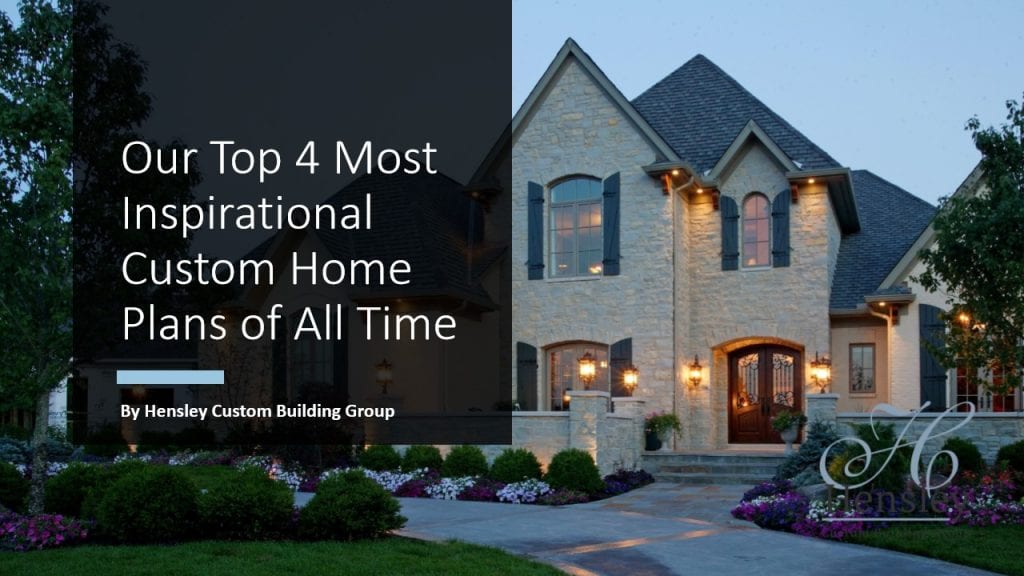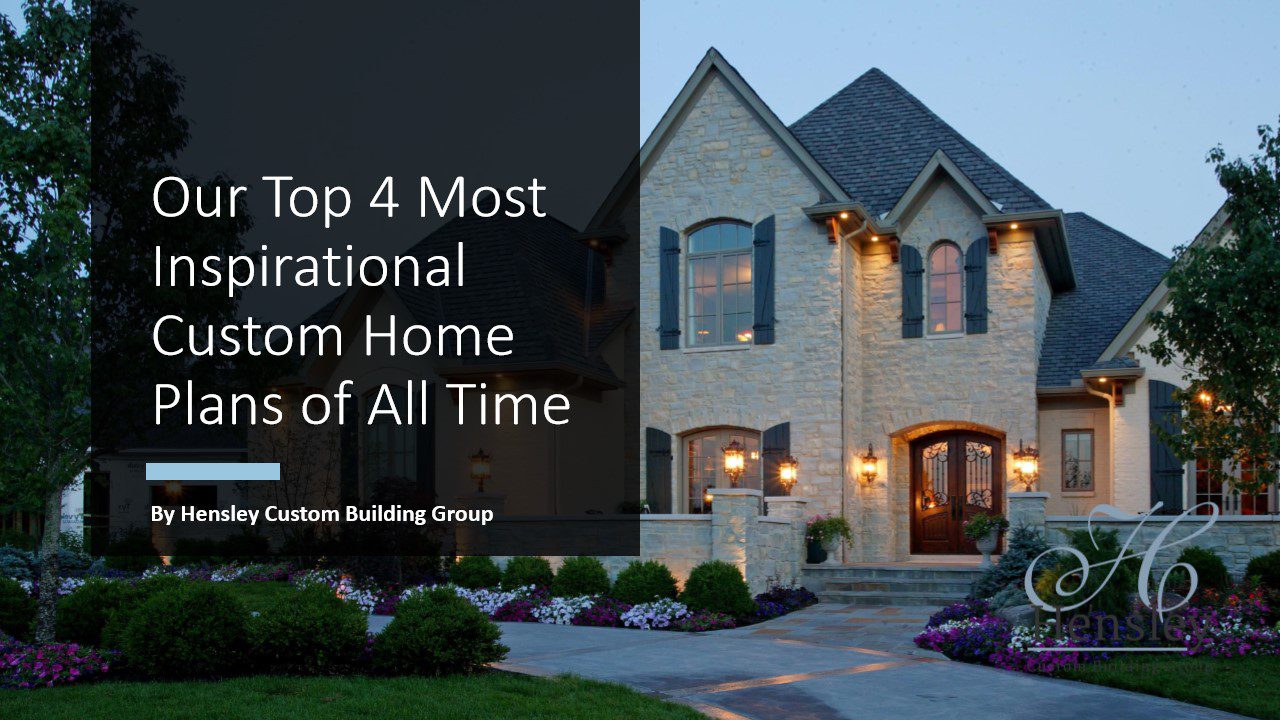 With custom homes every design is truly unique to the owner. But at Hensley Homes, some of our most popular floor plans have been so wildly loved by their owners and friends that they have inspired similar plans.
This download contains four of our most inspirational floor plans that have inspired others.
Fill out the form, learn and download your copy of our winning ideas. Learn about the Hensley Difference. See if they inspire your dream home visions.
Let's build what matters.
Ready to get inspired? Fill out the form below to access our top plans.