As part of our new client welcome gift, we're including a tote bag from Freeset USA. This Cincinnati-based fair trade company provides oppressed people, mostly trafficked women and girls, in India and Nepal with fair-wage employment. As a leading team among Cincinnati Home Builders, we believe in leading the way. Ant that giving back in small items can add up in addition to our other giving efforts.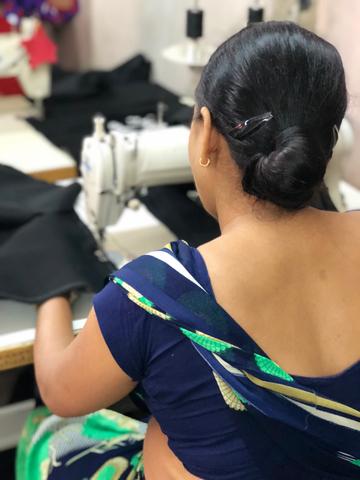 Many Indian women are forced into the sex trade. Often, their daughters are trafficked, too. Freeset offers women and their daughters a chance to break out of this cycle. In addition, the company helps those who leave the trade with training and emotional support.
Fair Trade Makes a Difference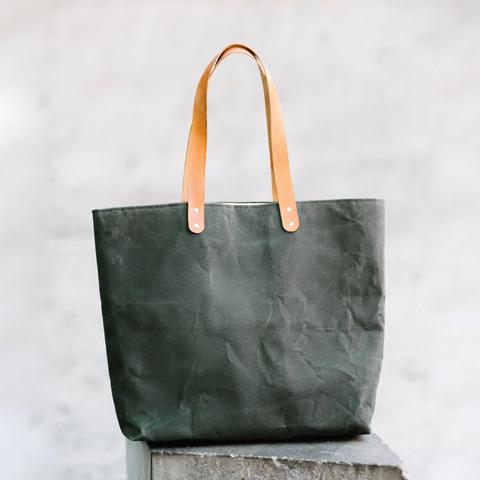 Hensley Custom Building Group chose a bag from Freeset's new Sathi line. Made in Nepal, the bags (above) feature certified organic waxed canvas fabric and leather handles. The ethical cut-and-sew contractor in Kathmandu (shown below) empowers workers while creating beautiful products. Quality manufacturing and environmental sustainability are critical. The World Fair Trade Organization has guaranteed that the company offers fair trade wages.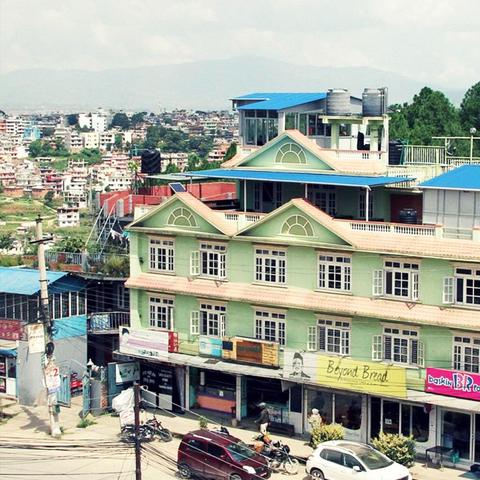 For women who leave the sex trade, Freeset provides essentials so they can continue to support themselves and their families. The company offers education and advocacy in West Bengal, India, through Tamar. Tamar is Freeset's non-profit partner that provides health, literacy, economic, educational, and emotional support services to Freeset employees.
In addition to selling ethically made products, Freeset offers opportunities for involvement. If you would like to support Freeset USA, volunteer or even travel to India with the company, go to www.freesetusa.com.