What defines wow factor? Is it meticulous attention to detail? Curb appeal? Design or style? At Hensley Custom Building Group, we feel it is all of these things and so much more. We chose these Indian Hill custom homes with "wow factor" for the first video in our new series.
Indian Hill Custom Homes with Wow Factor
At Hensley Custom Building Group, we build custom homes in many areas around Cincinnati including Indian Hill. We chose to feature these homes because they share a unifying characteristic that can only be described as "wow factor."
But what gives a home "wow factor?" And what if you are trying to create some "wow" as you make your own custom home decisions? Here are some tips to inspire you.
Wow factor isn't limited to a certain architectural style. The homes in the video are in a wide range of styles from modern to traditional.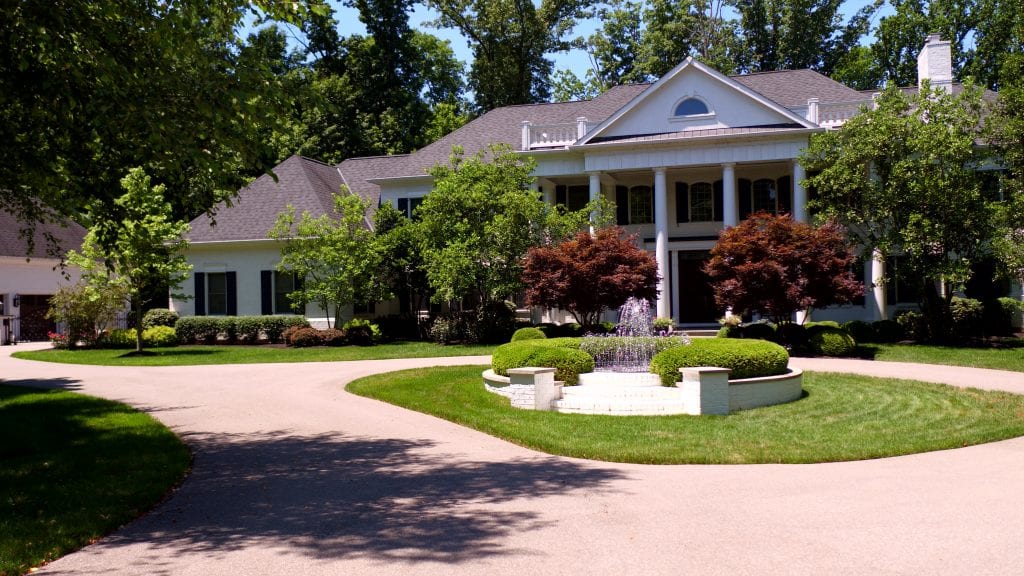 Wow Factor Elements
When designing a custom home, curb appeal is a very important element. This immediate response to the look of the home's front facade contributes to wow factor. In fact, it could be argued that the overall first impression of the exterior is the most important design element.
Still, it's not one style that defines wow factor, but a combination of things that turn curb appeal into much more. Some things that provide "wow" include dramatic lighting fixtures, gracious lines, scale, proportion, and use of materials and design.
In other words, details such as the mass of the roof, window shutters that are correctly sized and logical placement of masonry, siding and stucco all play critical roles in the creation of homes that go beyond simply attractive.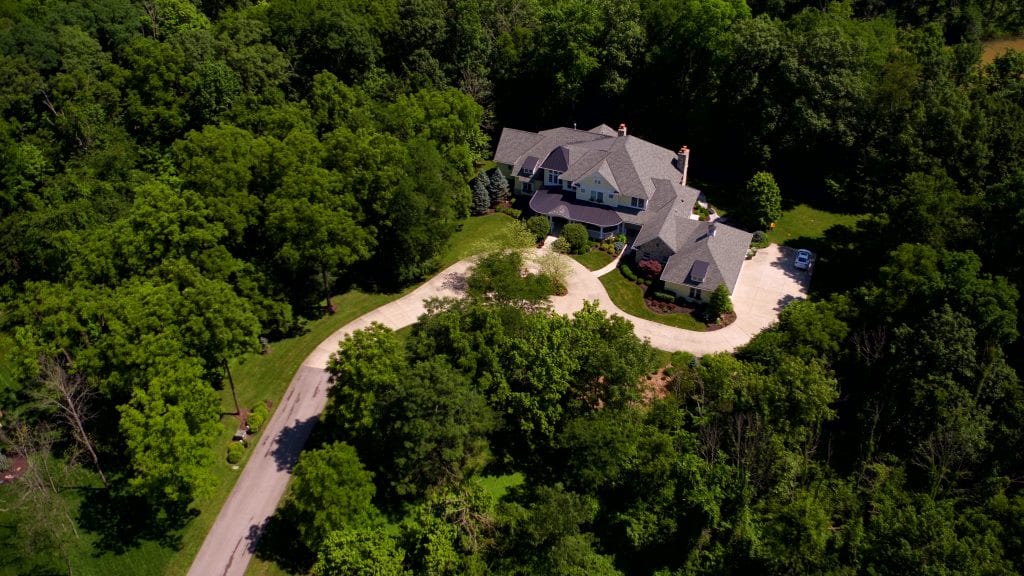 Entryways and Porches
In the home above, a generously proportioned porch welcomes both friends and family and provides a transition space before reaching the front door. It also serves as a gathering space for summer porch parties or after-dinner chats with family. The wide depth and pleasing proportion of the porch above helps provide the wow.
Entry doors shouldn't be overlooked, since they provide a great opportunity to add drama or charming detail to a home's "face."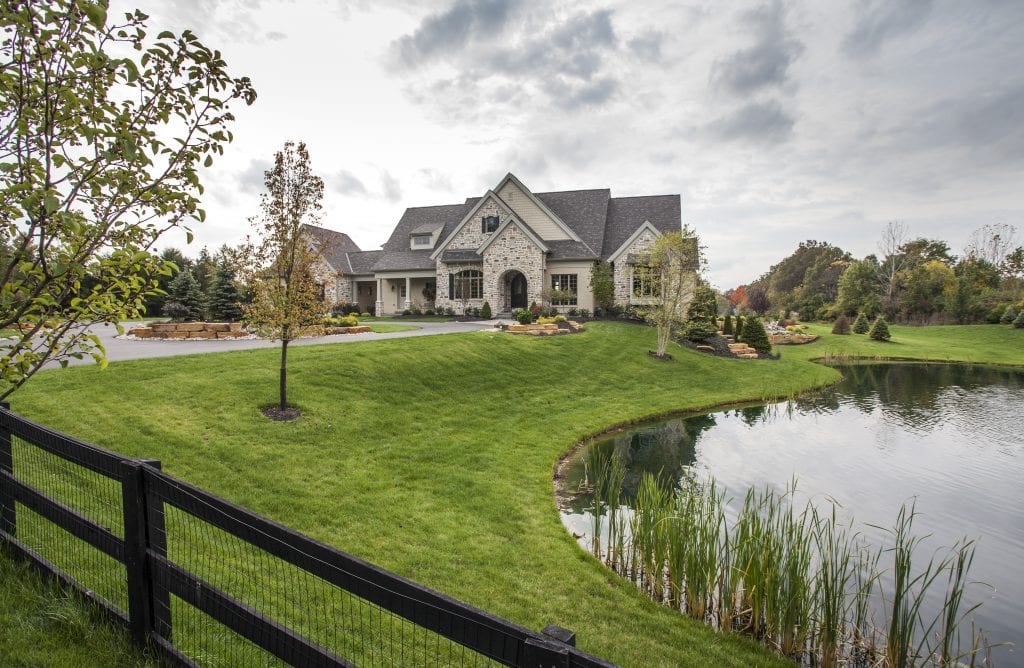 Landscaping and Land Use
Careful consideration of the site before building allows for the best use of the land. Homes such as the one above feature a wealth of outdoor spaces plus a tranquil pond.
The way a home sits on its site also makes for an inspirational first impression. It's the reason we spend time on our clients' sites before the design process begins. We understand how important it is to get this critical element right.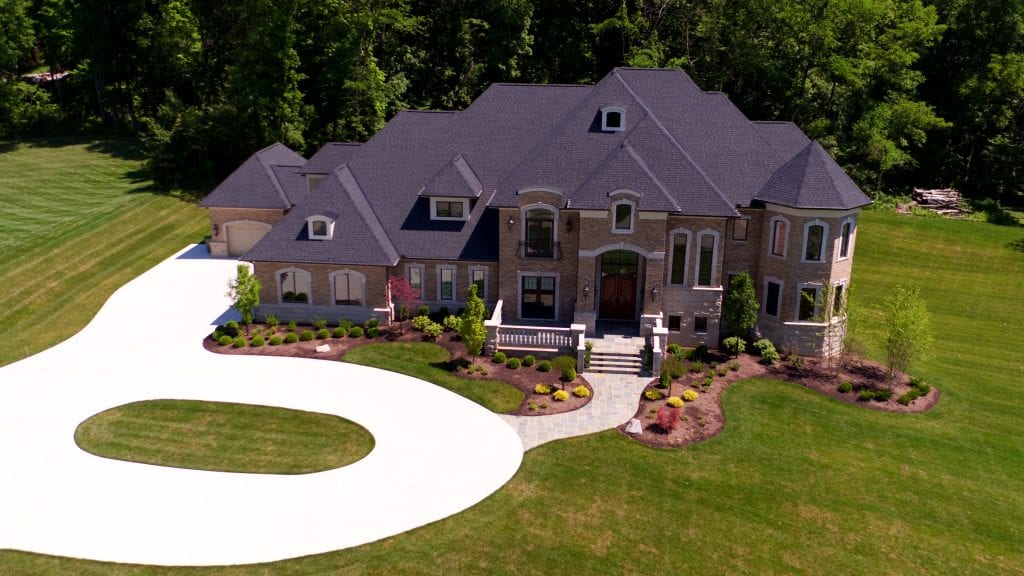 Dramatic Touches
The entry of the home above is defined with stone balustrades and an iron balcony. These stylistic touches are just two examples of fixtures and finishes that provide a little wow. The sweeping size of the windows and the timeless turret are also custom design elements that add to this gracious home's overall appeal.
At Hensley Custom Building Group, we know from our 30+ years of experience that "wow factor" isn't "one size fits all." Your individual taste is what matters.  We hope this video helps you hone in on what wows you.
Let us know what you'd like to see in our next video feature. We'd love to hear from you.
---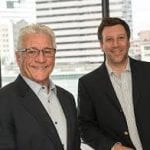 Looking for your dream home? Let's start the journey with a complimentary 15-minute phone consultation with John or Tim.