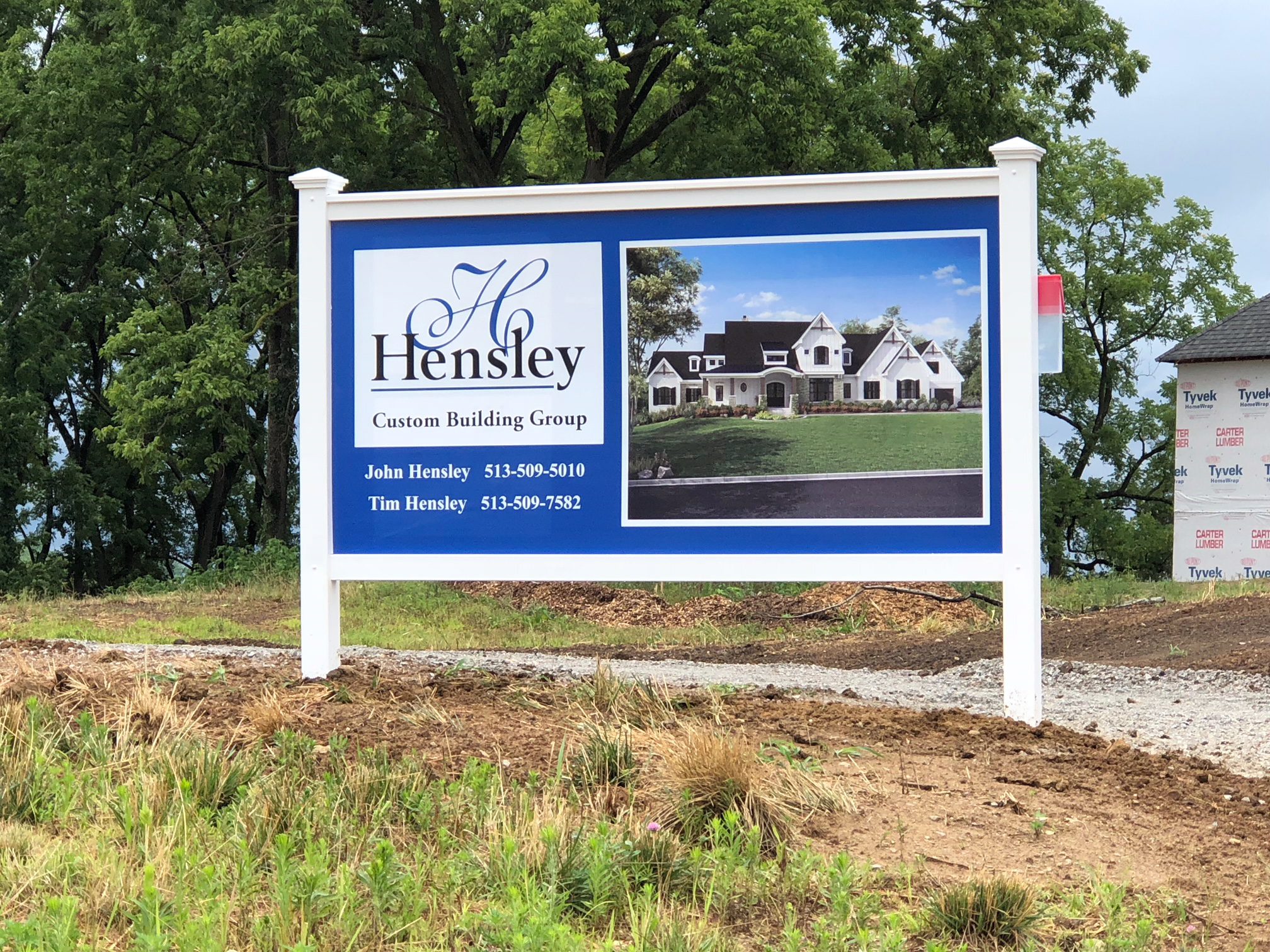 Learning about the process of how to build a custom home is great way to launch your project. So, congratulations on taking that first step. Because we've walked this path with hundreds of clients, there's a lot we can share on how to go from pencil sketches to finished homes.
For many, building a custom home is a lifelong dream. In our process pages outlined below, we share highlights of what you need to know.
It's always fun to see the process by following a family on their journey. In this article series we do just that. But let's begin by giving you an overview of the process.
Our Cincinnati Custom Home Building Process Outlined
The three areas of how to build a custom home are covered in our pages outlined below.
Determine your budget and time frame
Find the lot (We can help, especially if you are deciding between two lots for sale!)
Determine your home size and style. What lifestyle aspects would you like your home to accommodate? What type of layout and any special design features? This is where you share your vision.
Assemble the team of interior and exterior pros
Decide on the interior and exterior home detailing (Allowances come in here)
Collect estimates and approvals
Review the proposed job schedule
The site is excavated
Foundation walls are poured, underground plumbing and more
Multiple more construction steps including wall framing and sub flooring and more come next
Monitoring insurance, permits, payments and inspections
Landscaping and final cleanup come last
Our third page on understanding the home building process is about understanding allowances which are the details of fixtures and finishes.
HOW TO BUILD A CUSTOM HOME STEPS
In our journey with clients Brad and Misty Meyers, they are at the exciting stage of pouring the foundation for their home. In another post, we will share the fascinating story of how they choose their design. (Hint, hint: They visited the Magnolia store in Waco, Texas and the Chip and Joanna Gaines team there.)
But that's another story.
Below, we share where the project stands today. In this first photo, you can see the foundation forms in  place, ready for concrete to be poured.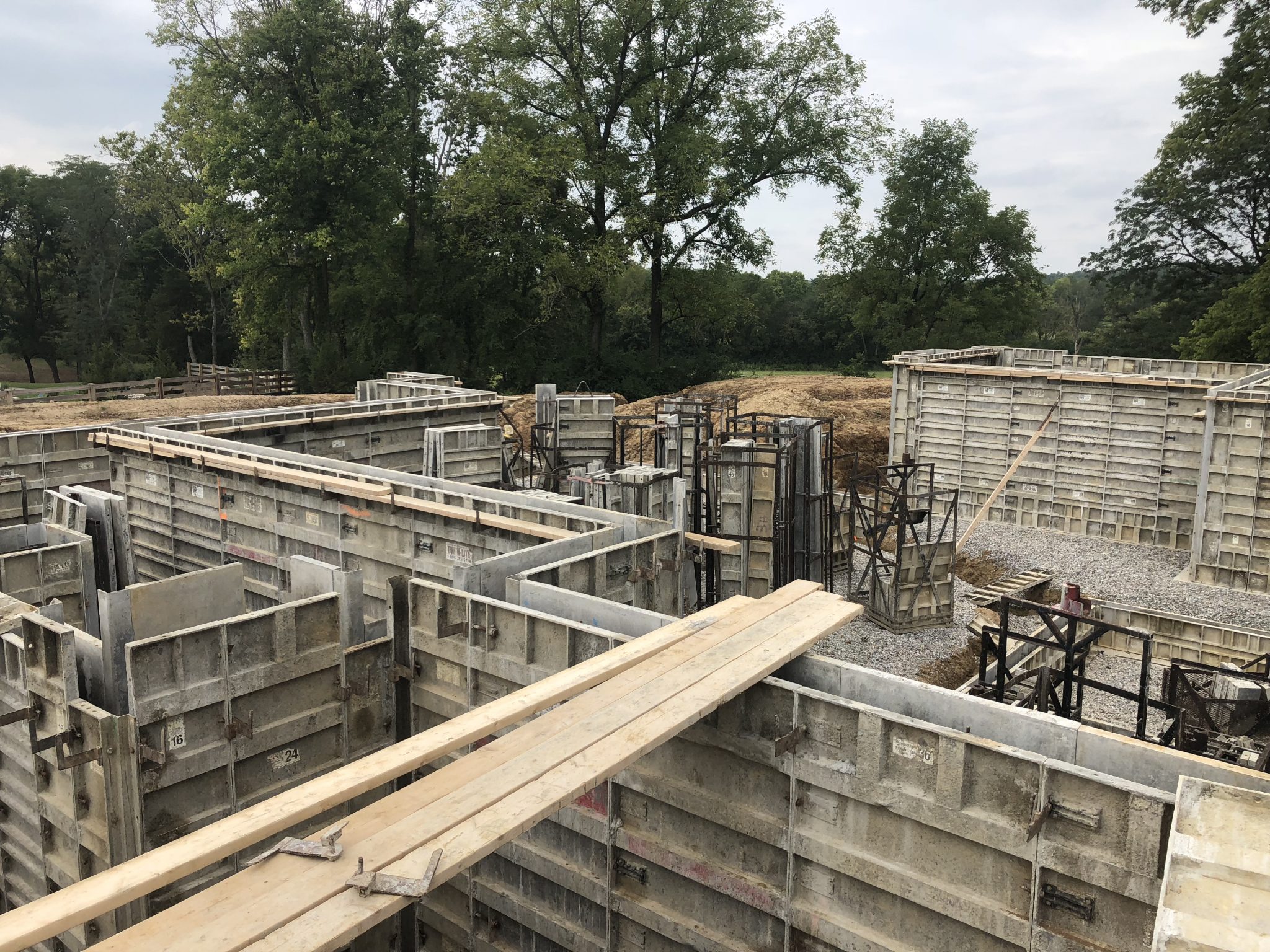 It is fascinating to see the ideas from the paper and ink of the blueprint to come to life in solid form. You can almost envision how the finished rooms will look.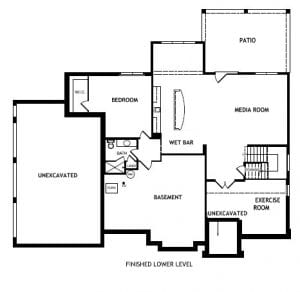 In the photo below you see another view of the foundation forming for the custom home construction.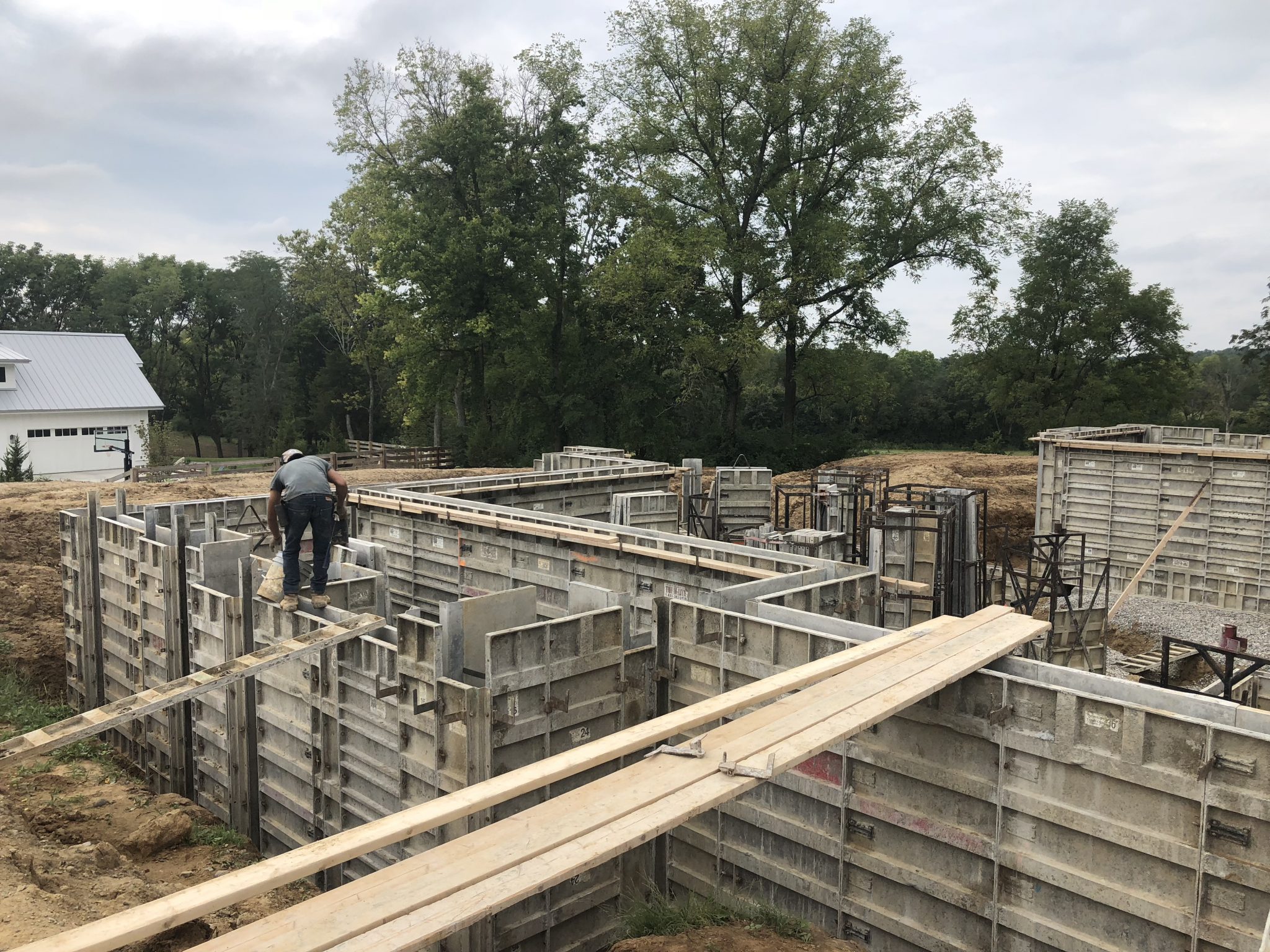 How to Build a Custom Home Foundations
Below is a look at the next step. Once the foundation is poured and allowed to dry, the forms are removed.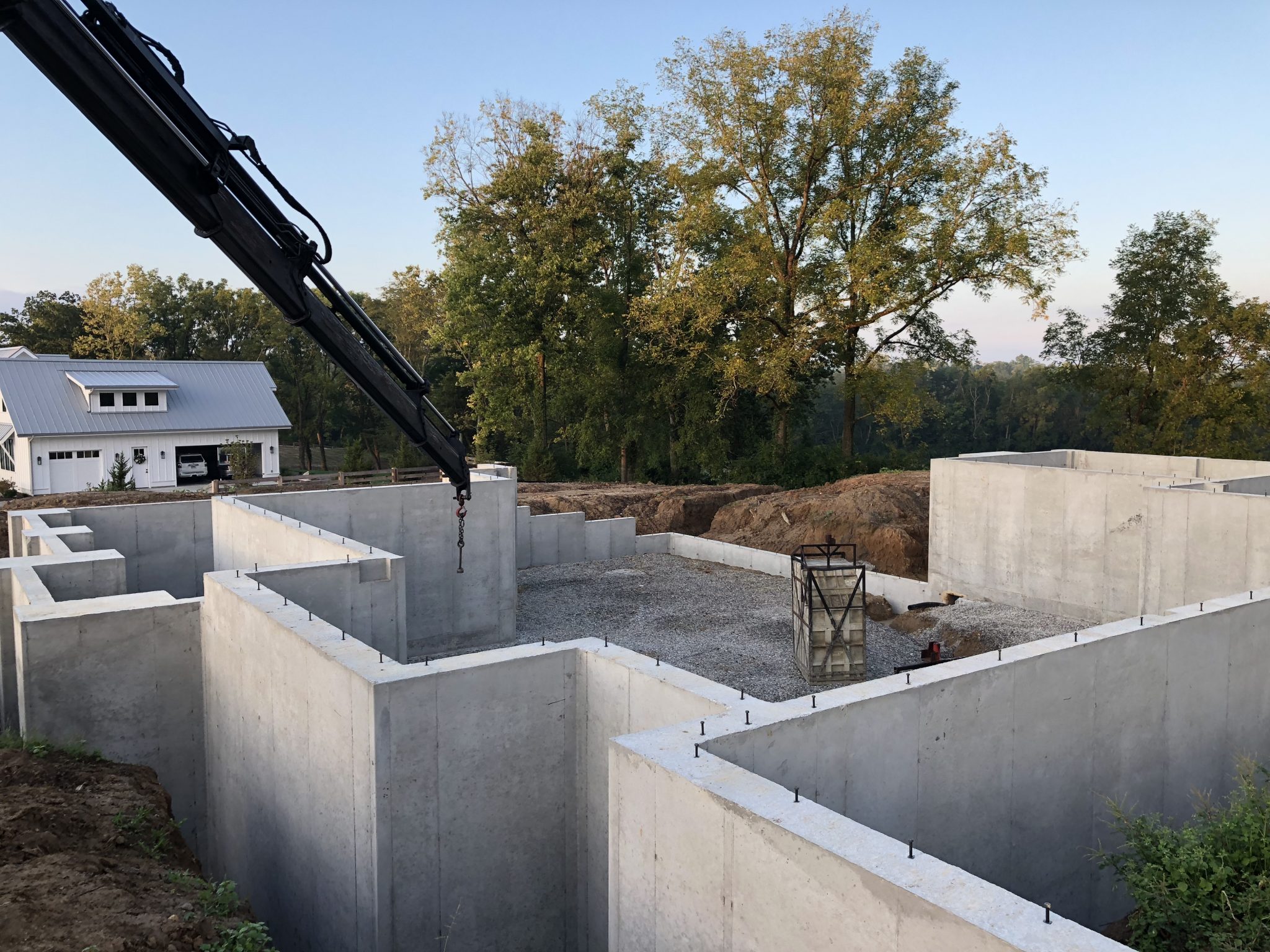 Now we can see the interior of the lower level of the home with the foundation forms removed. While the foundation work progresses, we are busy ordering materials for the next steps.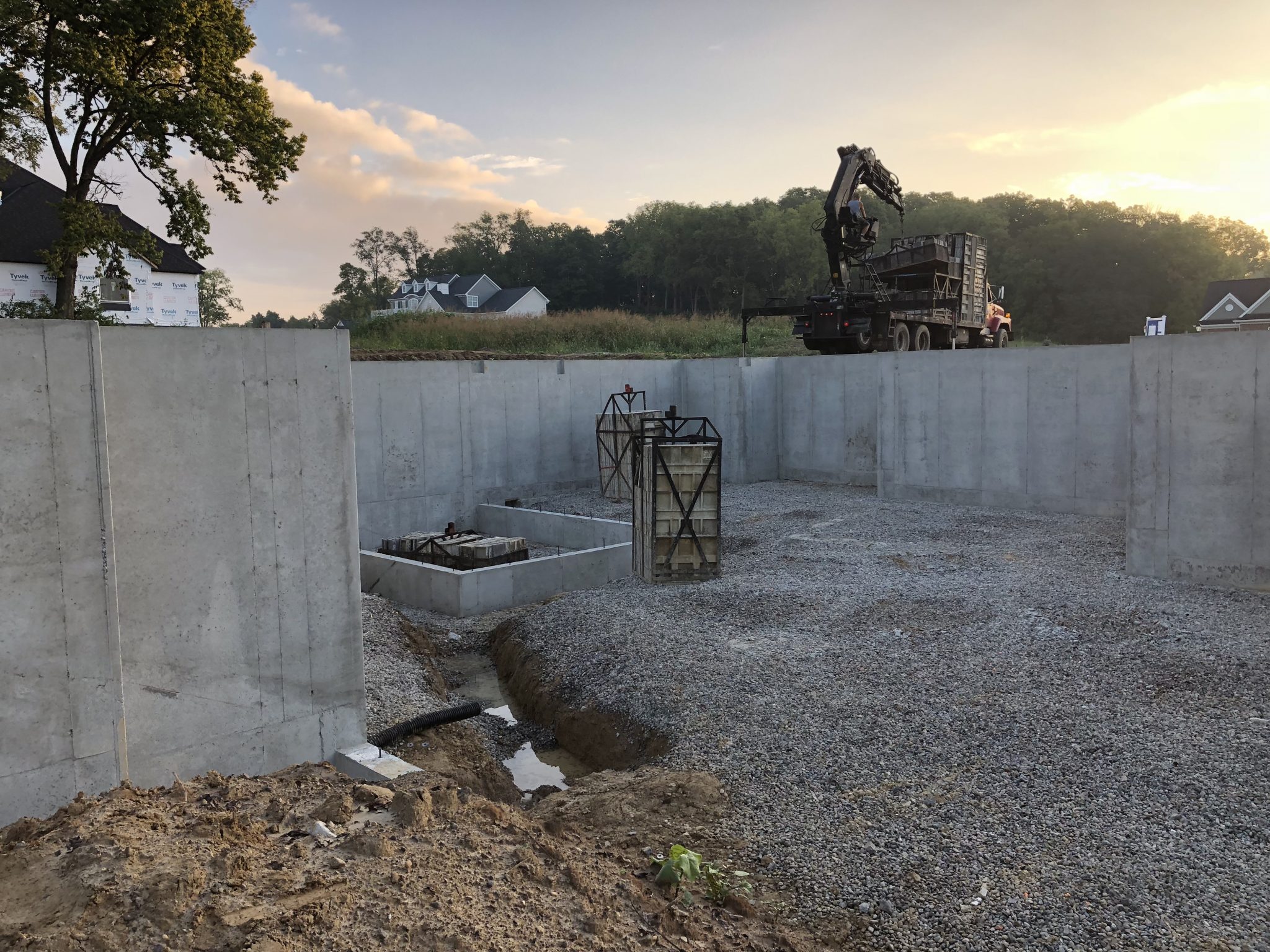 We love when the weather in Cincinnati cooperates to stay dry enough to pour the foundations. Tim Hensley captured the photo below on his phone. After all the rain this summer, we were so happy the sun finally came out so we could set the foundations for the Meyer family!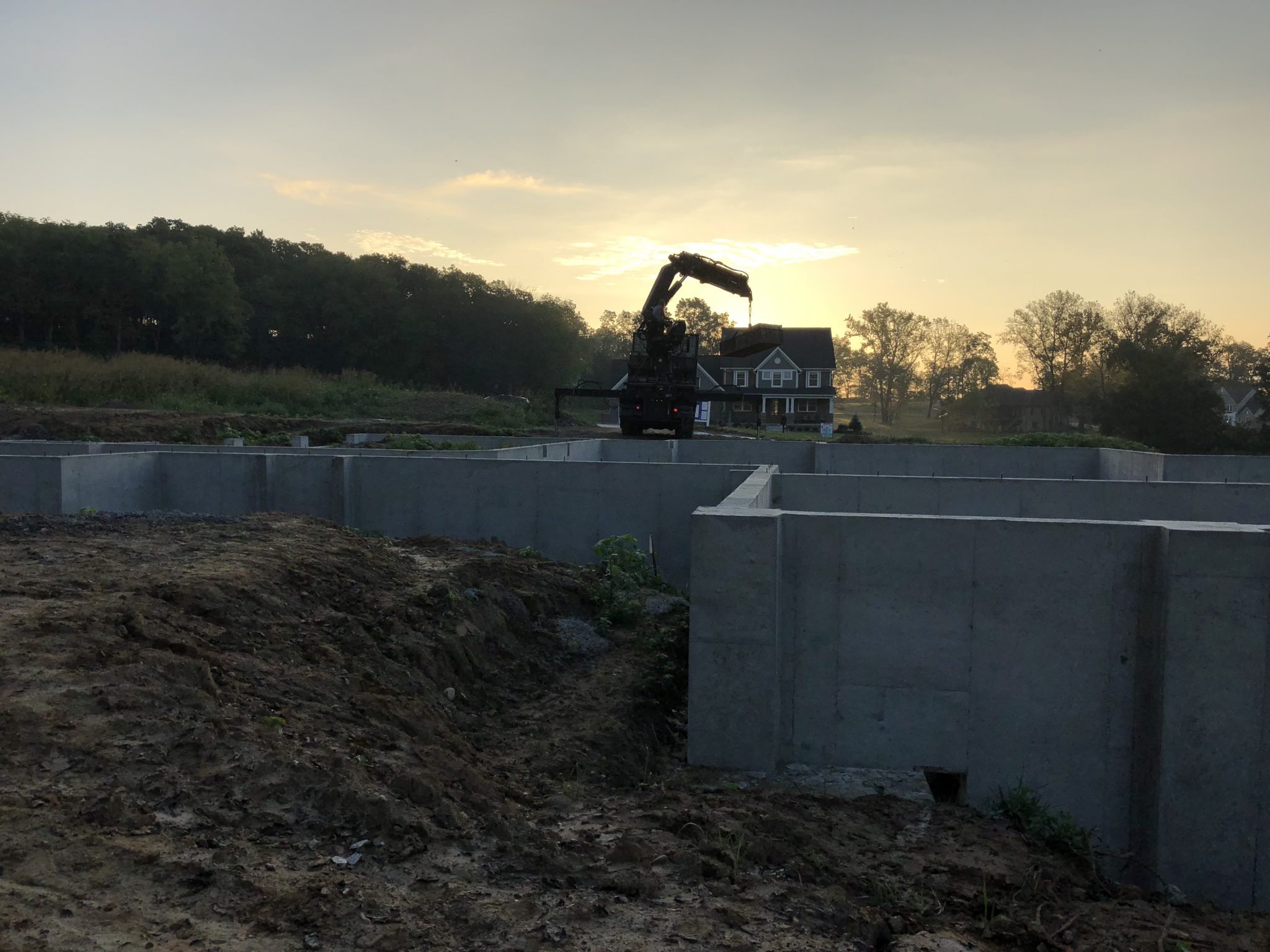 Above all, it was a good day for building a custom home in Cincinnati.
Would you like to see if building a custom home is right for you? Contact us or schedule a 15-minute phone call with John Hensley at a time that works for you.