Whether you call it a finished basement, a home theater or a rec room, having a finished lower level is a very popular option with our custom home clients. Using every inch of this space makes sense in our Cincinnati region where most homes are built on a basement, not a slab or crawl space.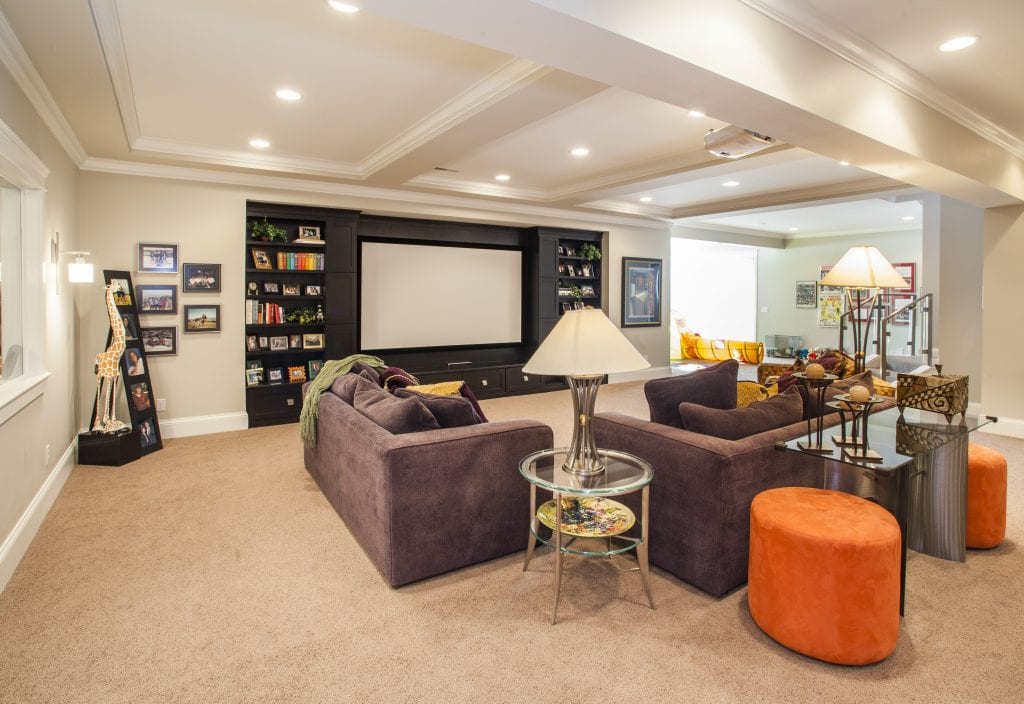 At Hensley Custom Building Group, we are known for our award-winning finished lower levels. Clients rave about them and often want additional features that they have seen in other clients' homes. We've even heard some clients call them "hotel suites" or "grandchildren suites" with multiple bedrooms, bathrooms and all the amenities. Many families make them into recreation areas, as well.
A finished lower level offers just as much square footage as the floors above it, so you should thoughtfully consider how to tap into this bonus area.

Make It Your Own
As you plan for your finished lower level or basement, there are a few smart design moves to make. First, you will want to ensure a good ceiling height so the space feels open and airy, not claustrophobic. Our clients typically opt for 9- or 10-foot-tall ceilings in their lower level.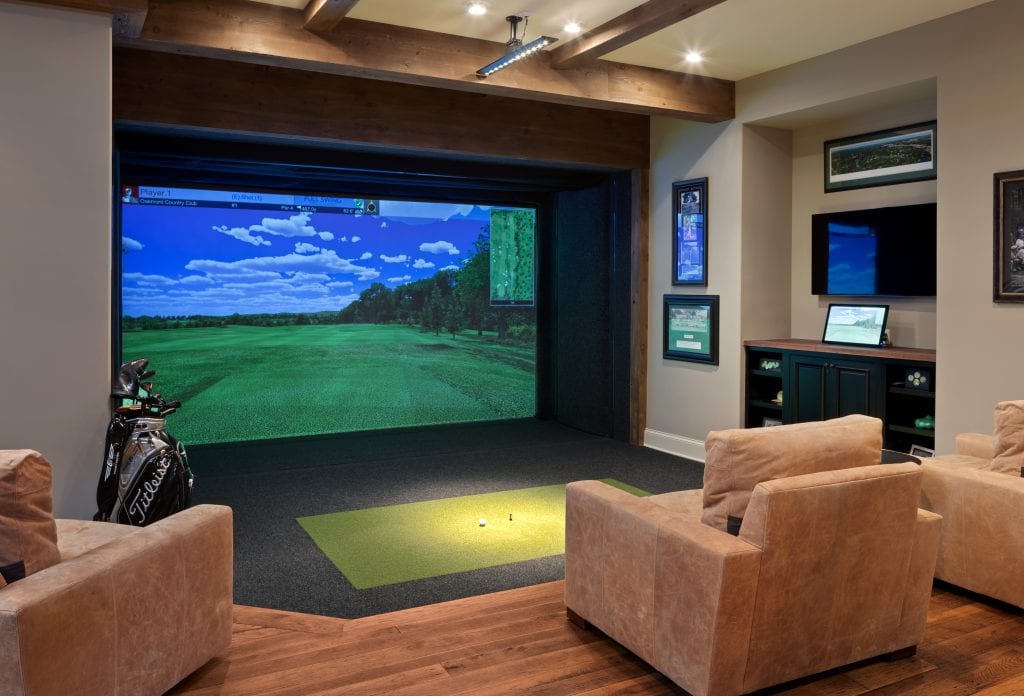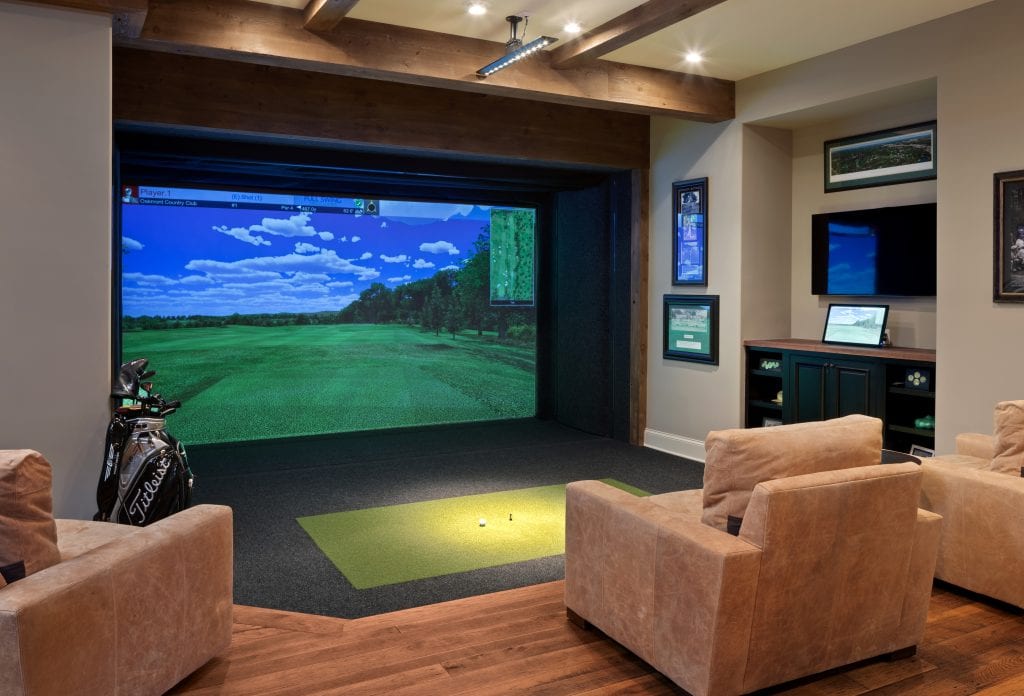 Any bathrooms or other plumbing that you'd like to have on this level now or in the future should be roughed-in during construction. You should also spend time thinking about where you'll want electric outlets and wiring for speakers.

If you plan to include bedrooms on the lower level, they must have a means of egress: either a door or window that leads directly outside in case of fire. Some of our clients choose to install large wells that allow for full-sized windows on the lower level. An added bonus is extra natural light, which makes the space feel less like a "basement."

Look for ways to add warmth to the space, too, like with carpet, rustic wood flooring, textured upholstery and plenty of lighting.

If your lot slopes, you may be able to have your basement walk out to your yard or even a pool area. Sliding glass doors on this level are a welcome way to fill the space with light.

Divide and Conquer Your Finished Basement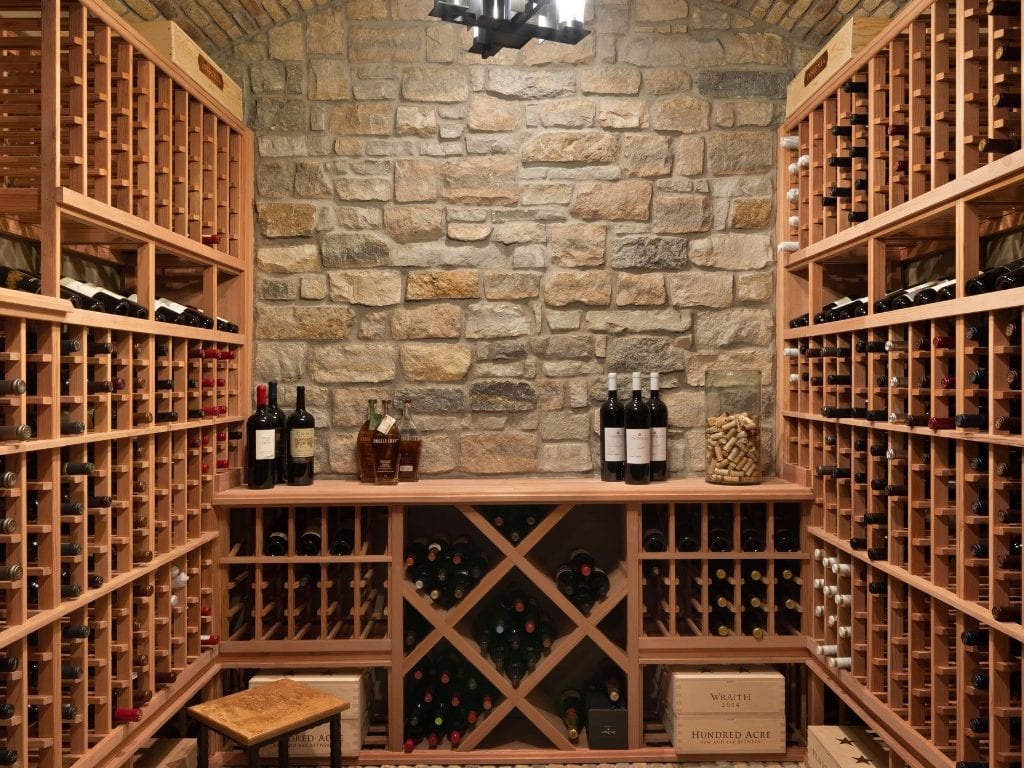 With such a large space, your lower level will be able to accommodate several rooms or defined areas. Many of our clients find ways to pack as much fun as possible into the space that's perfect for entertaining a crowd. A media room or home theater usually takes center stage. You could also include:
A wine cellar or tasting room
A crafting room
A yoga studio
Space to display collectibles
Hobby rooms
A workout area or home gym
A wet bar or kitchenette
Room for a billiard or pool table
If you will have bedrooms on this level, a full bath is a must. Separate laundry facilities can save you from carrying linens up and down the stairs.  See our home theater finished lower level ideas on Pinterest.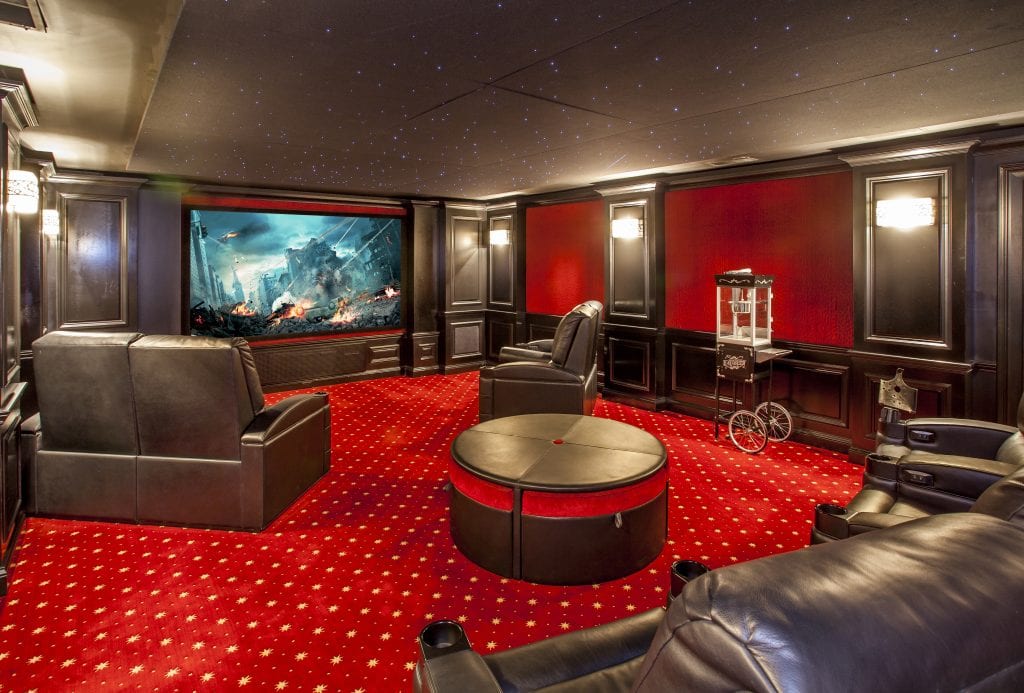 What would you like for your finished lower level? We'd love to hear your ideas!
---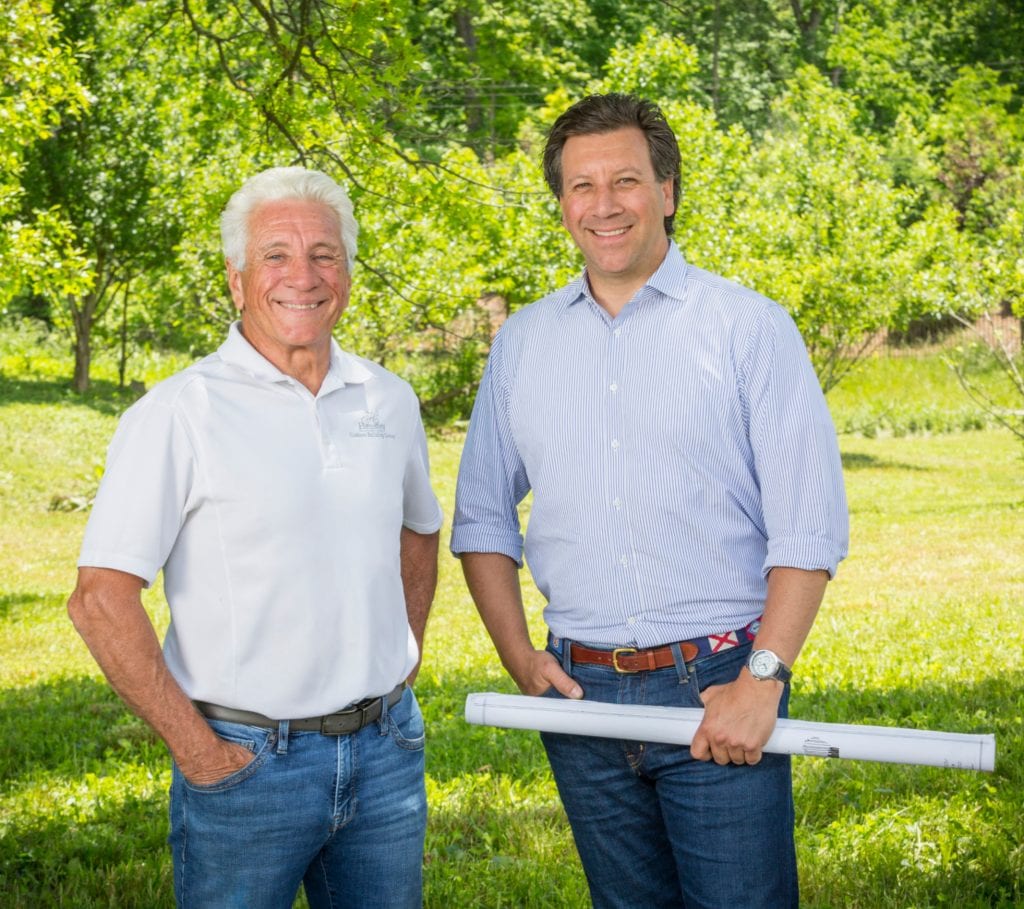 Ready to Join Over 400 Happy Cincinnati Custom Home Builder Clients?
Contact us to start your dream home conversation. From choosing the right lot to building the home of your dreams, we have helped over 400 families build what matters. Contact us to schedule an appointment.