Luxury homes in Cincinnati go by many names like lifestyle homes, executive homes and custom homes. One term "estate homes," refers to a very special type of house.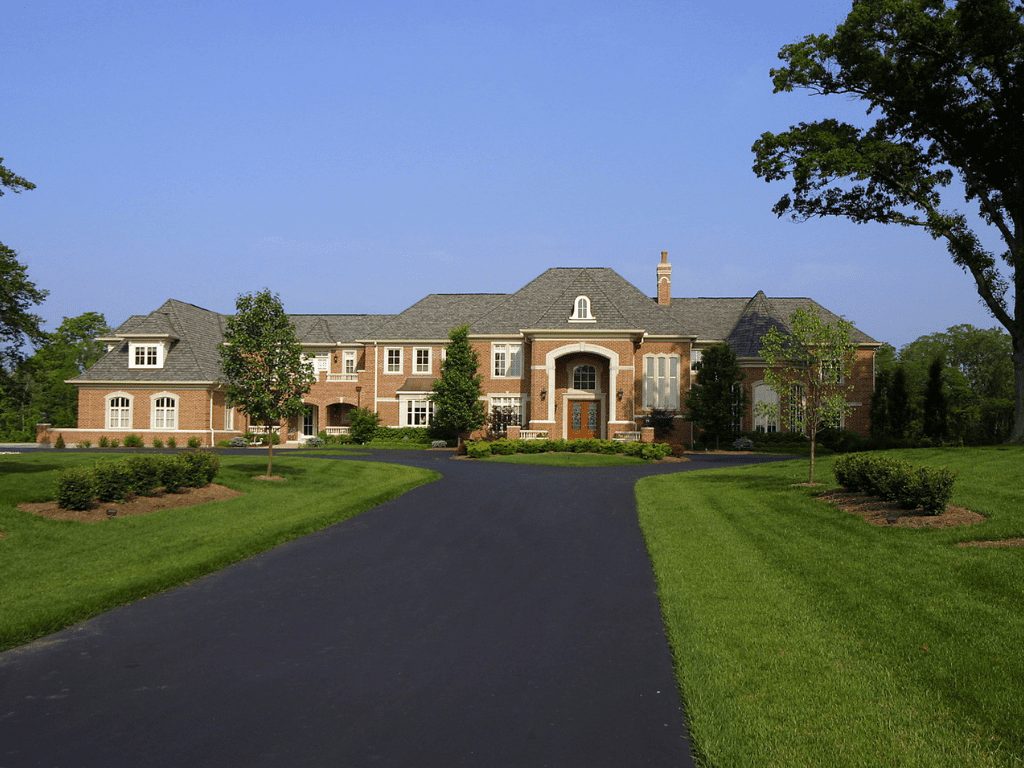 What Are Estate Homes to You?
America has long had estate homes: Typically these residences of wealthy landowners went far beyond just houses. The home and its surrounding outbuildings, along with the land they sat on were termed estates. These estates often were self-sufficient, with farms or other industry supporting the estate owner's lifestyle. Picture a large house with stables, a barn, storage buildings, pastures, vineyards, orchards and more. You may have even toured this kind of home as part of a historic site, like Mount Vernon or the Biltmore Estate.  
So what about today's estate homes? The term often refers to the size of the home and its lot. Estate homes in the 4,000-square-foot size (or much larger) are typical on a few acres or more. While they may not be surrounded by working farmland, some have greenhouses, vegetable gardens and fruit trees on site. 
Often today's estate homes are not part of a housing development. In fact, we are seeing a trend toward 5- to 7-acre lots accessed directly from the street in areas like Lebanon, Morrow, Hamilton Township, Loveland and other places in Warren and Clermont counties.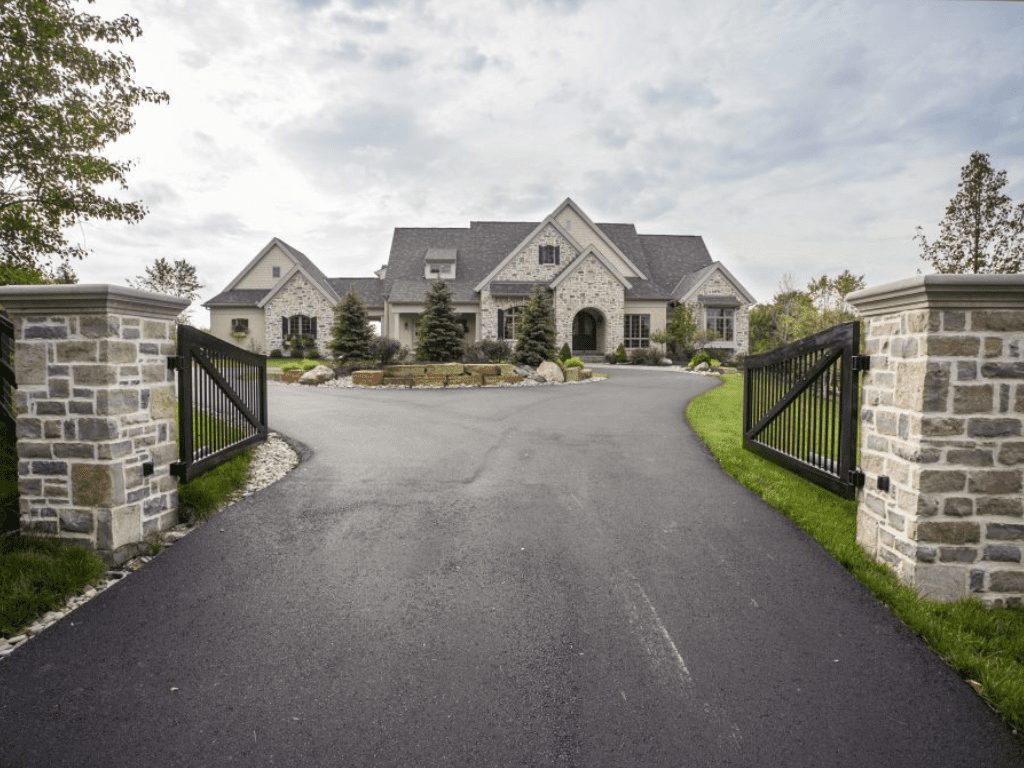 A Look Inside
To live up to the definition of estate homes, these houses typically have a grand feeling. You would expect to find soaring ceilings, large rooms for entertaining and luxurious furnishings and decor. While kitchens in these historic homes would have been hidden from the view of visitors, today's open floor plans tend to put the kitchen at the center of family life. Still, an estate home that's often used for entertaining may have a separate catering kitchen that guests never see. A butler's pantry with storage for serving pieces and fine china is an old-fashioned idea that continues to be popular. 
The gracious feel of estate homes is usually on display in the master suite, too. Look for a grand master bath with plenty of space for pampering. The suite would most likely be a true owners' escape with a sitting area, a work-out space, a bar or kitchenette, and maybe a private outdoor space. His and hers closets and a luxurious dressing room are also typical in master suites of this style house.       
Another hallmark of estate homes is the inclusion of separate, specialized rooms or spaces like wine cellars, libraries, music rooms, home offices, sunrooms and so on. The overall feeling is a home with plenty of space that can be perfectly tailored to fit its owners and their interests.
Outdoor Living
With their larger pieces of property, estate homes have plenty of room for outdoor amenities, too. A swimming pool, tennis court, sport court or even horse stables are often included. Look for spacious garages or a carriage house to accommodate a number of vehicles. Manicured gardens or ponds are part of the classic estate house, too. 
Are you ready to design and build a distinctive home of your own? In our 35-year history, we have built many estate homes and would be happy to discuss your vision.