Less open concept and more pantries: Those are two of the trends revealed by a recent Houzz kitchen trends 2021 survey. And while this survey called on people who were renovating their kitchens, the results are worth considering as you plan a new custom home.


Open Concept or Not? 
Fewer renovations involved opening the kitchen to other living spaces, the survey showed. This trend might be an outgrowth of families spending much more time under one roof during the pandemic. The one exception was a trend toward opening the kitchen to outdoor spaces. At Hensley Homes, our clients have continued to ask for open concept kitchens that leads to outdoor living spaces. What would your preference be? The beauty of building a custom home is you can design it to suit your lifestyle. 




Pantry Preference
In their list of kitchen trends 2021, Houzz found that renovated kitchen plans often include enlarged pantries. Our clients often opt for walk-in pantries. These spaces are helpful for many reasons: 
Open shelves make seeing contents easy.
A door can hide pantry contents from view of the open kitchen.
It's the perfect place to store items that are used infrequently.
They offer storage for bulky items like paper towels or bags of pet food.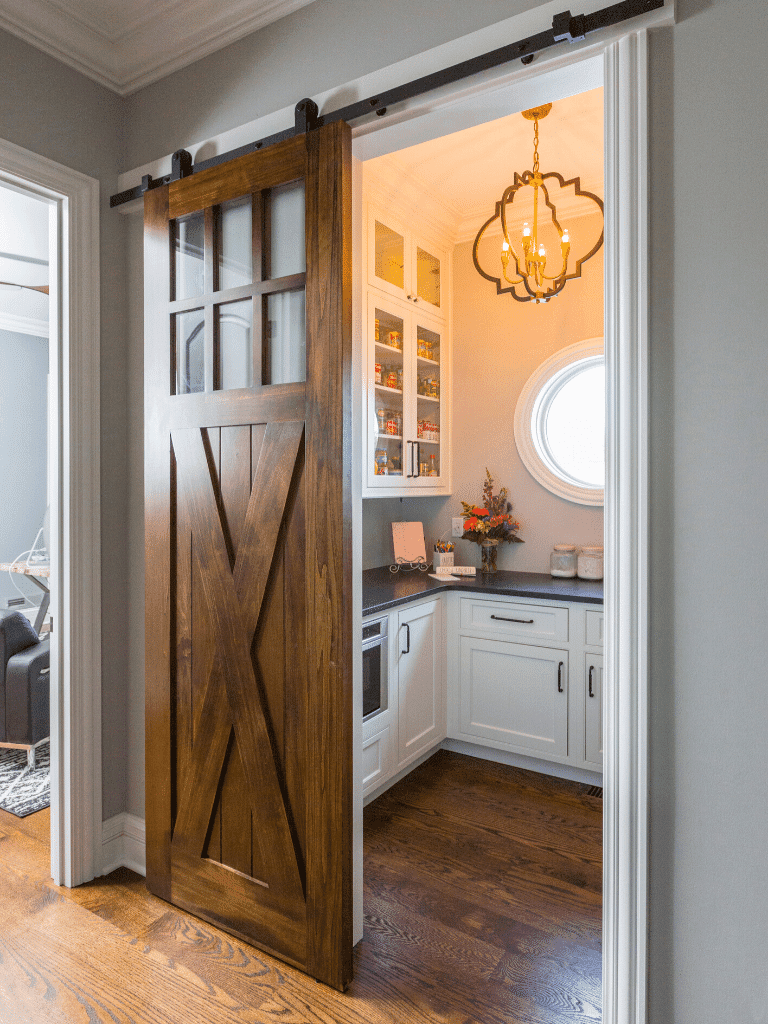 Color in Kitchen Trends 2021
While white cabinets are holding their own, the survey found color on other places. Islands often stand out with a complementary color. Another trend is toward colorful backsplashes. Even appliances are getting in the act with contrasting colors.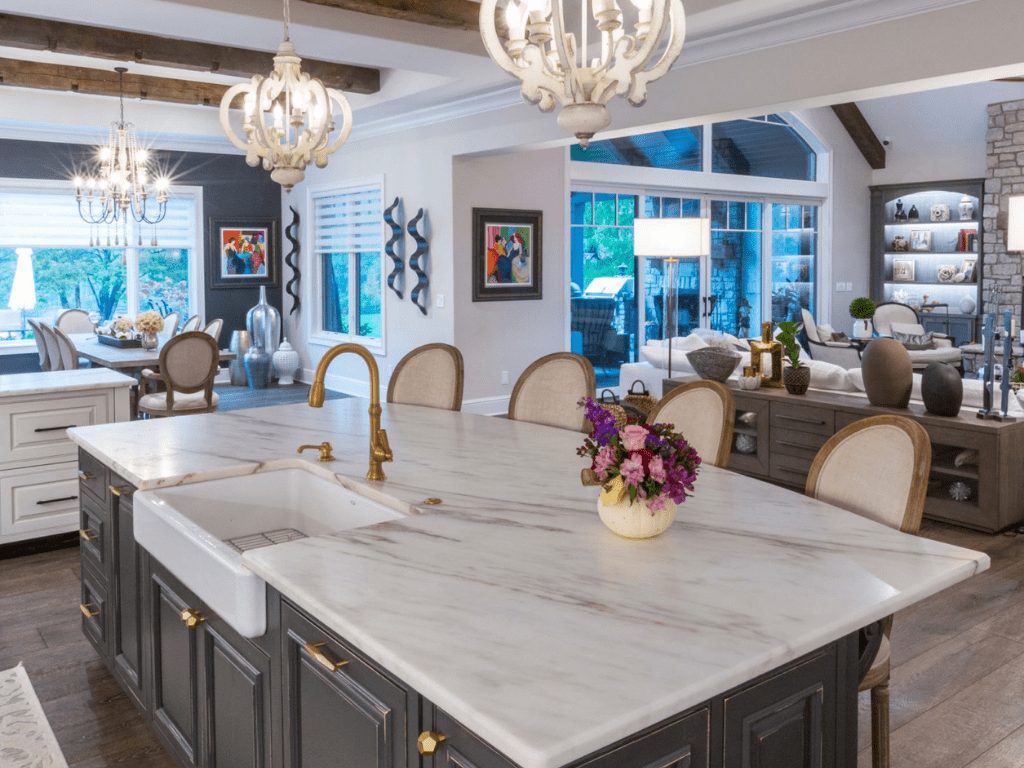 Trendy or Traditional?
If you're planning a new kitchen, you might be interested in reading more about the survey. It's true that kitchen trends come and go, but taking note of others' choices can reveal some options you may not have considered. For example, you might be inspired to create easy access from your kitchen straight to your outdoor grill island. Or a pantry layout could spark your imagination.
When our clients design a new kitchen, we help them think through all the details to create a space that looks beautiful and works hard for them. Are you thinking about a new home in 2021? We'd love to hear about your ideas for the kitchen and beyond.    
---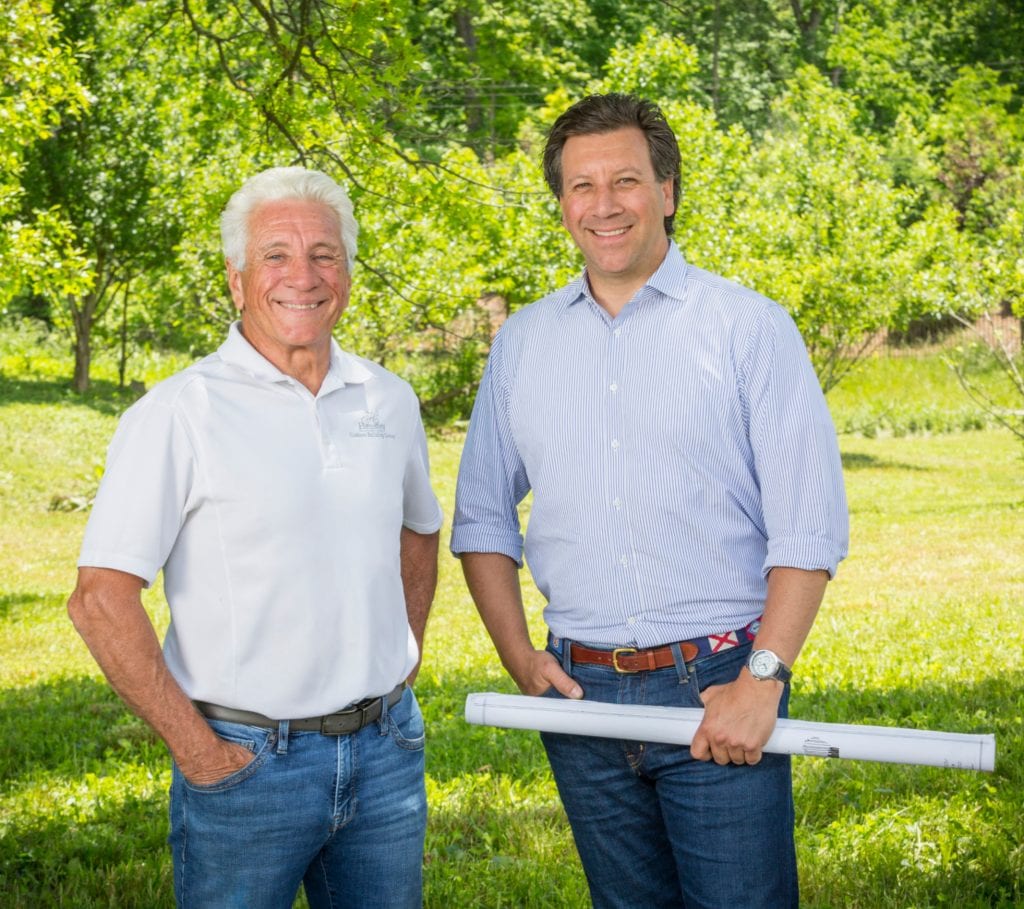 Ready to Join Over 400 Happy Cincinnati Custom Home Builder Clients?
Contact us to start your dream home conversation. From choosing the right lot to building the home of your dreams, we have helped over 400 families build what matters. Contact us to schedule an appointment.