Sell your home and land for what it's worth
with help from Hensley
Looking to sell your house in Indian Hill or the surrounding East Side communities? The Hensley Homes team is ready to purchase. Our licensed real estate agent, John Hensley, can provide you with expert guidance and information. We can professionally assess the value of your home and land.
Our Hensley Homes clients are actively looking for build sites. If you plan to sell in any of these areas, we'd love to hear from you.
Indian Hill
Montgomery
Madeira
Blue Ash
Amberly
Mariemont
Loveland
Kenwood
Landen
Goshen
West Chester
Mason
Terrace Park
Maineville
Morrow
Milford
Sharonville
And others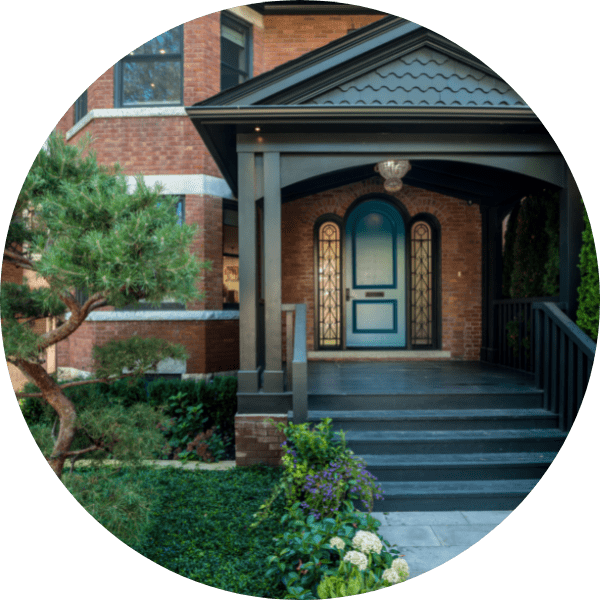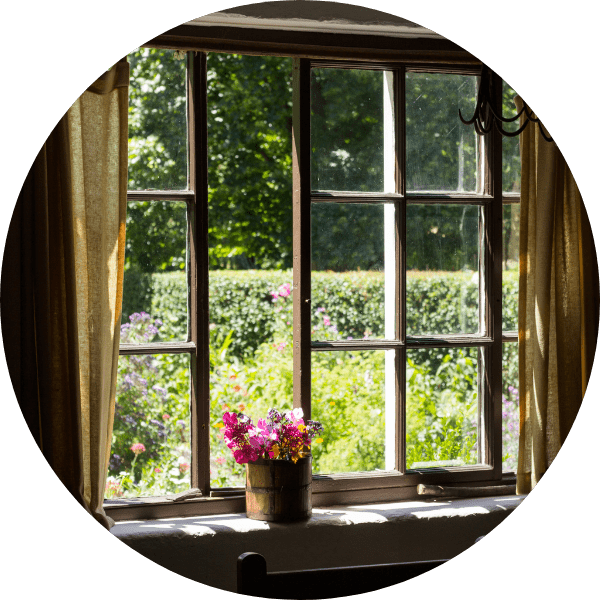 Are you relocating or downsizing? Or maybe you've inherited a property or purchased land with the intention of building but changed your mind. No matter the reason for you wanting to move on from an existing home, we're happy to hear from you. We are actively looking to acquire prime pieces of land for future home sites.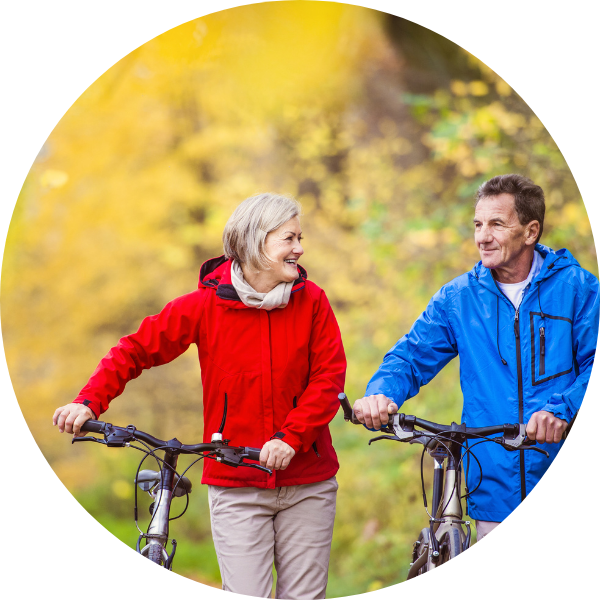 You're ready for the next chapter in your life. Don't let worries about selling a house delay your next move. Get a prompt appraisal and offer from Hensley Homes.