Lakewood Lot for Sale in Indian Hill
This gorgeous lakeside lot is the perfect location for a dream lake home, tucked away in the woods. This private, wooded, one-of-a-kind 5-acre lot has huge mature trees and trails leading down to the water where you can build a dock and enjoy the peaceful surroundings. This custom home lot for sale is located in the Indian Hill school district and is available immediately.
WATCH: Walk through this Indian Hill lakeside lot with John Hensley
Meadows at Peterloon Lot for Sale
We have a new lot for sale at the highly sought after neighborhood, the Meadows at Peterloon. This 3-acre lot in Cincinnati is the perfect site for a custom home.
Don't miss your chance to design and build your custom dream home. It's the only lot available and will be ready to build in June 2023.
Long Cove Cincinnati Lots for Sale
No listing of luxury Cincinnati lots for sale would be complete withoug mentioning Long Cove in Mason, Ohio. Long Cove is one of the oldest and most prestigious luxury custom home locations in the Mason Ohio area since 2005. As a regular host of Homearama, it showcases the best of the best that area luxury home custom builders have to offer.
Conveniently located just south of Mason in Deerfield Township, Long Cove students attend Mason City Schools. These luxury homes built here, start above the million dollar range and up.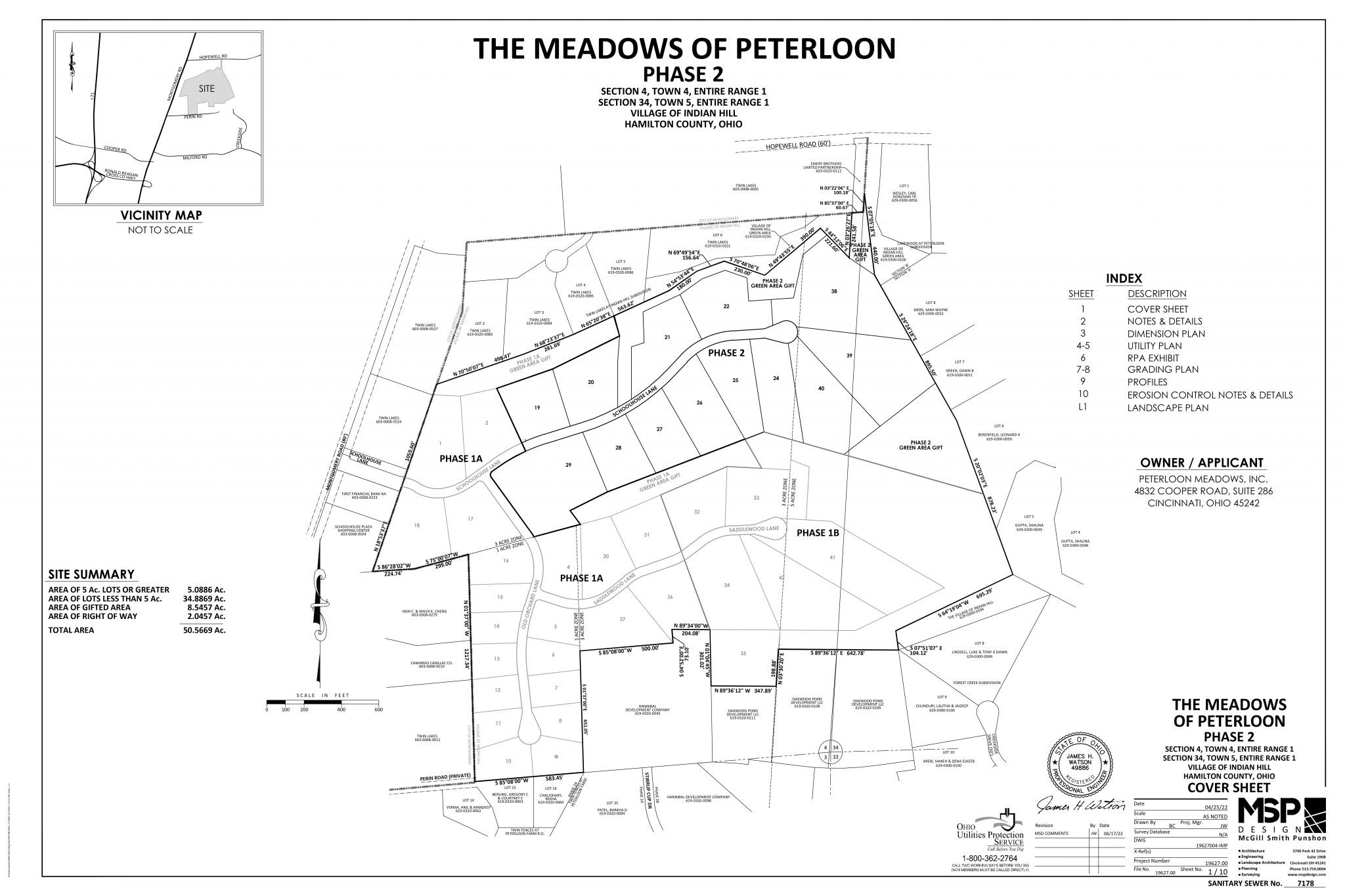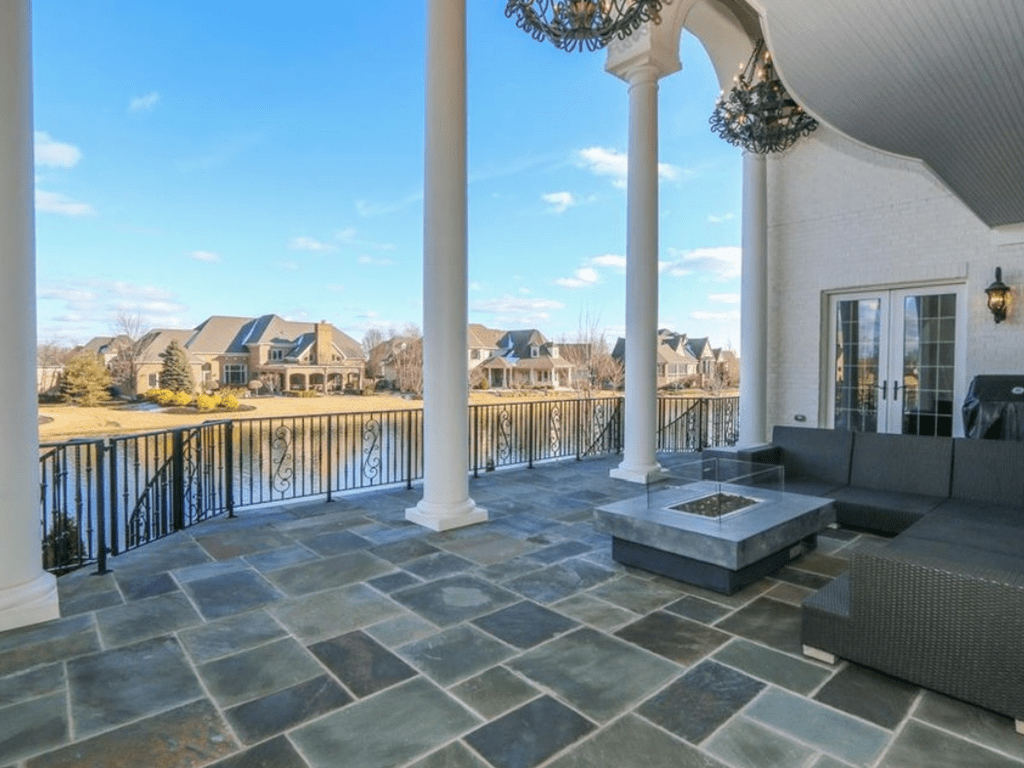 Do you have something totally unique in mind for your custom home in Cincinnati? We are experienced in building on customer's own land. In fact, we would enjoy meeting at your property to help you decide on the perfect spot to build. Several of our homes in our Cincinnati Custom Home Gallery are built on our customers' own land. Check out the third estate home (with the stone gates) in the video for an idea of how you can maximize a special piece of property such as this one on Humphrey Road in Indian Hill. Ready to talk about your custom home? Schedule a phone call with us.