Lots for Sale in Twin Fences 
Twin Fences, once part of the historic Peterloon estate in Indian Hill has been home to luxury homes for more than a decade. Now in its final stage of development, Twin Fences offers the best of "town and country" living.
Conveniently located just east of Montgomery, home sites in this community feature public utilities, top-ranking Indian Hill schools and natural settings. Once these last few lots are sold, the community will be closed to further development.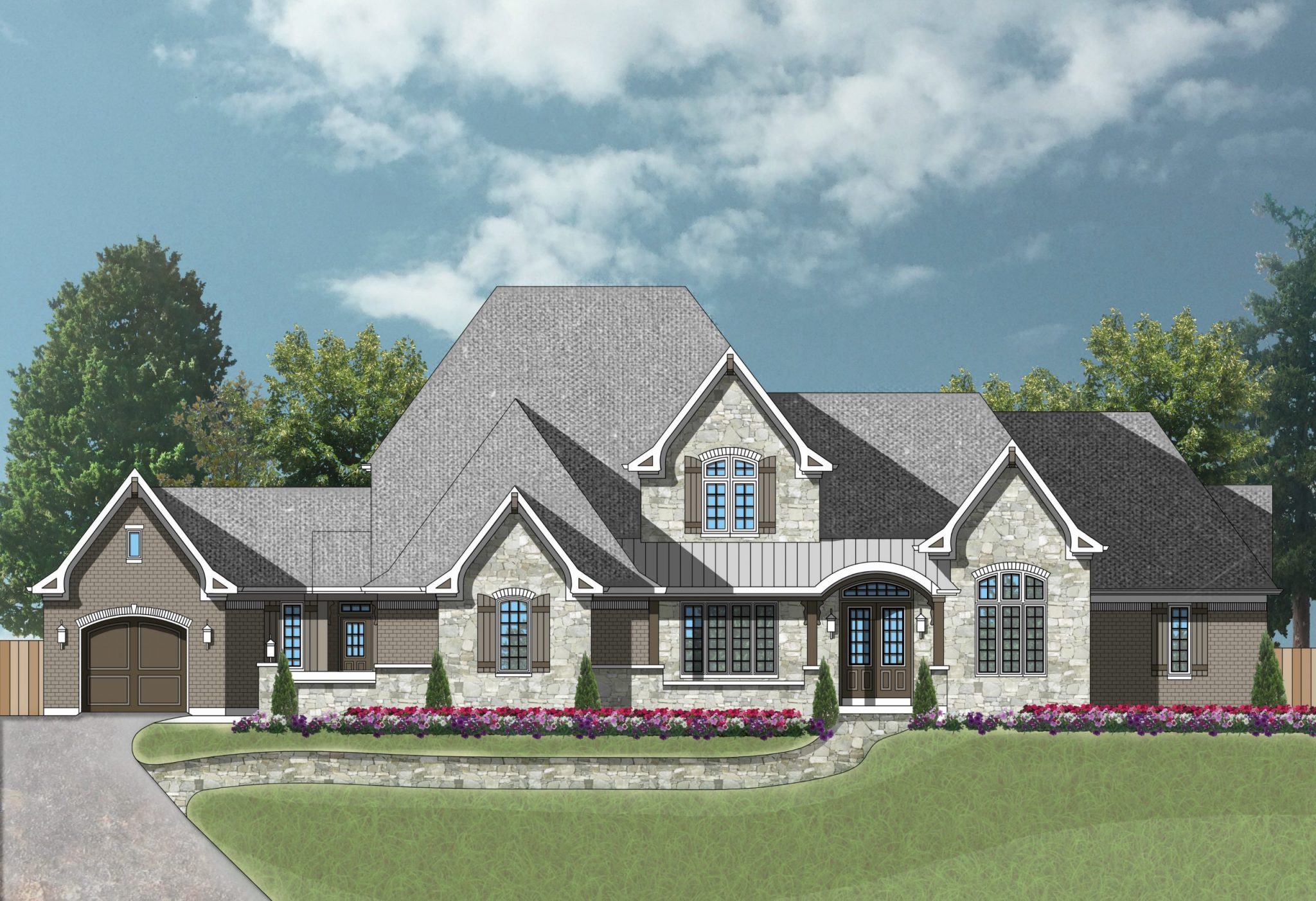 Long Cove Cincinnati Lots for Sale
No listing of luxury Cincinnati lots for sale would be complete withoug mentioning Long Cove in Mason, Ohio. Long Cove is one of the oldest and most prestigious luxury custom home locations in the Mason Ohio area since 2005. As a regular host of Homearama, it showcases the best of the best that area luxury home custom builders have to offer.
Conveniently located just south of Mason in Deerfield Township, Long Cove students attend Mason City Schools. These luxury homes built here, start above the million dollar range and up.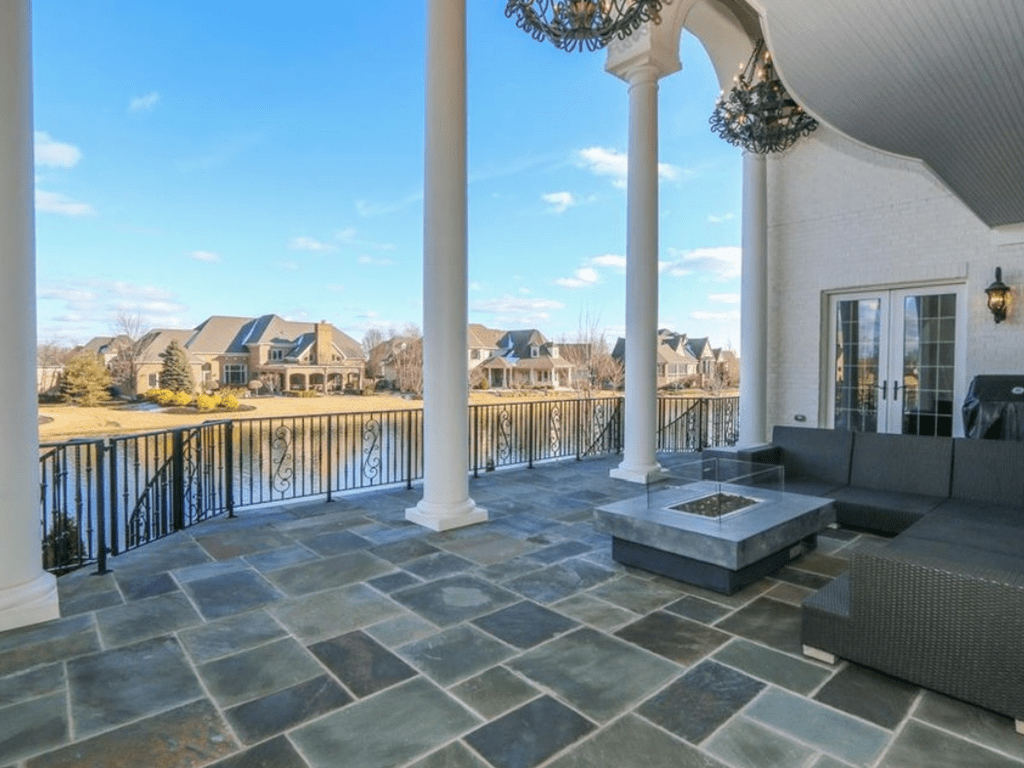 Rivercrest Cincinnati Lots for Sale
If you loved the 2017 Homearama, get excited because Hensley Custom Building Group has Rivercrest Homearama Lots for sale. Homearama is the annual new home showcase by the Home Builders Association of Greater Cincinnati.
Rivercrest is located in the highly acclaimed King's School District. With a prime location in Hamilton Township, this community is minutes from I-71 and I-275, providing easy access to all of Cincinnati.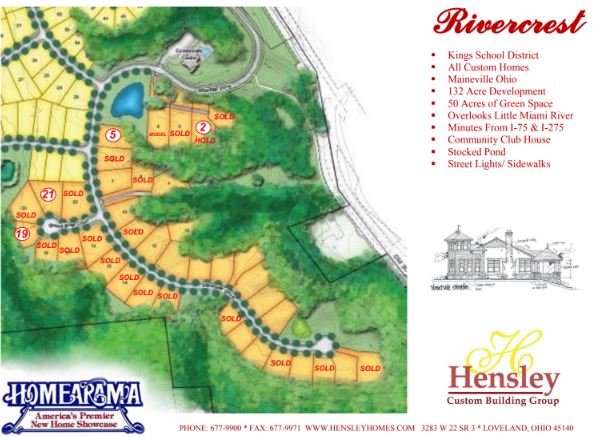 Do you have something totally unique in mind for your custom home in Cincinnati? We are experienced in building on customer's own land. In fact, we would enjoy meeting at your property to help you decide on the perfect spot to build. Several of our homes in our Cincinnati Custom Home Gallery are built on our customers' own land. Check out the third estate home (with the stone gates) in the video for an idea of how you can maximize a special piece of property such as this one on Humphrey Road in Indian Hill. Ready to talk about your custom home? Schedule a phone call with us.