As a family business, Hensley Custom Building Group supports other local custom home pros.
We are committed to contributing to the quality of life in the Cincinnati area. To introduce you to our trusted colleagues at other family-owned businesses, we're launching a Pro Spotlight series.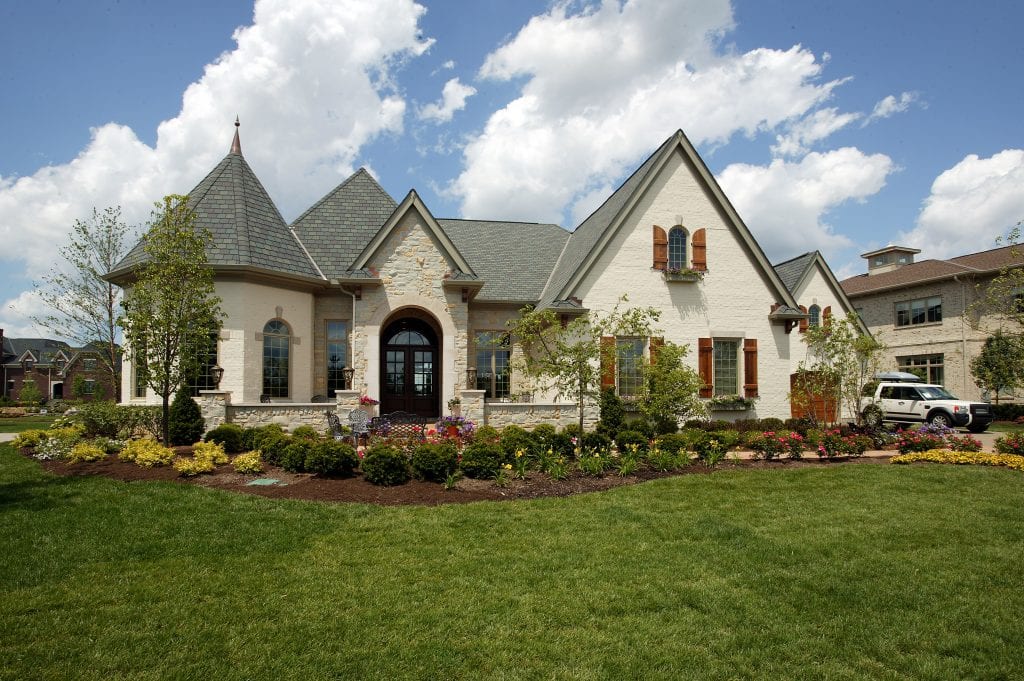 Each month, you'll meet one of our proven custom home pros, from landscape companies to roofers to lumber providers to electricians.
Plus, we're excited to show you their work and explain what they do when they partner with us during our custom home building process.
Local Businesses Build Community
By building and connecting other small businesses, Hensley hopes to strengthen the local economy one carefully crafted house at a time.
Even more important, we choose these colleagues because we know these businesses bring our clients the highest quality and craftsmanship.
Furthermore, John Hensley, our vice president of sales and marketing puts it this way: "We have long-standing family business partnerships in the area that fuel our success."
We're excited to shine a spotlight on the many contributions these companies and contractors bring to our clients' homes.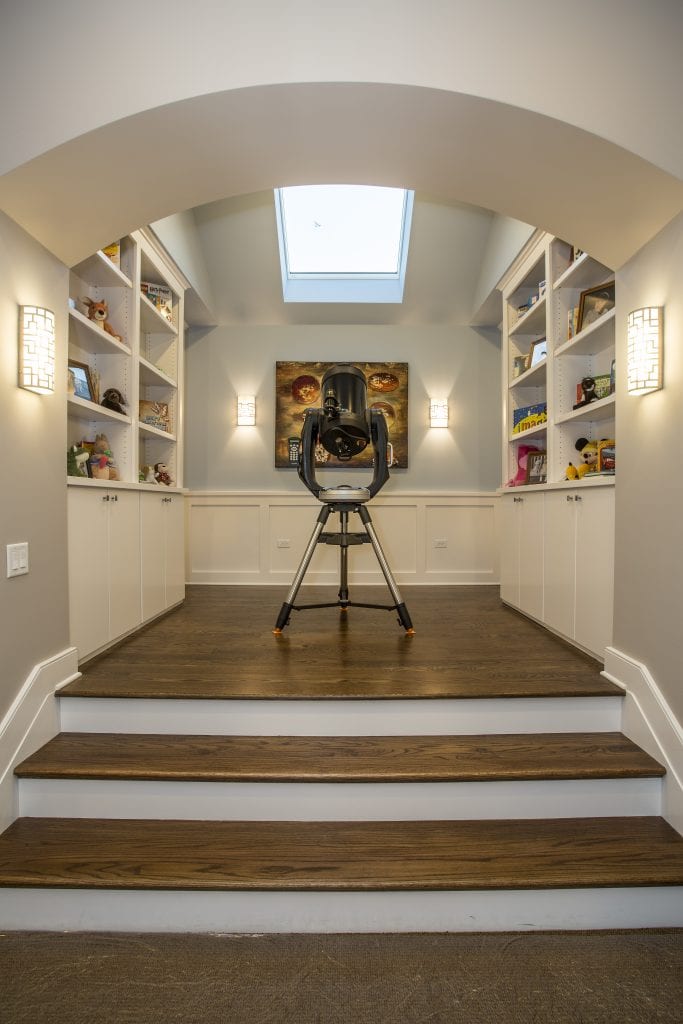 CAREFULLY SELECTED CUSTOM HOME PROS
"We've built our business on the principle of always doing what's right," says our CEO Tim Hensley.
"Likewise, our partners are the best in the business. They know what we expect and that the work must be completed to the highest standards. Above all, we trust these custom home pros because we always know it will be done right. We all depend on each other. If there is an issue down the road, they stand behind their work like we do. That's why our reputation is so strong and why we have built over 400 homes."
Shining the PRO spotlight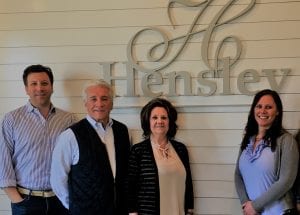 Therefore, when you choose Hensley Custom Building Group for your one-of-a-kind home, you will get to know our spotlighted contractors and many more.
Let's make your dream home a reality. Contact us!  We look forward to hearing about your plans.