A recent survey produced an interesting list of "must haves" for empty nester homes. Members of the Grown and Flown group of parents responded to a social media question on what they would include in a new home design to fit their "child free" lifestyle. 
Here are some of their ideas, which you could consider for your custom home, too: 
Charged Up
Many comments centered on electrical outlets. For empty nester homes, more is apparently more when it comes to plugging in. People recommended outlets in closets and in a kitchen cabinet "charging station." Respondents said they would prefer outlets in baseboards and in the floor of large open rooms. They also suggested placing outlets on either side of the bed in bedrooms and adding plenty of extra outlets in media rooms and kitchen islands.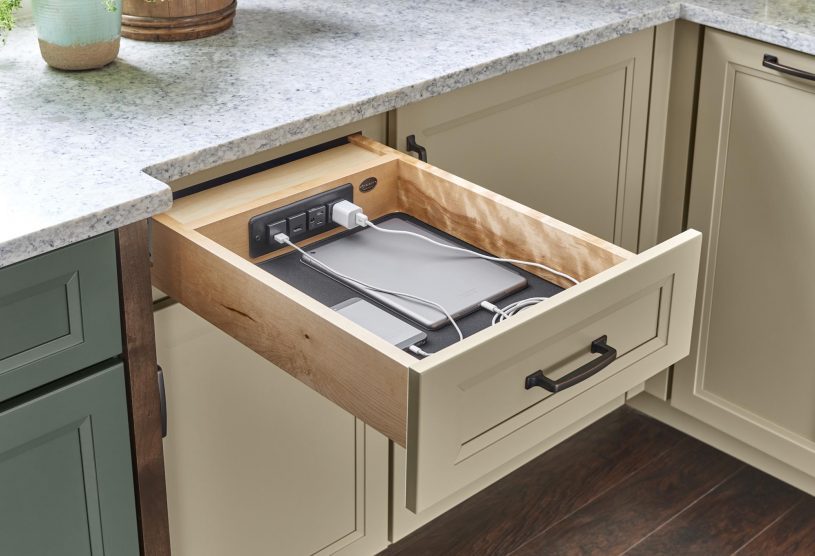 The Holiday Spirit
Many people of empty nester age have bought and sold several houses. They have a clear sense of what would make their lives easier. For some, anything that simplifies holiday decorating is a desired amenity. A few respondents mentioned a "Christmas tree closet" where a fully assembled artificial tree could be stored upright along with other decorations. Also popular for empty nester homes were electrical outlets located along the roofline for plugging in outdoor holiday lights. An added bonus would be if a switch near in the garage or a near a door turned those outlets off and on. 
For the Fur Babies
With their children grown and flown, members of the group still want their homes to work for beloved pets. Dog washing stations (either located inside or via a hot water source outside) and space for dog beds and bowls were popular. Cat lovers chimed in too, noting that their custom homes would include an area specially designated for the litter box.

Aging in Place 
Whether for themselves or for aging parents sharing the home, many group members would include accommodations for growing old in their empty nester homes. They chose wide hallways and doors, roll-in showers and first-floor bedrooms as "must haves." Bathroom designs with grab bars and raised toilets were added to the list, too.   
The Great Laundry Debate
Near the master bedroom or no? Laundry location seems to be a hot topic for discussion. Many members favored placing the laundry room near the master suite. Some suggested a stacker unit in the master closet to supplement the family laundry room elsewhere. Others, citing the noise and possible clutter associated with laundry, preferred having the washer and dryer on the main floor near a mud room or kitchen; not near someone trying to sleep.   


More Convenience for Empty Nester Homes
Some "must have" list items touched on design considerations that could come in handy: 
Stairs from the garage to the basement

A walk-in shoe and coat closet near the entry door

A bunk room with built-in beds for visiting grandchildren

Exterior hose bibs on all four sides of the house

An oversized linen closet to accommodate bulky comforters and blankets
What's on Your "Must Have" List?
Whether you're an empty nester or are building a home for family, we'd love to hear about your ideas for a custom home. Book a time for a no-obligation chat with us today. 
---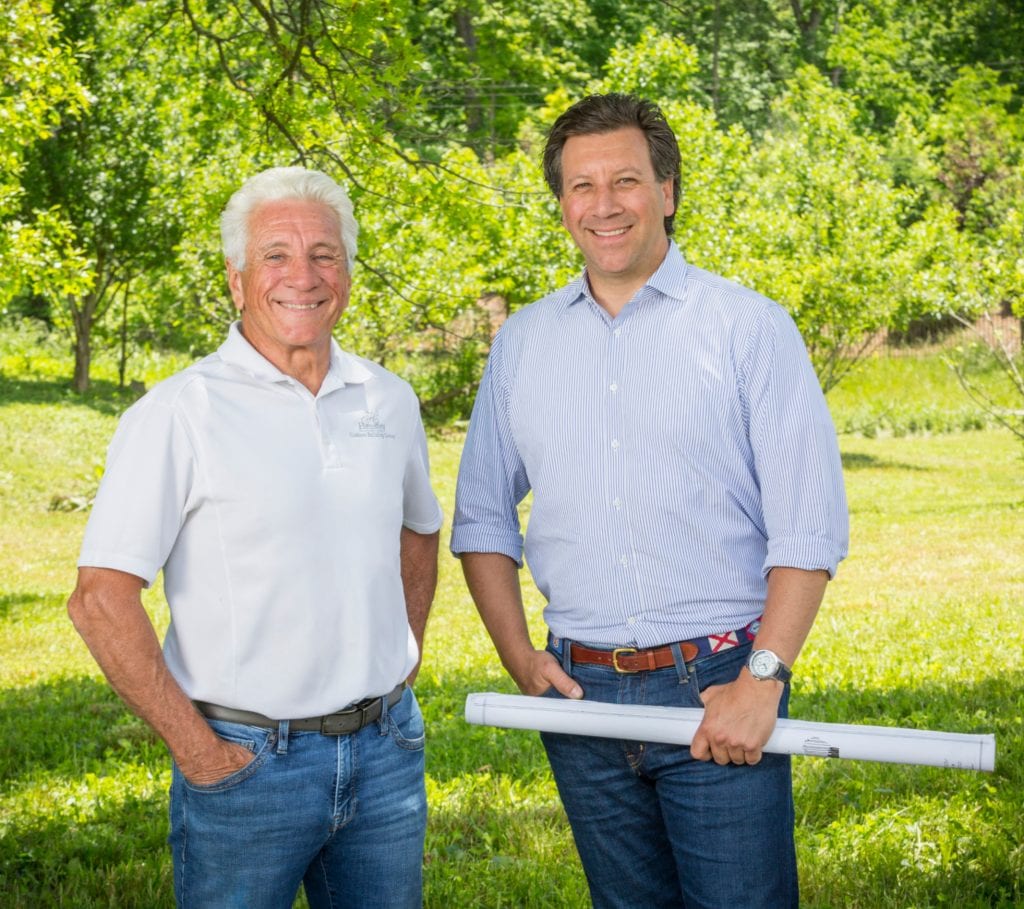 Ready to Join Over 400 Happy Cincinnati Custom Home Builder Clients?
Contact us to start your dream home conversation. From choosing the right lot to building the home of your dreams, we have helped over 400 families build what matters. Contact us to schedule an appointment.