So, 2020 didn't go as any of us planned. It's quite natural to be concerned about your wellbeing and the wellbeing of others in your household. At Hensley Custom Building Group, we've always said, "build what matters." And what matters more than home right now? If you're planning to build a new custom home, why not design it to live your best life? 
We believe you can build a new custom home that eases stress and worry. Here's how.
Eat and Sleep Well
It's no secret that healthy nutrition and sleep habits are good for us and make us feel better. When designing a new home there are many things to consider in the kitchen and sleeping areas.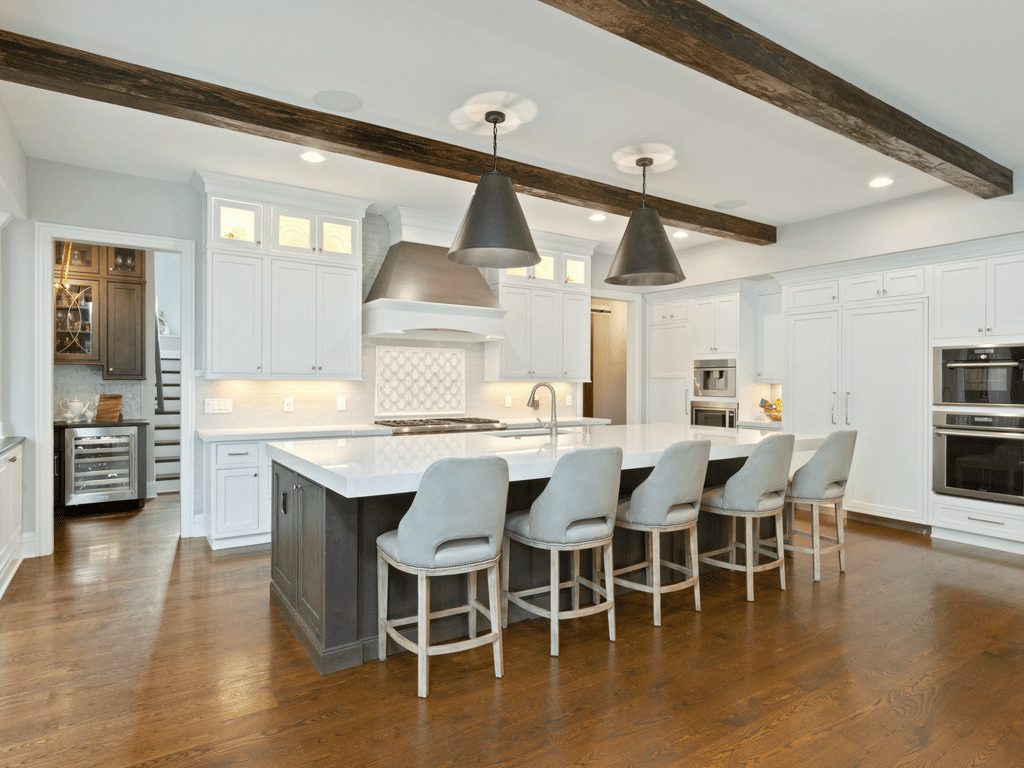 The kitchen in your new home should be your happy place. Plan to give it a beautiful view and think about what makes the perfect kitchen. (Hint: It could be a secondary kitchen in a lower-level entertaining area or an outdoor kitchen.) Clutter stresses us out. Think about pantries and cabinets designed to hold all your cooking staples, gadgets and appliances.
A large, open kitchen can allow even a large family to prepare meals together. Think about buying comfy chairs, good for posture and relaxation, for your dinner table, breakfast bar and other places where you eat and linger with family. 

Next, think about bedrooms. Plan them for quiet areas of the home, away from more active gathering spaces, like recreation and living rooms or the kitchen. Where does the sun rise? Early birds might want the sun to come up though eastern-facing bedroom windows and wake them naturally. On the other hand, night owls might like the opposite. A heating and cooling system with smart controls can allow you to drop the temperature during sleeping hours.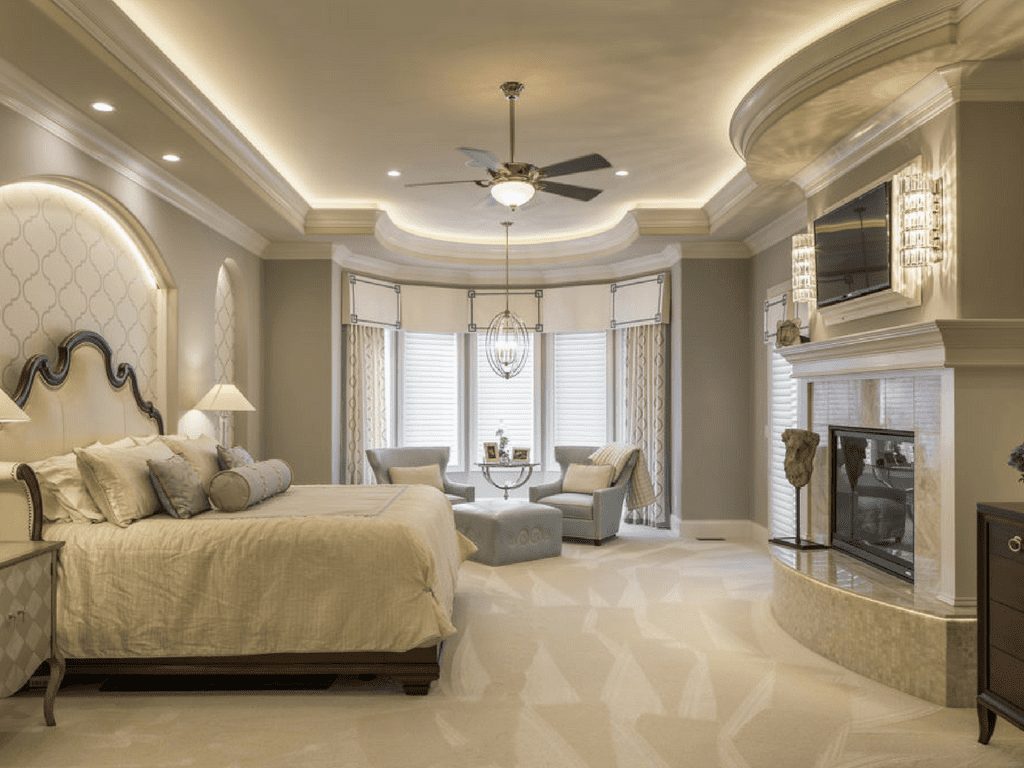 Live an Active Lifestyle
Exercise is important for our physical and mental wellbeing. First consider what sort of exercise you like. Want to build a yoga studio in your new custom home? Maybe a space for Wii or that new virtual reality headset? A small—or large—home gym?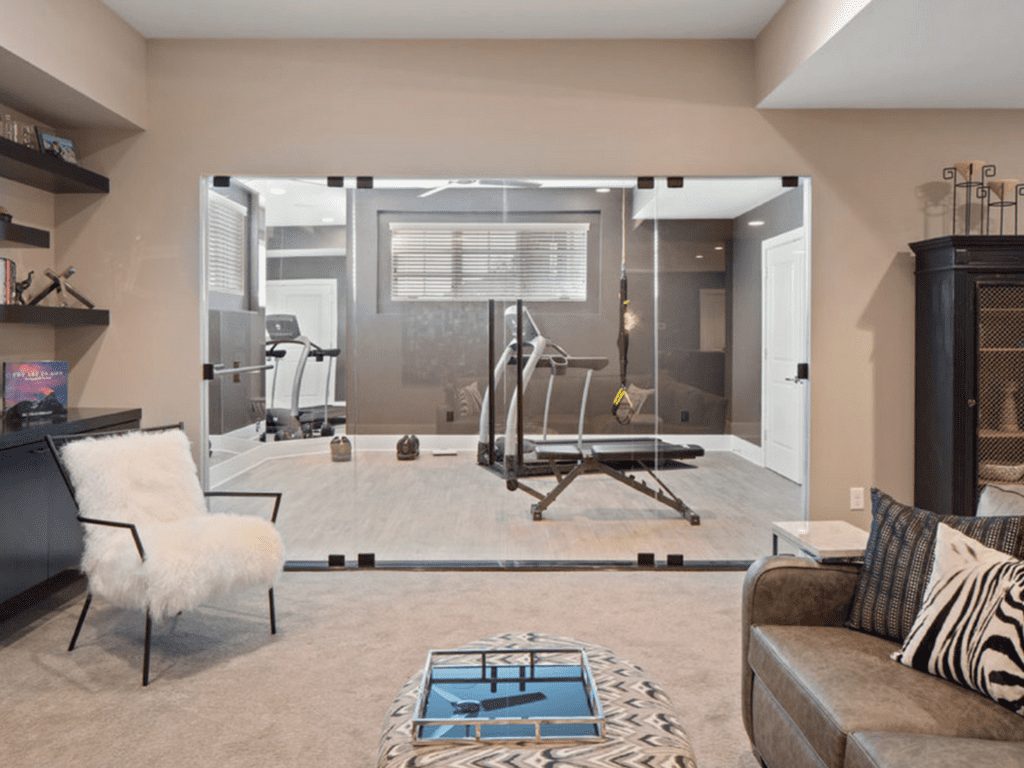 Think about getting outside, too. Gardening is a good way to stay limber and active. Have you seen the new multi-sport courts, built for indoor or outdoor spaces by companies such as Sport Court and VersaCourt? Or maybe a swimming or lap pool is your idea of bliss.
Enjoy Nature in Your Custom Home Backyard
Think about your outdoor space as being as important as your indoor space. We've already mentioned pools and gardens, but maybe this special spot would just be an area in your outdoor space where you can sit and relax. Patio daybeds are hot right now; perhaps under a covered terrace. More rustic? A hammock might be nice for afternoon summer naps in the shade.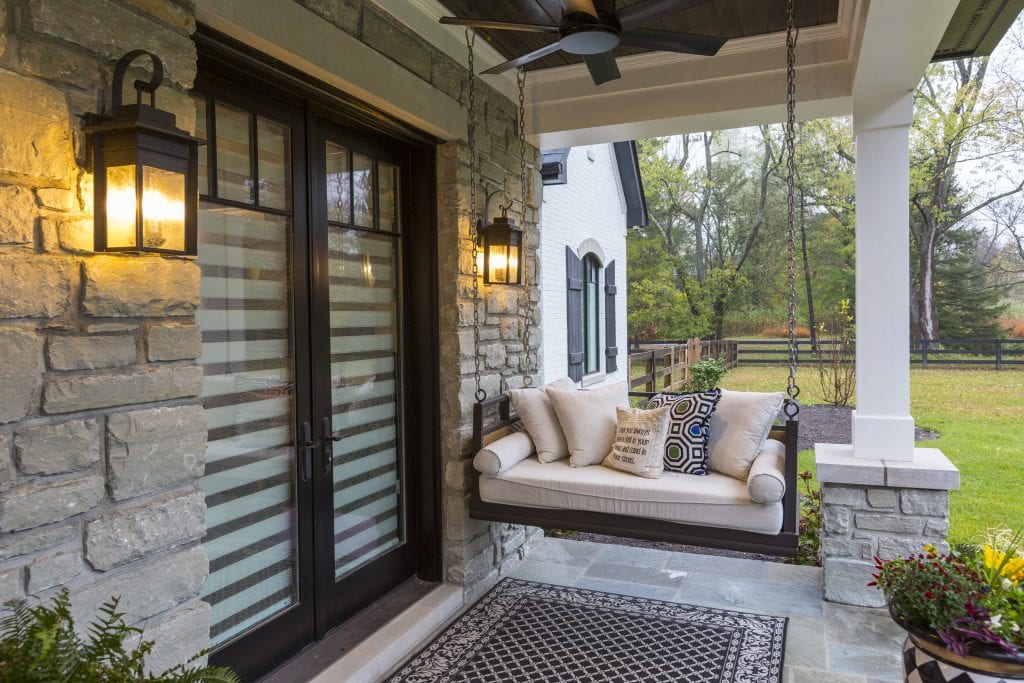 Love to watch wildlife? Greater Cincinnati is a great place for birdwatching. Here's the guide on attracting birds, put out by the Ohio Department of Natural Resources. Maybe you want to curate a place for them to gather and a spot to watch them. Another idea for a new custom home is a fire pit area where you can sit under the stars, listen to nature and eat s'mores, if you feel so inclined.
Spend Time on Yourself and With Others
As you design a home for peace and wellbeing, think about what relaxes you. Maybe, it's a good book. Could you plan for a library or a reading nook in your new custom home? Maybe a meditation room. Or a luxurious shower, jacuzzi tub or sauna. Our Hensley Homes team will work with you to design your home with your self-care habits in mind.
And when it comes to group gatherings, in your bubble or when we're all able to invite people over again, here are some ideas. Maybe, you want the best outdoor space for lounging and holding barbeques; or a game room, with dart board, pool table, arcade games; an indoor theater for gaming and movies? Or your priority might be a big dining room table, where at some point dinner parties will take on new meaning.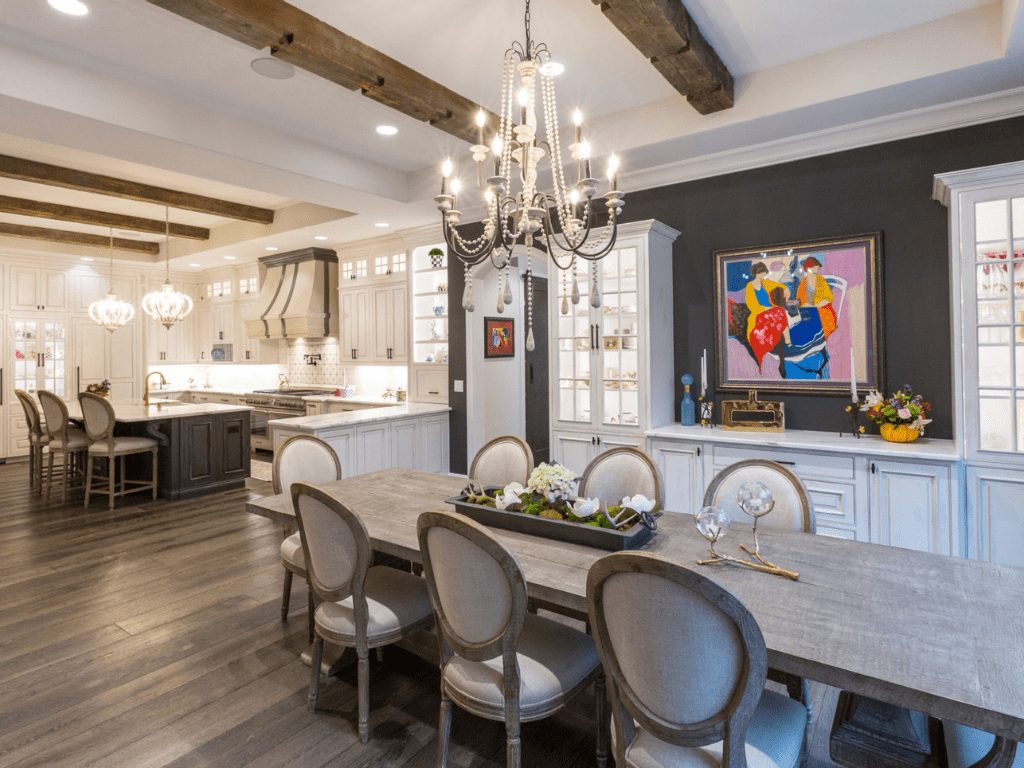 Bring Your New Custom Home to Life 
Building the home of your dreams should be a joy. Whatever matters most to you, Hensley has the experience and know-how to get you there. Interested in learning more? Contact us. 
---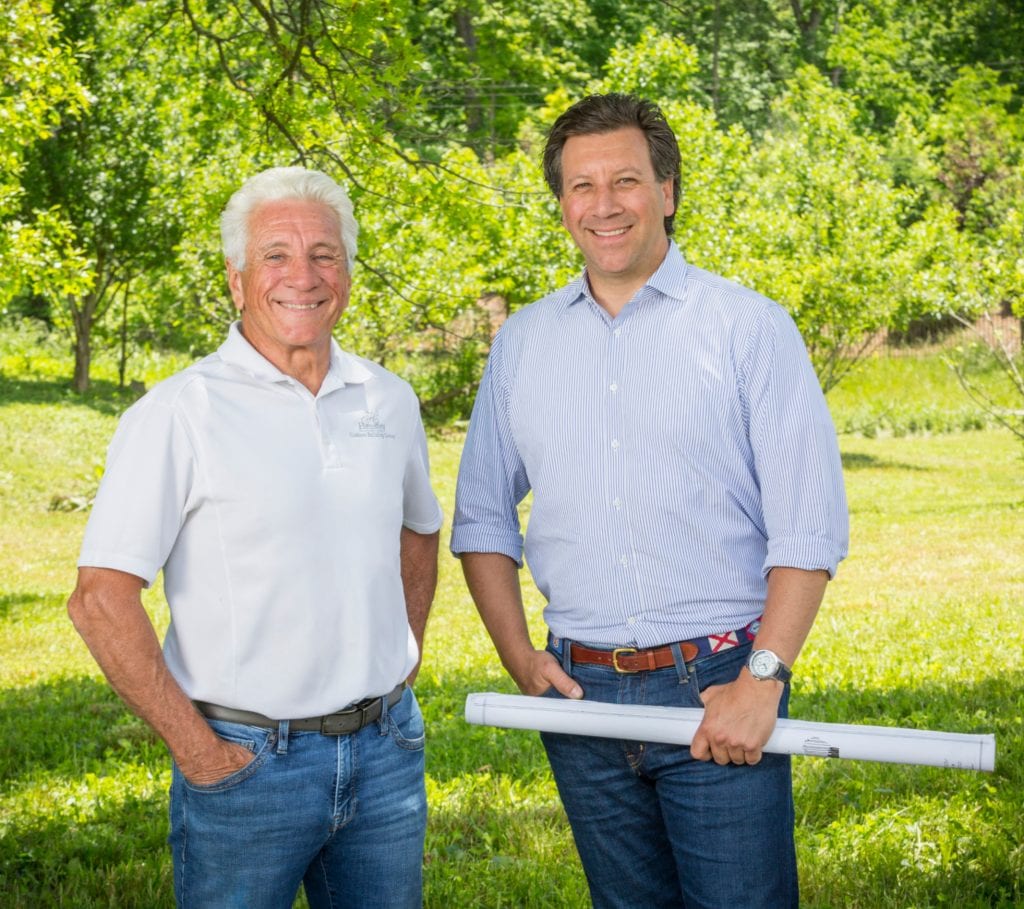 Ready to Join Over 400 Happy Cincinnati Custom Home Builder Clients?
Contact us to start your dream home conversation. From choosing the right lot to building the home of your dreams, we have helped over 400 families build what matters. Contact us to schedule an appointment.