It's back to school season and after spending a hot August day moving your youngest kid into college you may be thinking about a new home. Wear the empty-nester label proudly with a home that suits your new lifestyle and downsized family living at home. Here are some features to consider when designing your new empty nester home.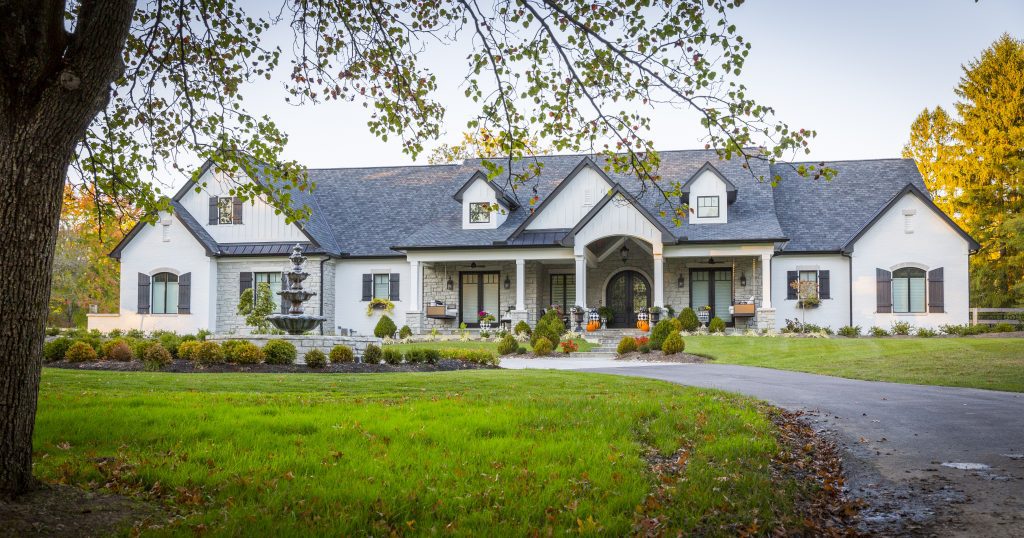 It's All in the Floor Plan
When thinking about what you want in your new "nest," it's important to consider the kind of floor plan you want for your forever home. A main-level owners' suite is very common in forever homes as it eliminates the sleepy walk up the stairs to bed and makes the suite accessible if stairs ever become a physical challenge. An additional bedroom suite or mother-in-law suite is also a feature that you'll want to consider implementing into your new empty nester home, especially if you expect to have a child returning home from college for a little while or an elderly parent that needs living assistance.
A Homey Space for New Hobbies
Becoming an empty nester frees up a lot of your time and possibly some money as well, especially as those "grown" children take on adult jobs of their own. Many people choose to use this time to take up a new hobby like exercise, crafting or even starting a small business. Having a space in your new home where you can really hone your new craft will bring you even more pleasure in this new life phase.
Pet-Friendly Spaces
It's possible now that the kids are gone, the house seems quieter…maybe a little too quiet. If so, you might find yourself adopting a new furry friend to keep you company. Consider designing a space to take care of your new fur-baby like a dog bath with a retractable shower head, a built-in area for tucking away a litter box or cabinets or drawers that hold your pet's food, toys and accessories.
Choose Hensley to Build Your New Empty Nester Home
At Hensley we have experience building luxury custom homes that fit your lifestyle. Starting a new chapter in your life is the perfect time to build a new home. Contact us today to discuss building your dream forever home.