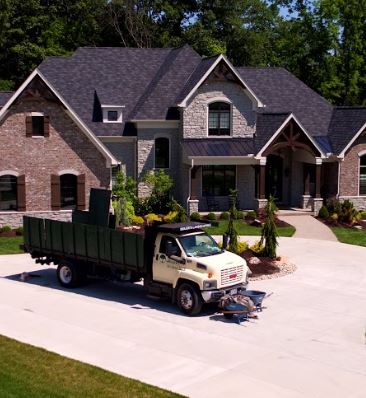 We know how important new home landscaping is. That's why we're launching our Pro Spotlight series with a closer look at Seiler's Landscaping. As one of our trusted subcontractors, Seiler's has put the finishing touches on many Hensley homes.
Landscaping your new house will make it look and feel like home. Seiler's Landscaping is a long-standing local company offering a wide ranges of services, including new home landscaping.
Seiler's, which has served Cincinnati homeowners for almost 40 years, works closely with home builders and architects. The team at Seiler's understands the process of developing the exterior of new homes. They know that a just-built house, with its blank slate surroundings, represents an opportunity to "get it right" at the outset.
Owner Jim Seiler and his team understand that, after months of decision-making in building a dream home, tackling landscaping can feel daunting for new homeowners. Letting a landscape pro step in and add all the finishing touches takes a huge weight off home buyers' shoulders. The company's five-step process walks homeowners through landscaping from start to finish.
New Home Landscaping Projects
Making your new home's exterior spaces look great involves carefully designed landscaping and hardscaping. Seiler's offers hardscape services including building driveways, walkways, pool decks, walls, firepits and patios. With those structures expertly designed and carefully constructed, the Seiler's team moves on to installing foundation plantings and choosing and planting trees.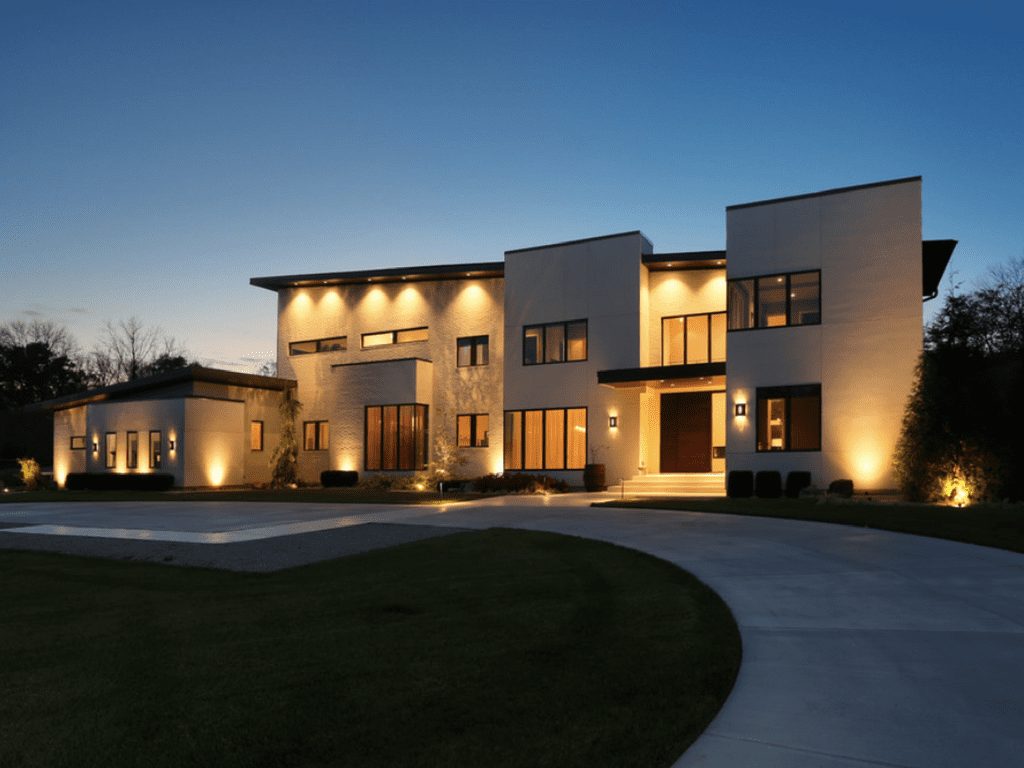 Seiler's also offers continuous maintenance as new home landscaping evolves over the years. Installation and servicing of pools and water features are among the services the company offers. Many of Hensley's clients enjoy outdoor living areas designed and built by Seiler's. Outdoor lighting also adds beauty and curb appeal, and it's another area of specialty for Seiler's.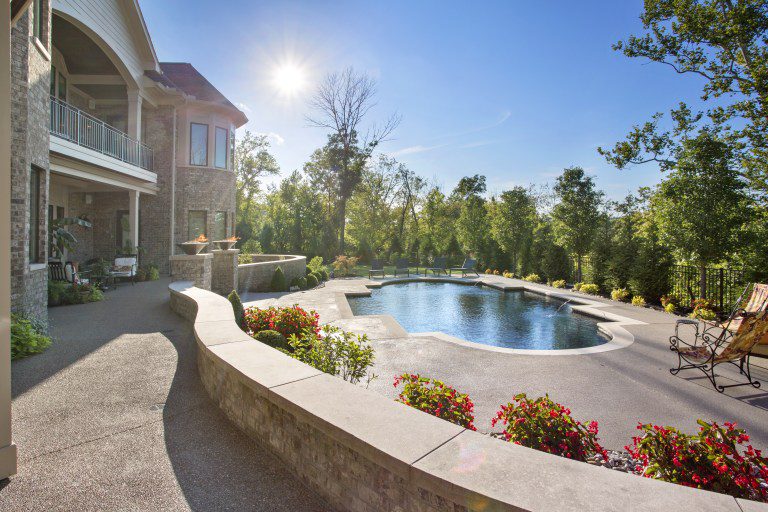 A veteran of many Homearama and Cincinnati Home and Garden Shows, Seiler's consistently wins awards for landscaping design and construction. You can see more of their outstanding work by visiting their web site.
At Hensley Custom Building Group, we strive to use the area's best building pros on our clients' home projects. We've relied on some of our subcontractors for years, and know they stand behind their work just as we do.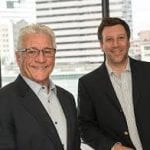 Looking for your dream home? Let's start the journey with a complimentary 15-minute phone consultation with John or Tim.