Today, we're talking to Aubrie Welsh of Aubrie Welsh Interiors. The firm is based in Cincinnati and offers interior design services for residential and commercial clients. Aubrie has brought her expertise to many Hensley home projects over the years. Our clients love her discerning eye.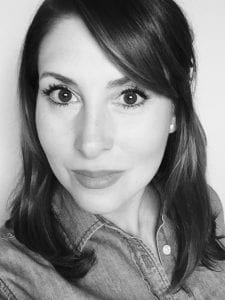 Tell us how your firm is different than others.
Aubrie Welsh: "What makes our studio unique is our approach and process. All of our designers share a background in interior design from the University of Cincinnati's DAAP program.
"We know that building a strong conceptual base for any project is so important. For new build construction, we like to align to an overall look, tone and feel for each space in the home, and then design each area and its coordinating finish selections together, rather than one area at a time.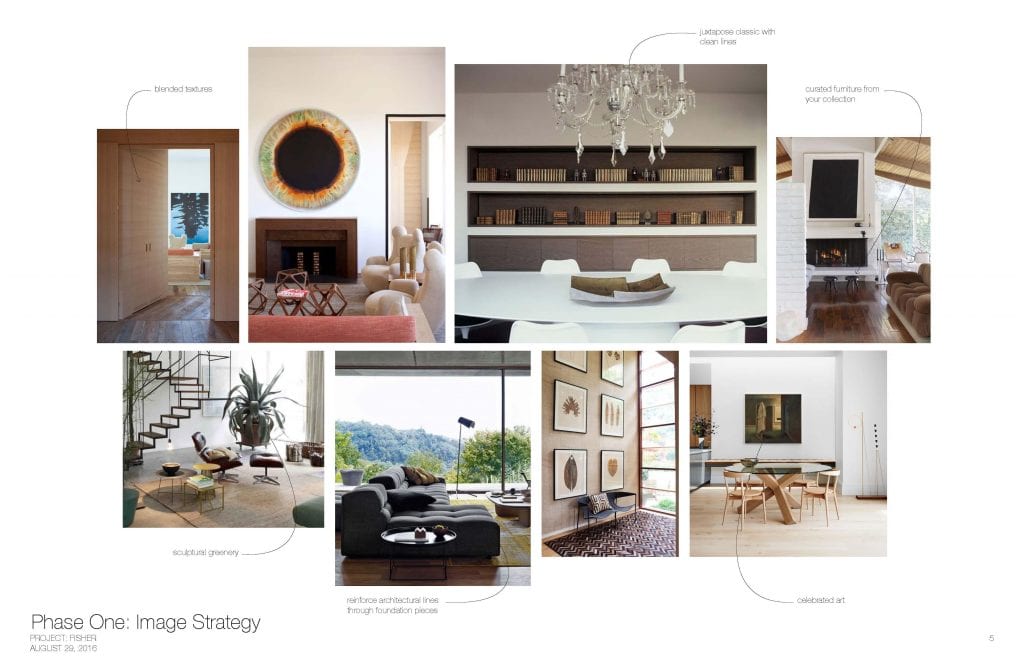 "This process really helps the client to visualize the space and all of the selections together. In addition to image boards, we often draw elevations and renderings to help clients understand the balance of colors and materials.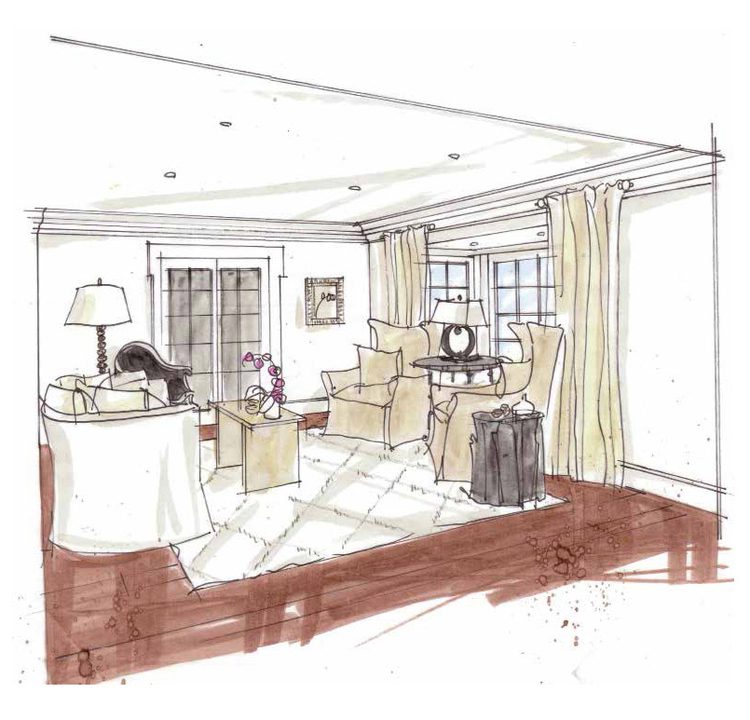 "For us, every project is unique as we do both commercial and residential design, but our goal for our clients is to create a beautiful, functional space, that brings them (and their guests) joy. We are a very collaborative team, and we truly love the engagement with the clients, contractors and architects as the project is crafted."
How do you advise clients on trends in interior design?
Aubrie: "Trends are tricky, so we like to have a solid foundation in timeless decisions that anchor the design. We like to stay aware of trends, but remind our clients if they are making too many trend-based decisions.
"Think about your style now and how it has evolved over the past few years. Home styles come and go, but if you can define your own style, it's much longer lasting."
Are there any trends you like?
Aubrie: "Mixing metals has really become more prevalent, and that's a trend we're happy about."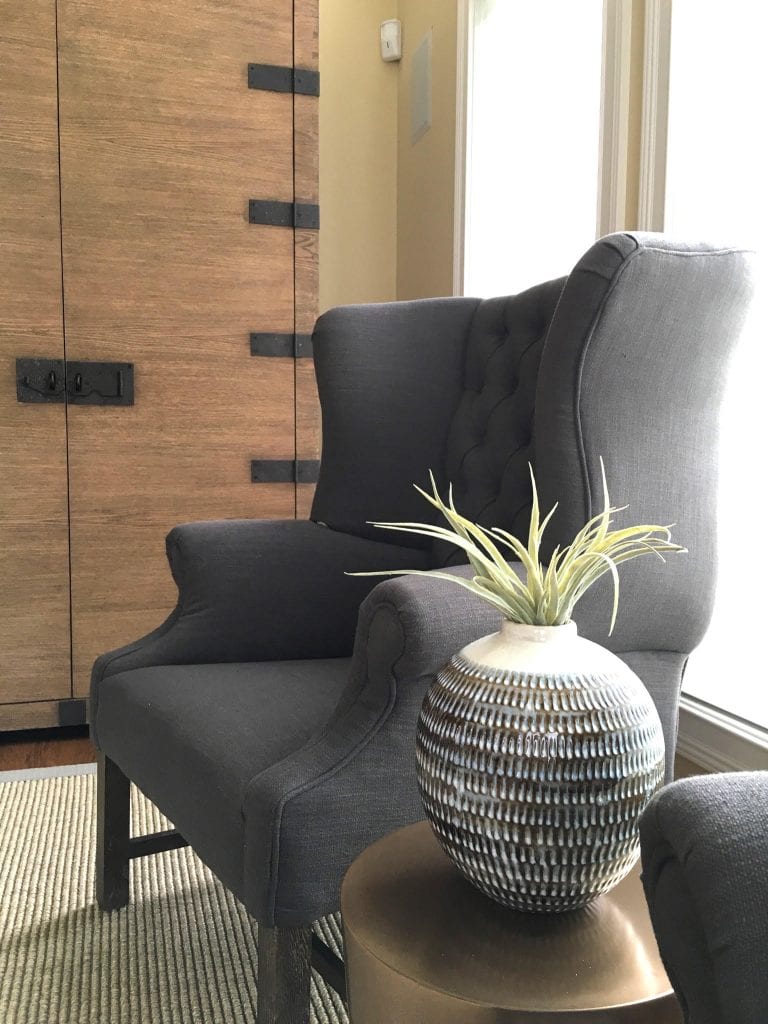 When did you launch your firm?
Aubrie: "I've had the business for 10 years now. I've always loved design and knew from an early age that I wanted to do something artistic. I chose interior design when I realized I couldn't dual major in both fashion and architecture. "
What is it like to work with Hensley clients?
Aubrie: "We love working with Hensley Homes' staff because they are so organized. Their process is defined, and timelines are well thought out in advance. Their clients tend to truly want unique design solutions, so that makes it more fun for us. "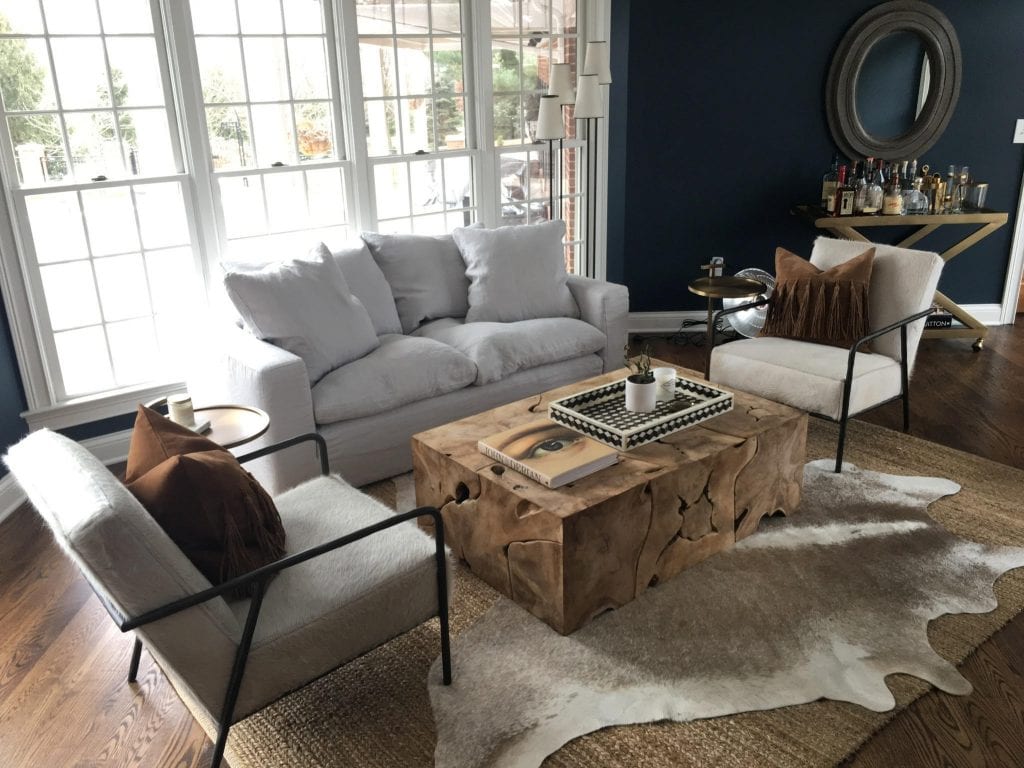 Any words of interior design advice for people building a custom home?
Aubrie: "Enjoy the process. Building a house should be fun. We like to think we help to take the stress out of it."
See more of Aubrie's interior design work at aubriewelsh.com.
If you're interested in a building a custom home, we'd love to hear about your ideas. Contact us today to start the conversation.