What's New with Lift and Elevator Trends for 2020
Many of our Cincinnati custom home clients chose to include an elevator (or at least space for a future elevator) in their home designs. We spoke with David Hand, owner of Custom Home Elevator & Lift Co Inc. in Blue Ash about the latest in elevator trends.
Hensley Homes: Sounds like people are thinking "outside the box" with elevators now.
David Hand: An elevator is no longer necessarily a rectangular shape. Pneumatic vacuum elevators, or PVE, are round tube shaped. They are shaftless and contemporary looking with their clear Plexiglas walls. The Vue Lift is an octagonal shaped elevator that has a clear shaftway built with it.The Vue Lift can be made in acrylic or glass, making it a truly beautiful addition to a home.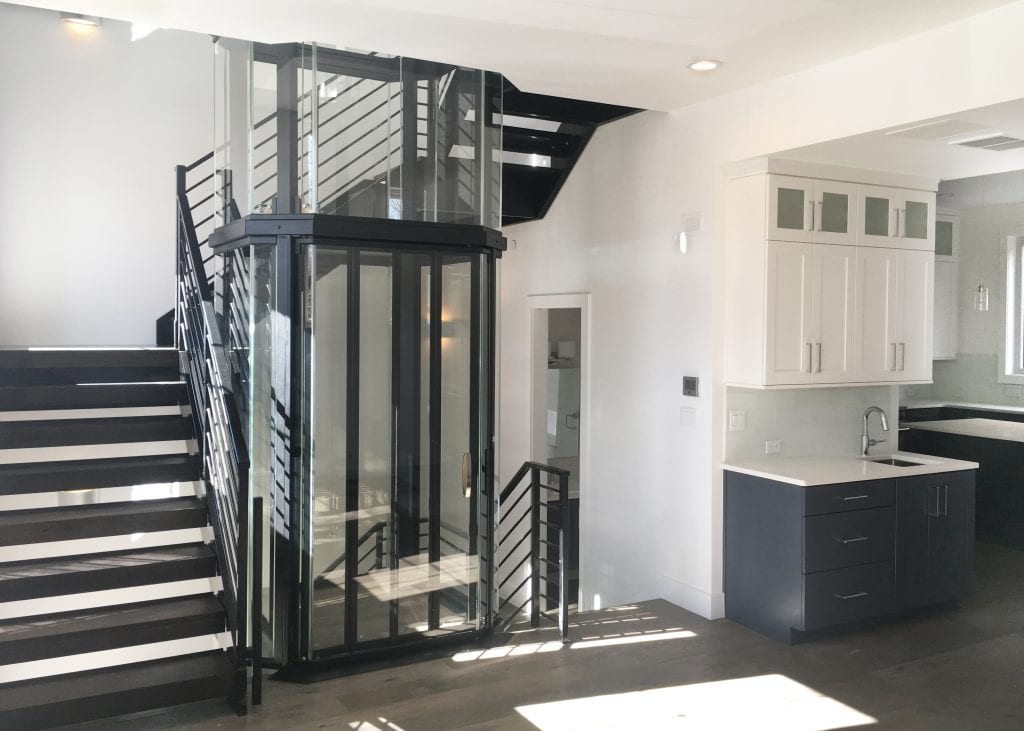 Both the PVE and the Vue Lift take up less area than the traditional rectangular type elevator; although these still remain the most popular type because they are less expensive than PVE and Vue Lift. Traditional elevator cabs can be dressed up as desired by the homeowner with fancy fixtures, pretty flooring and decorative walls.
Custom Home Elevator & Lift Company is the exclusive representative of the PVE and Vue Lift, and have installed many of them.
Hensley Homes: What tips would you give to homeowners about choosing an elevator?
David Hand: There are several: Only work with a reputable, licensed elevator contractor who puts safety first and will tell you the truth about what will and won't work in your home. Always be forward-thinking in what type of elevator will work as you age and your family's needs possibly change. Aesthetically, think about what type of elevator will enhance the beauty of your home as well as serve your needs.
Hensley Homes: You founded your company in 2004, what is unique about what you do for clients?
David Hand: We only sell the best products with proven track records. Whether a customer is looking for a home elevator, stairlift, vertical platform lift, ceiling lift, wheelchair platform lift, we only recommend the best product on the market for their situation. Selling a low-end product will only give you an unhappy customer needing service calls. No one wins in that situation.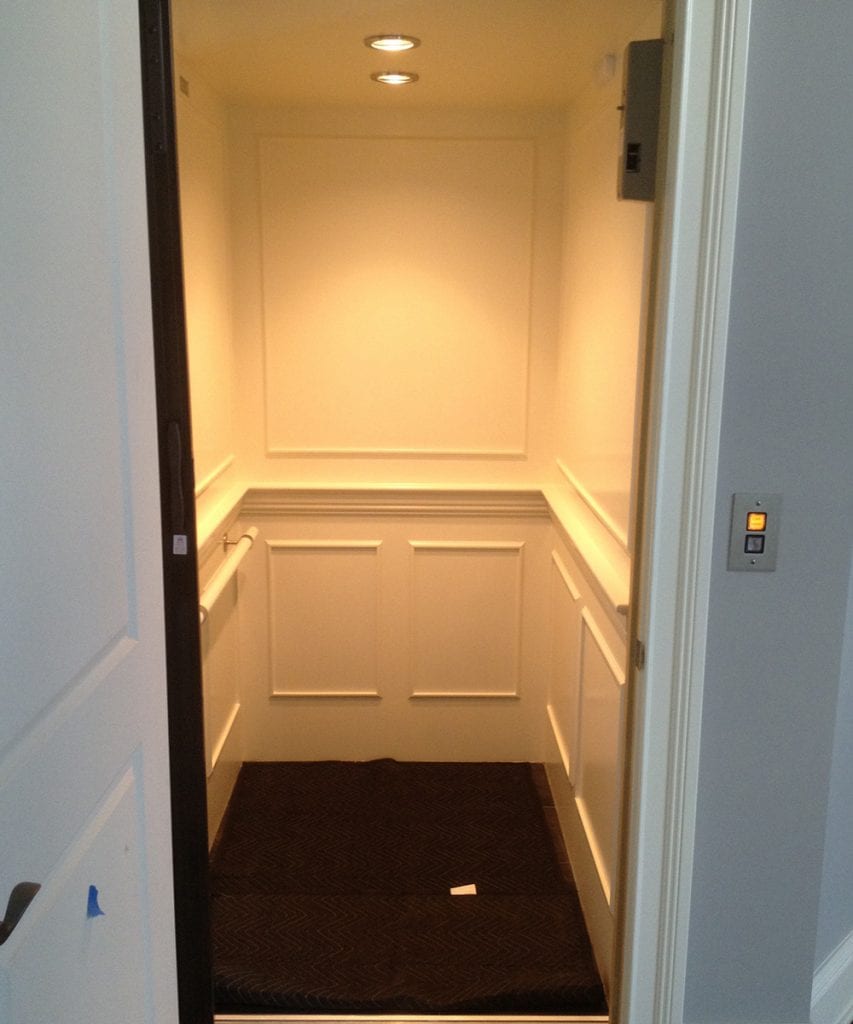 Hensley Homes: What's your philosophy about helping clients?
David Hand: Tell them the truth, respect safety codes, listen to their questions and concerns, and have gratitude for the opportunity to assist them with their project. From the salesperson to the technicians, we show up on time, respect clients' homes, work an honest day and professionally manage the elevator installation working cooperatively with the homeowner, builder or general contractor. Being available to answer questions throughout the sales and installation process is a must.
Hensley Homes: We enjoy working with your company. We hope that feeling is mutual!
David Hand: Hensley has a great reputation. We have done many elevator projects for your clients.Interactions between our two companies are seamless which makes us always happy to get the next project phone call from Hensley!

To learn more about Custom Home Elevator & Lift Co., visit the company's website at customhomeelevator.com.