This month our Pro Spotlight is focused on Tisdel Distributing and their amazing new showroom in Mason, Ohio. Many of our customers trust Tisdel for their custom home appliances.
Choosing appliances is one of the most exciting parts of designing and building a custom home.  Tisdel Distributing understands buyers' excitement and helps them make the very best choices for their new kitchens.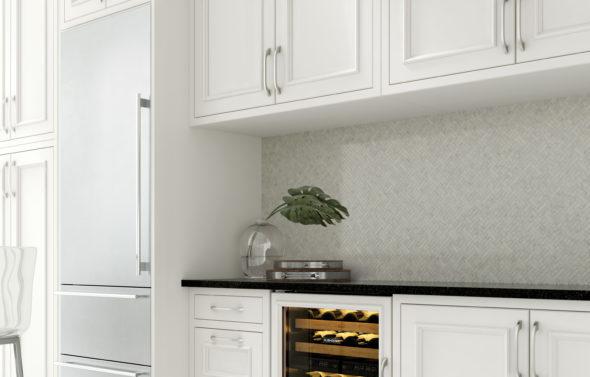 Tisdel Distributing brings Sub-Zero, Wolf and Cove products from the manufacturers to local appliance dealers. Tisdel's new showroom in Mason is a mecca for everyone who loves to cook…. or eat! It is a showroom you need to see to believe.
Shopping for Custom Home Appliances
"The Mason showroom displays over 200 appliances to inspire you during the project selection process," says a sales manager at Tisdel in a recent interview. Buyers can see and touch all the latest models from these three manufacturers in a spacious, relaxed setting.
Homeowners don't purchase items at the showroom, instead, the showroom's staff aids in making selections and passes the homeowners' preferences on to dealers in the area.
Of course, taste is another important sense involved with kitchen appliances.
Tisdel regularly hosts dinners featuring cooking demonstrations by culinary expert Amy Tobin. Amy puts the appliances through their paces in the demo area and explains how the special functions elevate the process of food storage and preparation. The Tisdel staff makes sure you won't be thirsty, either, with wine tastings or a cup of expertly brewed coffee.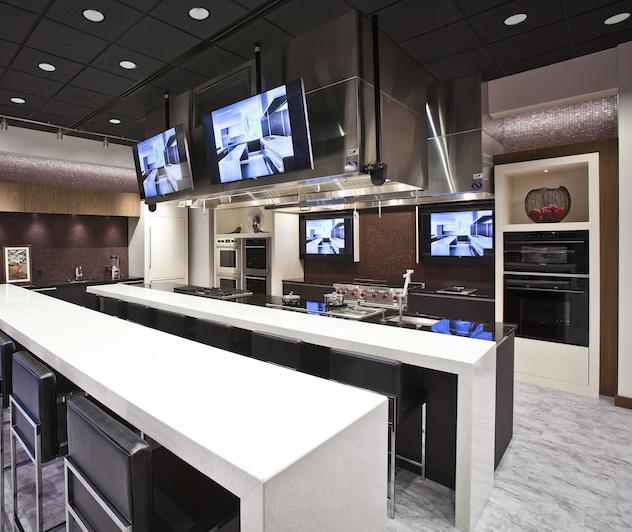 How to Compare
While it's true that Sub-Zero, Wolf and Cove luxury appliances are more expensive than others, according to the sales manager at Tisdel, "they are built to last for decades and will add immediate value to any home."
Along with these appliances, you'll tap into state-of-the-art technology. Sub-Zero is the food preservation authority, Wolf the cooking expert, and the new Cove dishwasher delivers superior cleaning, according to Tisdel.
Another benefit is what Tisdel calls its unsurpassed ownership experience. "As an owner of Sub-Zero, Wolf and Cove products," the sales manager explains, "you will experience factory-certified installation, professional service, product orientation and a live cooking demonstration available in our showroom."
A fully staffed customer service department at the factory in Madison, Wisconsin, is available to answer questions 24/7.
What's New with Custom Home Appliances?
While the showroom offers the latest in appliance design trends, quality never goes out of style. "We encourage customizing your kitchen to suit your lifestyle," says the sales manager. Custom home owners might consider adding Sub-Zero Wine preservation, a Wolf coffee system or a Wolf convection steam oven for healthy "steam" cooking. Whatever your lifestyle or cooking preferences, a Tisdel representative can walk you through the decision-making process.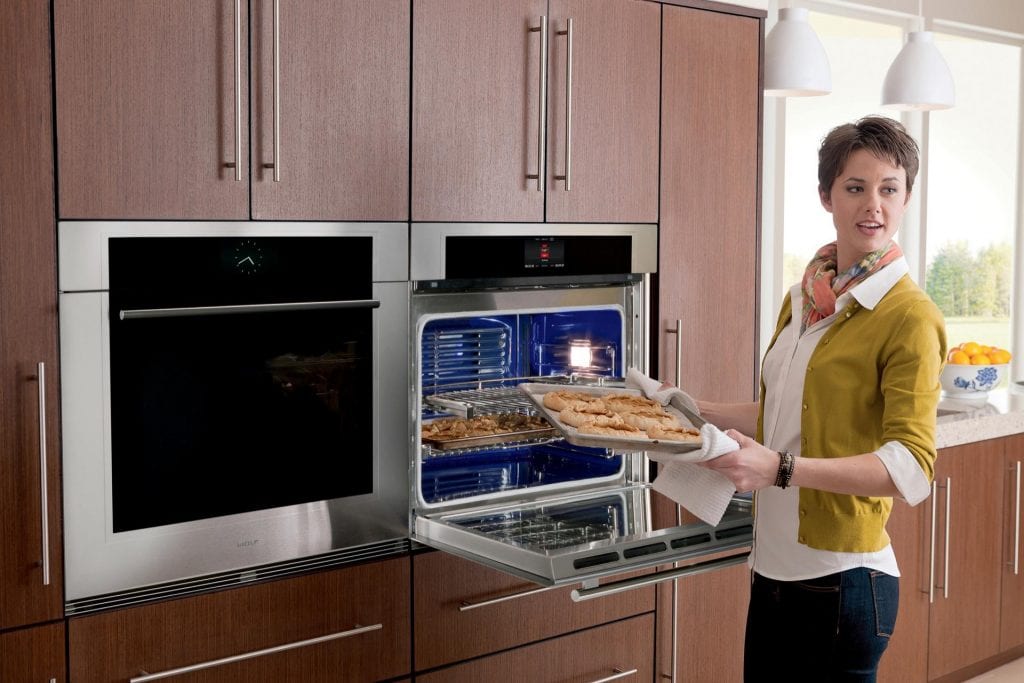 Finally, the sales manager offers this advice: "Don't compromise on value. In partnering with Hensley Homes, we have a common goal of delivering superior quality and complete customer satisfaction." The Sub-Zero, Wolf and Cove products deliver in terms of value for the long-run. "You will own the finest products the appliance industry has to offer," she says. In addition, these appliances are backed with top-notch support.
To learn more visit Tisdel Distributing's website or visit their showroom at 7177 Central Parke Blvd. in Mason.
---
Looking for Floor Plan Ideas?
With custom homes each floor plan is unique to the owner. However, several plans have been so loved that they have launched several new ones. Download our top plans of all time. Get inspired today.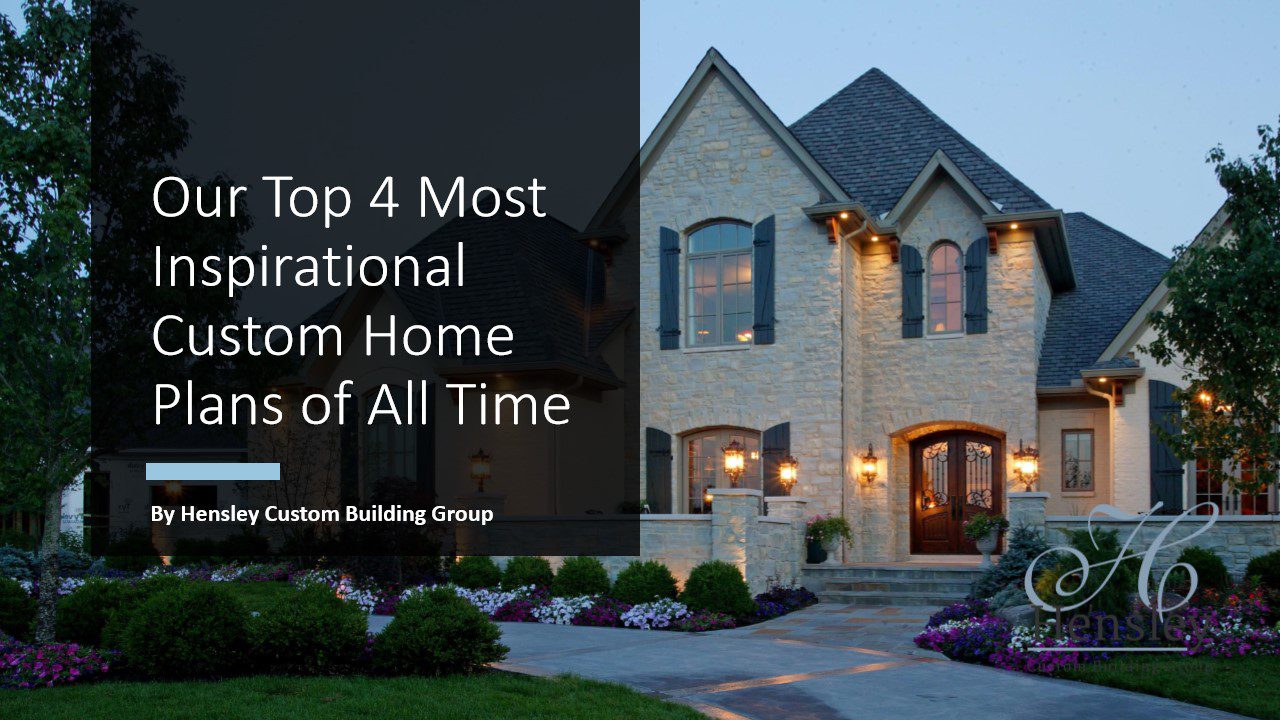 [contact-form-7 id="1597″ title="Lead_Magnet_Download_Form"]
Ready to Start Your Custom Home Conversation?
We'd love to answer any questions you have about building a custom home. Contact us today to discuss your ideas.