Yesterday, your only choices in light switches were "on" or "off." Today, the look and function of smart home switches is like nothing you've seen before. 
Smart home technology is evolving faster than ever, making luxury custom homes all the more appealing. Features like smart home switches are on the rise, as they fit seamlessly into your home, giving you the power to adjust the lighting in your home with automation, voice activation or by simply touching a switch panel.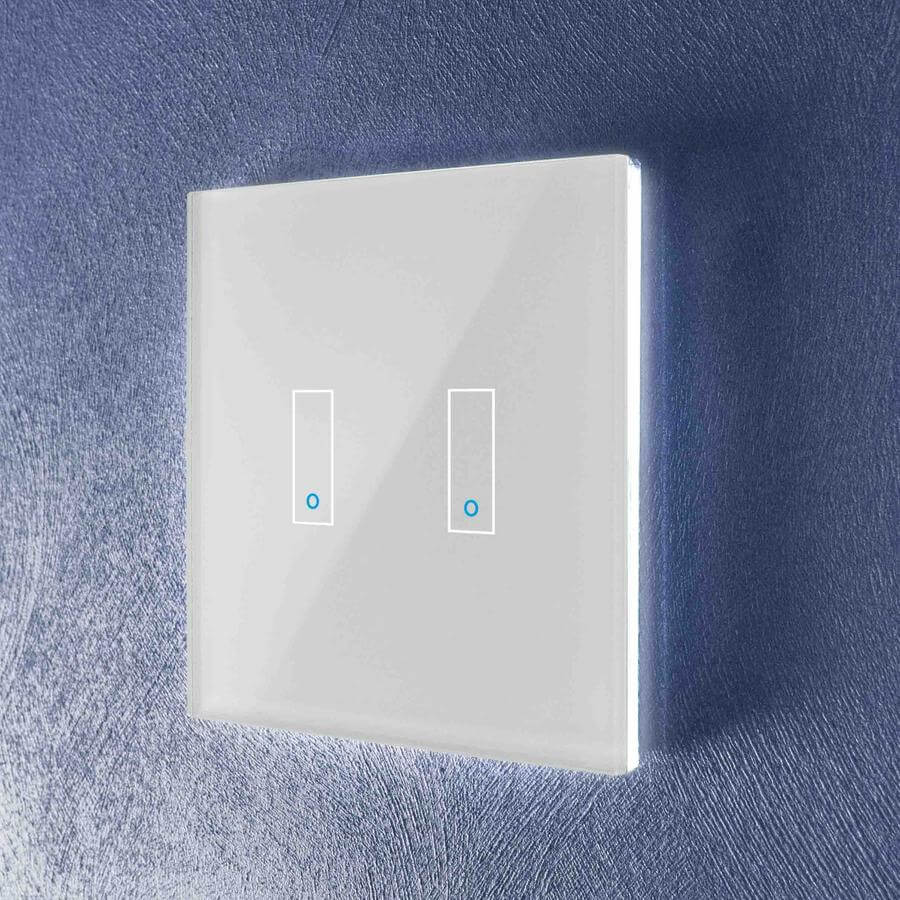 Light It Up
Forget rocker switches and everything that came before them: Smart switches come with many accommodating features. With a sleek, streamlined look, these flat-panel switches have a backlight that's perfect for nighttime. They come with automation features that can connect with home automation systems like Siri. 
One of our Cincinnati custom home clients recently selected Iotty smart switches to use throughout their new home. With these switches, you can program the system to automatically turn your light on or off at sunrise or at sunset. Similarly, smart switches also include features like "away mode" that allows you to schedule randomized lights to turn on or off at certain times while you're not at home, steering away burglars by making your home appear occupied. Smart switches can also be programmed to turn your lights on during certain weather conditions like rain. With convenient features like this, you will save energy and help the environment.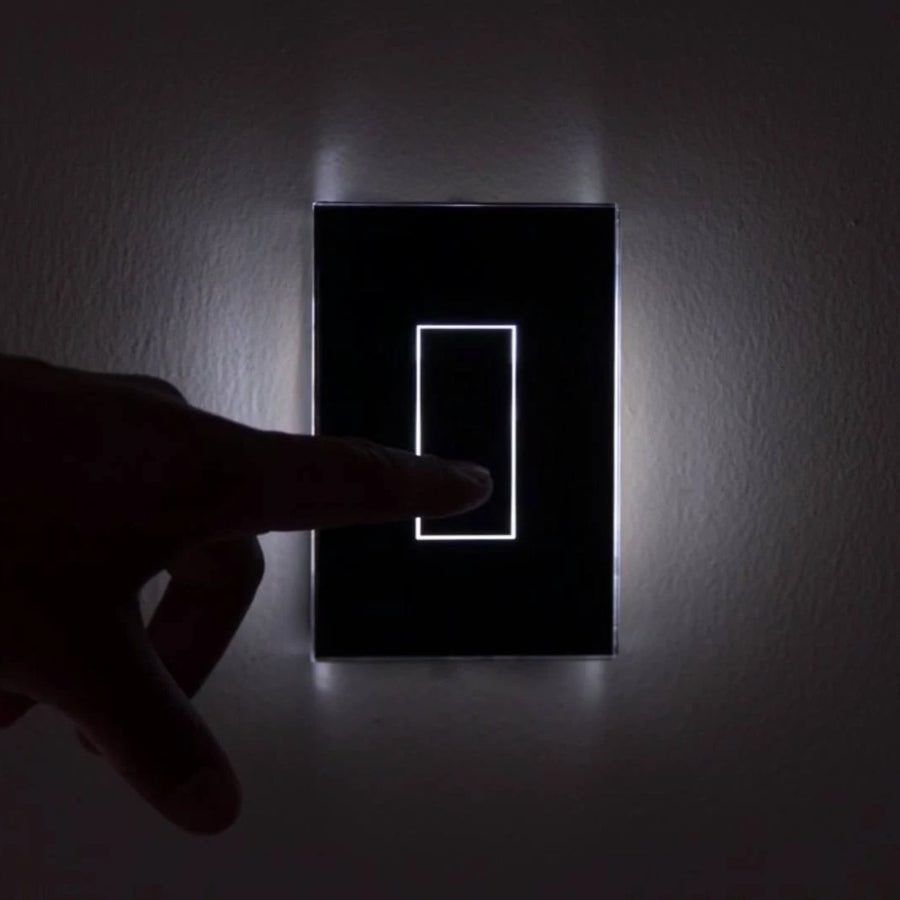 Outdoor Smart Switches
Smart switches aren't just for inside your home. Iotty smart switches can be used for outdoor lighting, garage lights, shutters and more. The company's switches are easy to install, making them a good option for retrofitting an existing home, as well as for use in new construction.  
Ready to design your custom home with smart features? Hensley Homes is an experienced Cincinnati luxury custom home builder familiar with the latest in home technology. Contact us today to get started.