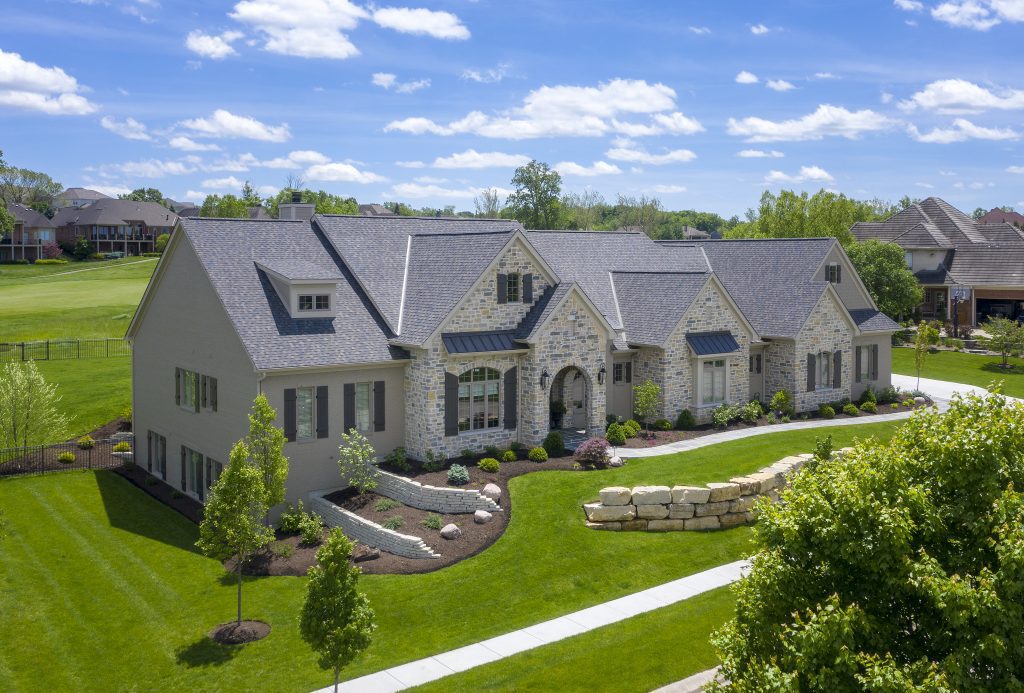 If you're searching for a new place to call home, you are probably considering both existing homes and new construction. If you're asking "Why build a new house?" we have a few answers to offer.
New House Benefits
With new construction you can avoid the bidding wars and scramble of buying an existing home. In the Cincinnati area, there is a decreasing availability of houses on the market which forces buyers to compete, raising prices. Right now the median number of days houses spend on the market is just four. Cincinnati home values have gone up nearly 20 percent in the past year and are expected to continue to rise. By choosing to build new, you don't need to rush around to view, bid on and inspect an existing home.
This hot market is also a boon for sellers: If you have a house to sell before moving into your newly constructed home, now is a great time to do it. You will need to keep timing in mind, however: Building a custom home to the level of detail Hensley Homes provides typically takes a year to 18 months. If you're willing to rent while you wait or work out an arrangement with your home buyer, you can take advantage of the current sellers' market.
Just Right, Right From the Start
If you're choosing from existing homes, it might be difficult to find the features and amenities you're looking for such as an open floor plan or first-floor owners' suite. With existing homes also comes the fact they are previously lived in, which you may not like.
There is great value in building a new home. You have the option to be more energy efficient like installing solar panels and saving overall on resources and money on utility bills. You also won't have to worry about expensive renovations for years to come or about issues hiding behind walls or under old carpets.
A new home design will work better for you as you can determine your own budget, floor plan and neighborhood. You'll be able to choose a home design that will accommodate your needs for years to come and all the finishes and special touches that go along with your style and taste. When you build a new house, you're upping your value by adding the sentimental value of enjoying the process of building a home from the ground up.
Still Wondering Why Build a New House?
Building a new custom home with Hensley will open the door to not just your dream home but your dream life. Start designing a home with your future in mind and contact us today.