One of the joys of designing and building a custom home is the opportunity to choose every detail inside and out. Of course, all those decisions can feel a bit overwhelming, too. That's why our clients enjoy working with an interior designer.
So what can you expect from having this pro on your team?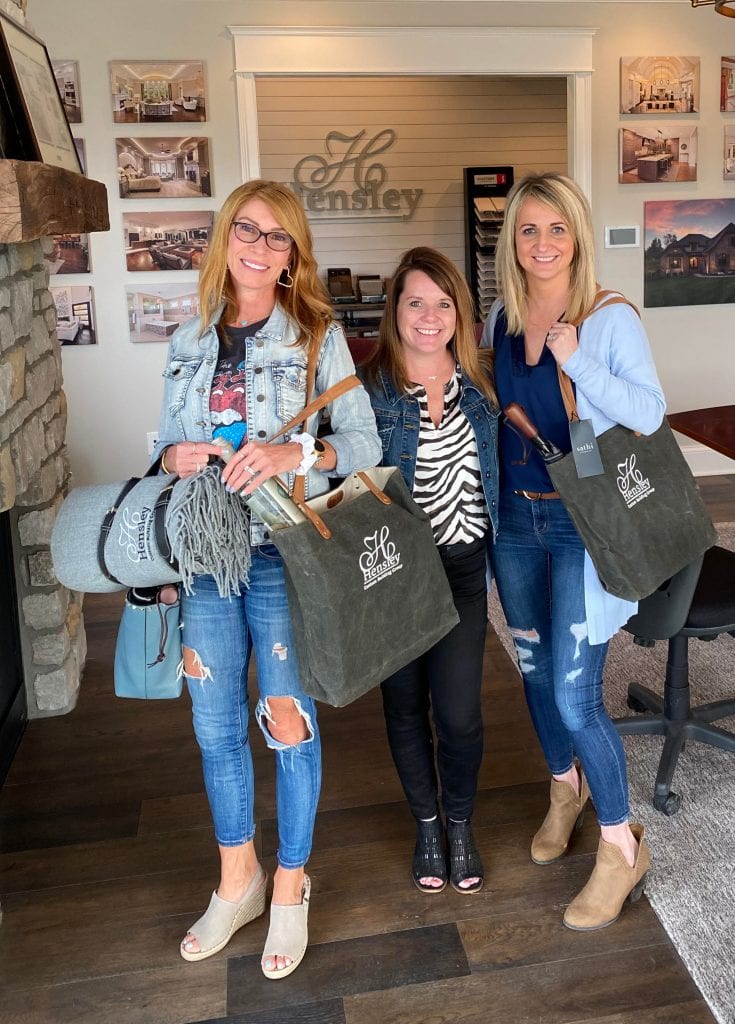 Your Partner in Design
One of the biggest benefits to working with an interior designer is tapping into his or her experience. For instance, while you may not have purchased lighting before, the designer will have walked many clients through that process.
Your designers' experience will pay off in a variety of ways. Designers stay on top of new offerings in the industry and the top trends. So, your designer will know just how to create the style you're craving, whether it's contemporary, farmhouse, rustic, traditional or something else. Your designer's working knowledge of what's on the market and which vendors can fill your needs will be a rich resource for you.
Design professionals have working knowledge of how materials perform in a home. Is marble the best countertop for your kitchen? A designer can weigh in on durability and maintenance requirements.


Consistency Is Key
Remember all those decisions you need to make? Your interior designer, along with our selections coordinator, will track them all for you. Choosing tile for your guest bath? Your designer can remind you what selections you made for the master bath, laundry room and kitchen. That way, your entire home feels more put together.
Your designer can help you stay consistent in style, too. When a shopping trip for area rugs has you running off in all directions like a kid in a candy shop, your designer can help narrow your choices according to your home's overarching design direction.


Eyes on the Bottom Line
Another way interior designers help custom home buyers is by watching the budget. Your contracted home will include allowances for finishes and fixtures; everything from brick to kitchen cabinets to carpeting and more. Your designer and our selections coordinator will help you sort through options that fit those allowances. If you stray too far outside the budget, they will raise the red flags.
Of course you want to have your home done on time, too. An interior designer can offer insights on how long certain materials will take to be manufactured, sourced or shipped.


How Are Designers Paid?
When you work with Hensley Custom Building Group, your contract covers the interior designer's fees. Throughout the project, a smart interior designer can save you from making expensive mistakes. Choosing furniture that's the wrong size for your space, picking a flooring that won't stand up to your pets or falling in love with a chandelier that's too small for your dining room are all examples of missteps that a designer can catch.


Excited About Working with an Interior Designer?
Building a partnership between designers and homeowners is a fun and exciting part of a custom home project. We have several top-notch local interior designers that we trust and recommend to our clients. If you'd like more information about building a custom home in Cincinnati, book a time for a no-obligation chat with us today.
---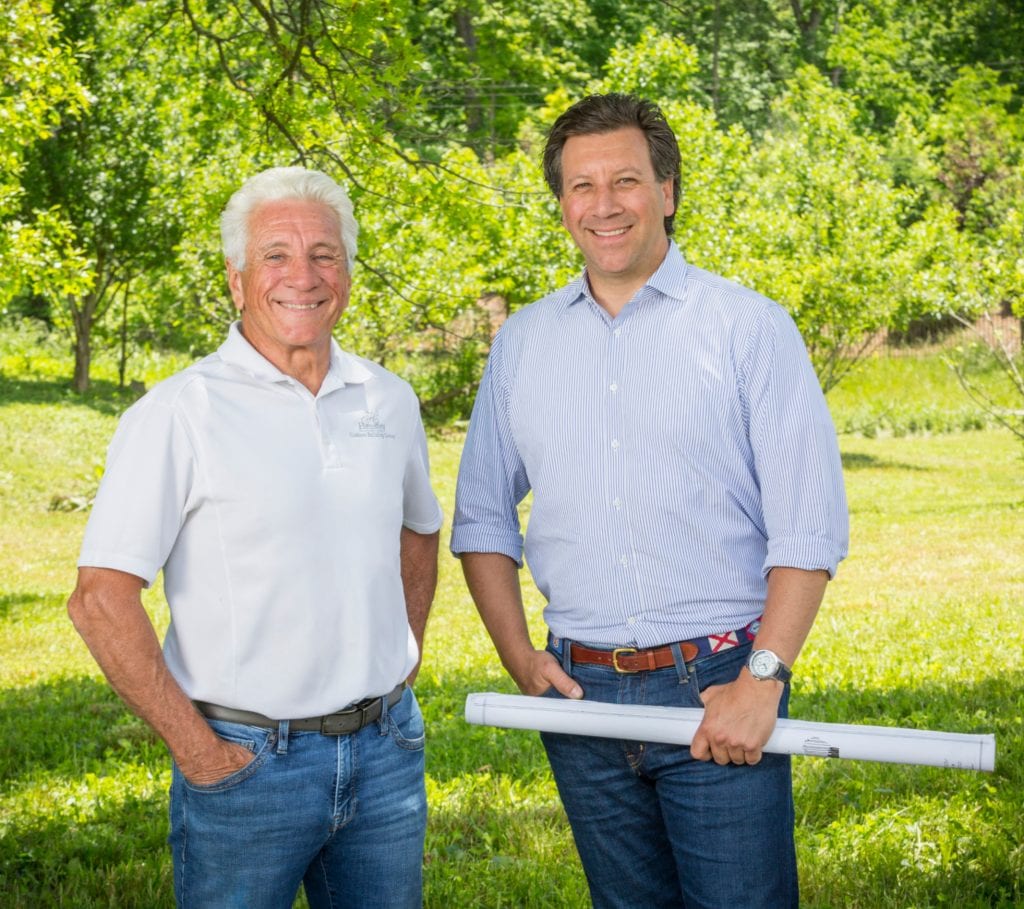 Ready to Join Over 400 Happy Cincinnati Custom Home Builder Clients?
Contact us to start your dream home conversation. From choosing the right lot to building the home of your dreams, we have helped over 400 families build what matters. Contact us to schedule an appointment.