A new section of Twin Fences is now available and ready for you to begin your custom home. Once a part of Markin Farm, this acreage offers rolling hills, established trees and a peaceful, cul-de-sac setting. 
The Indian Hill site is just minutes away from the restaurants and shopping of Montgomery and offers a unique history. 
Markin Farm and the Peterloon Estate
John Emery, a downtown developer who built the Carew Tower and Netherland Plaza Hotel in the 1930s, created his own luxurious mansion at Peterloon in Indian Hill. In its long history, Peterloon hosted local Boy Scout Camporees and the Concours d'Elegance car show. 
While the estate home was being built, the Emery family lived on a portion of the 1,200-acre estate, in an area known as Markin Farm. 
Recently, 42 new building lots were carved out of the estate to create the Meadows at Peterloon, just off Montgomery Road. Following suit, Markin Farm has been divided into six generous building lots in a variety of acreage. This cluster of lots is accessed through an extension of Stirrup Cup Road in Twin Fences, just off Remington Road. 


Building a Markin Farm Custom Home
The desirable location and natural beauty of Markin Farm are sparking interest for new homeowners. One of the first houses to be built by a Hensley Home client will feature a neo-classical look that mixes stone and brick on the exterior.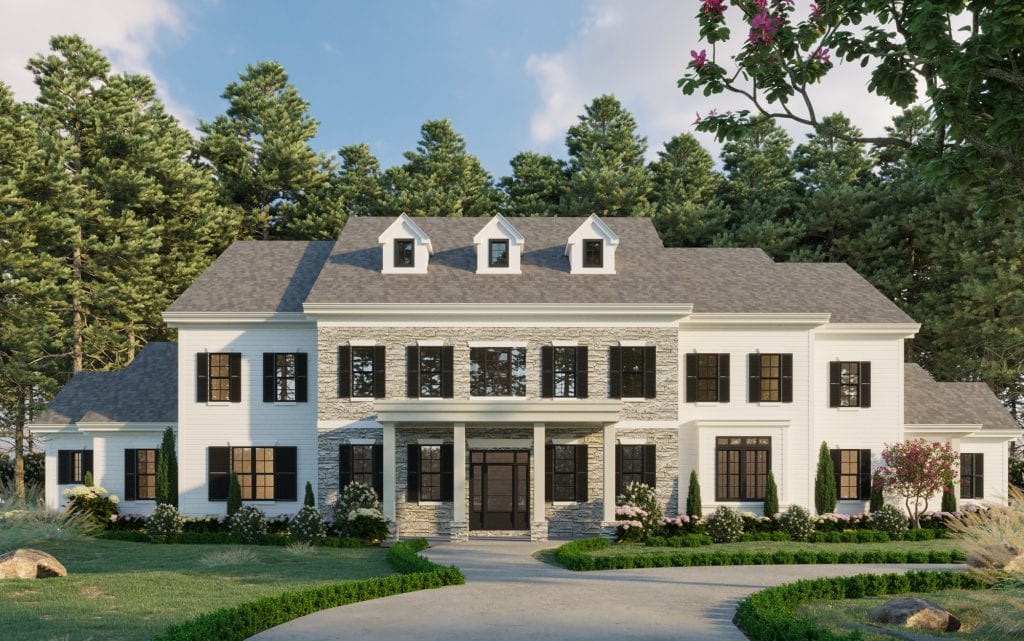 To give you a sense of what's possible, here are just two of the homes we've built in this area of Indian Hill. This ranch style home is a stand-out, offering a floor plan perfect for entertaining and enjoying outdoor living.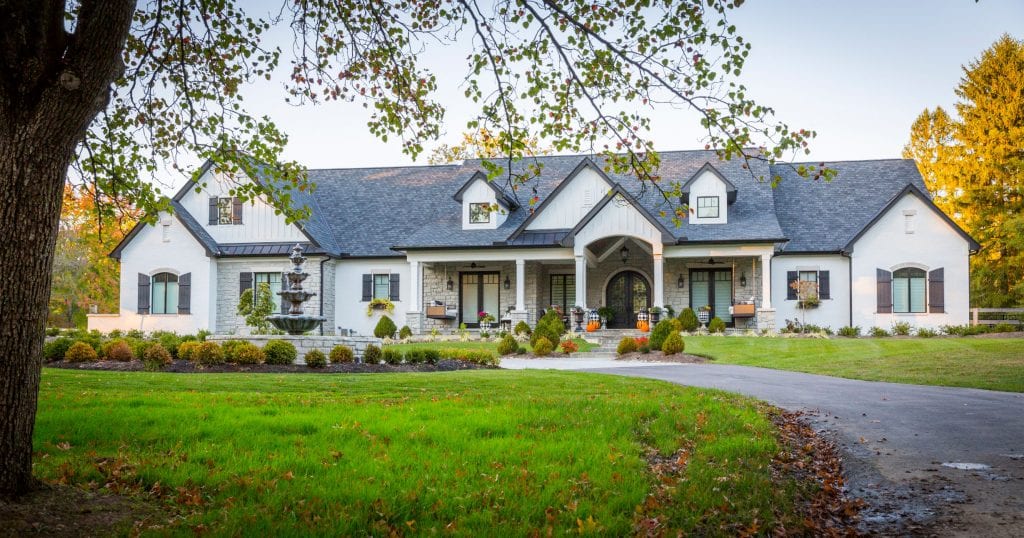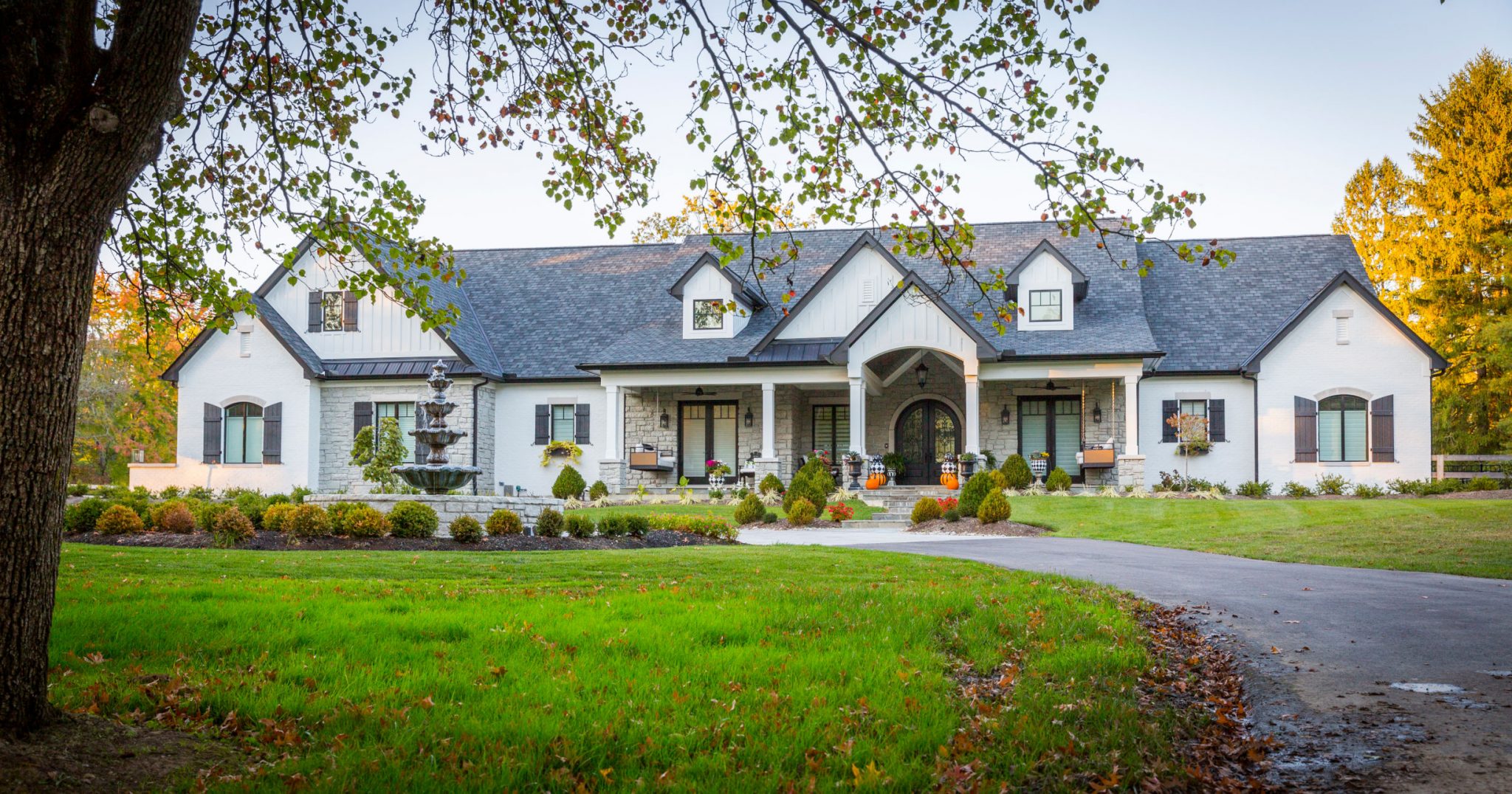 Another client worked with Hensley to create this timber-accented luxury home. It sits beautifully against a wooded backdrop, just a stone's throw from Markin Farm.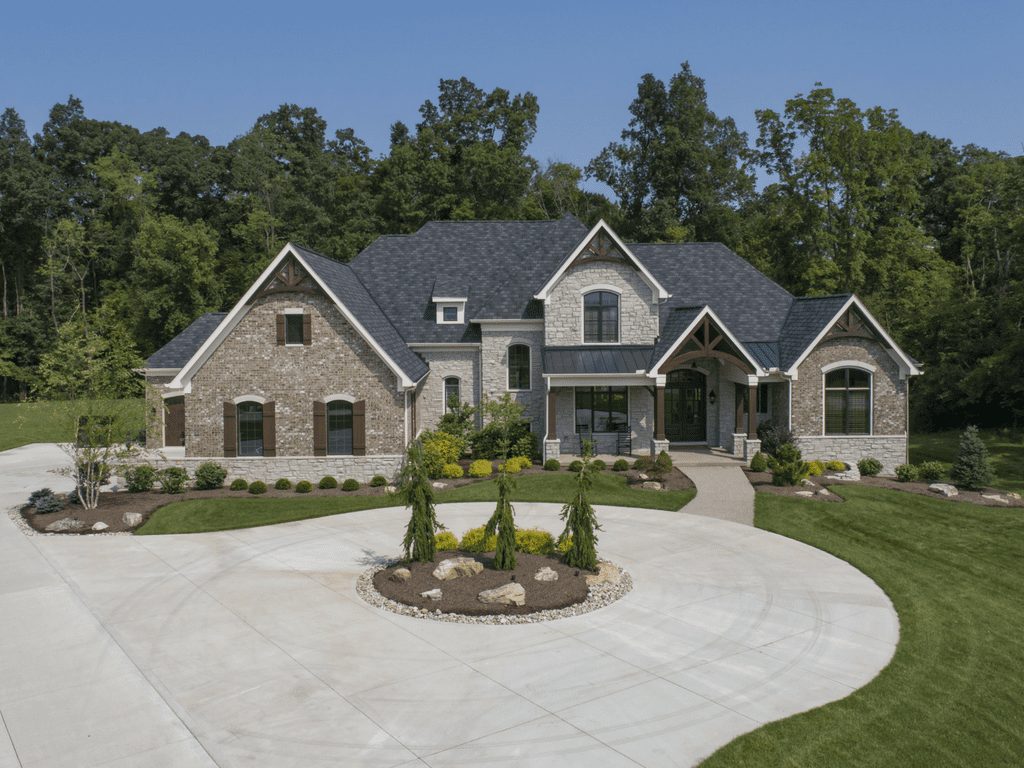 Of course, with a new custom home, you can choose the traditional or classic style you like and design it around your distinct needs. The process begins with a phone call or email. When it's convenient for you, we are happy to meet at Markin Farm. Most visitors are pleasantly surprised to find this peaceful setting that's so close to everything. 
Contact us today to schedule your tour. 
---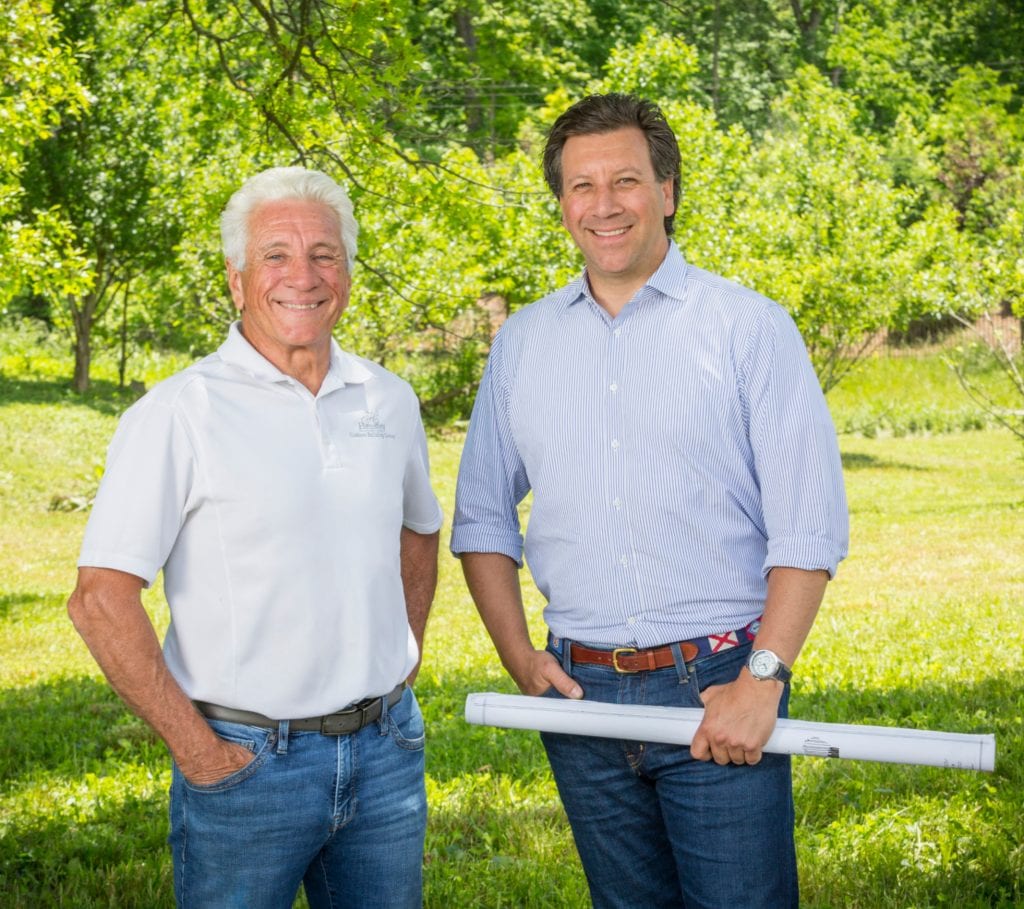 Ready to Join Over 400 Happy Cincinnati Custom Home Builder Clients?
Contact us to start your dream home conversation. From choosing the right lot to building the home of your dreams, we have helped over 400 families build what matters. Contact us to schedule an appointment.