Be the First to Choose Your Lot in the Meadows at Peterloon
 Let's Build What Matters.
The Meadows at Peterloon takes the convenience of Montgomery, where you can walk to shops and restaurants, and blends it with the "away from it all" feeling of Indian Hill, where you'll enjoy Indian Hill Schools and a meadow for your back yard.
Once in a lifetime, a neighborhood comes around that makes you think about life as it was. The Meadows at Peterloon is it. This unique property  offers 42 lots right off Montgomery Road and School House Lane but tucked away in a sheltered meadow that was once part of the Peterloon Estate of Indian Hill.
As one of Indian Hill's top custom home builders, Hensley Custom Building Group will be among the first to plan to build in this area. By securing your contract by summer of 2019, you will be one of the first to choose your lot in this exclusive and once-in-a-lifetime neighborhood.
Why Choose Hensley Homes?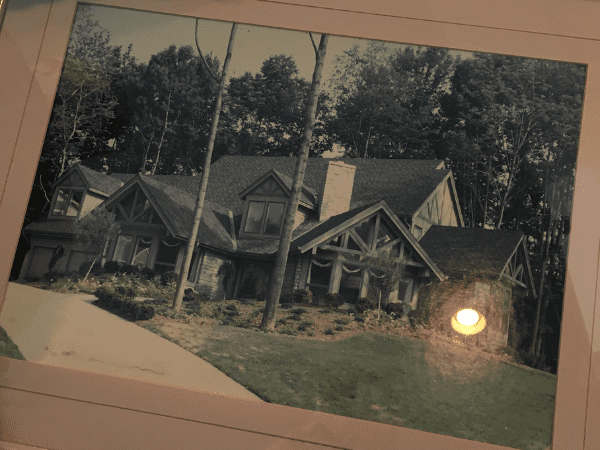 Indian Hill Heritage Since 1985
Through the years, Hensley Custom Building Group has built numerous Indian Hill homes. In fact, we believe with 54 Indian Hill custom homes over our 35-year history, we may be the top custom home builder in Indian Hill.
We bring you the best because we collaborate closely with architects and residential designers who are nationally acclaimed, plus the best local craftspeople in roofing, plumbing, cabinetry and more.
Over time, these skilled artisans in custom home design have earned our trust. They know we only accept the best for our clients and we insist on the highest quality.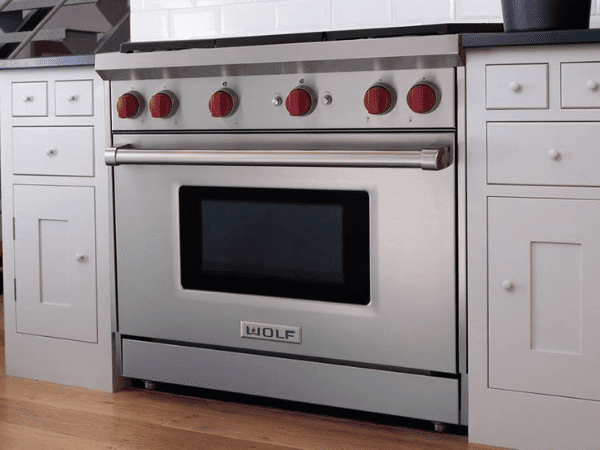 Top of the Line Fixtures and Finishes
Hensley Custom Building Group partners with the best in the business including top appliance distributors here in Cincinnati specializing in Wolf and Sub-Zero products.
In this unique neighborhood, you'll enjoy our partnerships with these suppliers, who are actively looking to highlight their newest products in our clients' homes.
We work with the region's top providers of landscaping, trim carpentry, tile and fixtures, as well as talented designers.
Learn more about our proven partnerships with Cincinnati's top pros.
The Meadows at Peterloon Lots in Indian Hill
Hensley Custom Building Group, as a premier custom home builder in Cincinnati.
The first home buyers to have a complete contract by summer of 2019 will be able to secure the rights with Hensley Homes to choose one of the first lots in Indian Hill, the Meadows at Peterloon.
The Hensley Custom Building Group is one of the premier Indian Hill custom home builders with over 54 homes built in the village during our 35-year history.
Please review the available information below. Indian Hill lots will be available in the $625,000 to $1,000,000 range.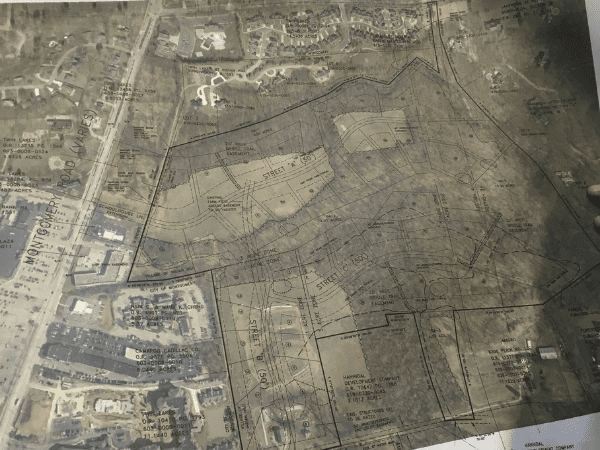 Are you ready to start your dream home conversation?
We develop special long-lasting relationships with our clients built on trust, mutual respect and personal attention. We get to know our clients by listening to their expectations and providing individual attention to those desires. Our relationships go beyond business and last long after the house is complete. Our reliability and continued commitment to the houses we have built is unsurpassed.