Innovative Design and Creative Selections
What makes us different? At Hensley Custom Building Group, our goal is to build a lasting relationship with our clients. That mission pervades all we do. Here are four characteristics that make up our dedication to innovative design and creative touches.
Firstly, integrity pervades all we do, in materials, construction, scheduling and detailing
Secondly, we show our character through accountability, cost awareness, enthusiasm and trustworthiness
Thirdly, we are skilled in craftsmanship, efficient processes and attentive project management
Lastly,  our creativity matters, in design, technology and a sense of space
Since 1985, the Hensley Custom Building Group has been building strong and trusting partnerships with our clients. Above all, we show meticulous attention to detail and pride in our product. Additionally, from the construction process to the innovative designs and creative selections, we build what matters.
Because of our commitment to quality and innovation, we've received numerous awards. In 2019, we received a SAM Award from the Home Builder's Association of Greater Cincinnati. Another memorable award was the 2005 Homearama Luxury Edition Home Show, Hensley's "Brighton Manor" won 12 first-place awards. Furthermore, "Brighton Manor" was featured in an issue of a Frontgate Catalog.
Additional Awards and Accolades
Certainly, we have won hundreds of awards since our founding.
Most noteworthy, these include the Residential Design & Build magazine Excellence Award for Best Business Practices. Plus, we have won multiple Homearama awards over the years. As a Homearama Award Winning Builder, we are proud to continue to support the Home Builders Association as an ongoing member of the association.
Above all, we value the lasting relationships we build with our clients.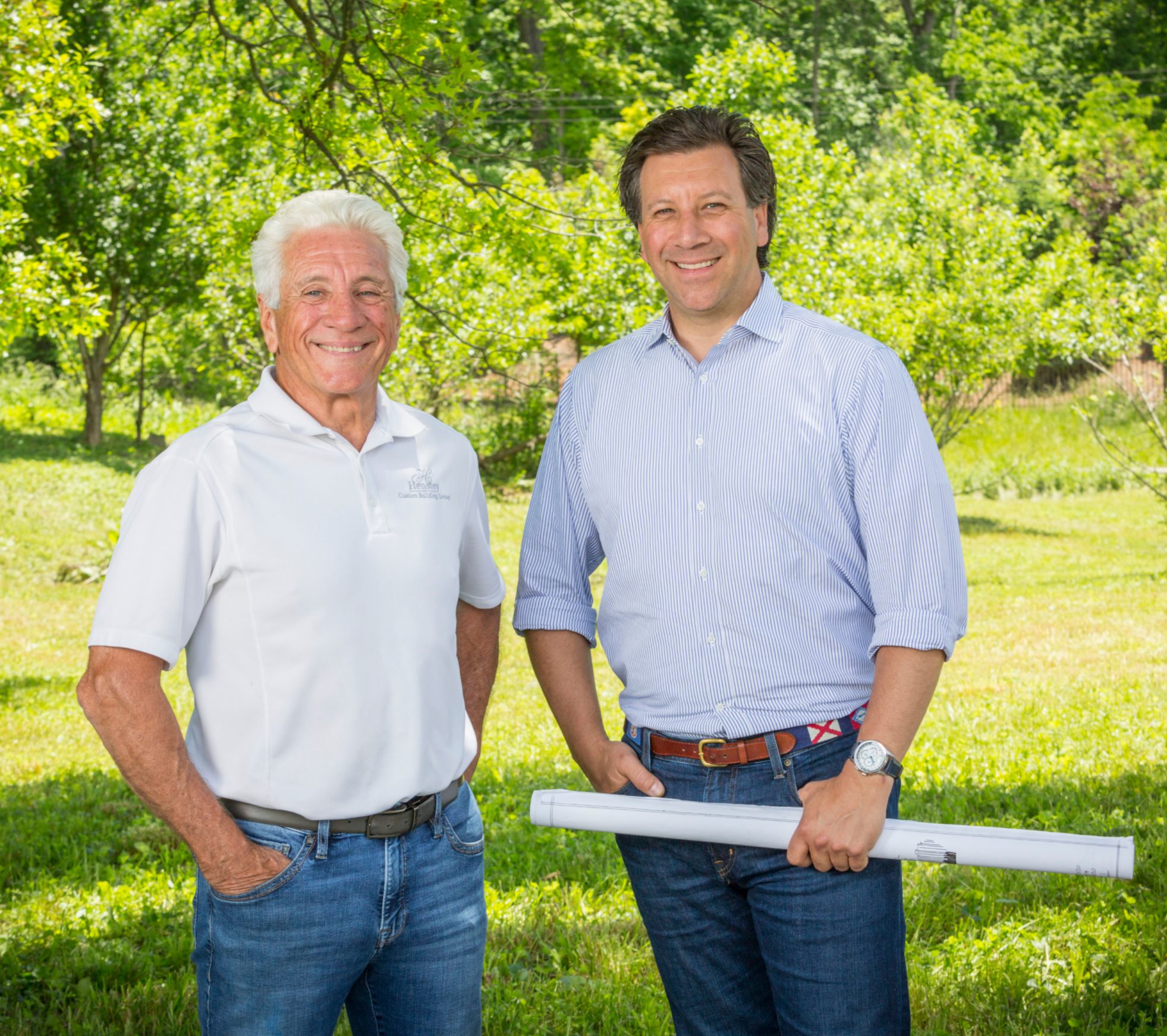 Hensley Custom Building Group 2.0
In 2020, the Hensley Custom Building Group is launching an exciting new chapter with the Meadows at Peterloon development. As a leading Cincinnati Home Builder, we are proud to be a top builder in the Meadows at Peterloon.
In 2020, lots are still available in Phase 1 and we expect to break ground this summer. Learn more about the Meadows at Peterloon.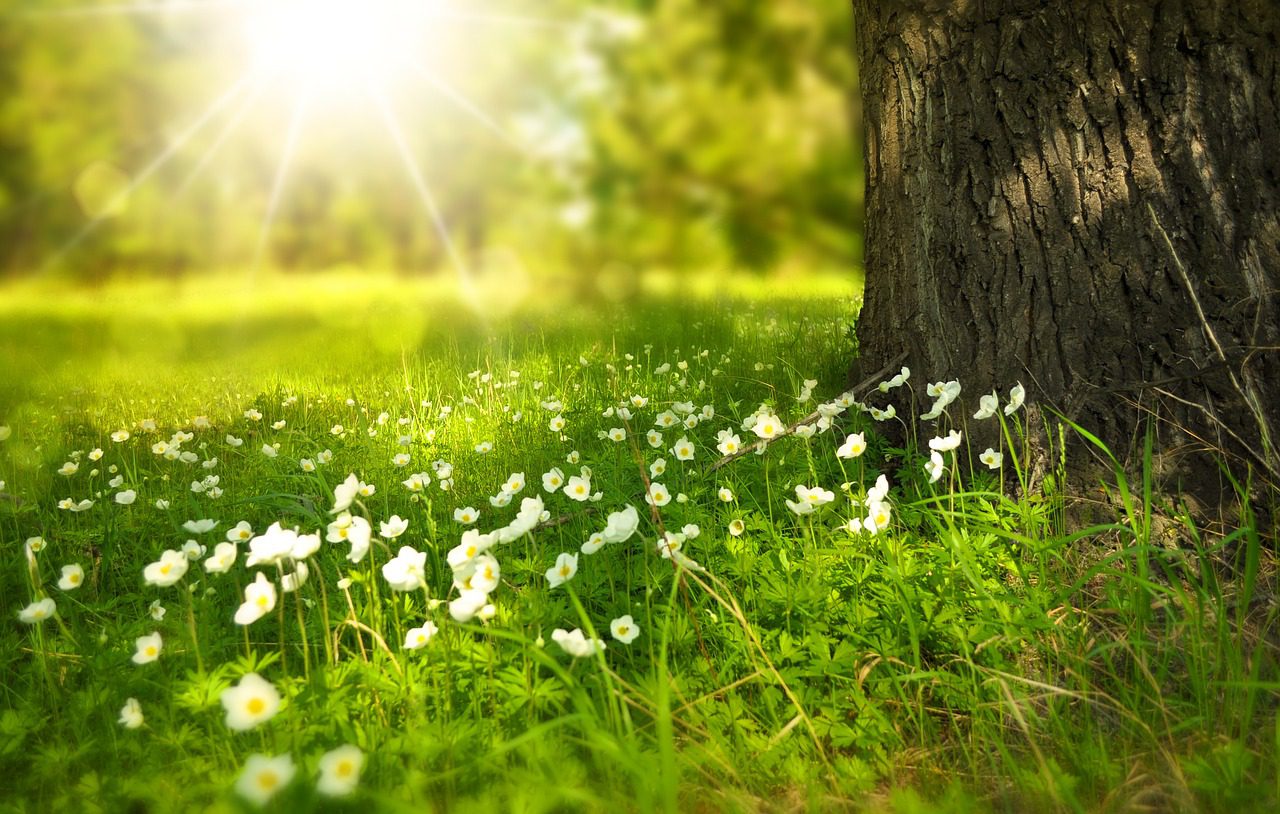 "So a home cannot be built alone of bricks and mortar, wood or stone. And a loving interest must impart that quality, akin to art, that makes a house a home." -William Delano, Delano & Aldrich Architects
35 Years of Luxury Custom Home Building
Hensley Custom Building Group has been building dream homes for clients since 1985. 2020 was our 35th anniversary and we look forward to working with the people of Cincinnati for years to come.
Download our 35th Anniversary Booklet here.