As families move in and around our region, they are always looking for the best places to live in Cincinnati. As you consider a new neighborhood to call home, it's important to prepare for the life and times ahead. As we've discovered through this time of sheltering at home, a larger, well-designed home makes it more enjoyable to be with family and loved ones. 
So where will you build your next home? Here are some of the best places to live in Cincinnati:
Indian Hill
Known for great schools, amenities and beautiful parks, this village is one of the most affluent neighborhoods in Ohio (and in the rest of the country, too: It is ranked in the top 20 nationwide). What residents love about Indian Hill is that as close as it is to downtown Cincinnati, it still has a quiet, country feel.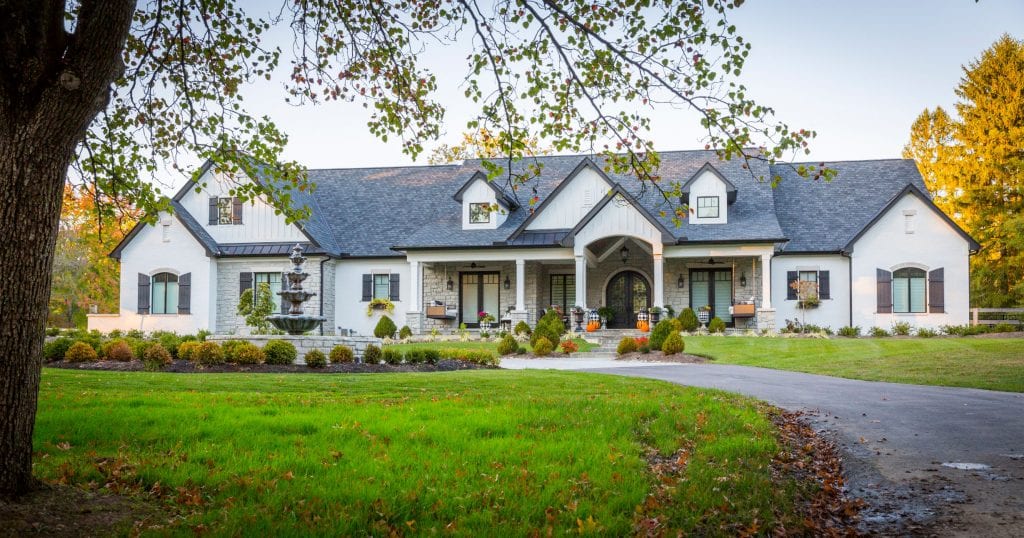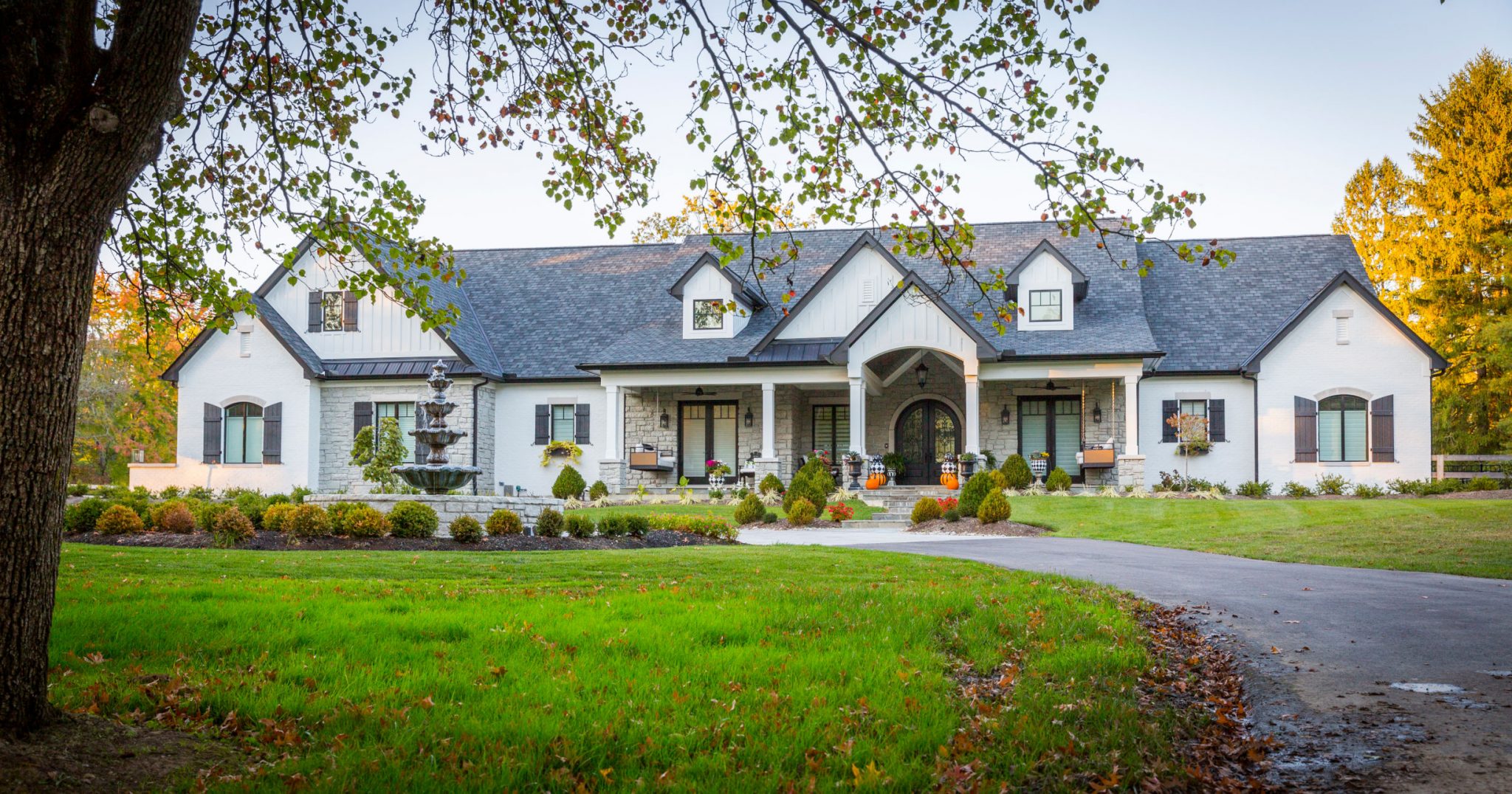 Indian Hill is often rated as one of the best places to live in Cincinnati because of what it offers residents: nearby coffee houses and shops, magnificent parks and great schools. But it's not just for families with children, many retirees move here to create a "just right" home for their later years. Different stages of life have different needs. We are always eager to design custom Indian Hill homes to suit their owners perfectly.
Maineville
Looking for a good neighborhood that takes pride in itself? A place that shares your value for the uncomplicated life? Then you might want to build a custom home in Maineville.  Maineville-ers are known for their love of the great outdoors, walking in the parks and biking on nearby trails. There is plenty to do when you walk out of your front door. With a population less than 1,000, the small community of Maineville allows you to really get to know and appreciate your neighbor. A "far away" feel close to the urban world of downtown Cincinnati is one of Maineville's draws.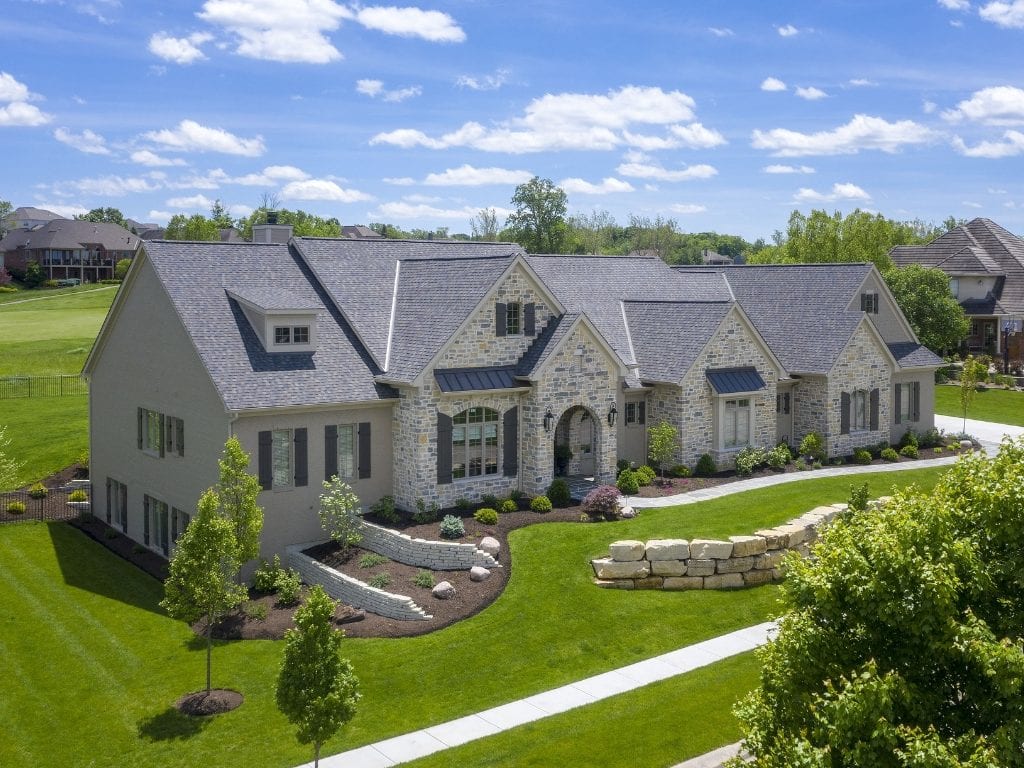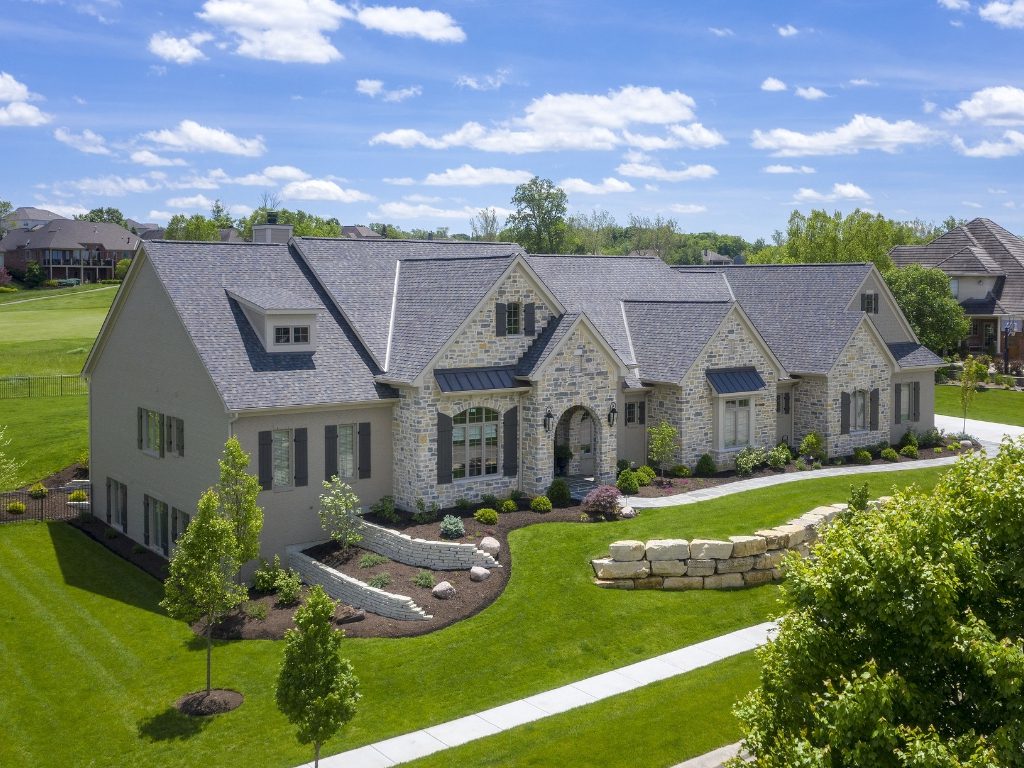 Lebanon
A center of local history, Lebanon offers many reasons it's one of the best places to live in Cincinnati. You can take advantage of the town's parks, historic village center and other amenities. Once you've had your fill of unique holiday festivals and fine dining at the renowned Golden Lamb, you'll still find plenty to do here. From seasonal hot air balloon rides to visiting local orchards to browsing charming antique shops, Lebanon offers a lot to discover. You can leave your "working from home" routine behind and find new adventures here.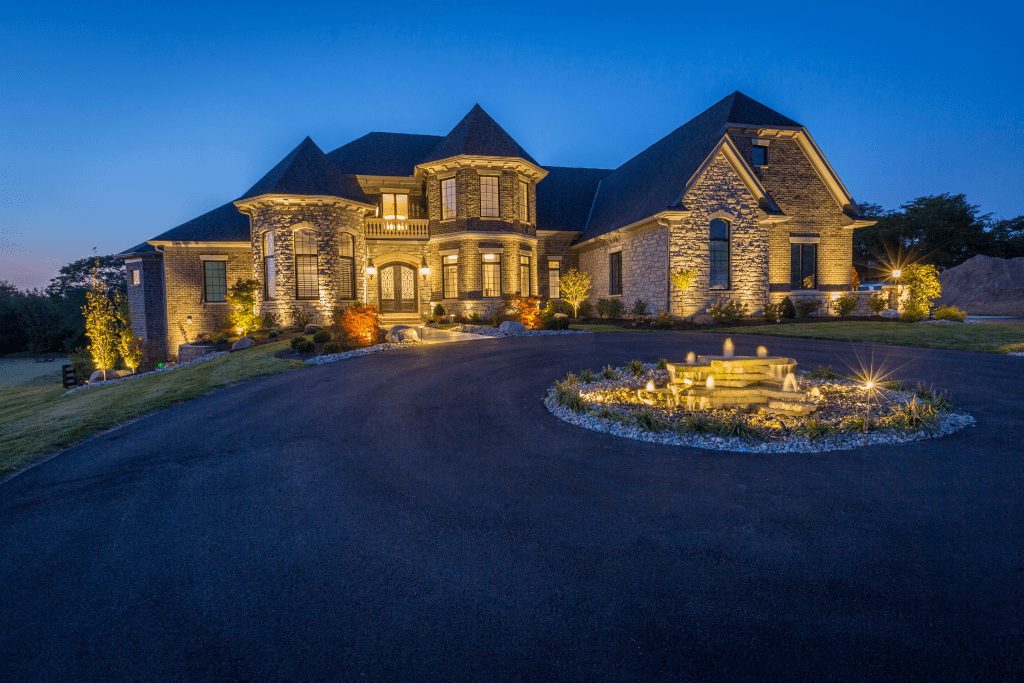 Loveland
What's not to love about Loveland? This affluent enclave of Cincinnati is centered around a bustling downtown intersected by Little Miami bike trail. Throughout Loveland, there are many beautiful spots to build a luxury custom home. 
You'll find plenty to do in town with local events that go year-round. Art lovers will enjoy the Loveland Music Academy and Loveland Stage Company.  The historic downtown boasts great dining, bike rentals and a local candy shop, Loveland Sweets. To learn more about all the city's events, check out Loveland Magazine.
Landen
Landen Lake is the central focus of Landen, a bucolic town and a great place to build a luxury custom home.  Hometown pride is a big deal to the folks of Landen. Close enough to a city but far away enough to not feel that stress, Landen offers up the beautiful Deerfield Park, a 95-acre oasis full of trails and activity fields for the whole family.
Mason
From Kings Island theme park to the Lindner Family Tennis center (home of the Western & Southern Open), Mason knows how to have fun. These are some of the many reasons people consider the city to be one of the best places to live in Cincinnati. But Mason is not just for tennis and amusement fans, among the town's amenities are convenient shopping, office space, golf courses and highly ranked schools. Mason is the largest city in Warren County.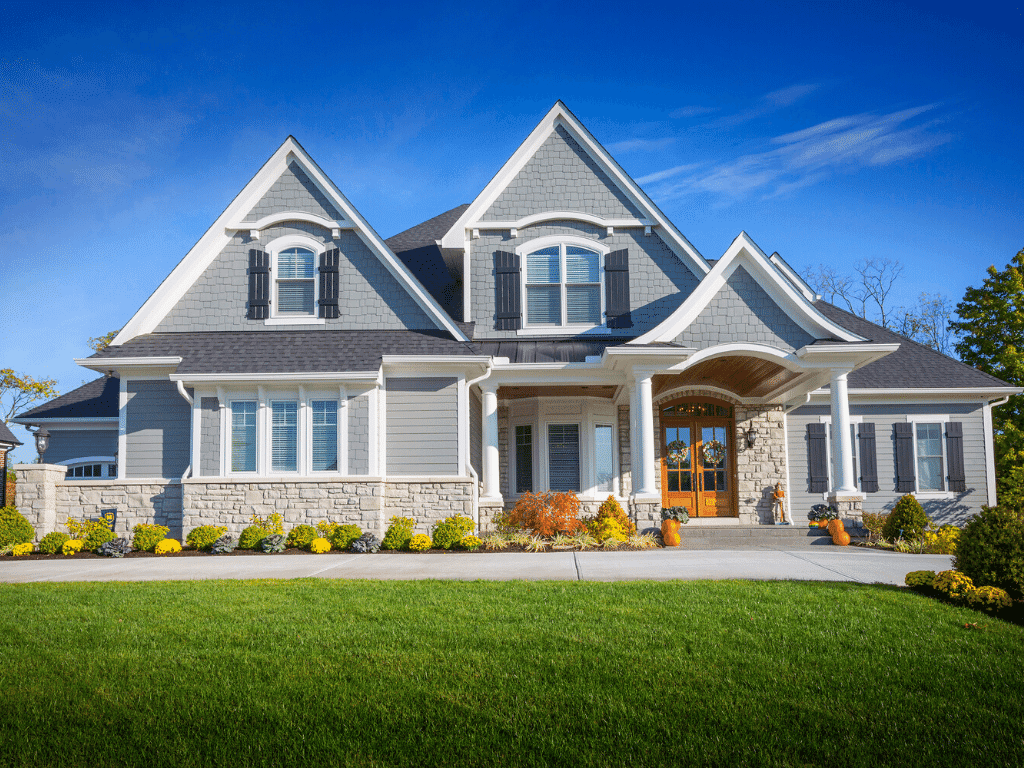 West Chester
Wonderful West Chester might notably be known as the location of Voice of America, but this caring community is also home to many great neighbors. West Chester residents take pride in their volunteer activities that serve one another. Home buyers who value a sense of community and participating in that community should look no further than West Chester. Top-rated schools, expansive parks, premium shops and restaurants, and a diverse population are all part of the township's appeal. 
Choosing from the Best Places to Live in Cincinnati 
The key to finding the right spot for you to build your new home is to visit the area. Take the time to go to a local farmer's market on a Saturday in Loveland (seasonal), buy a cup of coffee at the local café (Lot No. 1) in Lebanon, chat with your future neighbors in Mason. And don't just go once, go at different times on different days. A Saturday in downtown Loveland at noon will surely be different then a Monday morning in Indian Hill. Do your homework to feel a place out and see if it resonates with you, your family and your lifestyle.
Once you've chosen a spot, or even during your search, contact us for help in locating property. We've built custom luxury homes for clients in all of these communities and can help you set down roots.  
---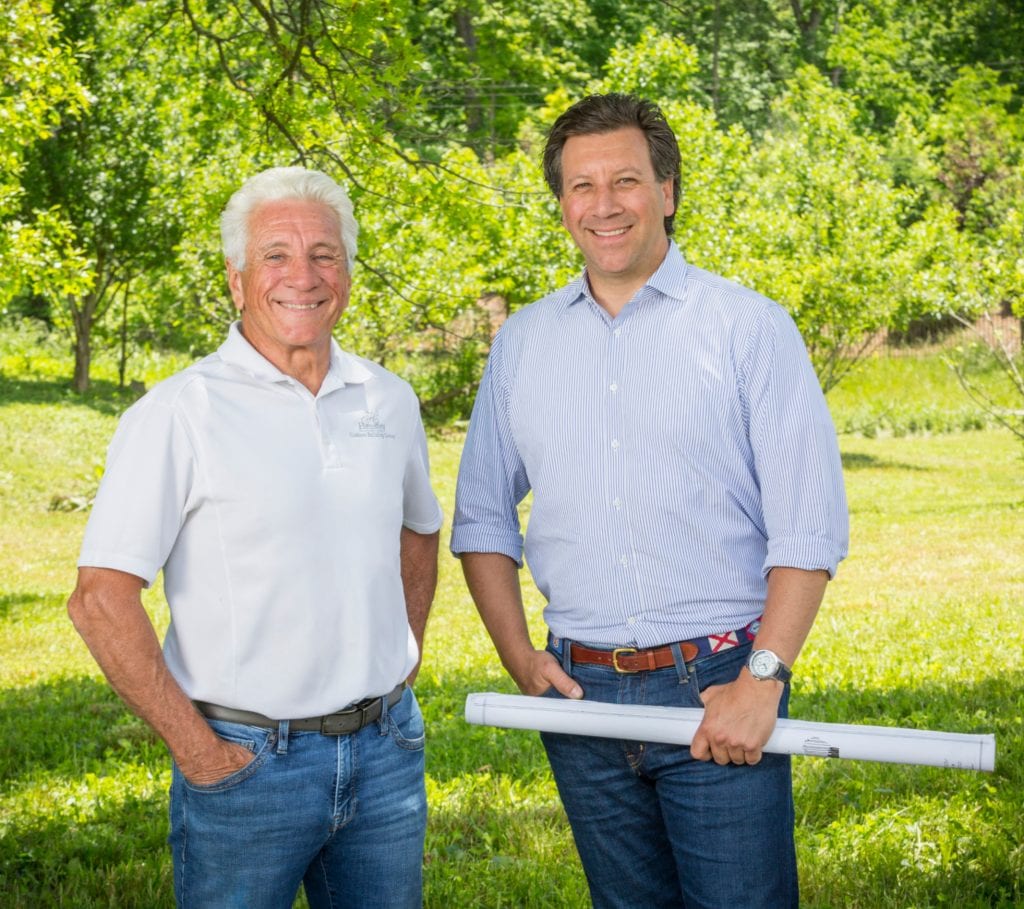 Ready to Join Over 400 Happy Cincinnati Custom Home Builder Clients?
Contact us to start your dream home conversation. From choosing the right lot to building the home of your dreams, we have helped over 400 families build what matters. Contact us to schedule an appointment.