Looking for the best Cincinnati lots for sale for your new custom home? One of the most important decisions can be finding the perfect location for your custom home. Here are our seven tips for choosing the best lot for your new custom home.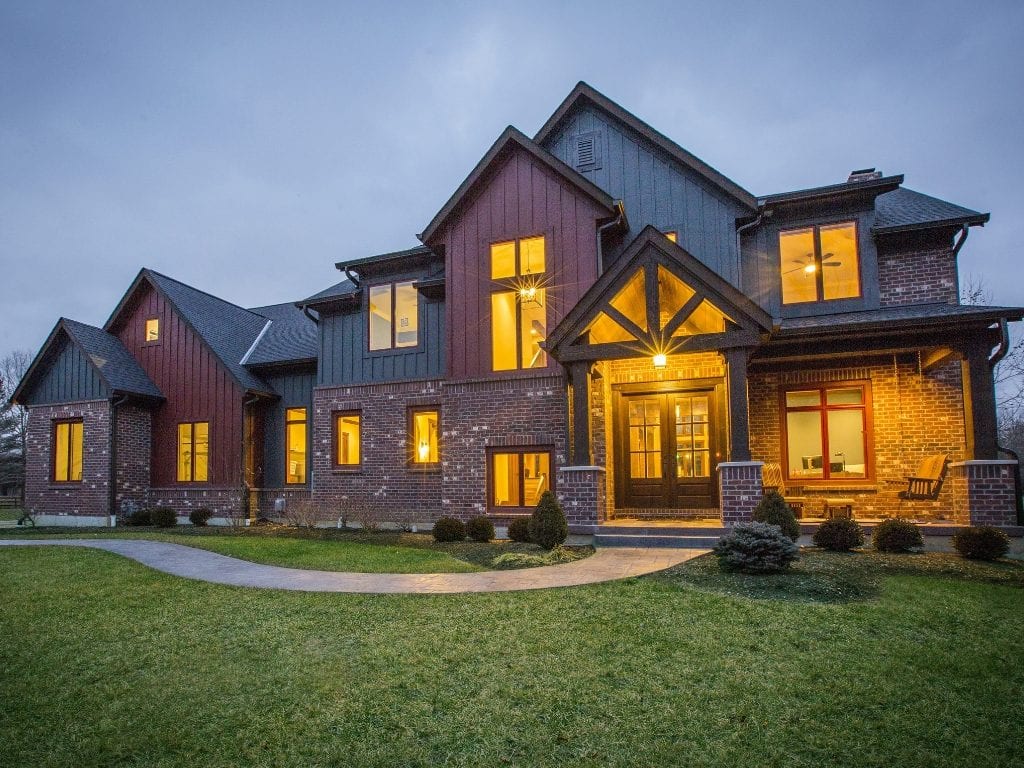 Tip #1: Determine your ideal location type and neighborhoods first. Do you want an estate home feel with a large lot and stand-alone acreage in the country? Do you want to be in an established community with shared amenities like a clubhouse or pool? Are you looking for urban infill with an older neighborhood with walkability to shops, work, schools and restaurants like the Meadows at Peterloon? Try to narrow your location down to one or two specific areas. Work with us to find Cincinnati lots for sale for those areas specifically. (Check out the Cincinnati neighborhoods where we build.)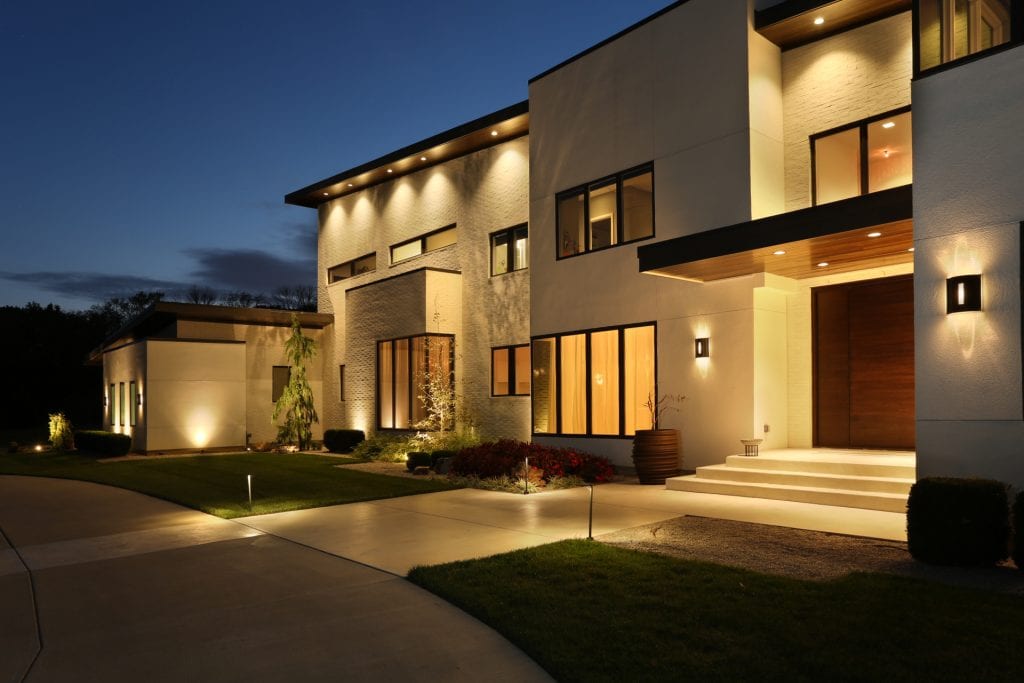 Tip #2: Visit your chosen lots and neighborhoods at different times of day. How is the traffic? How is your commute? How close are stores, schools and churches? Are people out walking? Does it feel like the vibrant neighborhood or quiet countryside you imagined? Are the surrounding homes a complement to the style you envision for your custom home?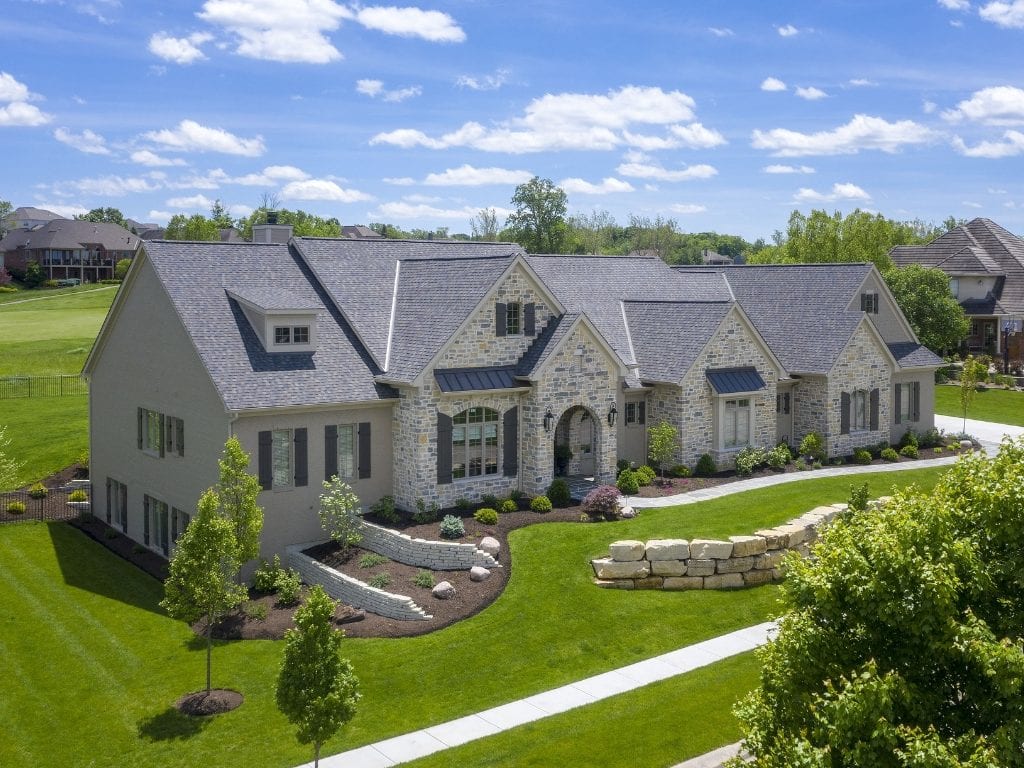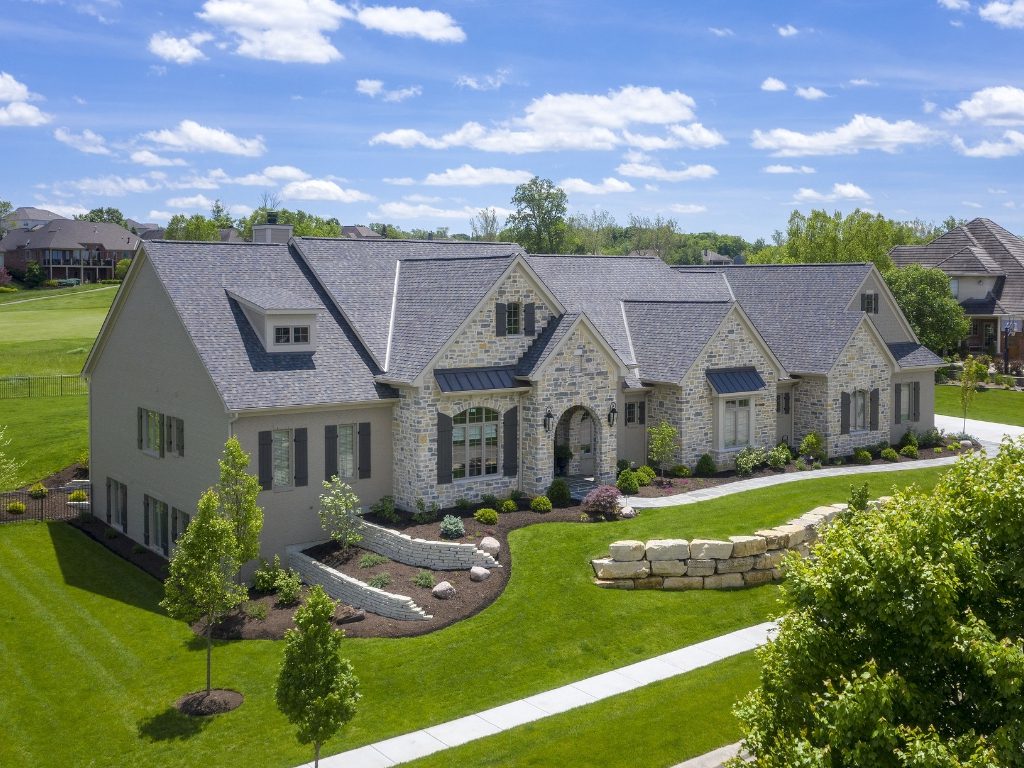 Tip #3: Dig in and evaluate the area's growth outlook. Is there a master plan for the area and subdivision? Find out where future businesses, schools, community centers will go. Older, established neighborhoods may offer fewer surprises, while newer areas may offer more growth potential.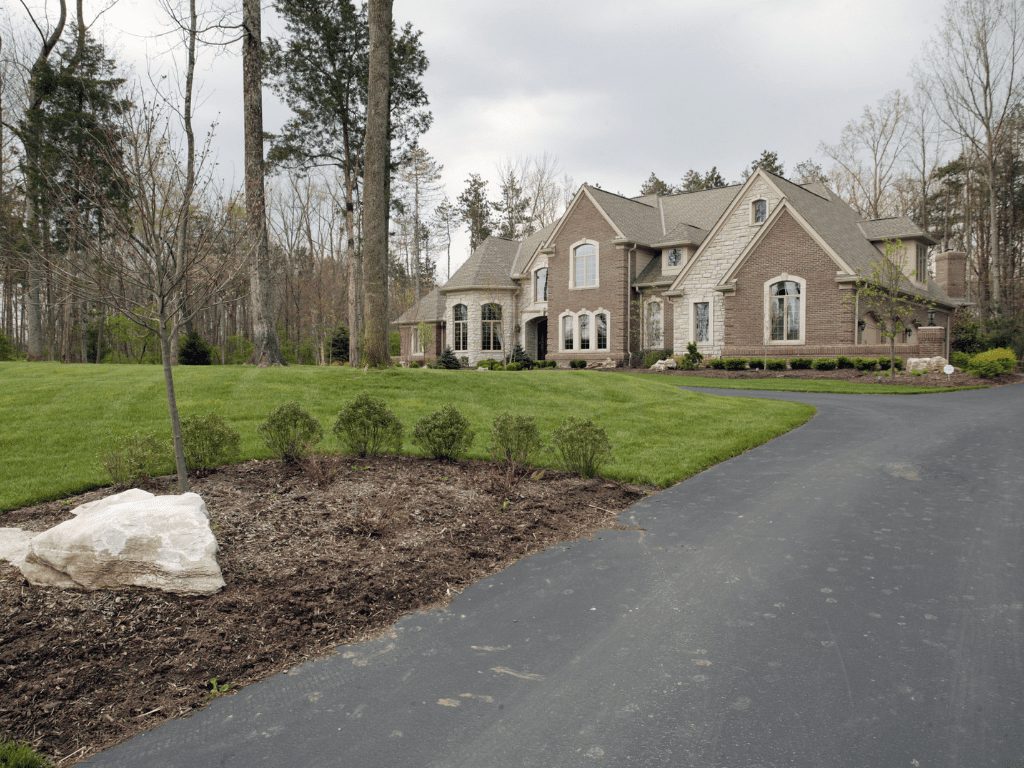 Tip #4: Evaluate pros and cons of each lot. Try making a pro and con list on each lot that you are considering. If you are in a subdivision, is your lot close to the entrance? Is the traffic passing by acceptable? A cul-de-sac lot can be great for children with less through traffic. Does your lot have enough space for parking and outdoor areas? Are there setbacks and easements on the lots? If you are looking at a corner lot, it may offer a larger lot size or perhaps space for a side-loaded garage. Look at your list of pros and cons to help you decide. Talk with us. We will be able to help you weigh the merits of each.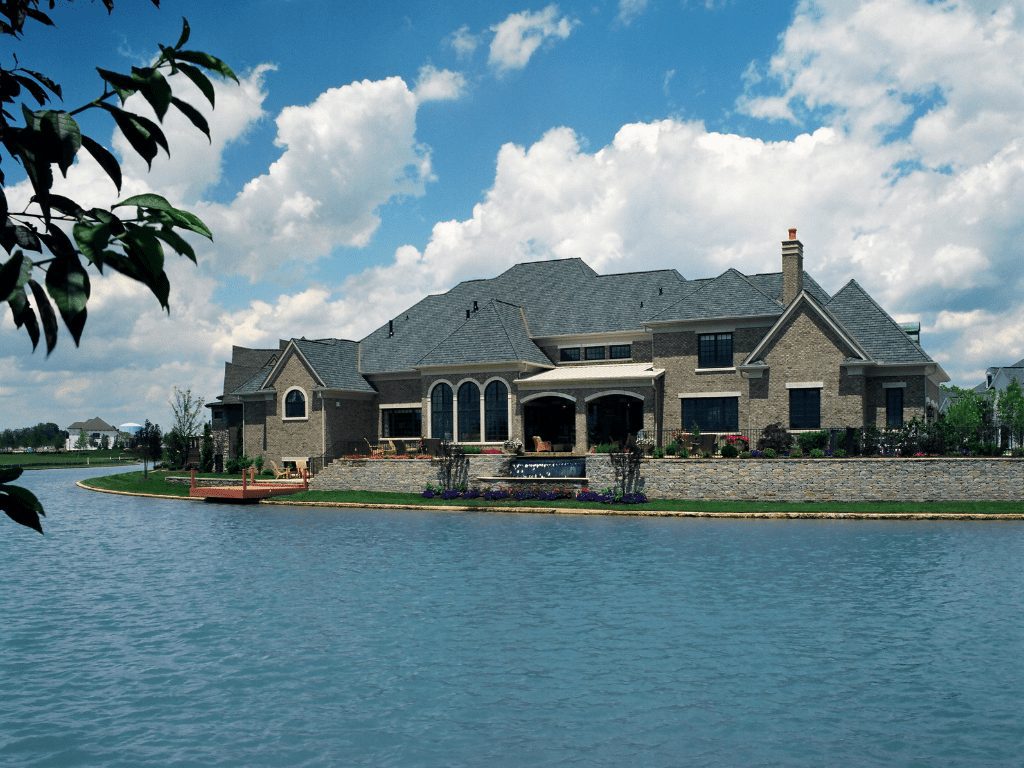 Tip #5: Determine the dimensions and the footprint of your dream home on your lot. How does it fit? Do you like it? Are your neighbors too close or just right? Do you have space for the outdoor landscaping of your dreams?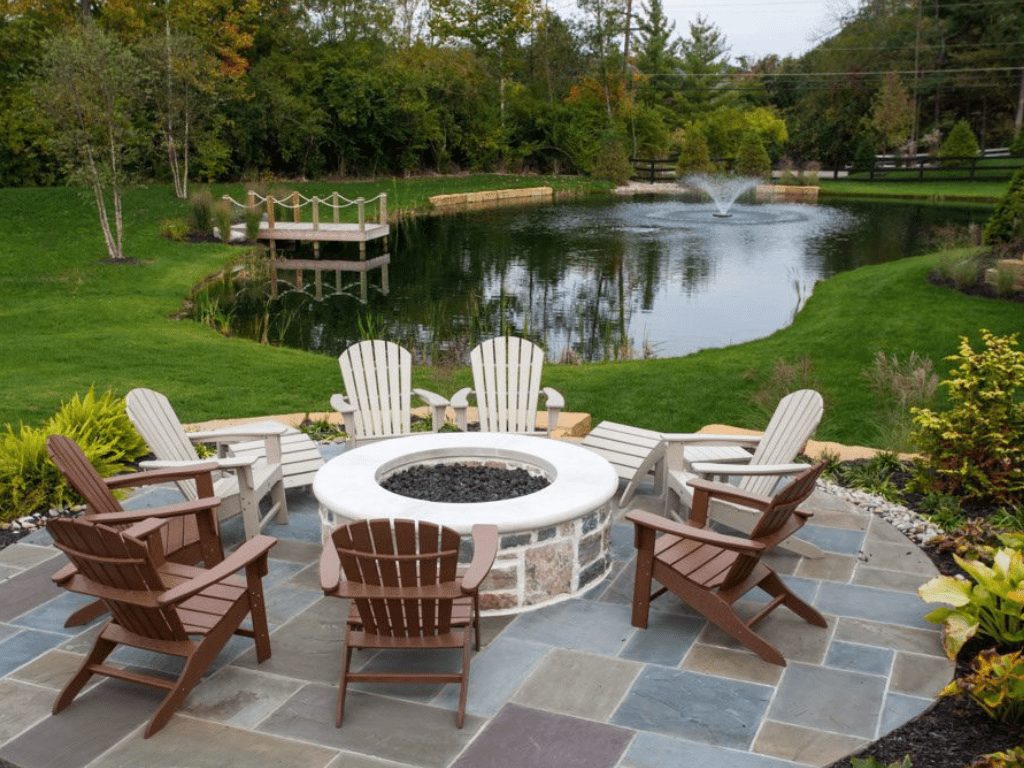 Tip #6: Don't forget physical lot considerations. Think about the physical aspects of the lot. Are there large slopes that may require retaining walls or hardscape landscaping? What is the physical condition of the lot? Consider things that might incur extra clearing cost such as large rocks or trees. Was a soil test done? Is it satisfactory? Are there embankments or outcroppings? Is this lot on septic or public sewer?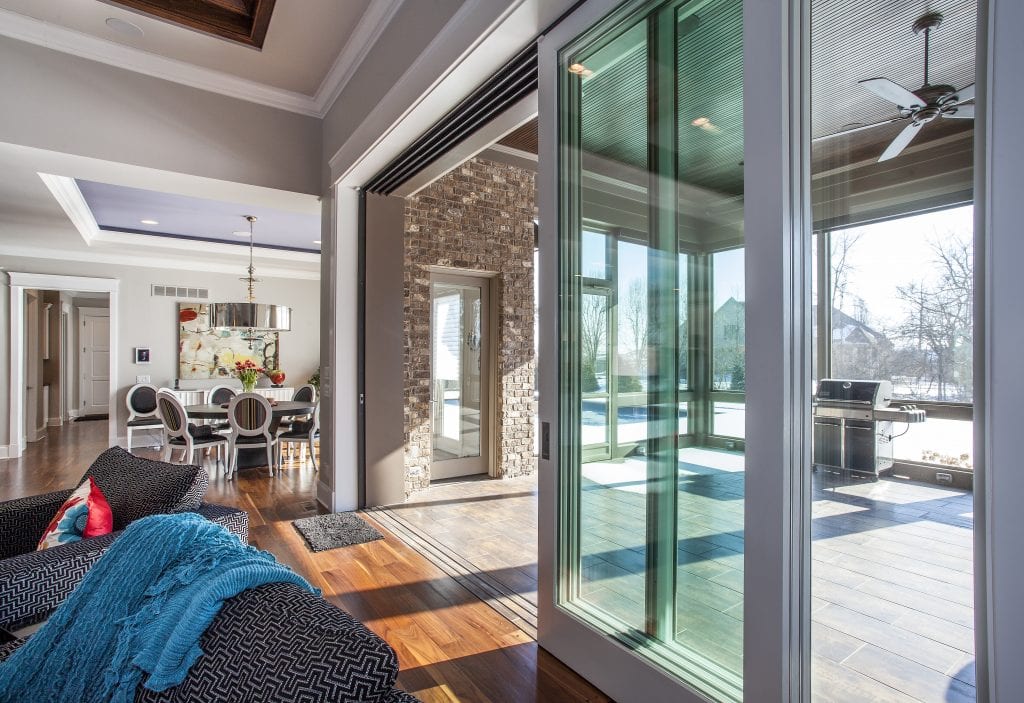 Tip #7: Ensure the lot will allow you to capture the best sun exposure for your lifestyle. If you are a person who loves the morning sun, an eastern exposure will allow parts of your home to benefit from morning light. Southern exposure gives you an opportunity to have large south-facing windows to take advantage of warm afternoon sun in the winter. Make sure you can orient your home's living space to the exposure that best suits you.

Wherever you are in your journey to choose the best lot for your custom home, we can help. We have helped over 400 homeowners build the home of their dreams since 1985.
---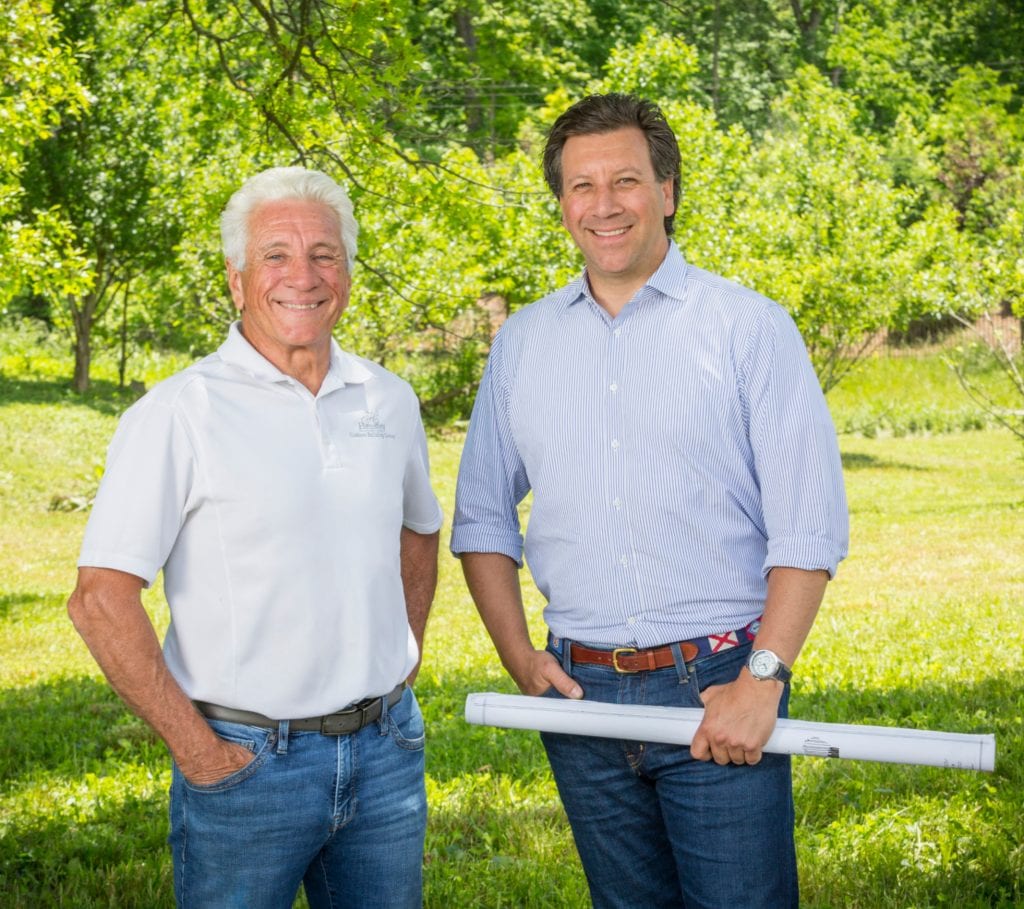 Ready to Join Over 400 Happy Cincinnati Custom Home Builder Clients?
Contact us to start your dream home conversation. From choosing the right lot to building the home of your dreams, we have helped over 400 families build what matters. Contact us to schedule an appointment.