Custom Home Construction Process
For custom home construction in Cincinnati we can't be beat. As one of the leading custom home builders in Cincinnati, Ohio, we take great pride in making your experience our top priority. We are a family-owned company and our passion is to provide a stress-free, in-budget and high-quality experience. We call this our Platinum Building Experience. And it is part of everything we do.
What sets us apart from other custom home builders in Cincinnati, is our focus on making the entire home building experience enjoyable for you. Our custom home construction process is outlined below.
Step 1. Initial Meeting and Select Your Property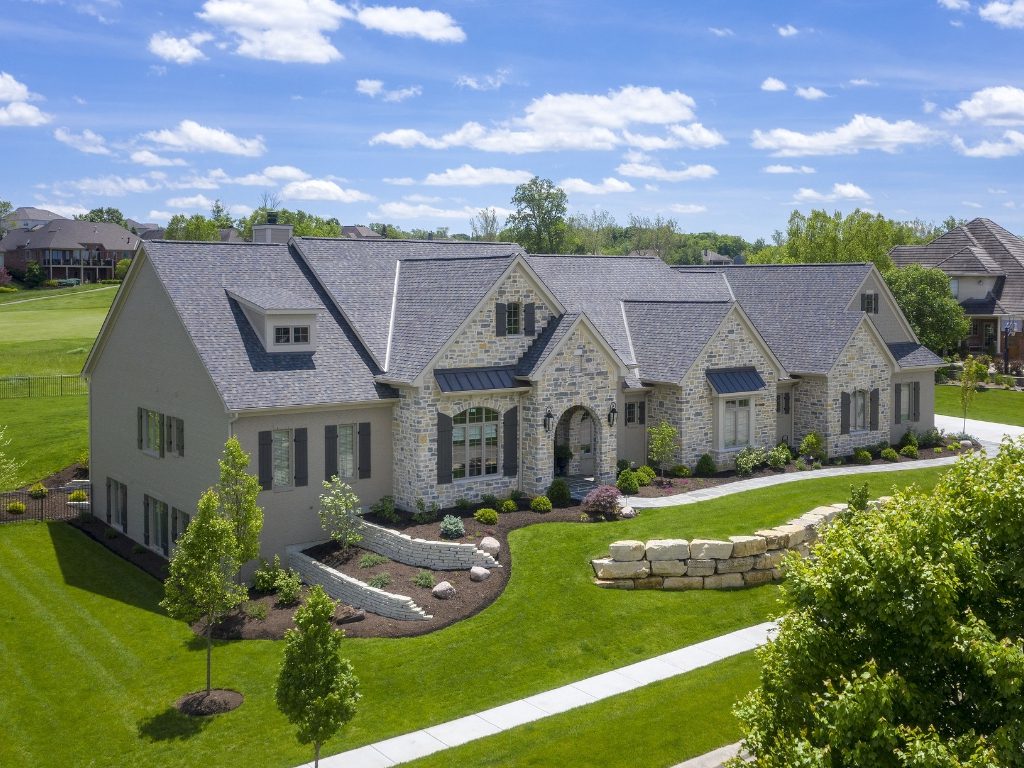 Step 2. Define the Design
Meet with our design team to start putting your vision on paper. Now's the time to imagine your life in a home that's perfectly tailored to you. 
Step 3. Make It Official with Contracts and Financing
Review our contracts, estimates and allowances. We answer all your questions and start the permitting process once you've signed the contract.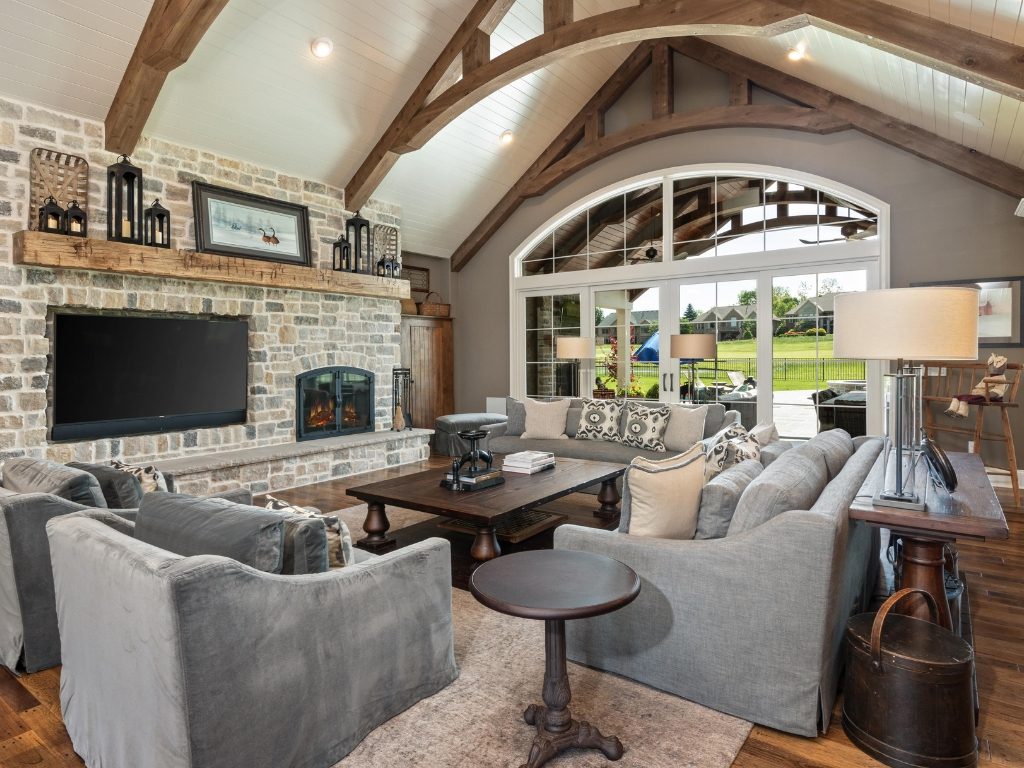 Step 4. Choose the Details
Select all the special touches for your home with the help of one of our experienced interior designers and our selections coordinator. We help you find all the best fixtures, finishes and furnishings from local suppliers.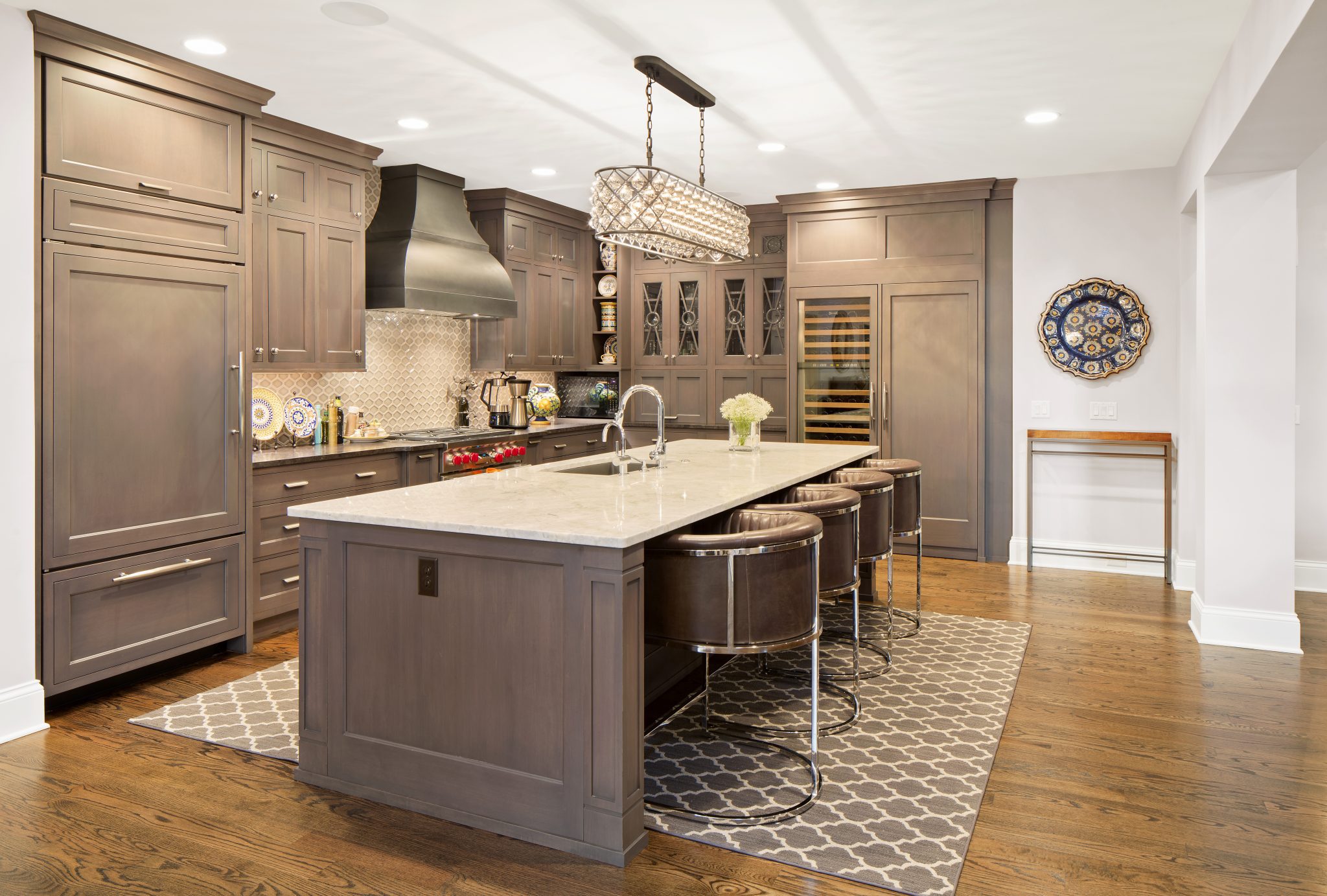 Step 5: Breaking Ground, Construction and Communication
Construction begins with our hand-selected team of Cincinnati's best craftsmen working on your custom home. We keep you up to date with regular check-ins at milestones.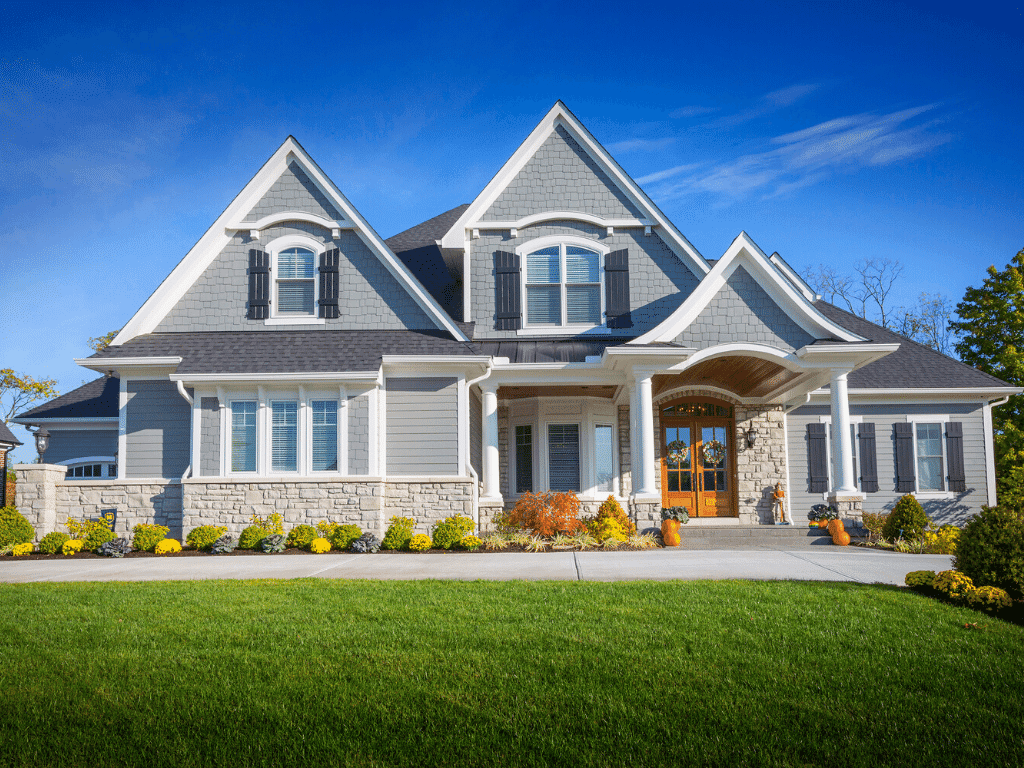 Get Our Top 4 Most Inspirational Floor Plans of All Time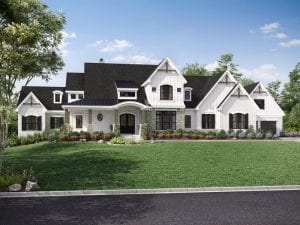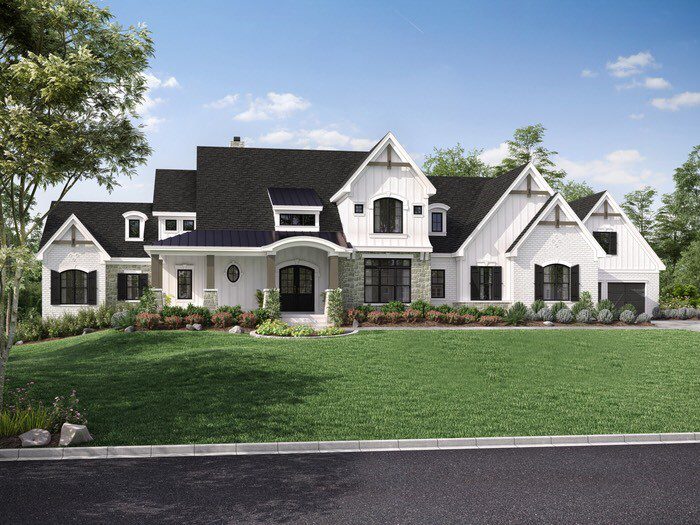 True Cincinnati custom homes are unique to every owner. But at Hensley Homes, some of our most popular floor plans have inspired others. From luxury custom homes to farmhouse classic style, these 4 plans have inspired others to build their own dream custom homes. See more inspiring ideas on our custom home Pinterest board.