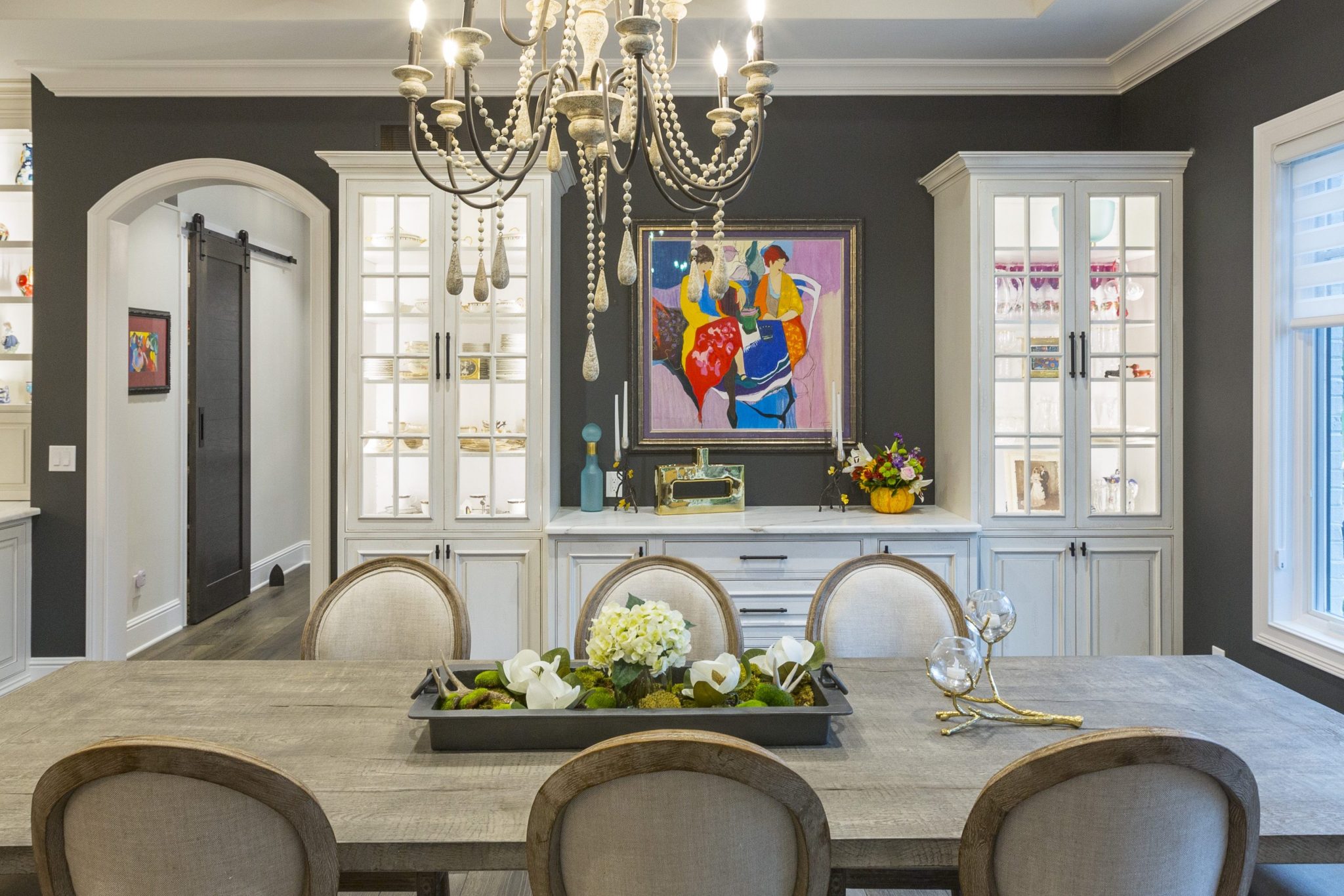 Let those April showers bring May flowers right into your new custom home in Cincinnati! Floral decorating trends will brighten up your home and bring a fresh sense of new beginnings. Florals are relatively inexpensive and can be arranged and designed in several ways. Here are some floral decorating trends guaranteed to liven up your space.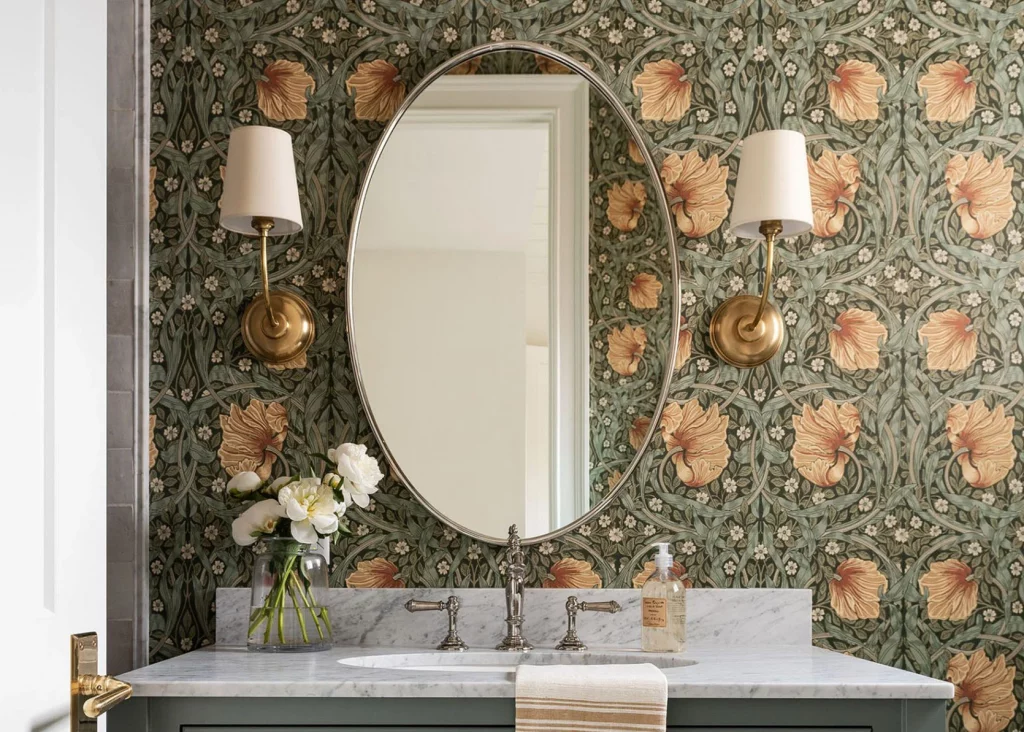 Floral Wallpaper
Dress your walls with floral wallpaper this spring! Choose a color pallet and consider the size of the pattern. Larger prints can make your space feel smaller, but they make a big impact in a small space like a powder room. A smaller-scale print will open up a larger space.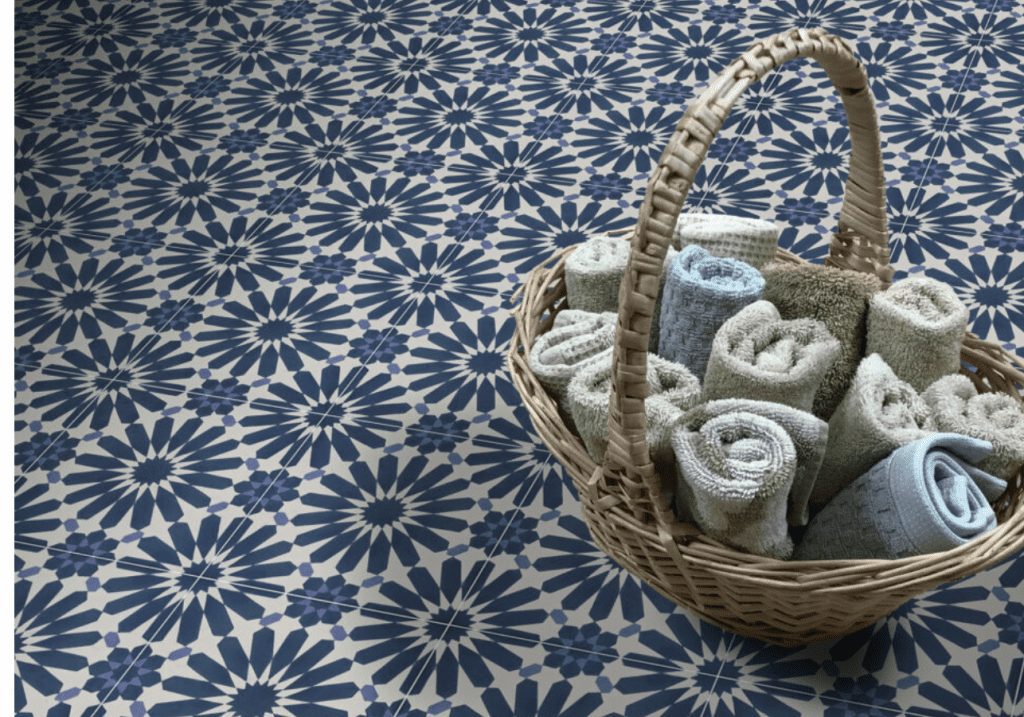 Flower Inspired Tile
Decorative tile is becoming more popular so choosing a tile with a flower inspired print will be very on trend. Use tiles that have floral motifs like these cement tiles to bring detail and a slightly boho vibe to your kitchen, bathroom or mudroom.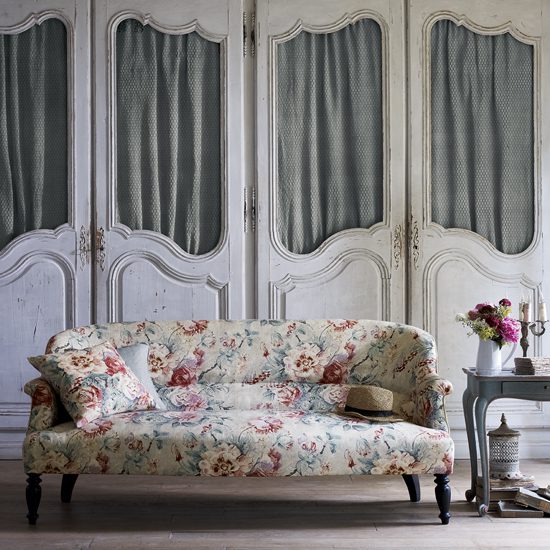 Bedspreads and Floral Furniture
Another way to utilize floral prints is in your bedspread or furniture. Lots of antique and vintage furniture use floral prints. Choose a large piece of furniture with a floral print to be your focal point and complement it with smaller solid colored pieces that match the colors in the print. Not ready to go all in? Bring florals into your room with throw pillows or gorgeous flower-inspired artwork.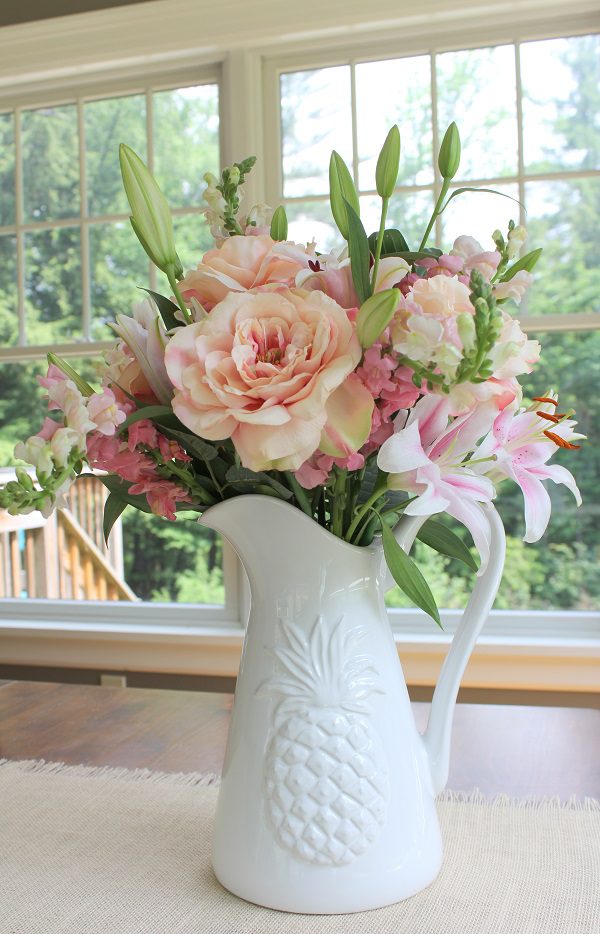 Classic and Simple
You can never go wrong with arranging fresh or faux flowers in a vase and using it as a centerpiece. It will bring instant color to any table or mantel. Place a vase full of colorful flowers in your entryway or foyer to give your guests a warm welcome. Change it up a bit and use a pitcher or other unique vessel as a vase for your flowers.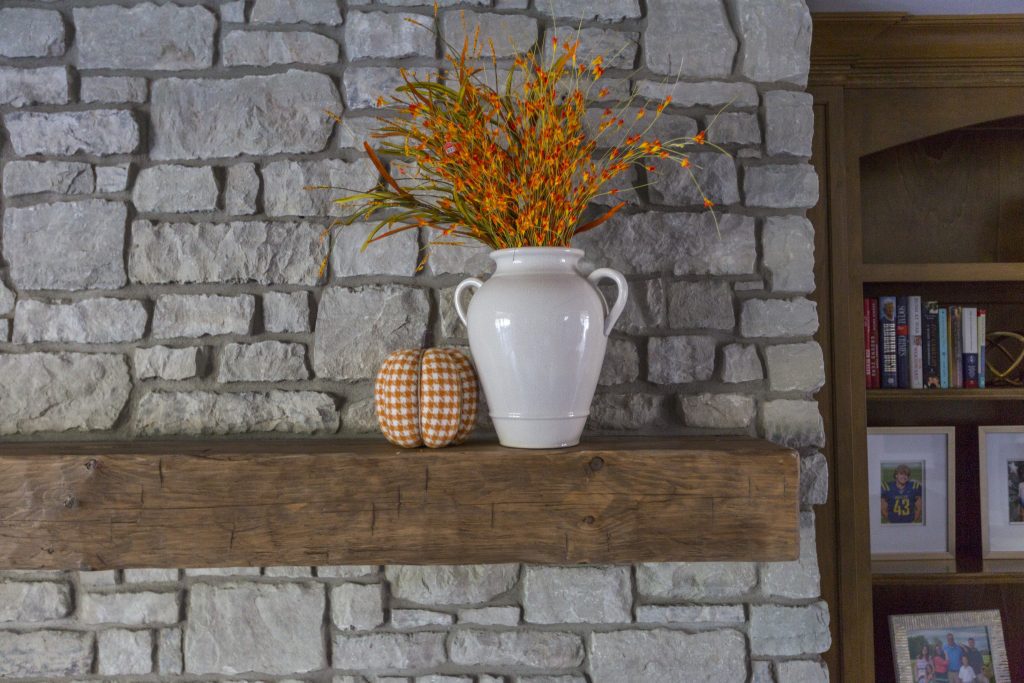 Dried Flowers
Dried flowers are often overlooked when it comes to implementing floral decoration. They're a great way to harness the sense of nature and authenticity that faux flowers are missing, but without the need for maintenance and replacement that live flowers require.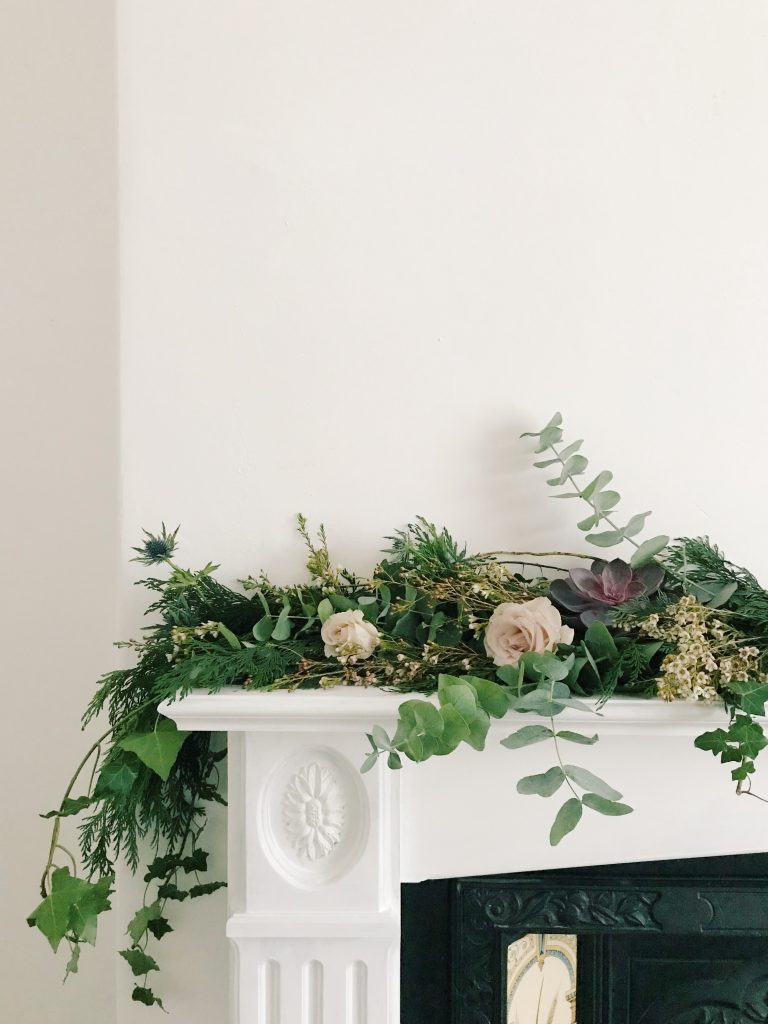 Floral Garland
Garland doesn't have to be exclusively Christmas decor. Hang floral garland on your mantel, above your bedroom door or wrap it around your staircase banisters in the spring and summer to bring instant life to your home.
Implement Floral Decorating Trends in Your Custom Home
Ready to design your dream home? Choose Hensley Homes, a top custom home builder in Cincinnati to make your dream home a reality. Contact us today to get started.