What does Mom really want? It's a question we've all asked ourselves while searching for a Mother's Day gift. What if a custom home could offer the top amenities on every mom's list? Here are a few new home ideas that would make Mom's day:
Command Center
Whether she works outside the house or not, every mom works in and on her home. A "command center" is the perfect place to track the family calendar, organize mail, store family files and keep reference materials like appliance manuals and cookbooks. This space could be a desk in the kitchen or a separate space with a desk area not far from the home's main living areas so it's easily accessible.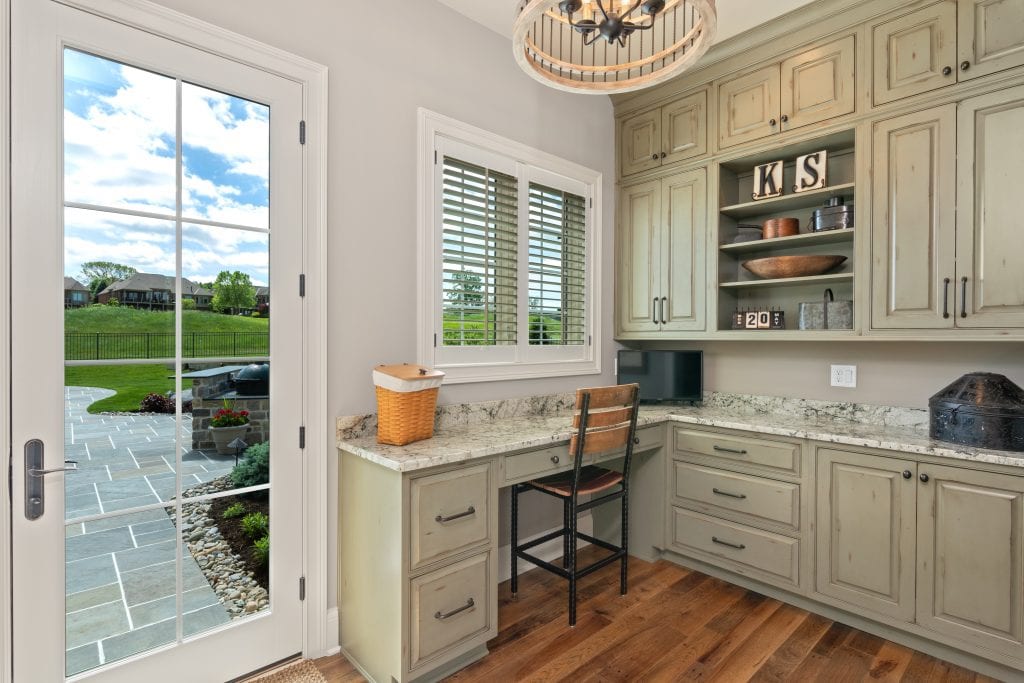 Personal Walk-In Closet
Whether she loves high heels or gym shoes (or both), every mom could use more storage space. It's an even bigger bonus when she doesn't have to share a closet with anyone else. Adding a bit of sparkle and personality to that space is one of the best new home ideas out there. Why not paint the closet her favorite color or add a chandelier or pendant light she loves? An island that makes folding clothes or packing a suitcase for a fun getaway is handy, too. Our closet designers offer smart guidelines for designing a closet system that will work for her for years to come. 
A Room of Her Own
Moms love family time, but creating a place that's just for her somewhere in a new custom home is a smart move. What the space is depends on each mother's interests: It might be an executive home office with a door, an art studio, a wine-tasting room or an area for working out, doing yoga or meditating. These rooms could be designed to be flexible and change as interests evolve. A home office could become a craft room after retirement, for example. It's wise to discuss the options with your home designer. 
Helping the Team Work
The saying "many hands make light work" definitely applies to household chores. Designing kitchens and laundry rooms where the whole family can pitch in will most likely appeal to moms. Consider two sinks for the kitchen, where one person can prep food while the other does the dishes. Separate zones for beverages, baking or meal preparation provide ways for family members to work together. 
When designing the laundry area, think about how to make it as convenient as possible for every member of the family to bring clothing to the area, load the machines and return clothing to bedrooms or other areas. Having two laundry rooms is one of the new house ideas that could make good sense. 
The Mudroom or "Drop Zone"
Of course it's not Mom's job to pick up after everyone, but it might seem that way sometimes. To help cut the clutter, design a place that corrals shoes, coats, backpacks, gym bags, keys and all the other baggage brought into a house every day. Designate a space or cubby for each family member. We don't know of any mother who likes to hear sentences that start with "Mom, where's my…?"
Mom and Mother Nature
How many times did your mom tell you to go outside and play? Moms know that time spent outdoors is good for everyone: even them. When designing a custom home, think about how it will connect easily to the outdoors. Then include outdoor spaces that would make Mom happy: A pool, outdoor grill island, rose garden or a shady spot to relax. With such lovely outdoor spaces, we think Mom will be happy to share them.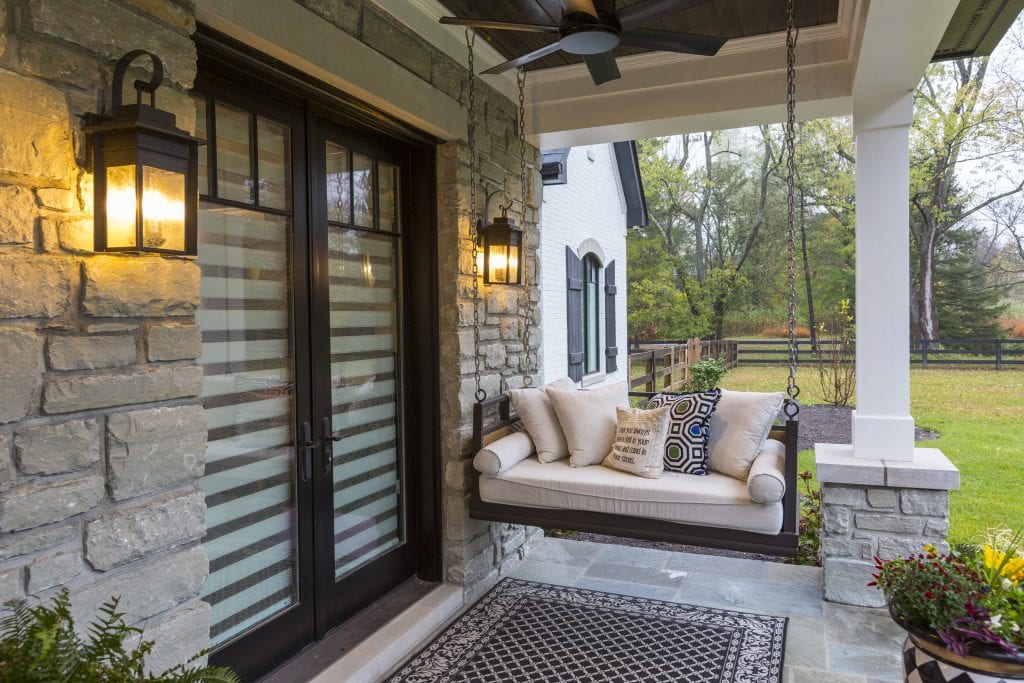 More New Home Ideas
Ready to build a home that Mom and everyone in your family will love? We'd be happy to talk about your vision or show you around our current available lots. Contact us today.