Downsizing does not have to mean living with less. Today, many people plan ahead and make smart downsizing home choices that allow them to age in place without sacrificing their lifestyle. Living in a "downsized" or "rightsized" home will give you the time to focus on the activities you want to do (not the home maintenance and yard work of the family years). As with any major move, it is important to plan ahead for finding community when downsizing.

As much as choosing the right lot for your home is important, so is finding a neighborhood that allows you to downsize within a community.
Here are 7 tips for finding community when downsizing your home.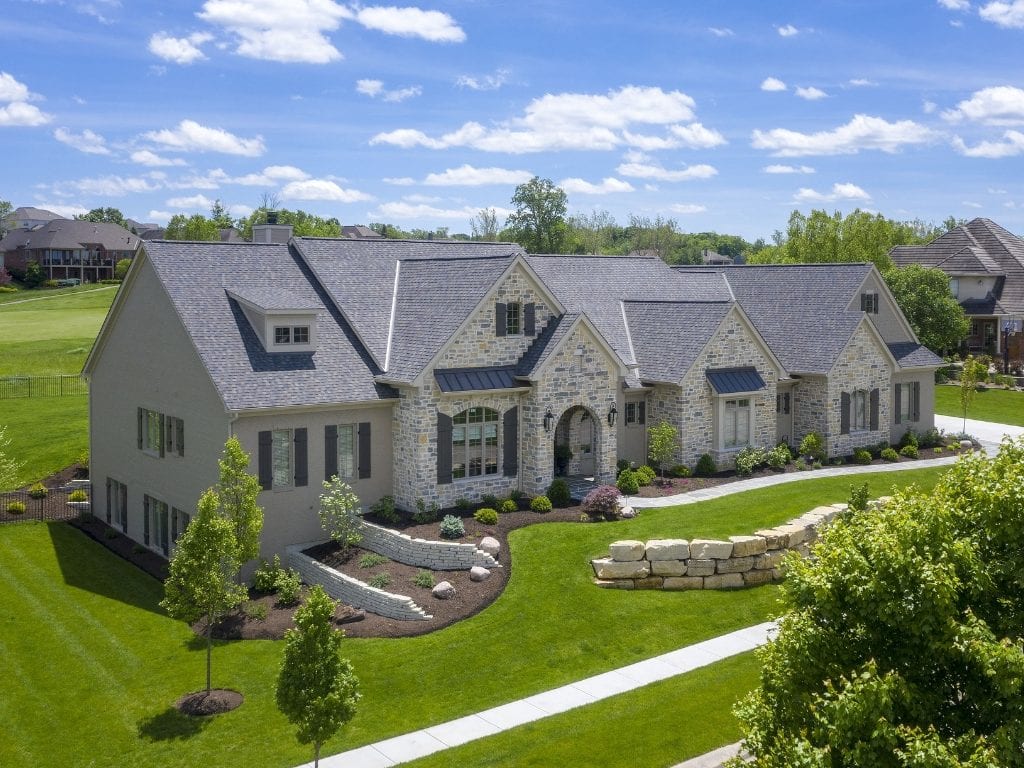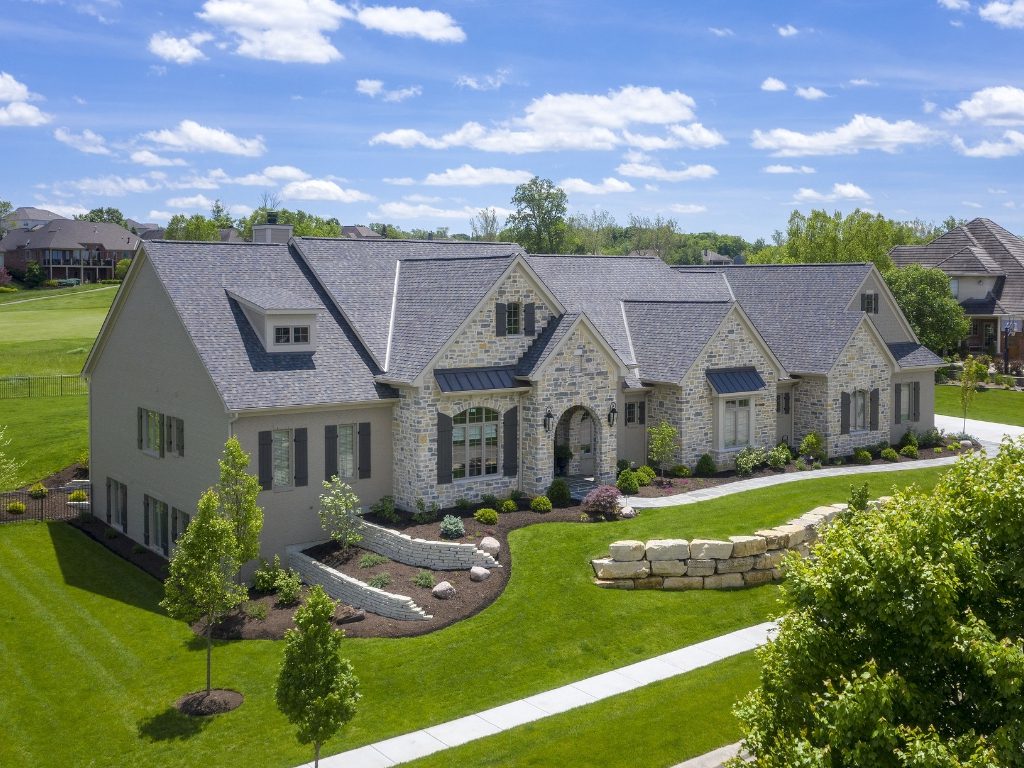 Start early. The perfect time to plan for downsizing is long before you need to. Some of our clients have used the event of a child going to college to start the process. One family found they no longer needed their large 4-bedroom home with all its stairs. As soon as their youngest left for college, they used the opportunity to start planning their "rightsized" home with an open floor plan, fewer stairs and all the amenities of their dreams.
Focus on neighborhoods with multiple single-story or lifestyle homes. By choosing a lot in a neighborhood with other single-story homes, you increase the likelihood of living near neighbors in a similar "downsizing" phase of life. This will increase the opportunities for building a new community after you downsize.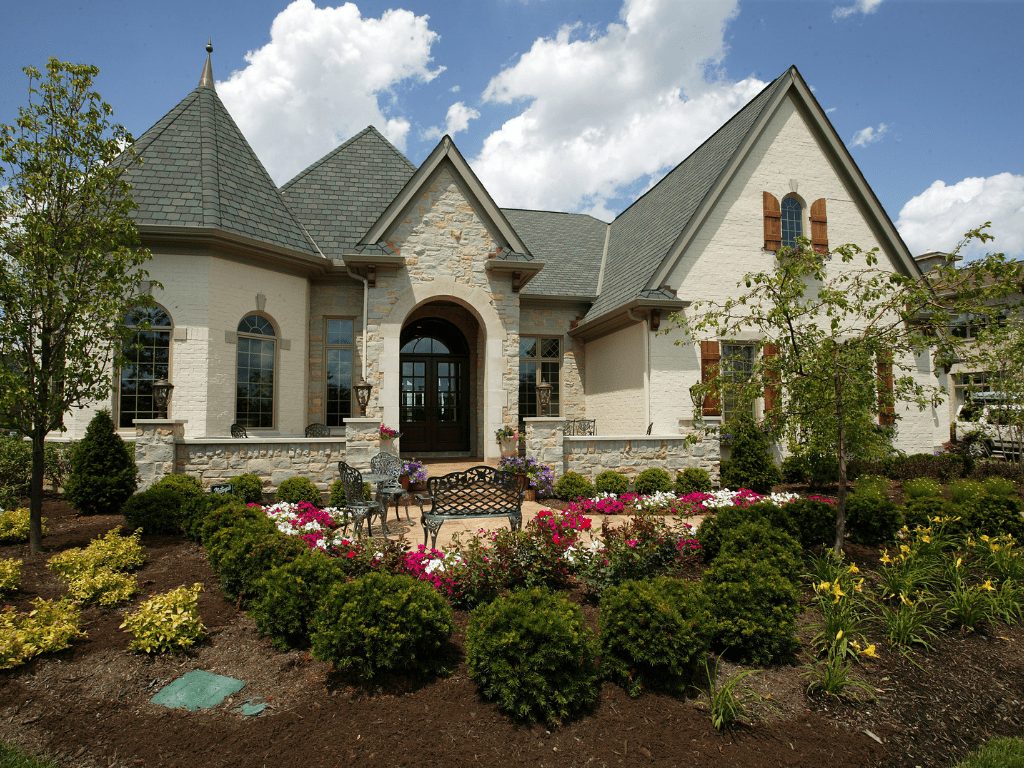 Look for sidewalks, walkability, greenspace and access to outdoor activities. Sidewalks encourage evening strolls. And evening strolls encourage conversations among neighbors. Your downsizing home may be your forever home so now is the time to get the neighborhood of your dreams.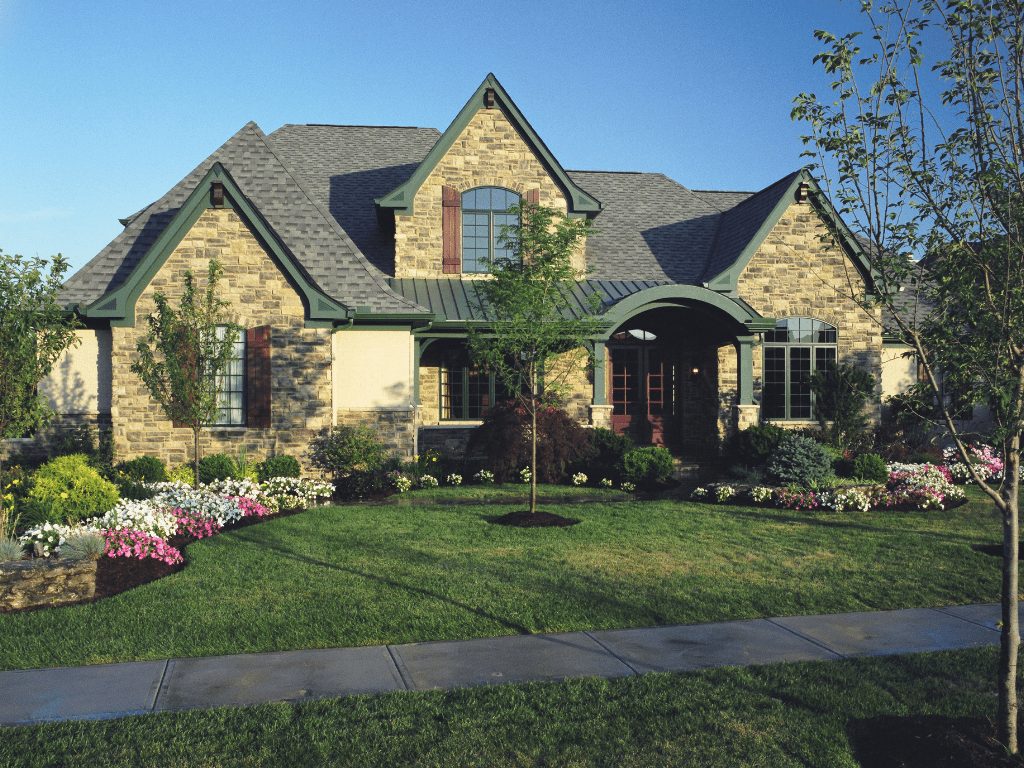 Check on the proximity of stores and restaurants. One of the great perks of downsizing is more time to do what you love and less time required for the home maintenance of a larger home. By being nearer to stores and restaurants it will be easier to meet friends for a day of shopping or a night out on the town.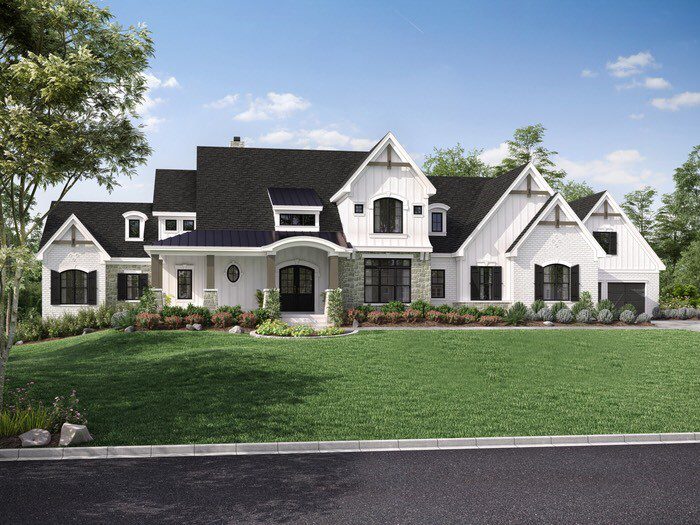 Ask about neighborhood groups and mixers. When you work with us, we know our Cincinnati neighborhoods and lots in those areas. Most neighborhoods have unique events, activities, social groups and clubs. Plus, we have helped other home owners build their dream homes in these neighborhoods as well. Often, we may be able to connect you to more people to get the inside scoop.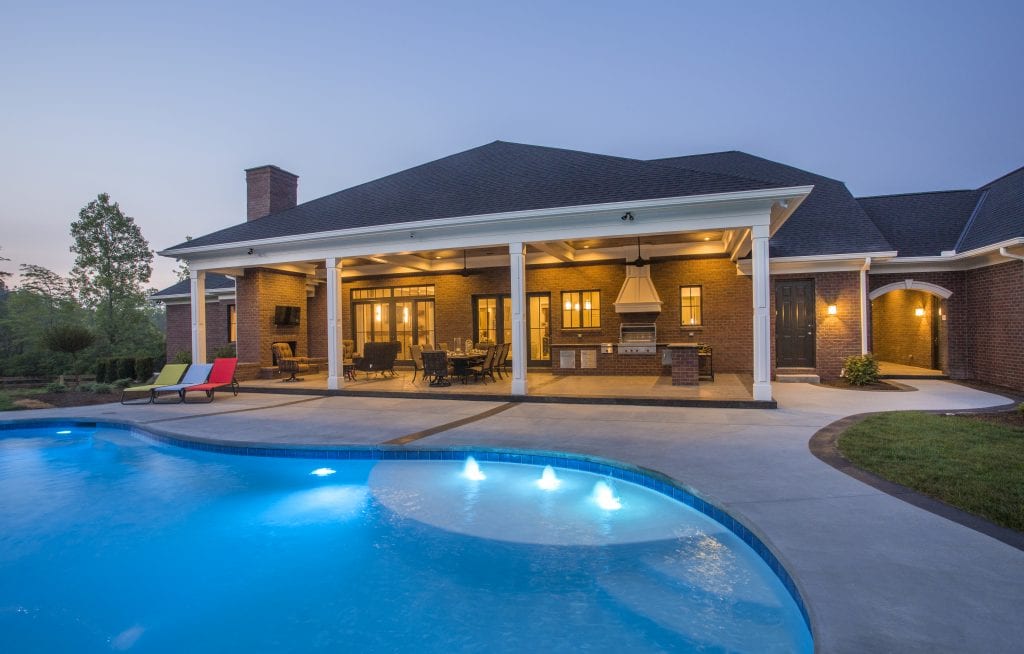 Seek amenities like a community pool, golf course or club house that match your interests. A community with a pool or golf course will have built-in social connections. Look for communities like TPC River's Bend with a golf course or Rivercrest with a deluxe community pool and clubhouse.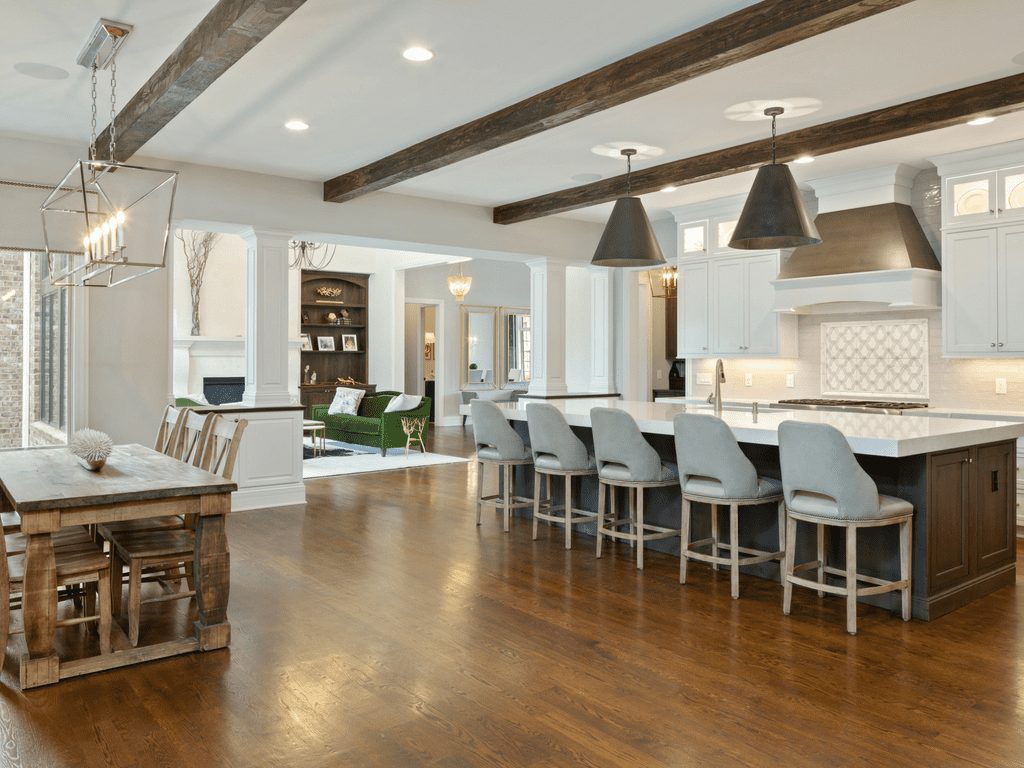 Create a club or group activity of your own to build community. Some recent clients who had retired built their custom home with space designed for a yoga studio on the lower level. Their dream custom home also included an open kitchen and living room where they could gather with friends after their weekly yoga class in their own home. They report that their custom home design is working according to plan. Their friends and family gather regularly for yoga and breakfast around the kitchen island. Their outdoor area is also a hit with their friends who attend the weekly gathering.
It's time to turn your daydream of a "downsizing home" into reality. Talk with us, we can help.

---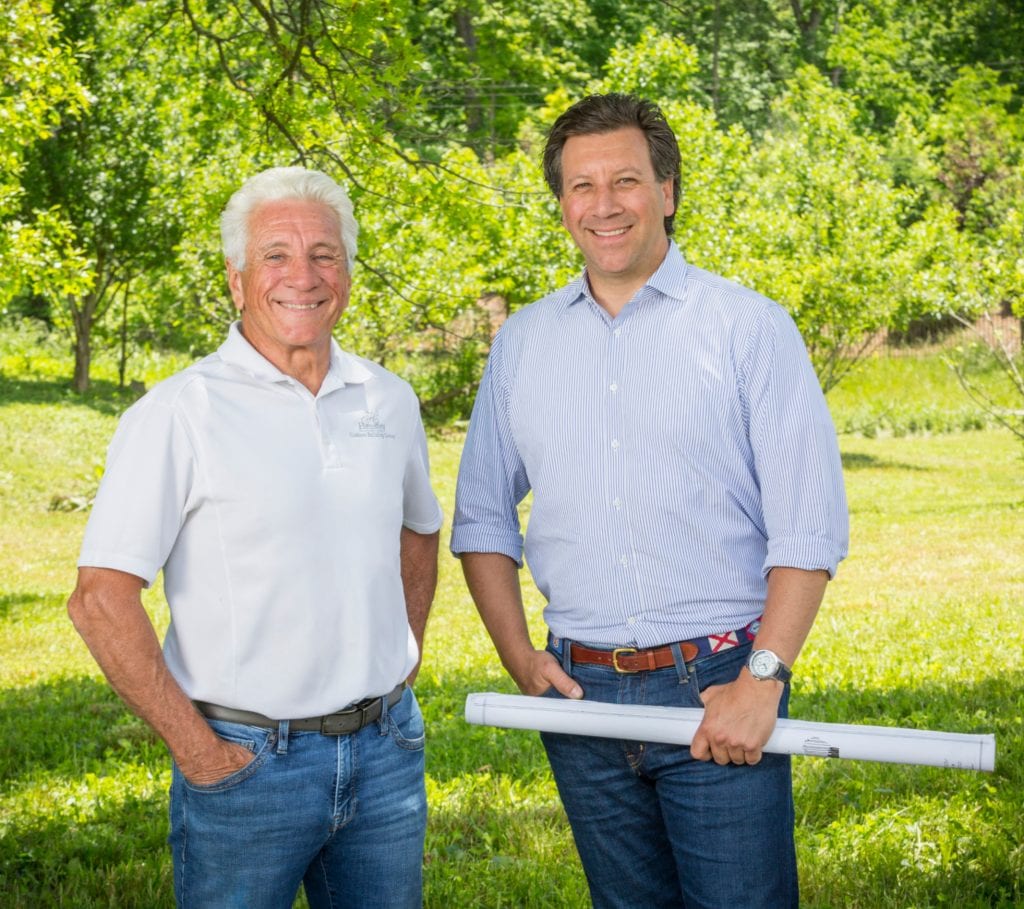 Ready to Join Over 400 Happy Cincinnati Custom Home Builder Clients?
Contact us to start your dream home conversation. From choosing the right lot to building the home of your dreams, we have helped over 400 families build what matters. Contact us to schedule an appointment.